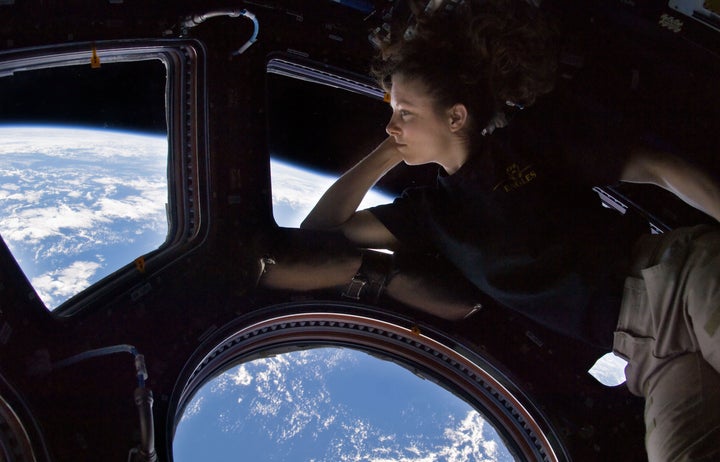 Happy anniversary, International Space Station!
The space station made history on November 2, 2000 when a three-person crew became the first to dock and move in. Now, the world is celebrating 15 years of astronauts living and working aboard the space station, orbiting the Earth at around 200 miles above the planet's surface.
Scroll down for more highlights from the past 15 years of human life in space.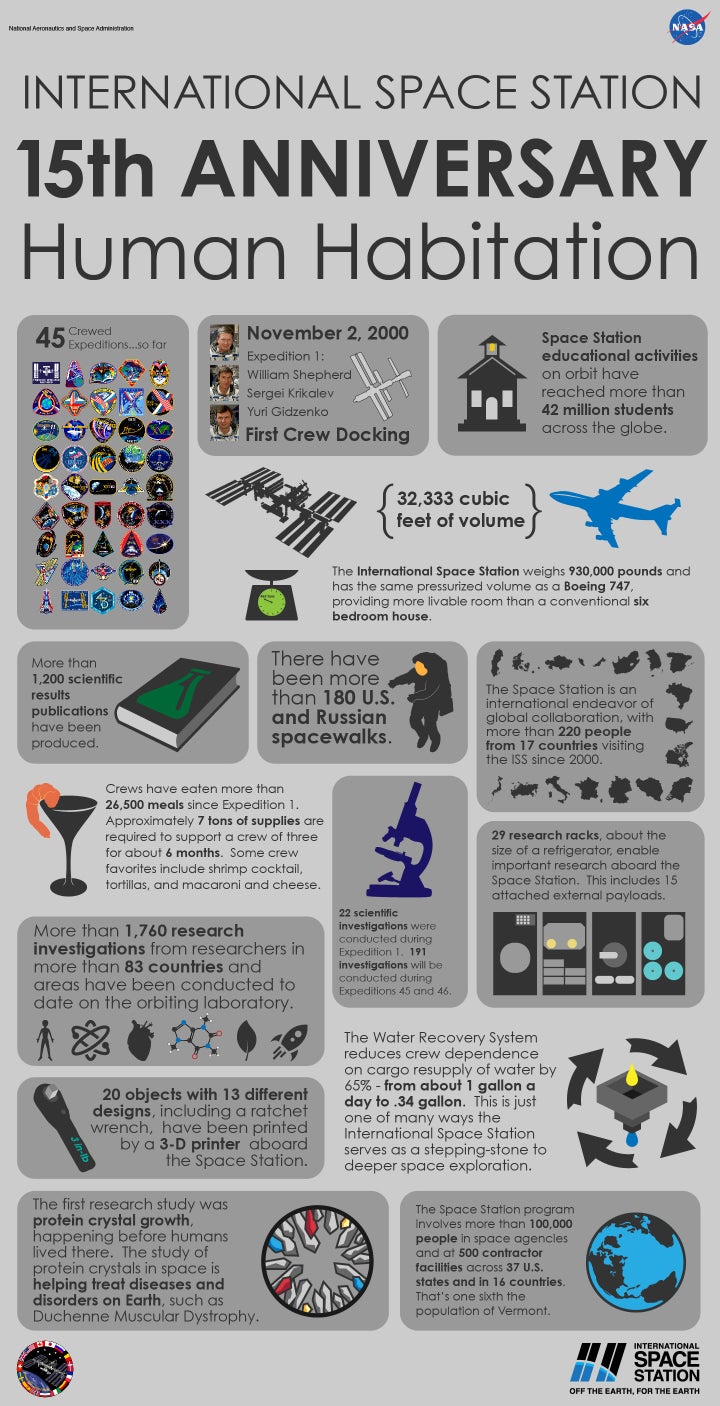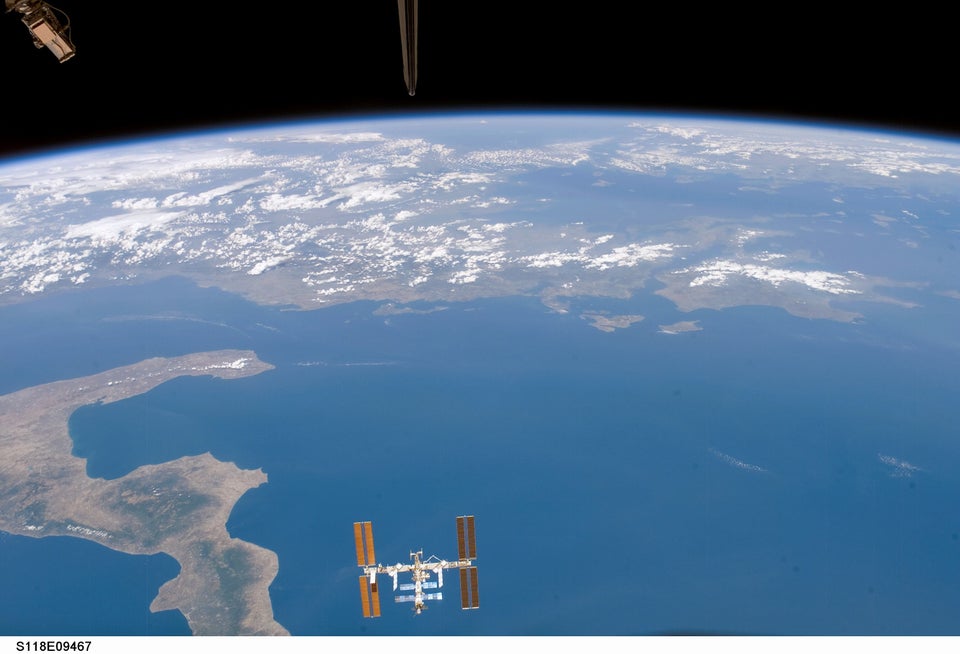 The International Space Station
Popular in the Community