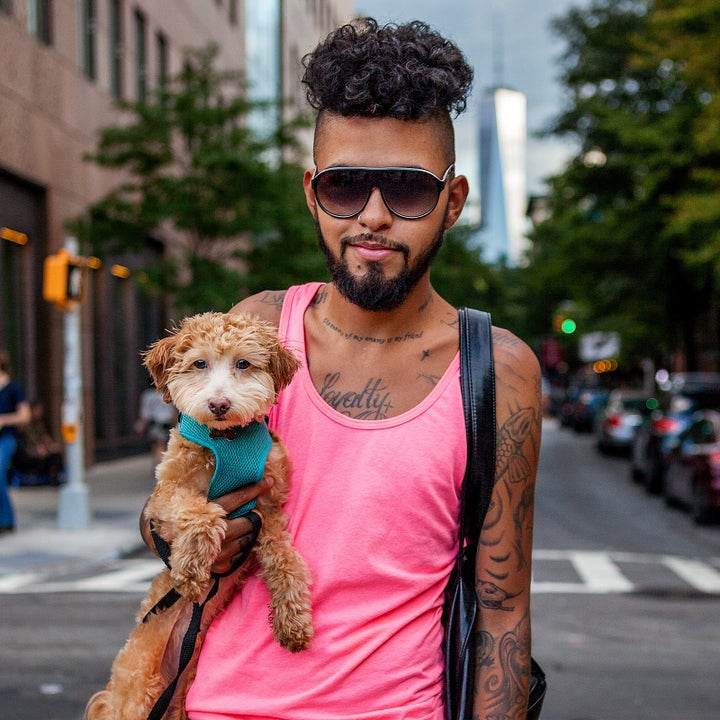 They say every dog has its day and thanks to photographer, Robert Stoetzel, a few lucky pups in New York City are getting just that.
Every day, on the site Human + Hound, Stoetzel posts one new picture of a pooch/person pair he meets on the street along with a caption that illustrates their unique bond.
"Every human and hound duo really does have a story," Stoetzel told The Huffington Post. "It's so interesting to hear how people came to find their dogs and how they've changed each others' lives."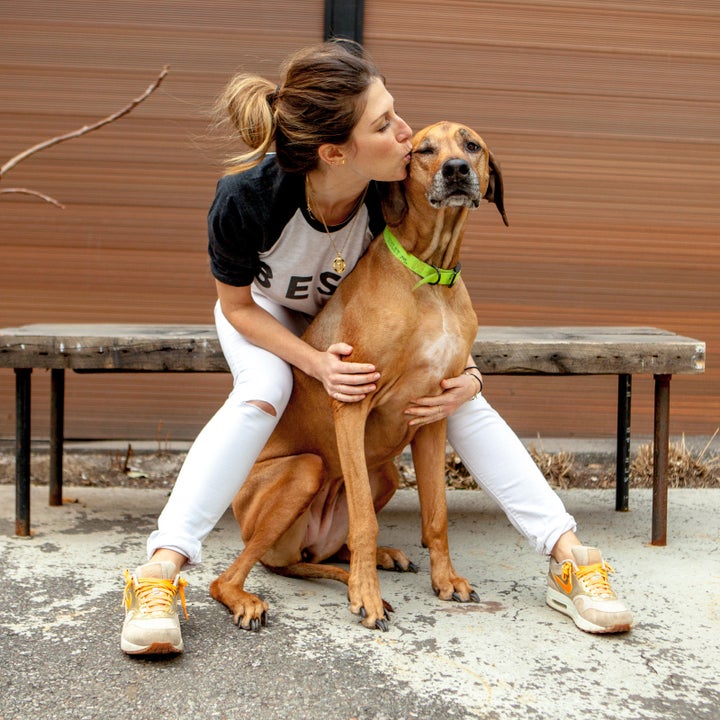 Stoetzel is the primary photographer for the online store Dog & Co, for which he shoots a lot of people with their pups. After a while, he began to notice something about the inter-species relationahip:
"It's amazing how many people say that they don't like being photographed, and then they love the pictures of themselves with their dogs," Stoetzel said. "I think people are their truest selves, most relaxed and happiest when they are with their dogs."
Thus, Human + Hound, a daily visual Scooby Snack that will make you feel as warm and fuzzy as a Pomeranian sitting on your lap, was born.
Stoetzel still remembers his first day on the street, looking for pups to immortalize online.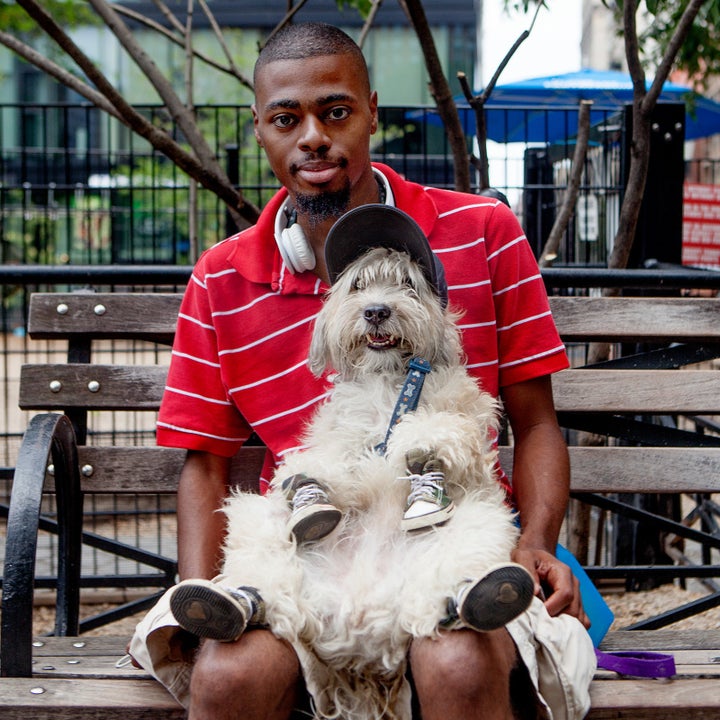 "I was a bit nervous about approaching total strangers and asking to take their photos," he said. "But even New Yorkers tend to be much friendlier when they are with their dogs. People were excited and enthused about the project. It kept me going."  
Stoetzel leaves his Williamsburg apartment at least two to three times a week and heads all over the city on the hunt for hounds. He even takes his camera out when he runs errands, just in case the perfect pooch comes along.
"My main priorities are people who look like they have a good bond with their dog," he said. "But, of course a really interesting-looking dog always catches my eye."
Stoetzel's interest in dogs is more than just capturing man's best friend with man. He fosters dogs in his spare time and has a dog of his own, a Havanese named Cheeky who he describes as "a diva."
Although Stoetzel has a heart made of kibble, Human + Hound doesn't discriminate against other critters. All humans and their nonhuman best friends can be featured on the site, just so long has they have an obvious connection.
"If that best friend happens to be a bird or a monkey or a pig or even an alligator, who am I to judge?"Stoetzel said. "I'm totally willing to go outside the species line, I don't think the dogs will mind that much … unless it's a cat, but even then I'd still do it!"
Scroll for more photos from Human + Hound:
PHOTO GALLERY
Cute Dogs On Reddit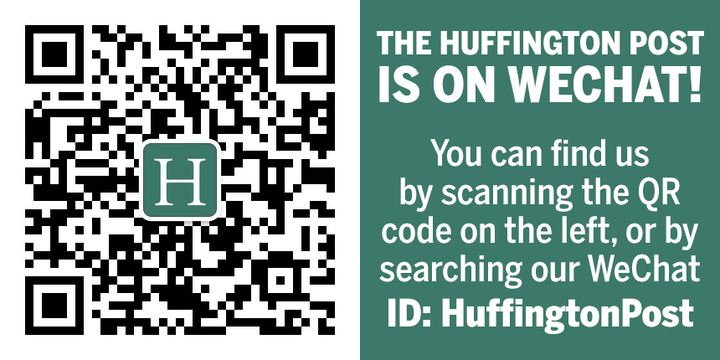 Calling all HuffPost superfans!
Sign up for membership to become a founding member and help shape HuffPost's next chapter