For the most part, dogs are creatures of undying and unconditional affection. Your dog loves you and in return, you love your dog. But at what point, if ever, does this relationship get a little bit weird or excessive?
Just a little tongue.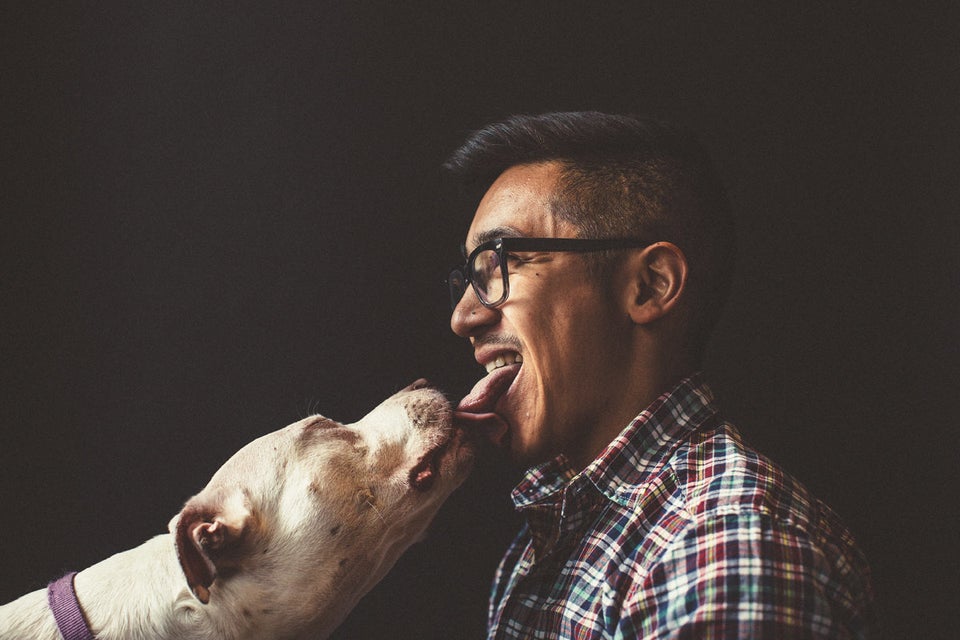 This dog is embarrassed by PDA.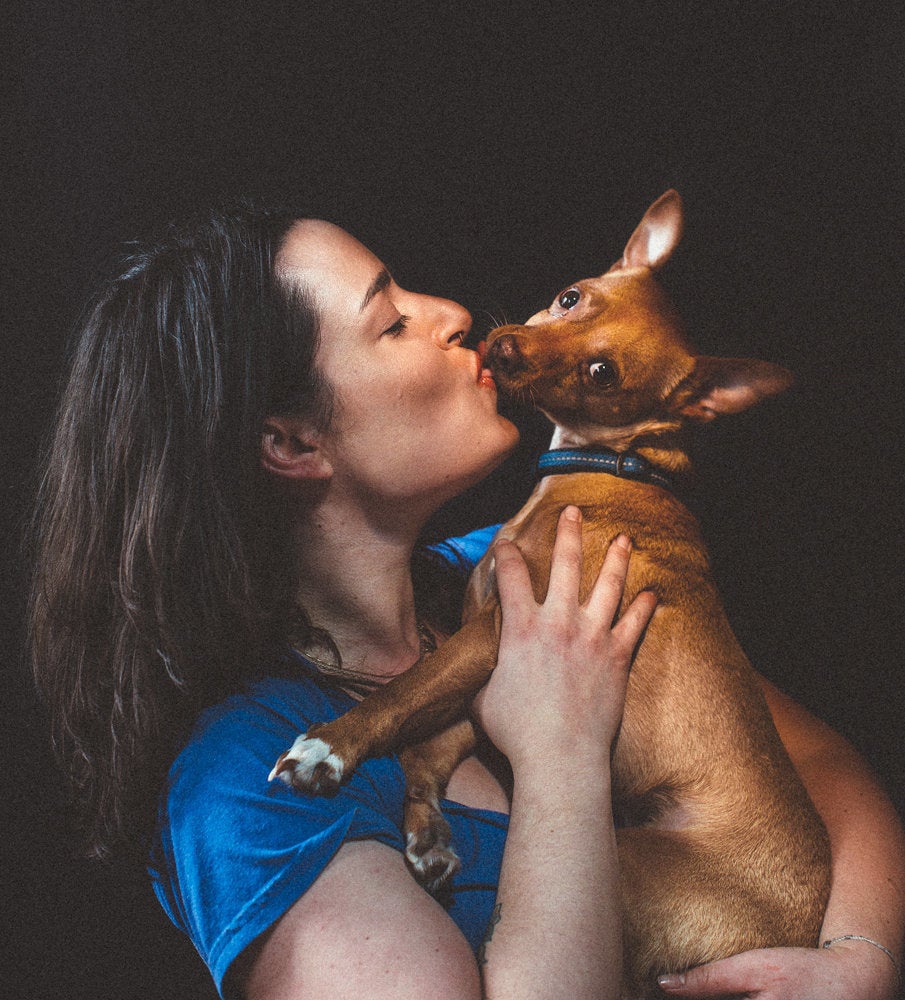 Made it all the way to first base.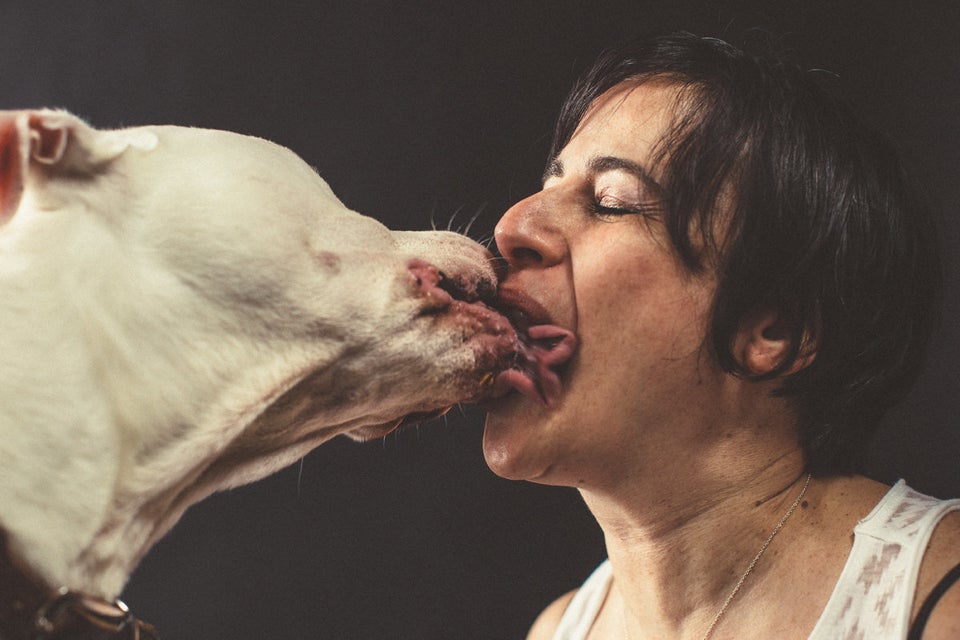 An awkward approach.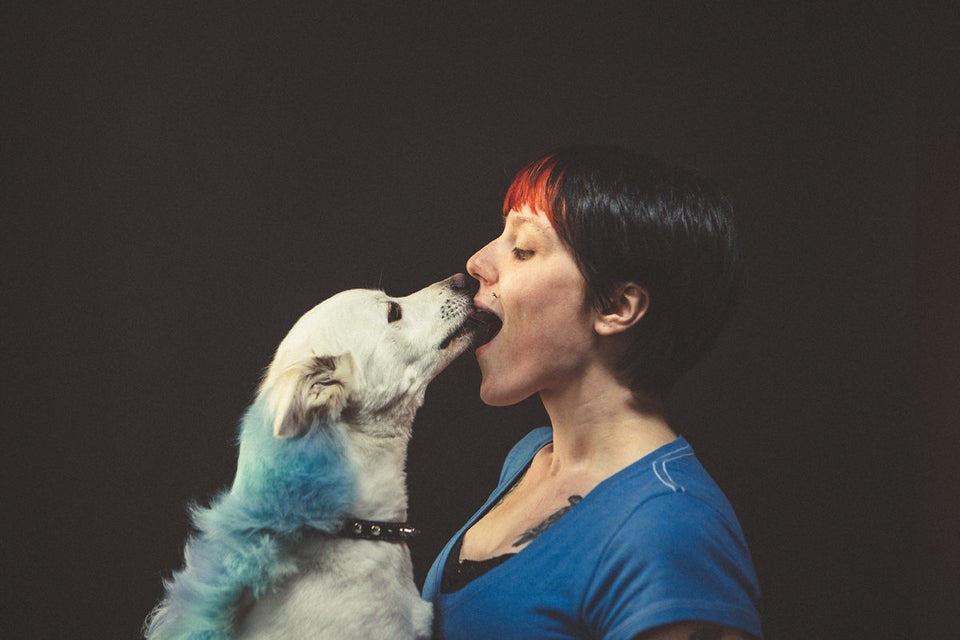 Close your eyes when you kiss, dog.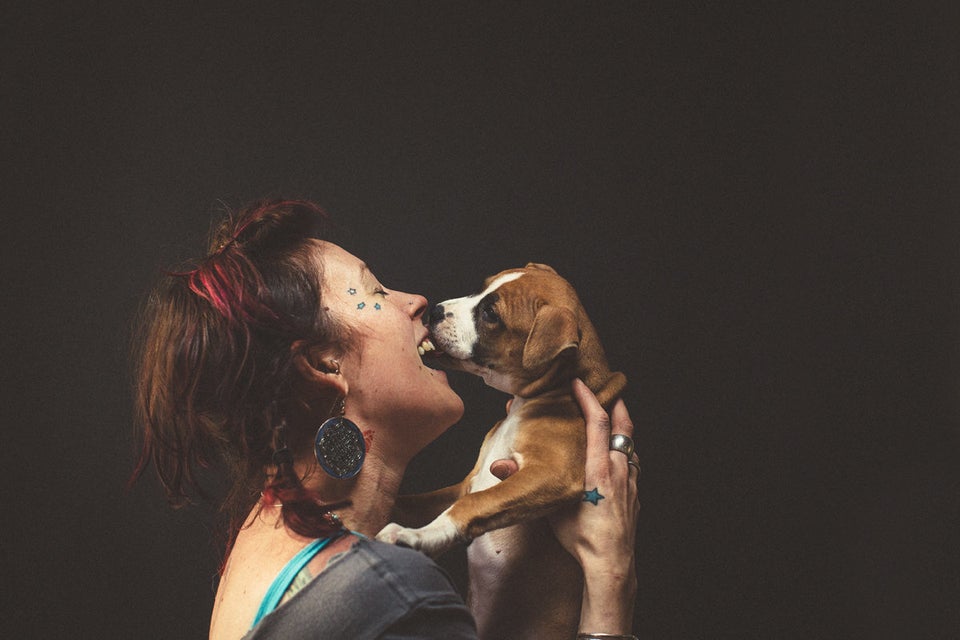 Related
Before You Go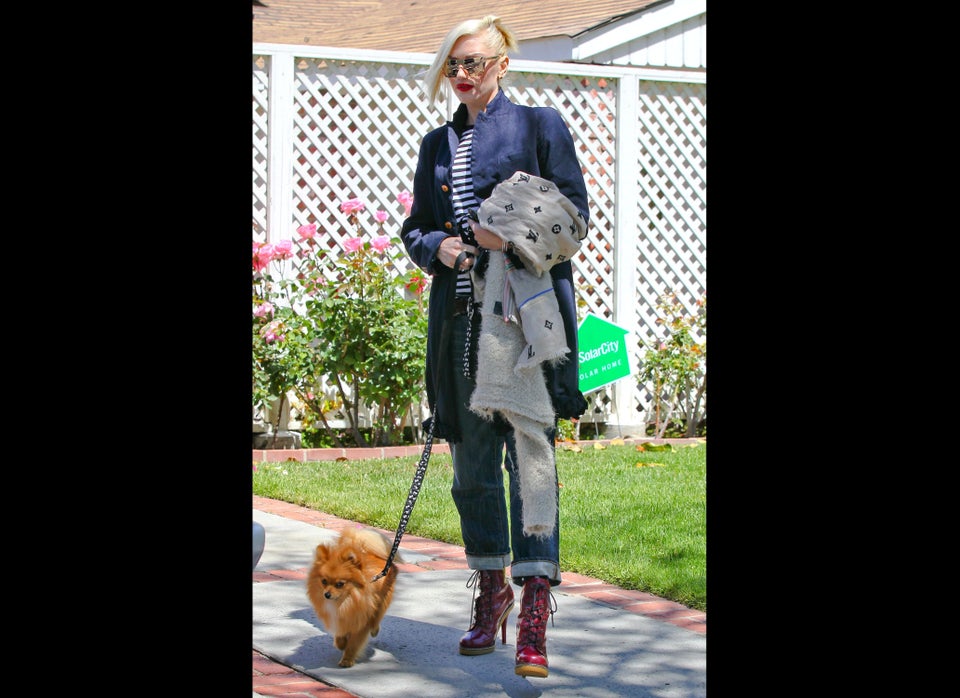 Celebs Who Look Like Their Dogs