Nearly everyone who lives in one of New York City's five boroughs has likely wondered what they'd say to Brandon Stanton.
The Humans of New York photojournalist scoures the streets capturing images of people that reveal small glimpses into the diverse human experience, and publishes those photos on his blog with short captions that are equal parts charming, poignant and heartbreaking.
"It's constantly surprising, the depth and reach of these photos," Stanton told The Huffington Post. "The impact tends to outsize the following itself."
And now his reach has extended far beyond just New York, as told HuffPost in an interview on Wednesday. Stanton talked about sensitively presenting his subjects to a passionate but discerning social media following, the moral implications that come with weighty features and why certain stories seem to resonate with so many people.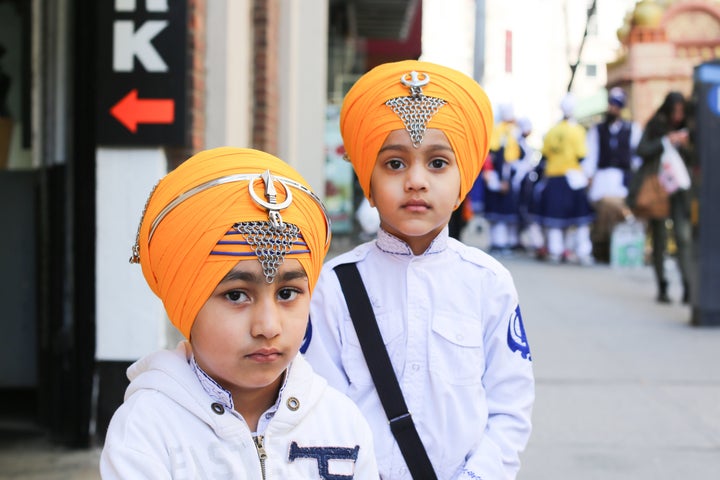 Often, Stanton's brief captions leave viewers hungry for more, curious about the rest of the narrative that the photographer only touches briefly on. To try to satisfy that urge and to capture deeper complexities, Stanton has expanded his storytelling in both his captions -- which have grown noticeably in length -- and a new book, Humans of New York: Stories, that delves deeper into his exchanges. Stanton presented the publication in a talk at Barnes & Noble in Manhattan's Union Square on Wednesday, co-hosted by one of his latest viral subjects, a boy named Luis.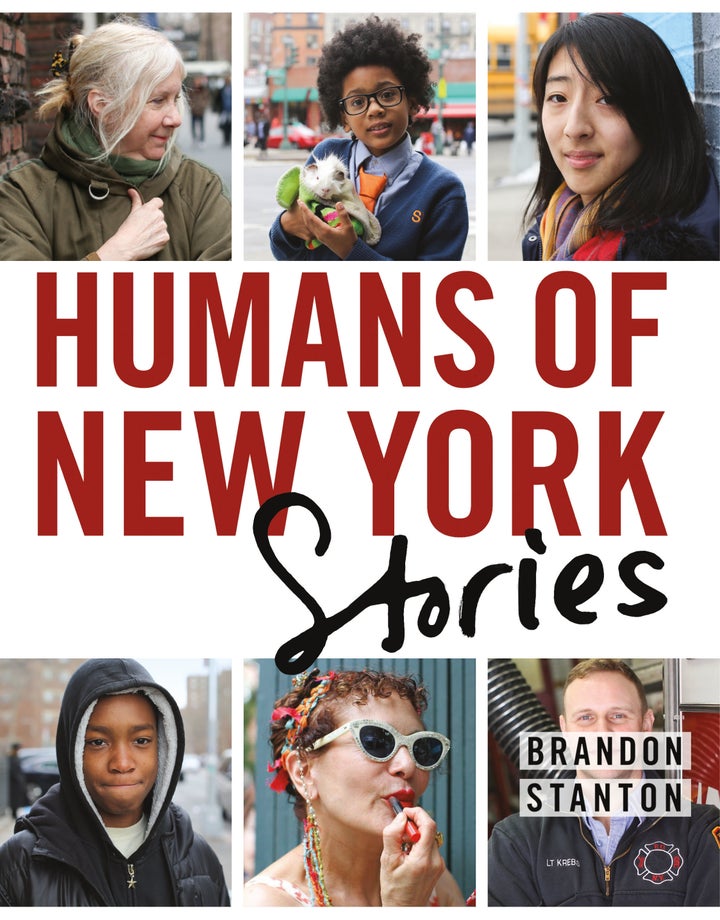 The event opened lightheartedly, with a delightful Luis presenting a series of knock-knock jokes to the photojournalist and an eager audience. But the tone shifted slightly when Stanton spoke about his project's latest development -- a series of stories from refugees making their way across Europe.
"Every single story is sad," Stanton told the audience. "These people hung onto their homes as long as possible and then something awful happened that made them leave. Almost always they would talk for about 30 seconds, and then they would pause and tears would start flowing."
When asked if these images ever feel exploitative, Stanton told The Huffington Post that leaving Europe knowing there was very little he could do was extremely difficult. But he is hopeful that, as with some of his other subjects, an element of their stories will inspire the HONY audience.
Some of Stanton's past images -- among the most notable a gay child fearful for his future and a Pakistani activist working to end slave labor -- sparked a social media movement that rallies support and empathy, but this isn't always the case. Especially with photos of people who are going through an extreme hardship or struggle, as viewers, we find ourselves hoping everything turned out OK, but we're rarely given a resolution. Even rarer do these subjects find the help they need, which Stanton says can leave him with lingering feelings of guilt and sadness. But he remains pragmatic in his outlook on the project.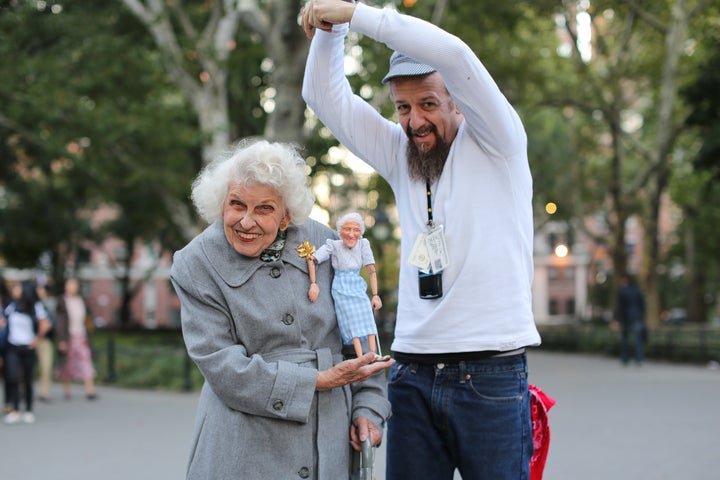 "It's the same way that all of us run into people," Stanton said. "Just because I'm asking people their stories doesn't mean that I'm singular in the fact I encounter people every single day that need help, and I cannot give it to them."
As Stanton developed his interviews for Stories, he commented on how the exchanges cling to him more the deeper he dives. His sensitivity has also continued to grow since starting the project in 2010, and with social media being the primary judge of his work, Stanton is mindful of how he presents his subjects. Comparing HONY followers to "care bears," he told the audience, "If someone is saying something hateful, those care bears get mad. I have to be careful not to open someone up to a [mob] on social media."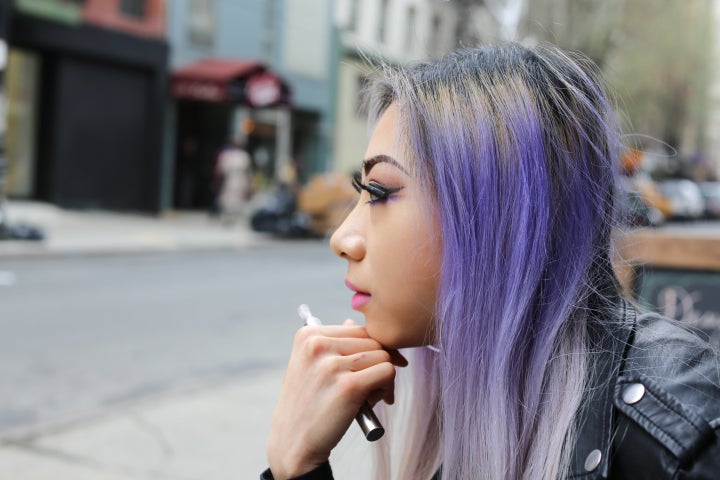 Moving forward, the famed photojournalist is finding "the photos are subservient to the storytelling."
"It's not always an opinion or a philosophy that gives us a unique story," Stanton said. "It's a very strong emotion that changes and evolves us."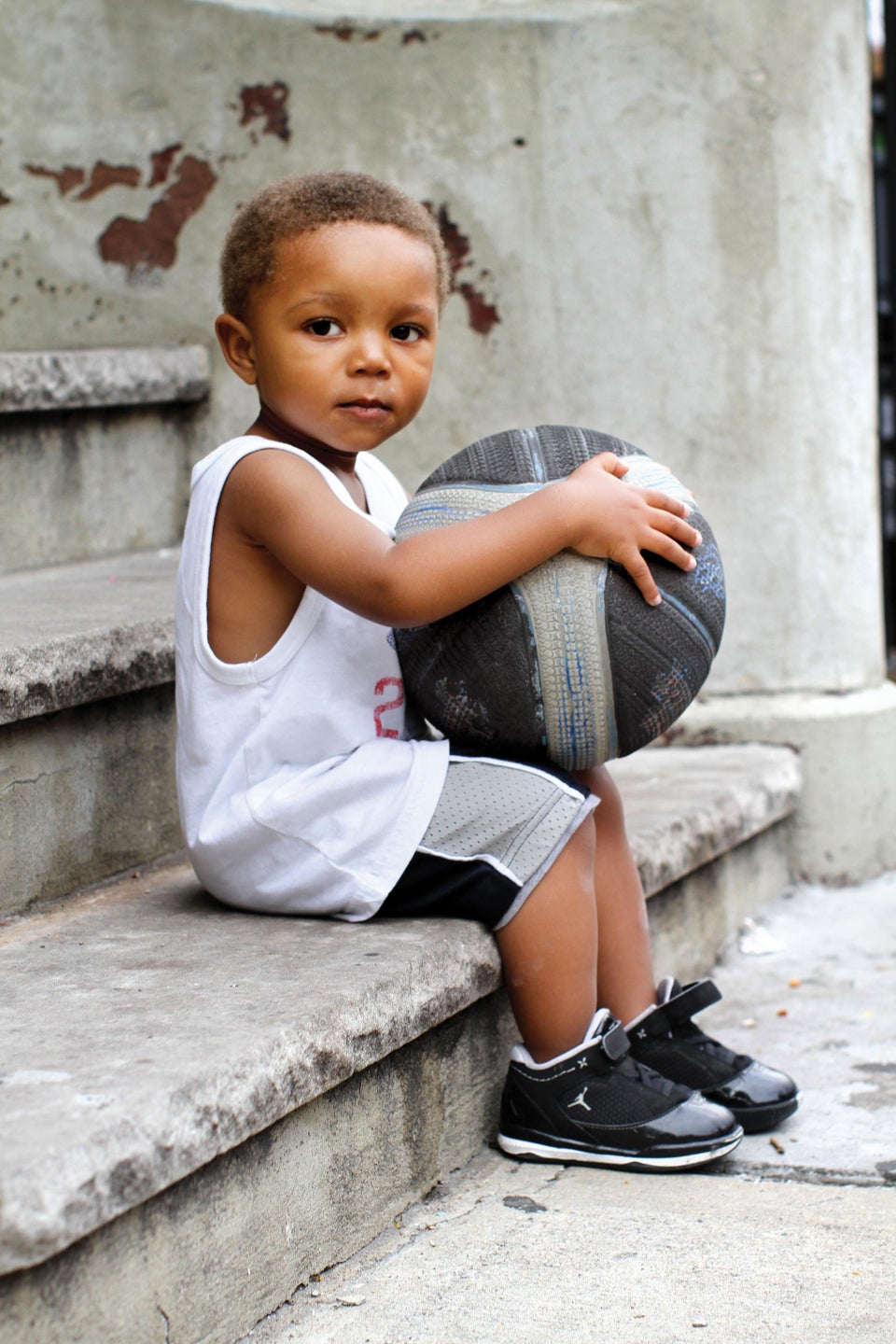 Little Humans
Related
Popular in the Community