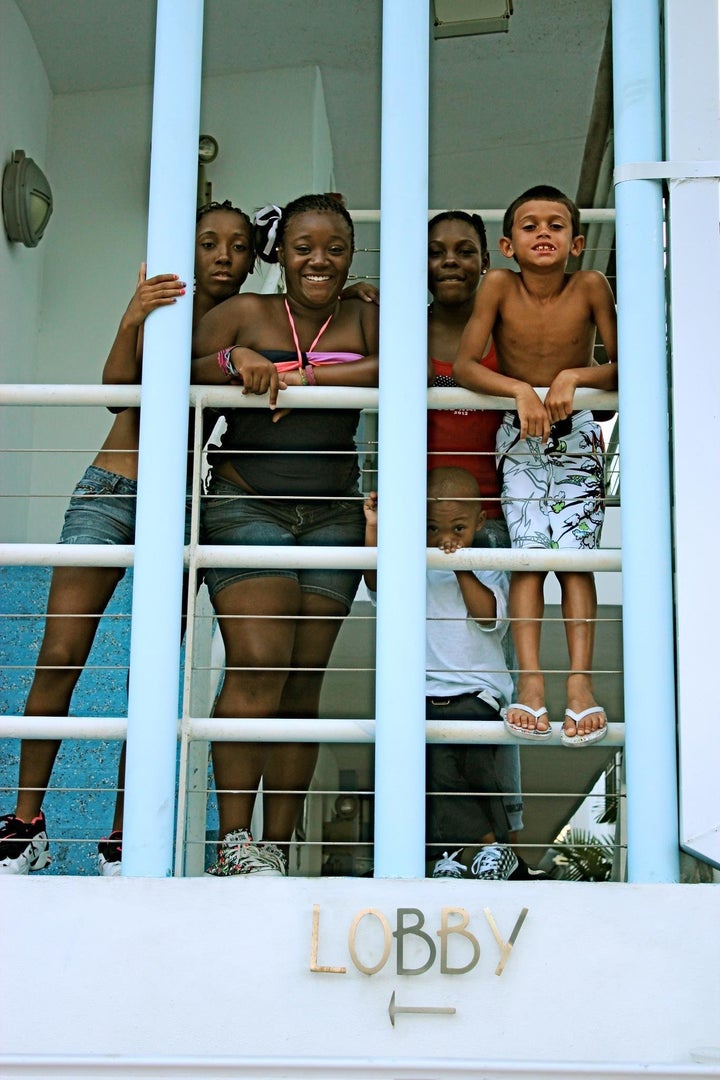 It all started with Humans of New York, the 2010 blog project of street photographer Brandon Stanton who set out to create a "photographic census" of his city.
It's been an unreal success with over 600,000 followers on Facebook, thousands of portraits composed, and dozens of spin-offs launched around the world.
There's even a Humans of Miami project, started by Florida International University student Fay Goldstein, who writes:
Taking inspiration from Humans of New York (aka HONY) I decided that the people in the streets of Miami deserve just as much attention as New Yorkers do. Here is my chronicle one photo at a time.

When everyone thinks of Miami, they see crazy club scenes and sandy beaches. My home, Miami is so much more than that. Get a glimpse of the real 'Humans of Miami' here.
Goldstein started posting her own Humans of Miami portraits in April 2012, and she occasionally posts images from others via Facebook messages.
We're already in love with the faces and stories captured in the 305. Click below for a sample from Humans of Miami: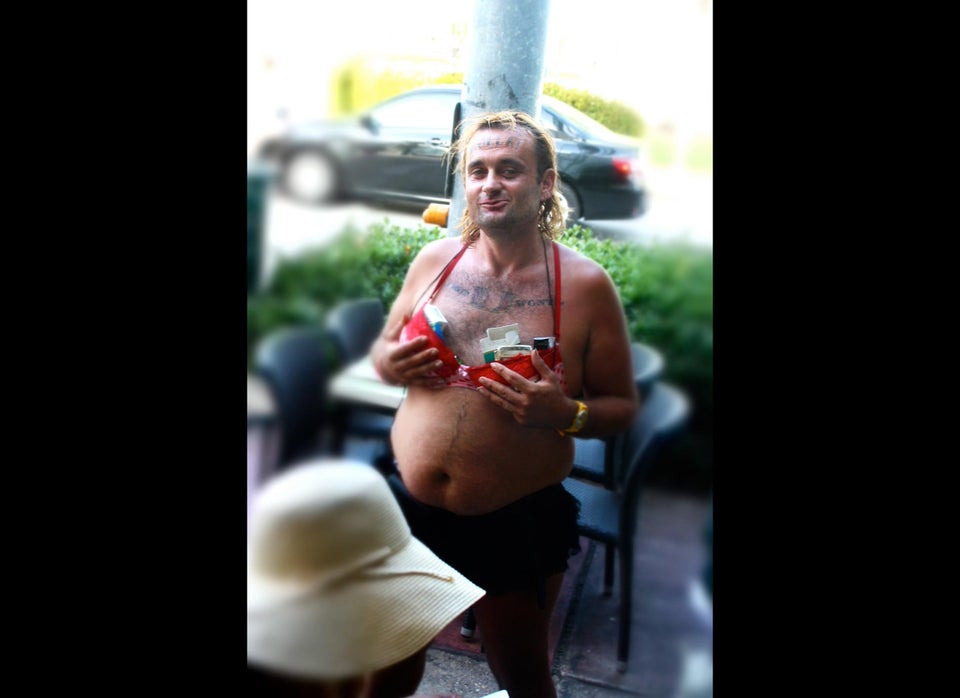 Humans Of Miami
Popular in the Community