It doesn't get much better than this.
A pair of friends were photographed by Humans of New York recently and they really brought out the laughs in a Monday Facebook post. The two did not have anything particularly remarkable to share or any particularly thrilling stories to tell. They're just two gals who like to hang and shoot the shit.
Needless to say, people are loving them.
Never change, ladies. Never change.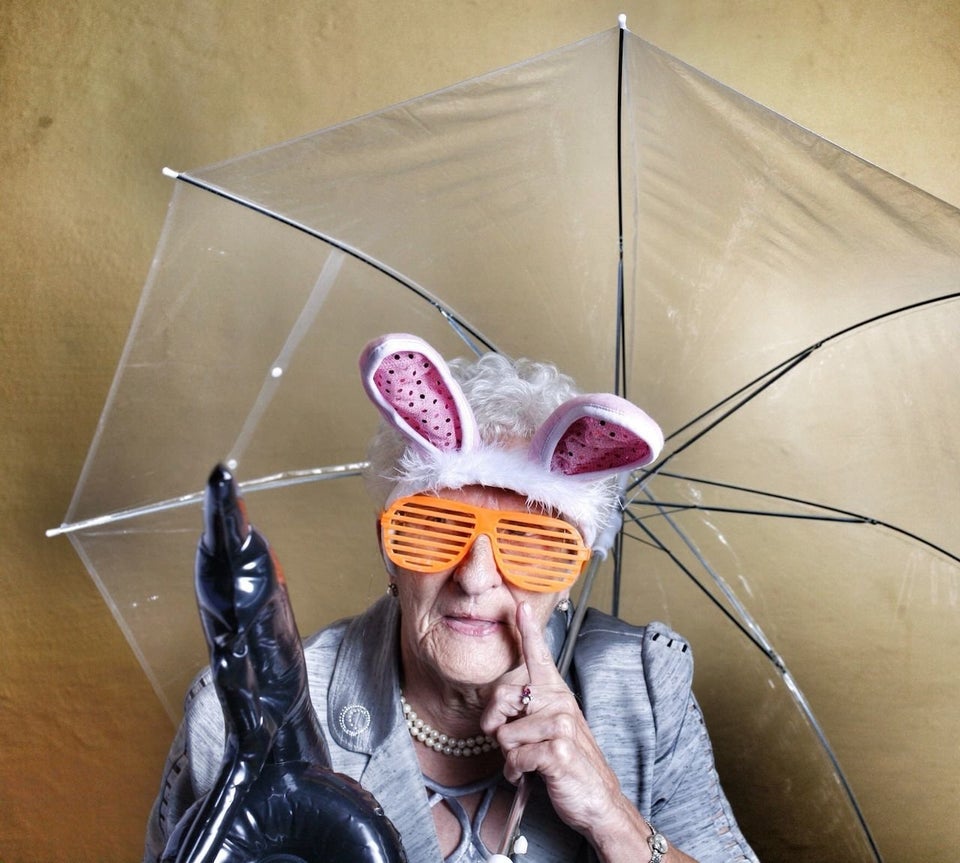 Awesome Over Fifty