About a year ago, this writer received a Net-A-Porter.com gift card for $200. A pretty heft sum, right? A year later, the gift card is still unspent. On Net-A-Porter.com, $200 buys you approximately one and a half t-shirts.
That's the problem, says Daniella Berkson, founder of the online boutique Humble Chic. As a busy mom with a love of fashion, Berkson found herself seeking out stylish clothes at an affordable price point... and coming up empty. "I'd always been a high-low shopper," says Berkson. But great clothes from Net-A-Porter.com, Shopbop.com and Revolve Clothing cost a fortune, while affordable wares at the likes of Banana Republic, H&M and Gap were boring and already worn by everyone else, not to mention a hassle to buy in overcrowded stores.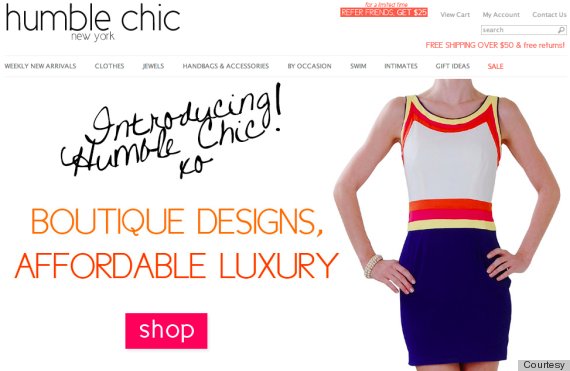 So in 2012, Berkson founded Humble Chic, an e-commerce boutique intended to bridge the gap. "I felt like there was really a void between luxury retailers and mass-market chains online," Berkson recalls. Humble Chic brought together trendy, quality clothing on a single site with nearly everything under $100. "It's sort of a Gap price point," Berkson tells us, but with items you won't find on the backs of all your friends, coworkers and neighbors.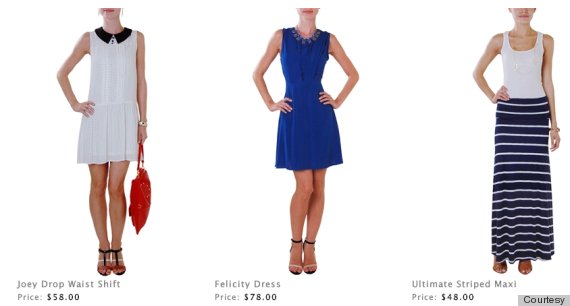 Another feature that sets Humble Chic apart is that, unlike H&M or even Shopbop.com, Humble Chic could offer an intimate customer experience complete with personal styling -- a rarity in the online shopping world. "That boutique shopping experience is missing online," says Berkson, where an attentive salesperson can walk you through a carefully curated selection of content and tailor the experience to you. "The idea is to really connect with the customer and help them," Berkson attests, with a format that more and more online retailers (such as, say, Warby Parker) are embracing.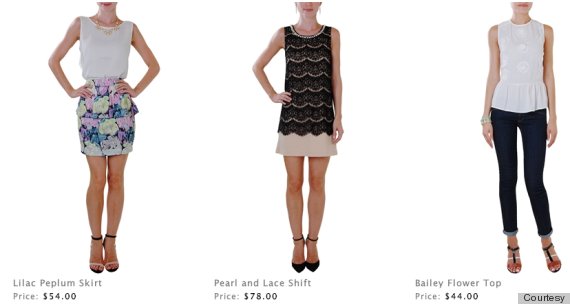 "[Personal styling online] is never going to be the same as, say, going and doing personal shopping at Barneys," admits Berkson. But communicating directly with customers via email, phone and even chat meets shoppers halfway, offering a personal experience that can be hard to find in the world of fashion e-commerce.
The result? A trendy, affordable site for the busy woman who wants the boutique experience from the comfort of her home -- think ASOS but more curated, Nasty Gal but more grown-up or Net-A-Porter.com on a serious budget. Or, as the site's founder jokes, "If Barneys and H&M had a baby, it would be Humble Chic."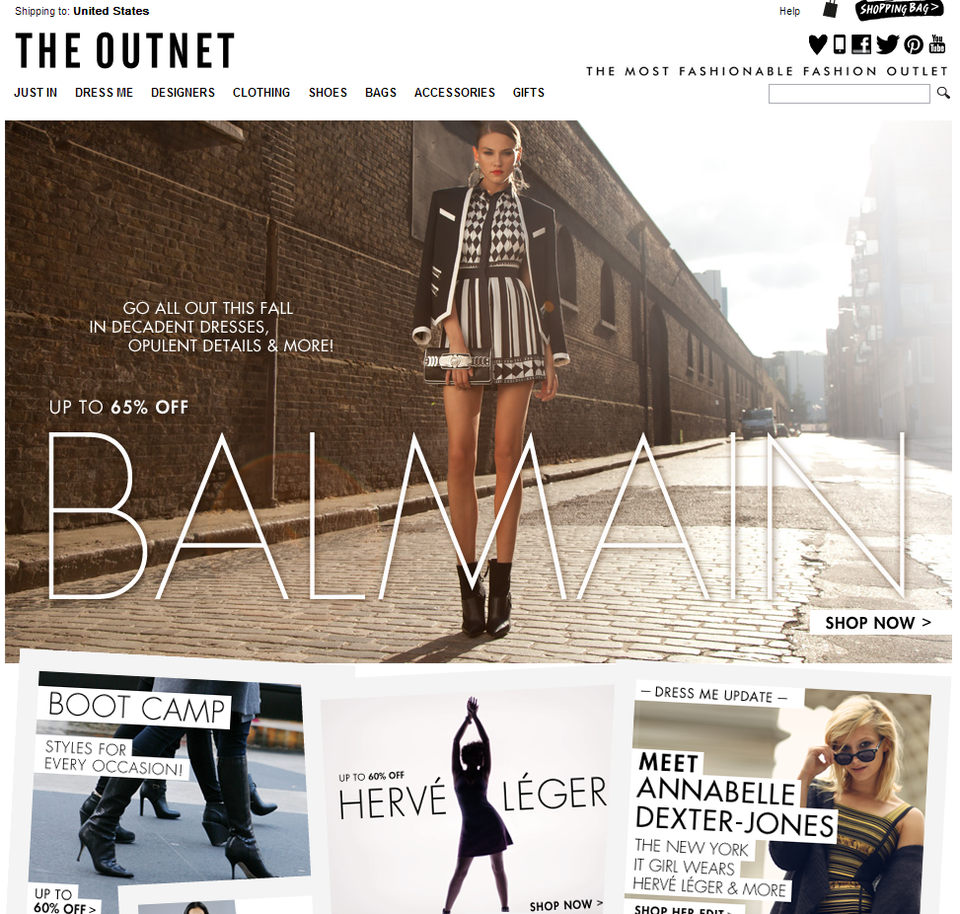 Our Favorite Online Shopping Sites