The Obamas aren't the only VIPs enjoying a Hawaii homecoming right now. The humpback whales are back in town and it's arguably a bigger deal to those in the Aloha State than the president's arrival.
It's estimated that two-thirds of the entire North Pacific humpback whale population returns to Hawaii every December to breed, calve and nurse their young in the warm, shallow waters surrounding the island chain. (They stay through May.)
Adult male humpbacks range between 40 and 52 feet and weigh up to 45 tons. Despite their size, they are "surprisingly graceful acrobats." When they breach, up to 40 percent of their body is propelled out of the water.
For those of us not lucky enough to be with the Obamas and whales right now, here's a glimpse of what we're missing: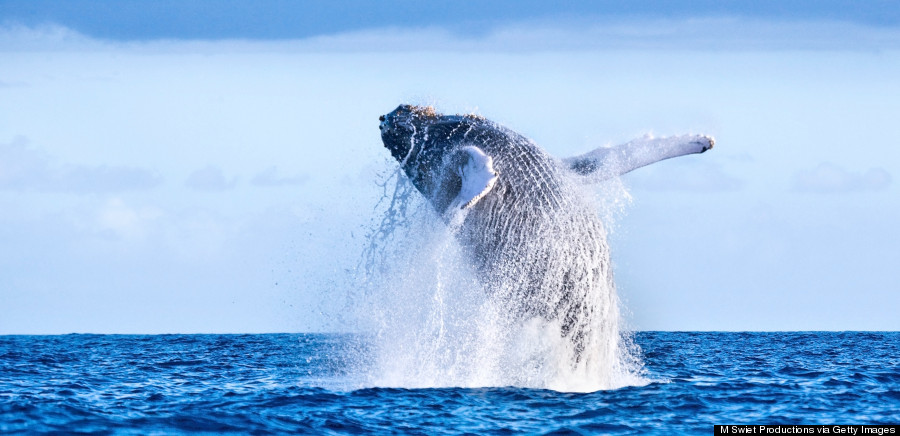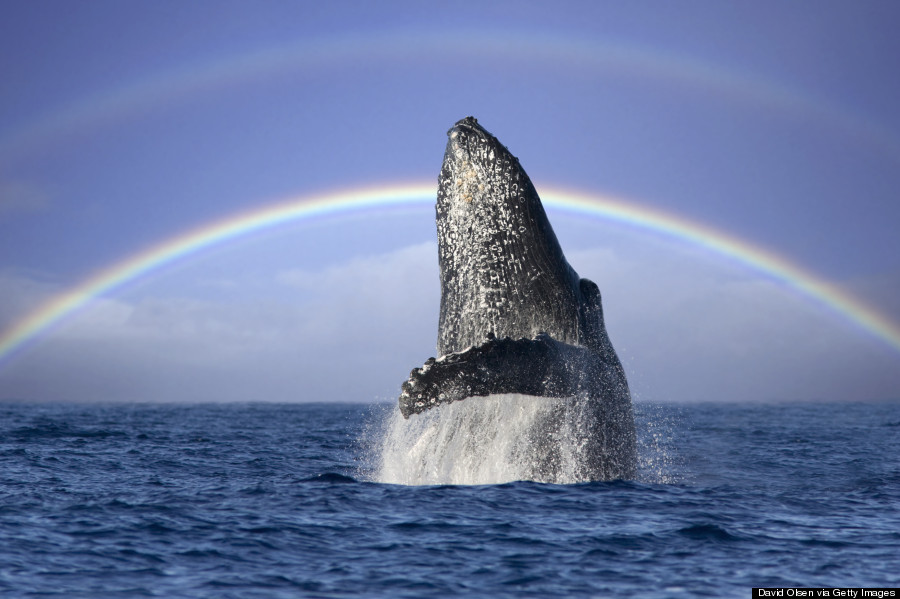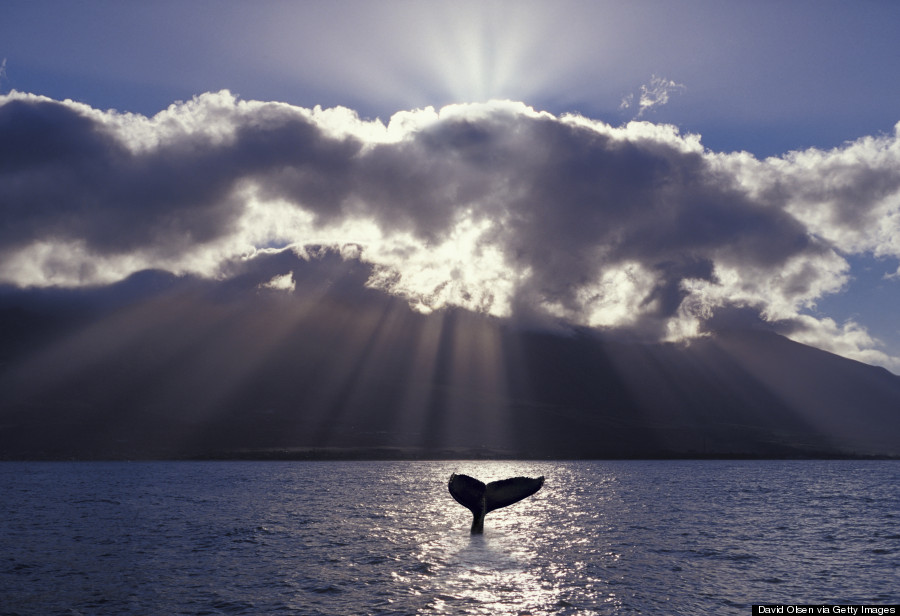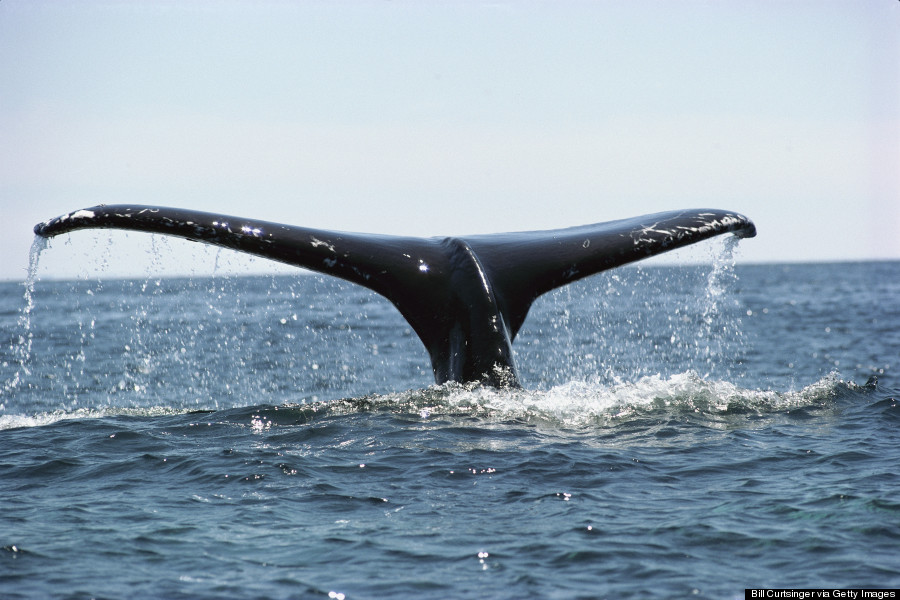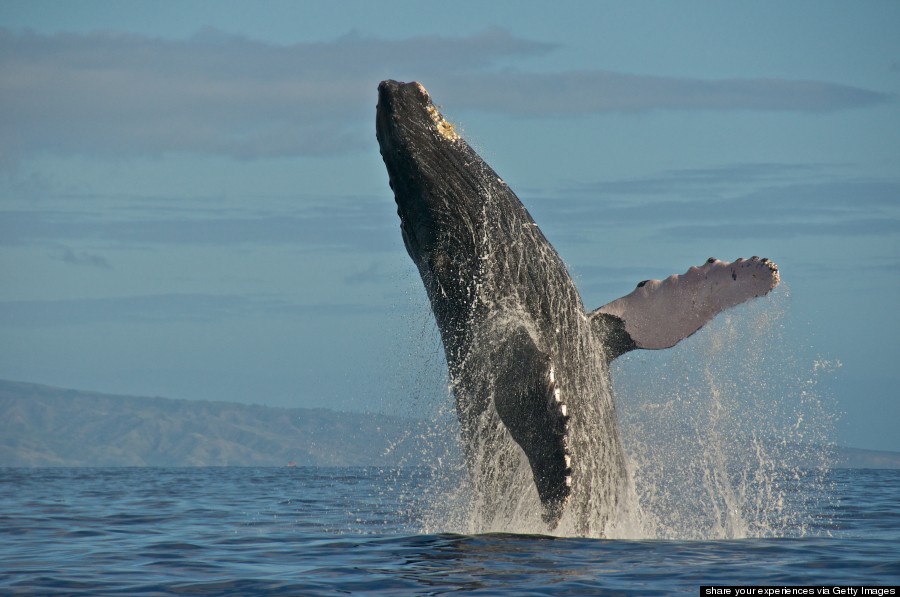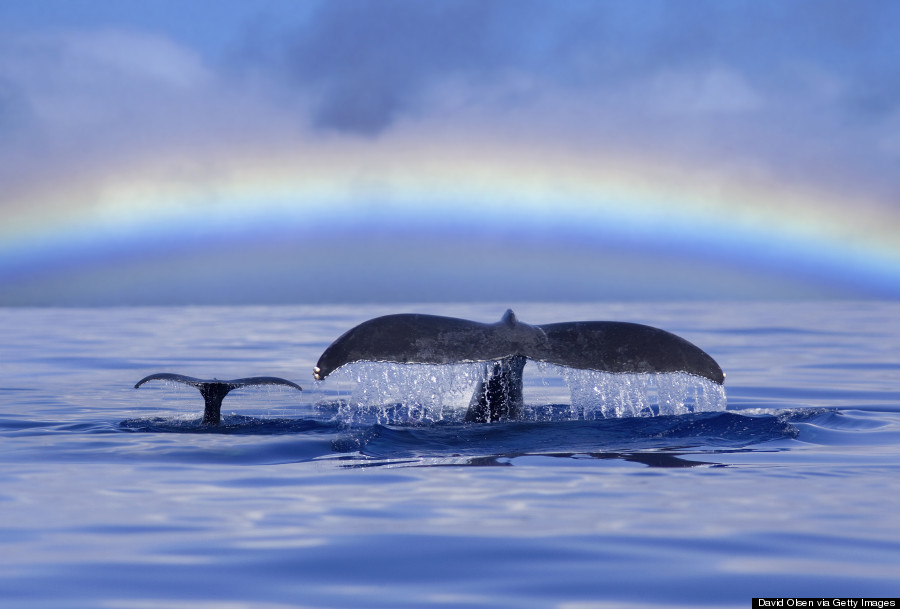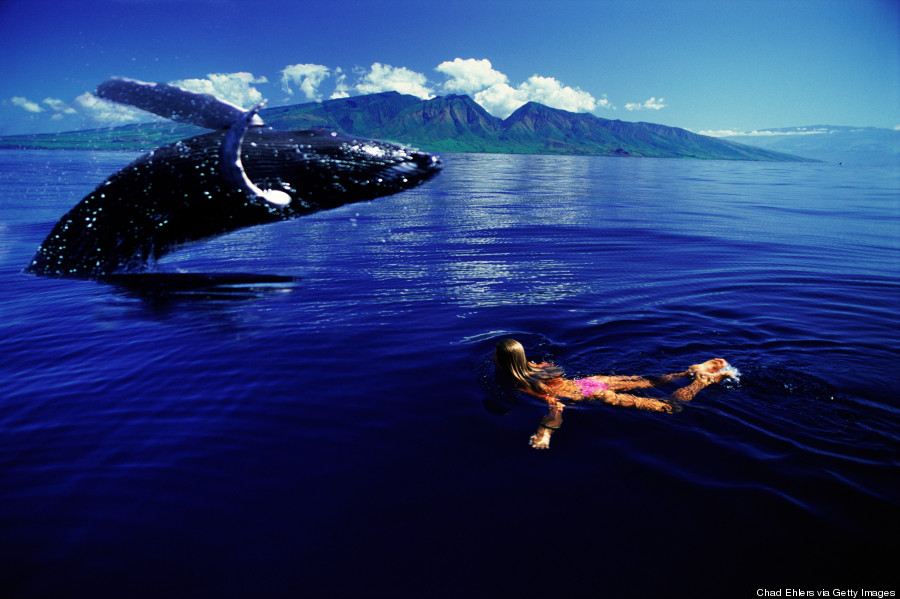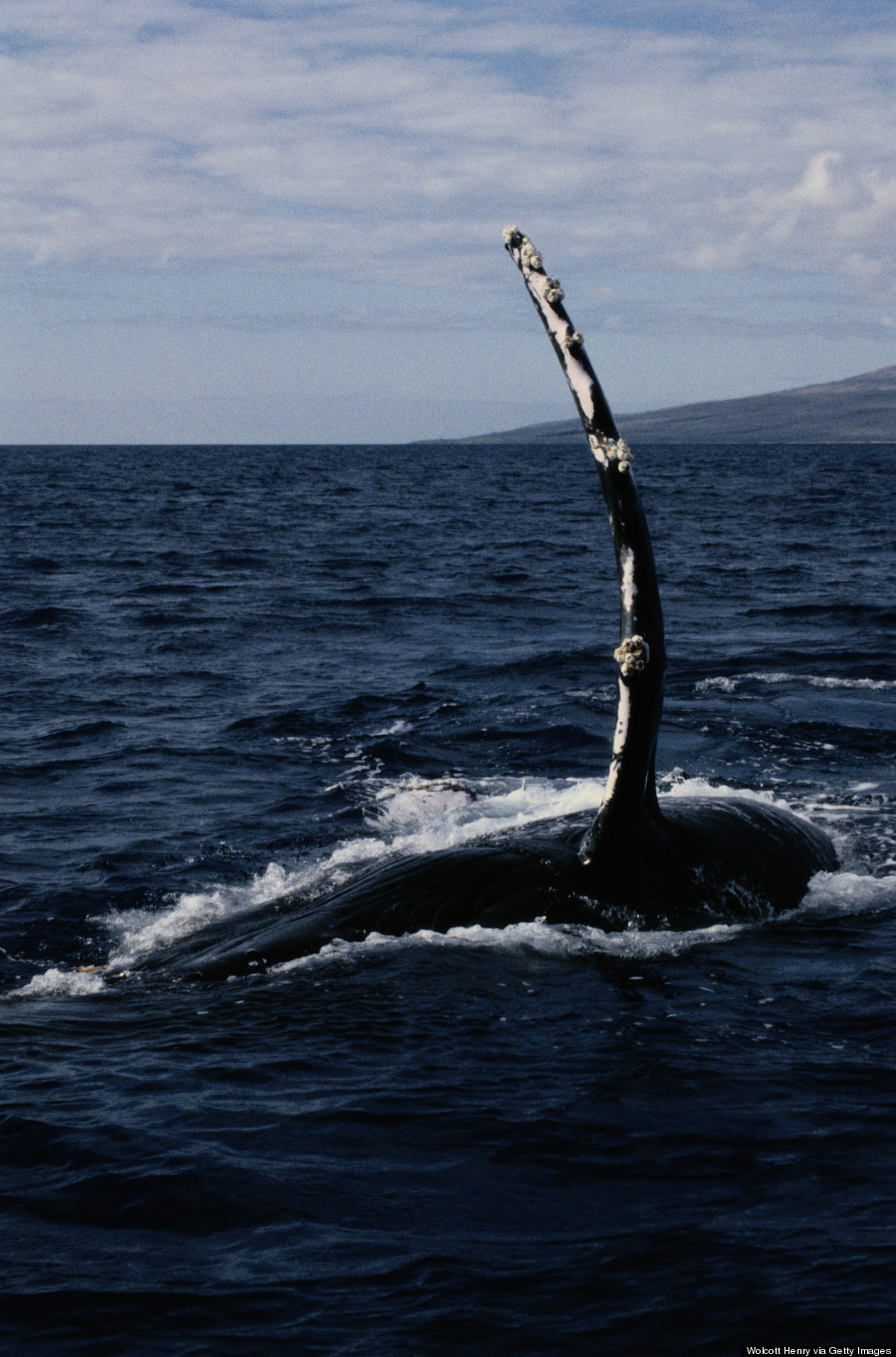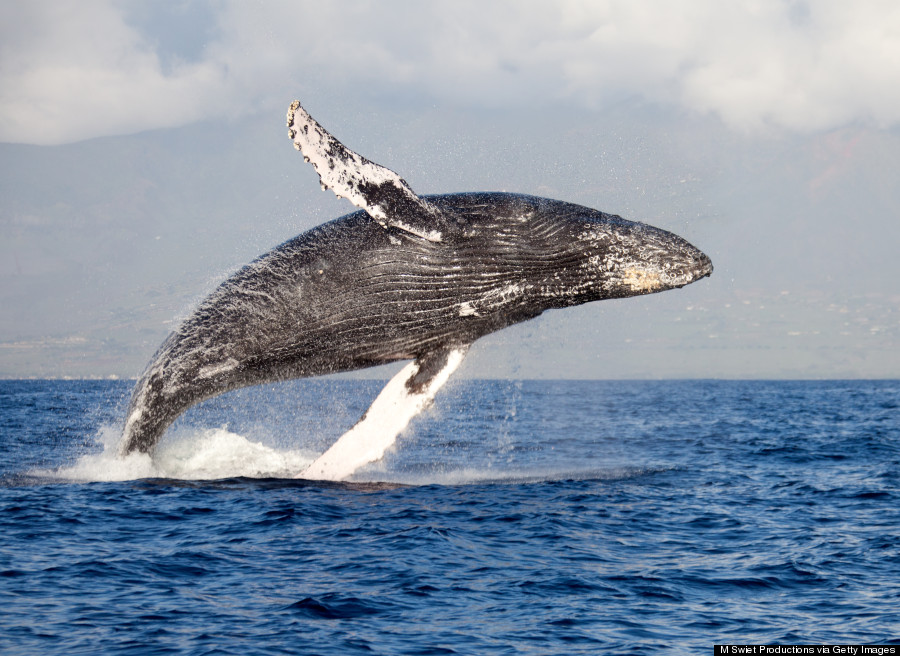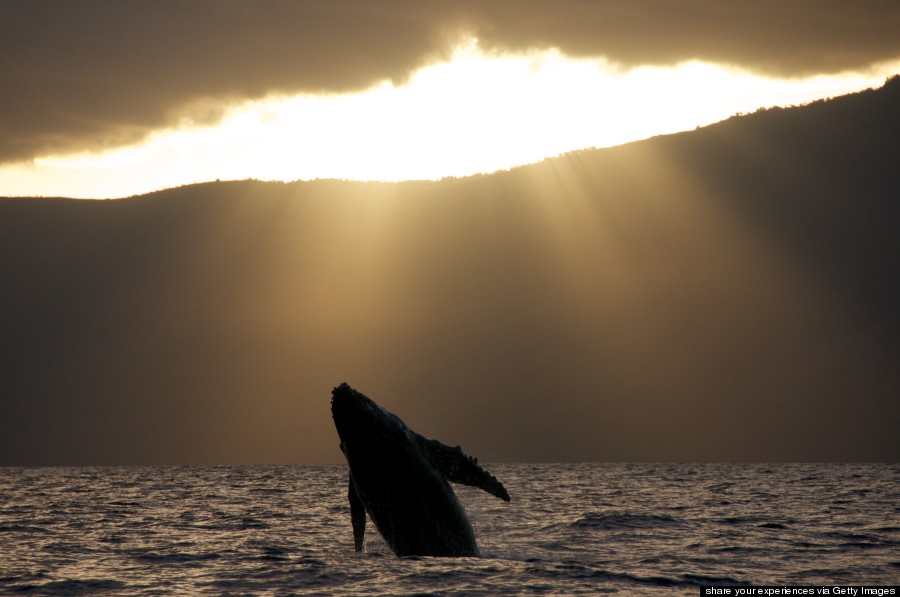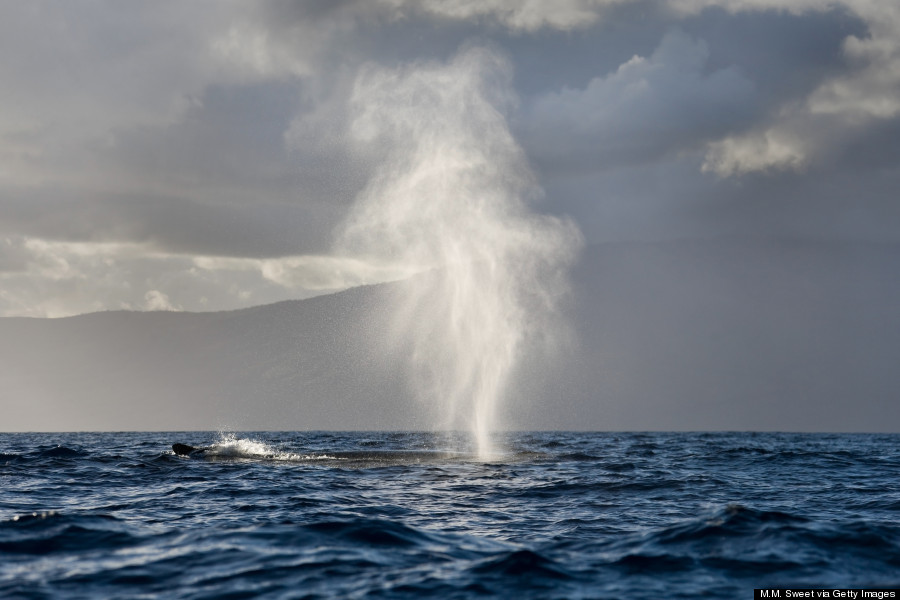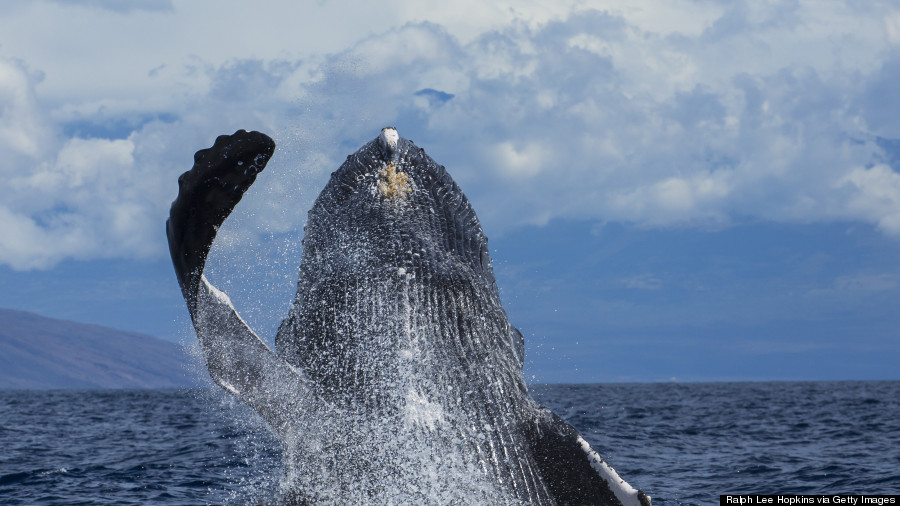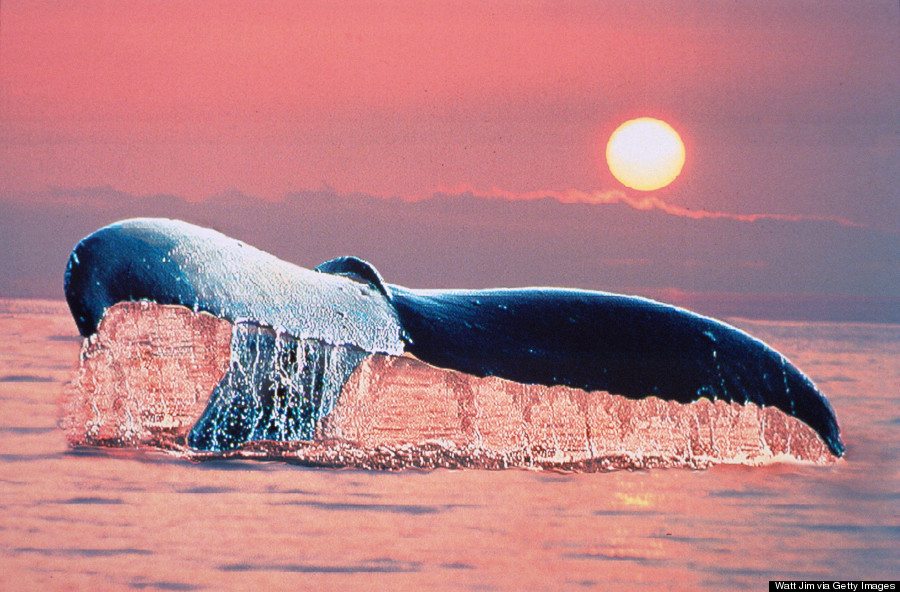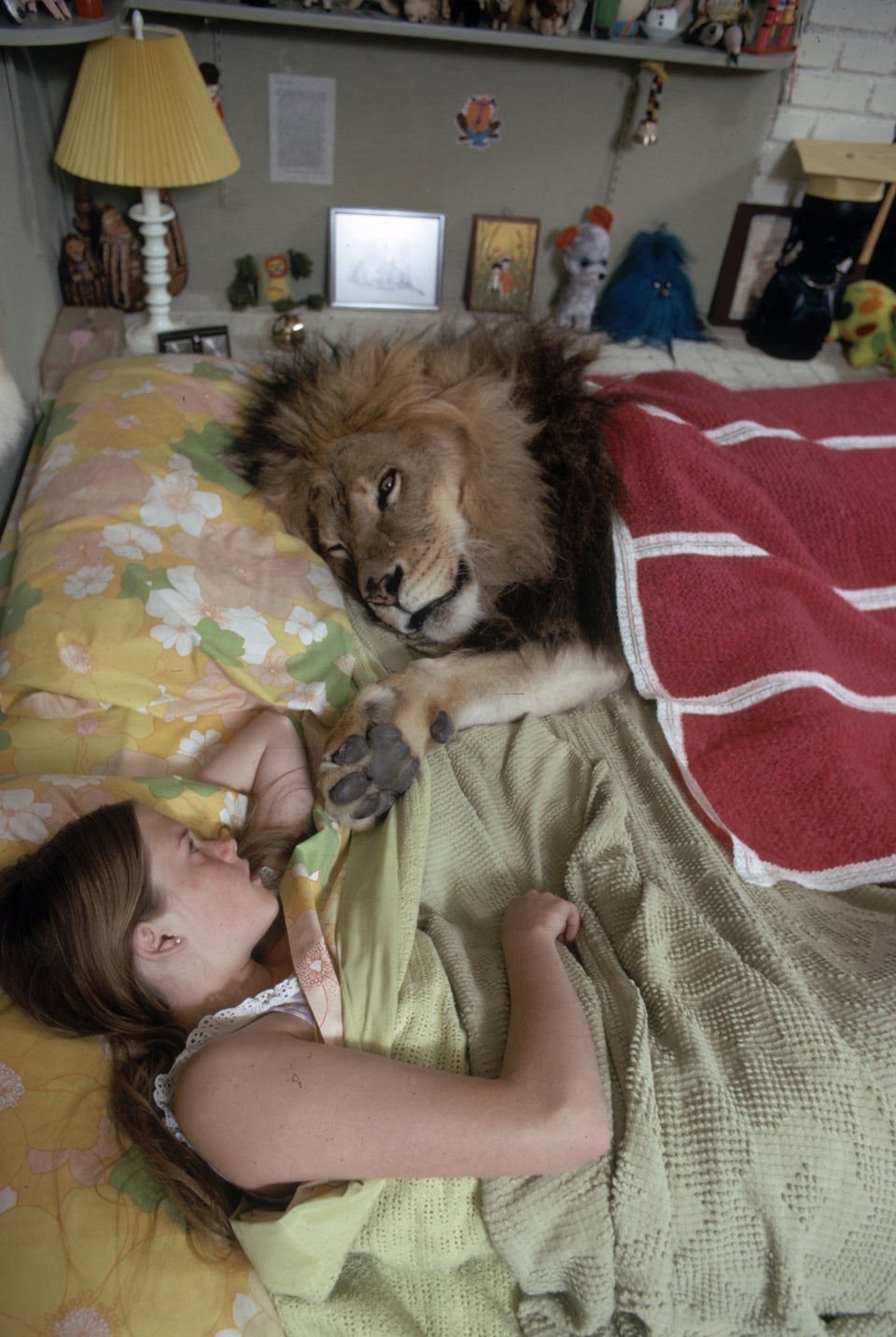 Wild Animals Who Are Part Of The Family