Few Hollywood romances are as legendary as Bogie and Bacall's.
Lauren Bacall was just 19 when she met a married Humphrey Bogart on the set of 1944's "To Have And Have Not," but their 25-year age gap and Bogart's marital status didn't seem to stop a romance from forming. It only took a few months for Bogart to get a divorce and pop the question to the young blonde actress. The two were married on May 21, 1945 and stayed blissfully wed until his untimely death in 1957.
So what did Bogie, a living silver screen icon, see in Bacall? Aside from her wit, talent and that gaze, the lady had great style. Sharp 1940s suiting and pristine, structured tailoring lent the ingenue an air of maturity beyond her years.
In honor of Bacall's birthday today (September 16), we're taking a look back at her most stylish moments during the time she spent with Bogart, the man who called her "Baby." How he could he resist a woman with such good taste?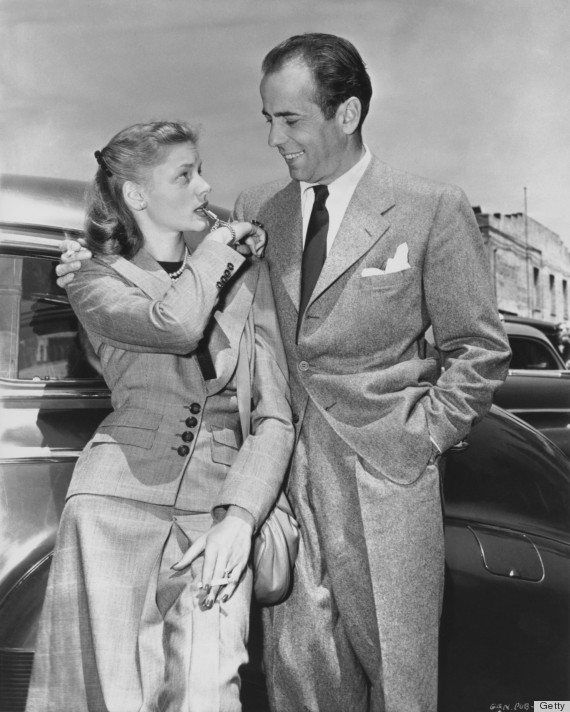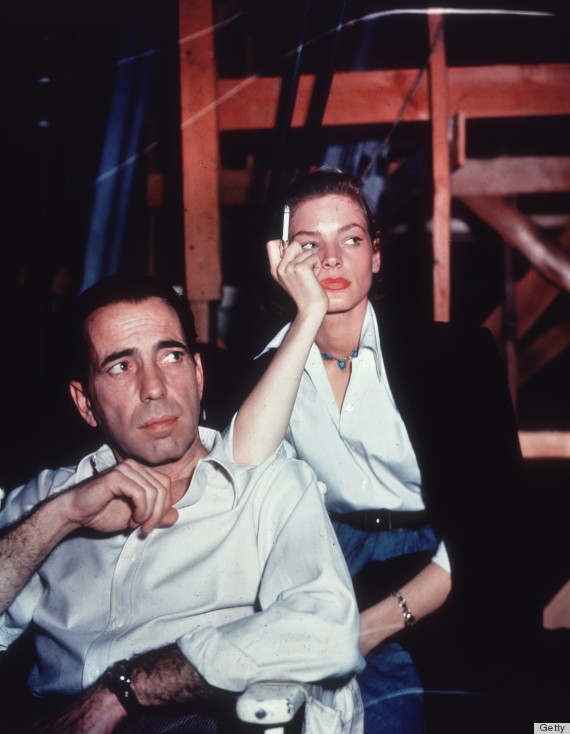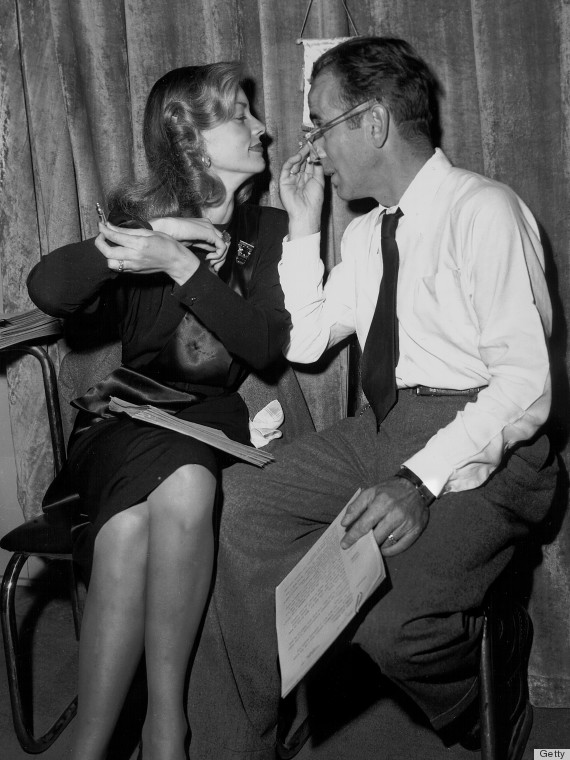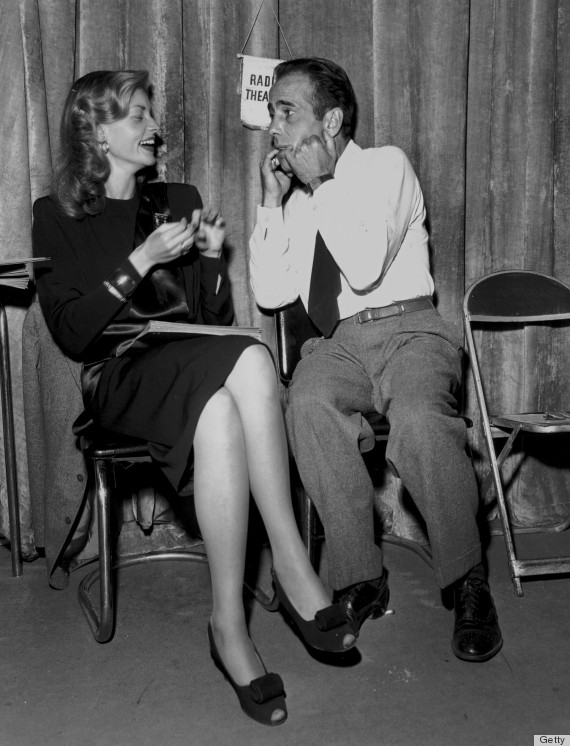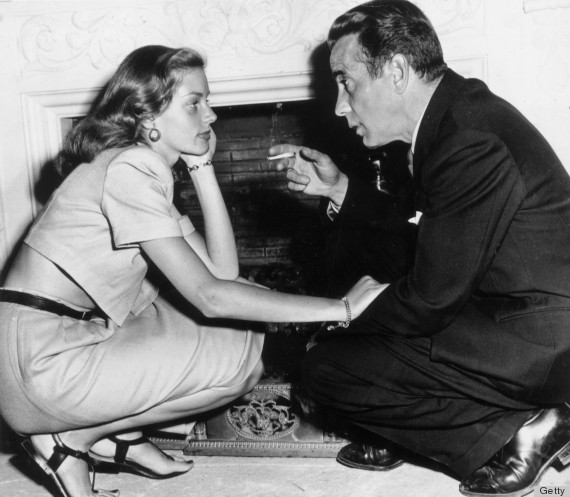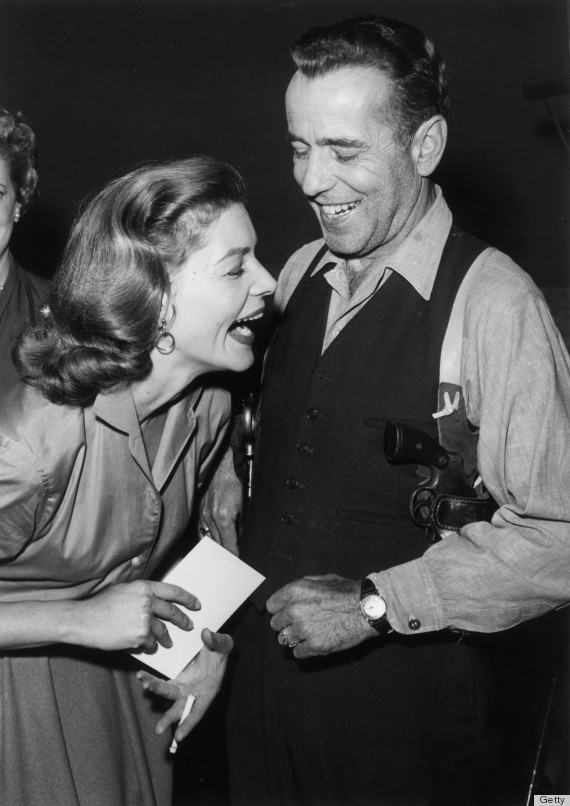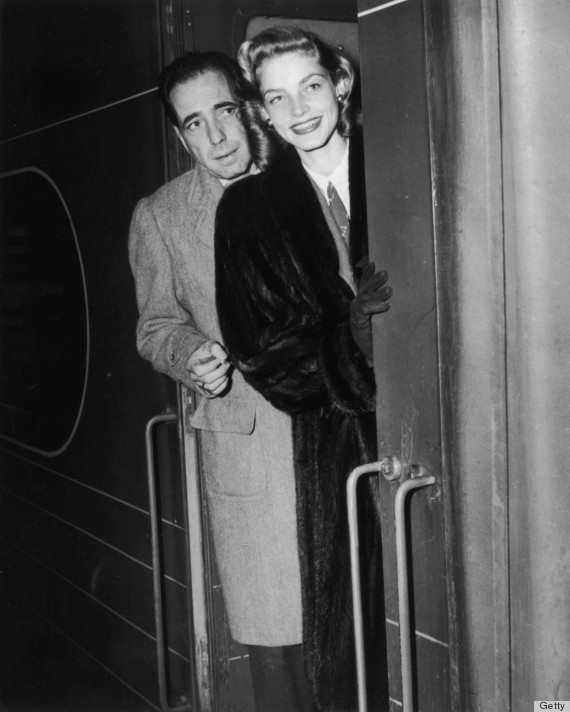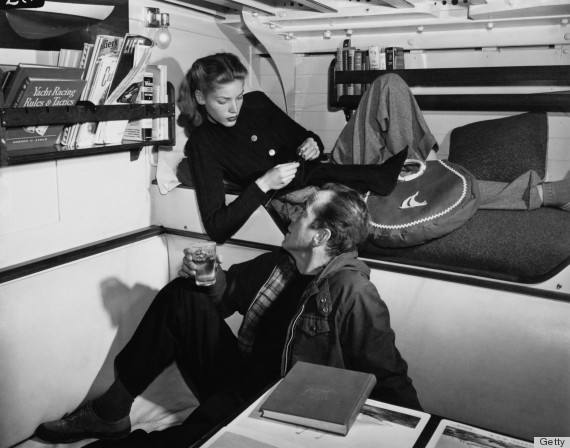 Get your vintage style fix: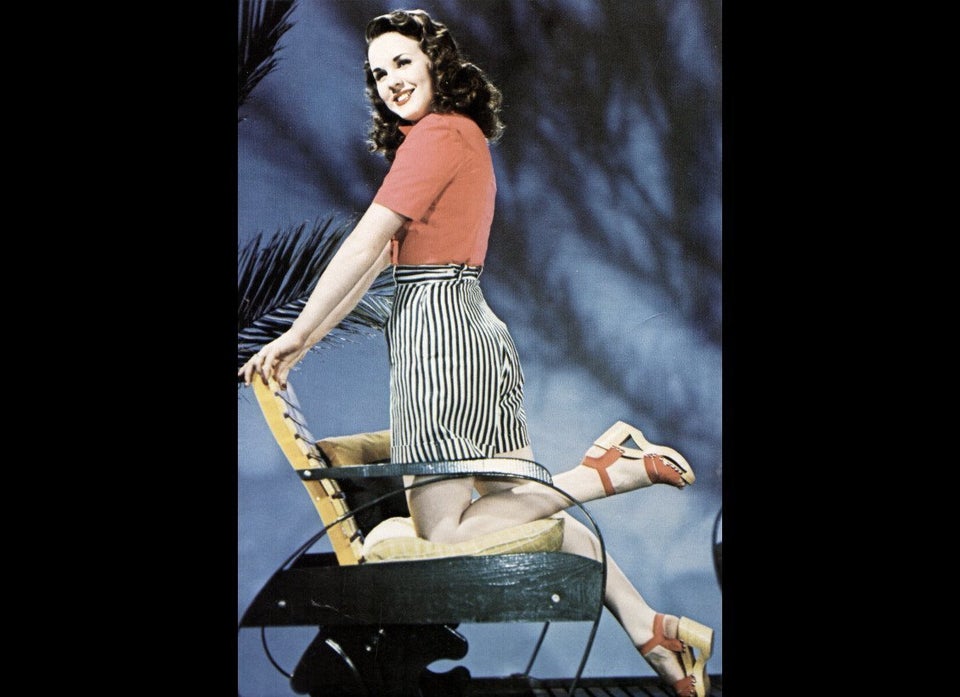 Vintage Fashion Moments
Related