 A Holocaust denier has been ordered to serve an unconventional punishment in Hungary.
Gyorgy Nagy, 42, is the first Hungarian to be convicted of the offense of being a Holocaust denier, reports Hungarian site MTI.
On Thursday, the Budapest Court upheld the ruling of a lower court, according to MTI. The Court sentenced Nagy to 18 months in prison, suspended for three years, and probation. He also has to visit either Budapest's memorial museum, Auschwitz or Yad Vashem in Jerusalem, reports the the AFP. If he chooses his local Holocaust Memorial Centre, he must make three visits in total and record his observations, according to the AFP.
Nagy was arrested in 2011 at a rally in the capital city. The unemployed computer technician was holding up a banner reading: "The Shoah [Holocaust] did not happen," according to SkyNews.
The Hungarian parliament made Holocaust denial a punishable offense in February 2010, according to The Independent. The bill was submitted by Attila Mesterhazy, a prominent member of the governing Socialist Party.
Language in the bill made "denying, questioning or making light of the Holocaust" illegal, according to The Independent.
Israel National News notes that anti-Semitism in Hungary has been recently complicated by the actions of incoming right-wing government of Prime Minister Viktor Orban's Fidesz. The site claims that Fidesz has been accused of "pandering to nationalists" and "stoking anti-Semitism."
Apparently, some in the international community have also noticed a political shift.
In June, Holocaust survivor Elie Wiesel returned his Hungarian Order of Merit, Grand Cross, according to the Daily News. The Nobel peace laureate said he could not keep the honor, awarded in 2004, because of Hungary's recent attempt to "whitewash" its collaboration with the Nazis.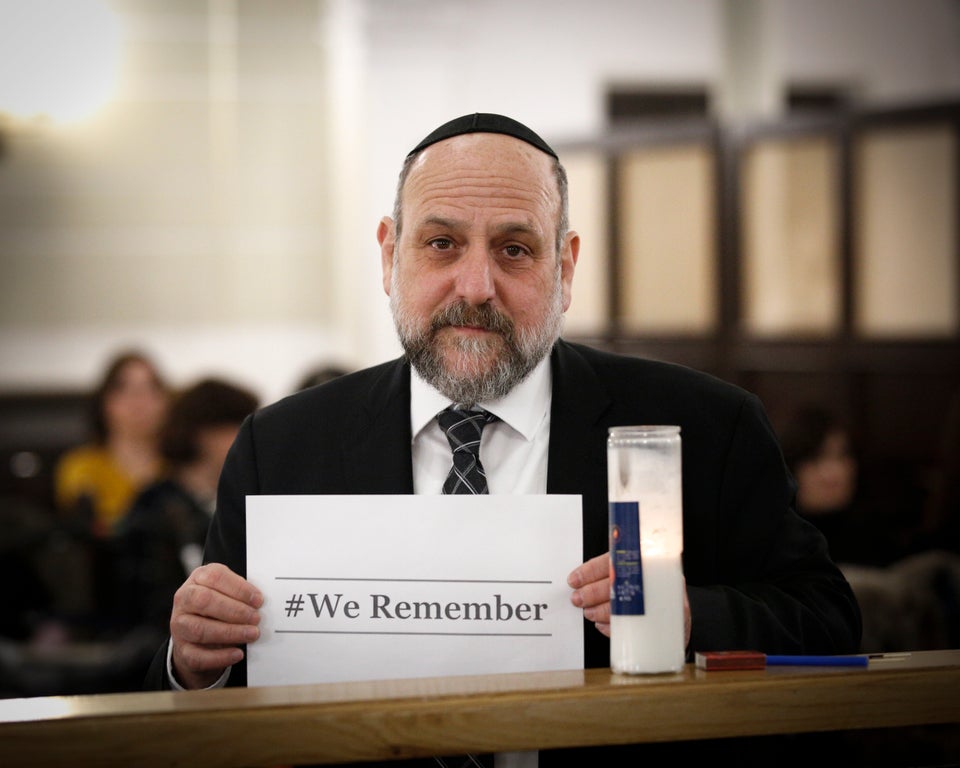 International Holocaust Remembrance Day