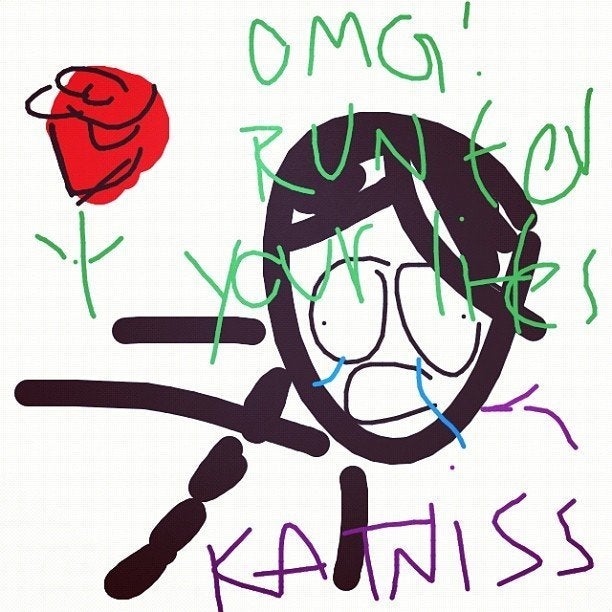 "The Hunger Games" are still the number one movie in the country, but the film's box office success apparently doesn't translate to the artistic skills of its fans.
Case in point: Draw Something. The wildly popular iPhone game in which players try to graphically depict key words, recently added a number of terms related to the Suzanne Collins novel to the game. The results are, well, hilarious.
We've collected the best attempts in the gallery below. Take a look, laugh and let us know which ones you think are the best approximations of Katniss' fiery spirit, Haymitch's bumbling drunkenness and Effie Trinket's hair.
HuffPost Entertainment previously featured Draw Something users' attempts at drawing Madonna, and it's hard to say which batch is more entertaining. (To be safe, check out the Madge drawings here.)
PHOTOS: Draw Something v. "Hunger Games"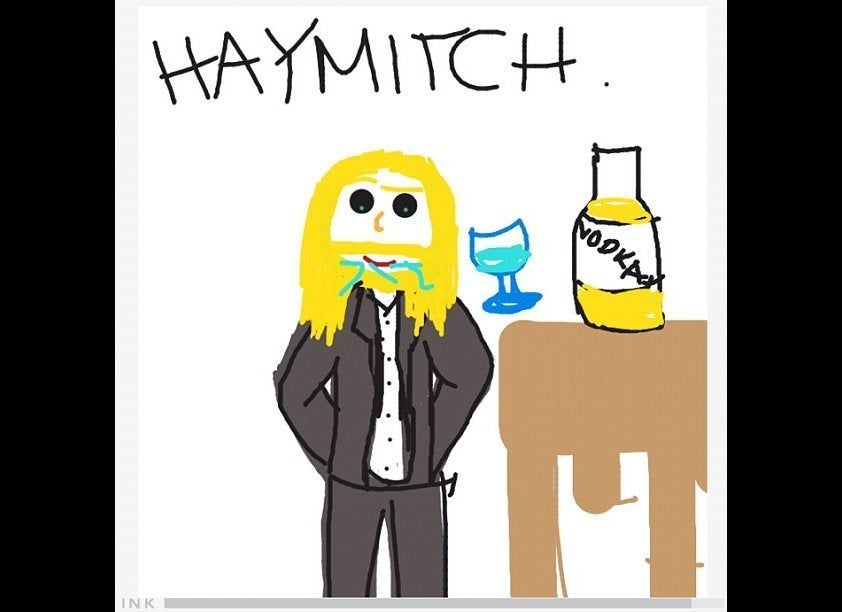 Draw Something Users v. The Hunger Games