Reprehensible, we know, but somehow it just never happened. But we're certainly more inclined to catch the movie series' second installment, "Catching Fire," after seeing the new promo images. Guys, Effie Trinket is wearing McQueen.
Now the naysayers have their answer. Effie wore McQueen in the first movie, too, proving that the big-screen is the perfect resting place for the fantastical couture that just misses the red carpet.
Check out the photos below. Does all this high fashion goodness make you any more likely to see the second "Hunger Games" flick?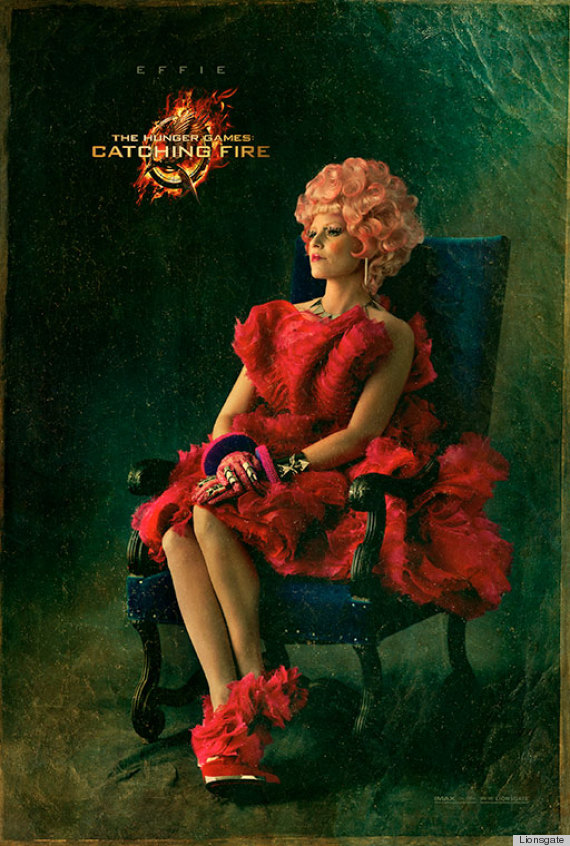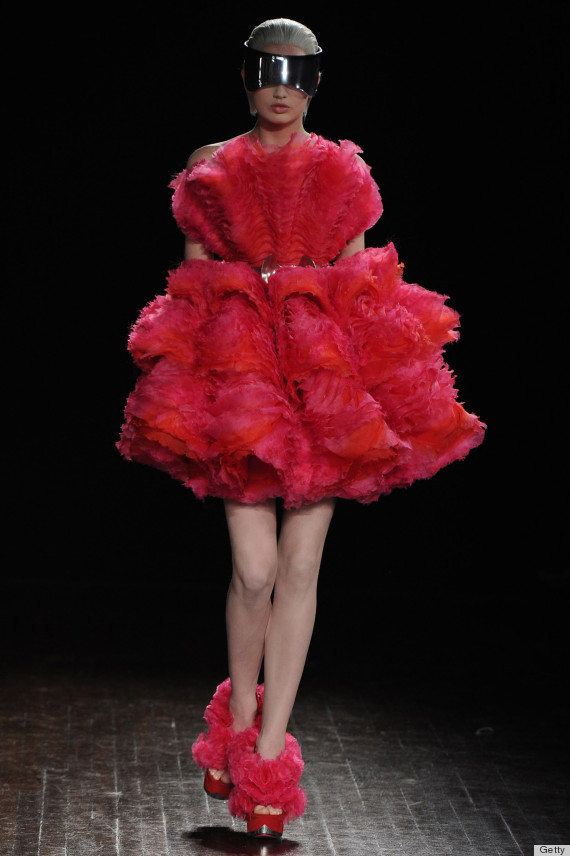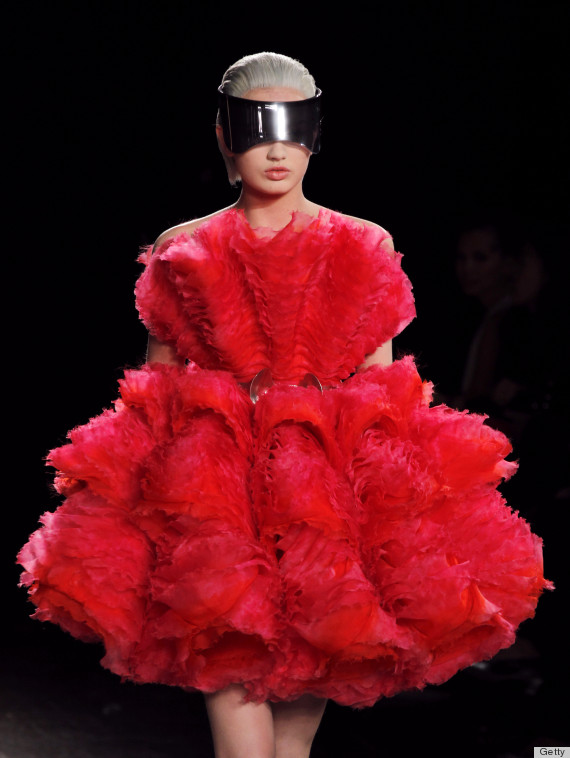 Getting psyched for "Catching Fire" yet?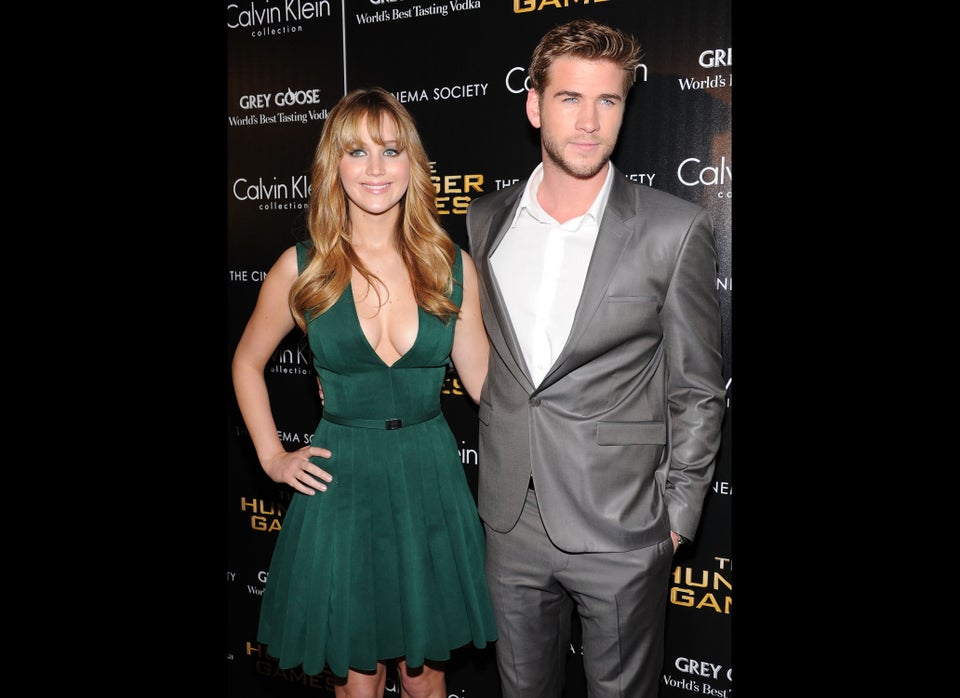 'Hunger Games' Premiere