It wasn't all good news for Team "Hunger Games" over the weekend. Despite fawning reviews and record-breaking ticket sales, some fans of the blockbuster young adult trilogy by author Suzanne Collins were upset by the decision to cast an African-American actress as Rue, one of the supporting characters. Never mind that she's described as having "dark brown skin" in the original book.
Of course, the occasion of "The Hunger Games" arriving in theaters isn't the first time some fans were upset with the casting. Last year, after the character posters for "The Hunger Games" debuted -- showing both Sternberg as Rue and Lenny Kravitz as stylist Cinna -- reactions on the Internet were equally harsh.
"I thought she would be white," wrote one fan.
"The Hunger Games" is out in theaters now. For more on the racist "Hunger Games" tweets, head over to Hunger Games Tweets, a Tumblr created to "expose the 'Hunger Games' fans on Twitter who dare to call themselves fans yet don't know a damn thing about the books."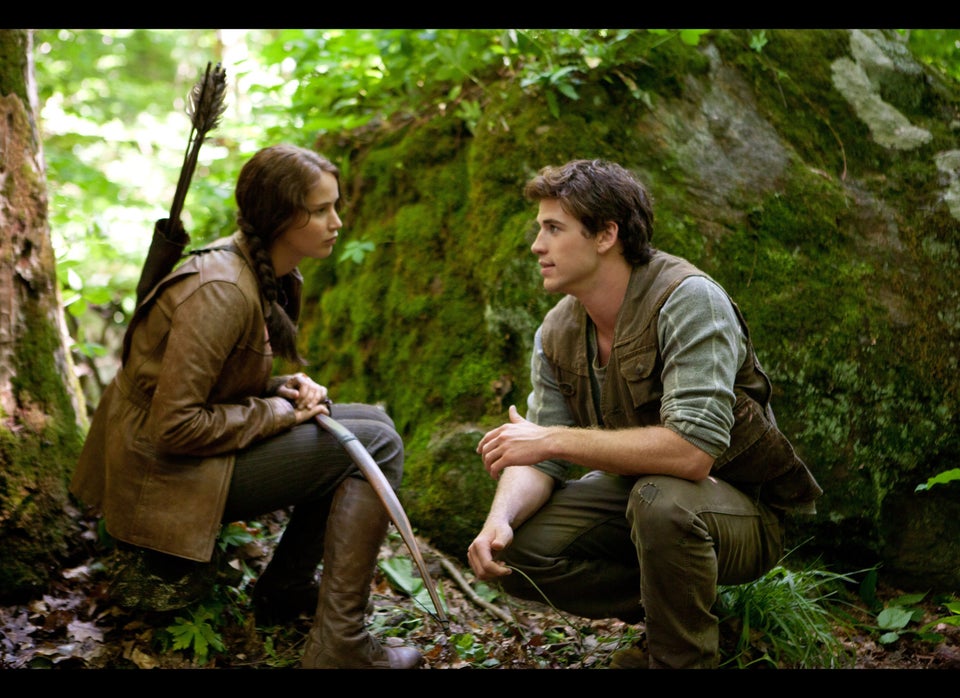 Support HuffPost
The Stakes Have Never Been Higher
Popular in the Community