Katniss Everdeen: most fashionable movie bride ever?
In a newly-released poster for "Catching Fire," the second book-to-movie adaptation in the "Hunger Games" film franchise, the heroine (played by Oscar-winner Jennifer Lawrence) strikes a regal pose in a pretty awesome wedding-esque dress. Check it out below: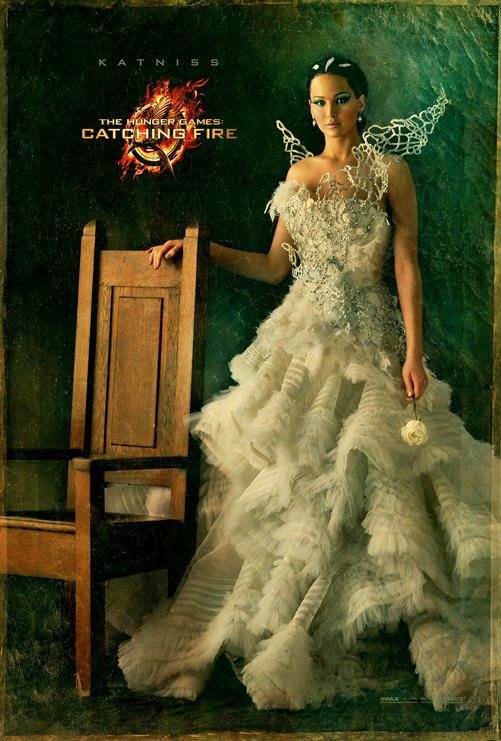 Fans of "The Hunger Games" will know that (SPOILER ALERT) Katniss plans a fake engagement with her "Hunger Games" co-winner Peeta, so we're guessing this is a part of that charade.
"Catching Fire" opens November 22.
Click through the slideshow below to see some unique wedding dresses from Etsy.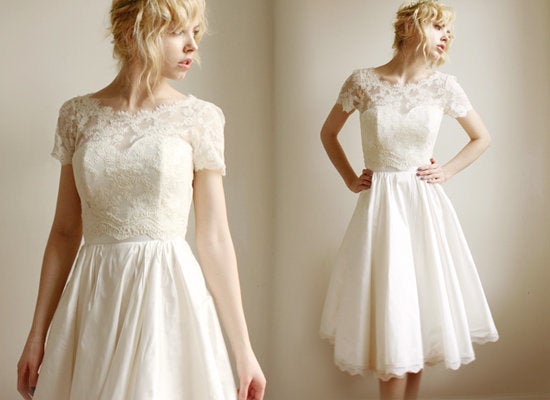 Wedding Dresses Under $1,000