Hunger is on the rise in America where millions of children face impossible struggles that belie their years.
Yet, despite these overwhelming conditions, many of these children are able to face their challenges head on and appreciate the support they get that helps their families get by.
Let's all try and take a page out of these children's coloring books this holiday season and be thankful for what we have.
Showing Thanks For A Favorite Fruit
Struggling families typically can't afford the luxury of buying healthy food because it's so expensive. Of those queried in a recent Feeding America study,
but to go for cheap fast food over the more nutritionally-dense options.
Showing Thanks For Weekend Lunches Away From A School Plan
More than
at school, which means that they're satiated during the weekdays, but they may go hungry once they get home. To make sure that kids have enough to eat over the weekend, Feeding America's BackPack program distributes bags filled with nutritious and easy-to-assemble food items to
Showing Thanks For Providing The Basics
Families who are food insecure are often forced to make tough decisions, such as
-- including medical visits and heat –- so that their kids will have enough to eat.
Showing Thanks For Fresh Produce
While it may seem counterintuitive, areas with high instances of hunger actually also have high rates of obesity because of the costs associated with purchasing healthy foods.
last year and also had the highest obesity rate in the country, according to Gallup.
Showing Thanks For All They Receive
In a survey conducted by No Kid Hungry last year, 73 percent of teachers said they regularly see students come to school hungry because they don't have enough food at home.
of their own money to give food to students in need.
On average,
, according to the USDA. To make sure no perfectly good food gets discarded, consider donating some leftover items to a food bank, but try to hand over
, including whole grains and low sodium soups.
Related
Before You Go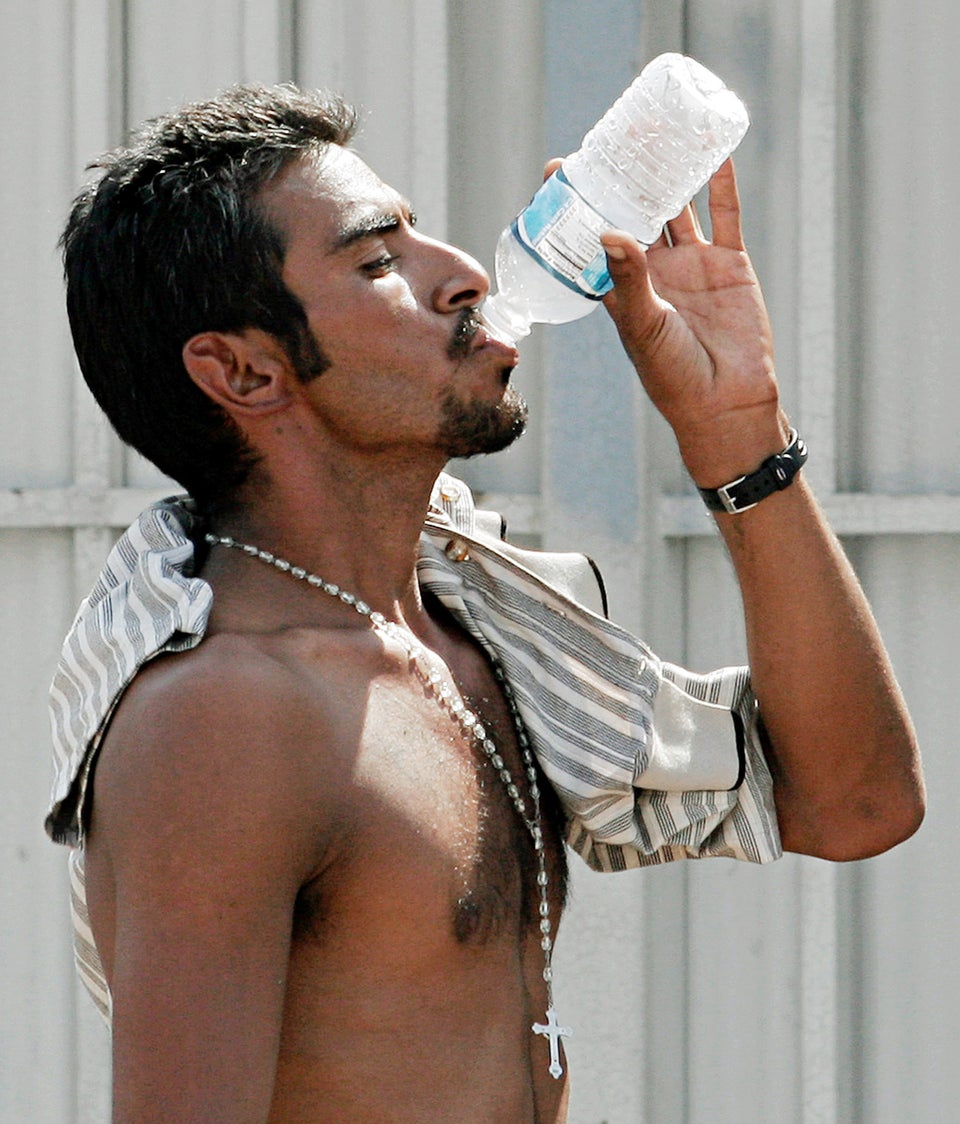 The Hungriest States In America