The issue of hunger is worldwide problem. But for the most part no one really notices the consequences unless the subject hits home. With the holiday season upon us New Yorkers need to do our part to take action in trying to see that no one goes hungry. One organization recently did just that and did their share in bringing happiness for the holidays to one Brooklyn neighborhood.
On November 22nd, 2011, 194 cases (over 24,400 meals) of oatmeal were delivered to the Bedford-Stuyvesant Campaign Against Hunger in Brooklyn, New York. If the oatmeal had not arrived, the BedSty agency would have had no other breakfast food (or rice, grain or pasta food) available to distribute. This delivery saved the day because the pantry that supplied food for the needy was nearly empty. Participants in this program stood in a line that wrapped around the entire avenue to receive food. The BedSty agency receives over 300 visitors a day (the day before they'd had over 1,000 visitors), and more than half of the hungry are children.
I got to know about this project from Noah Lukeman a Brooklyn based literary agent that is a fierce opponent of world hunger. He got the idea of creating Project Oatmeal while working with City Harvest, the longest running non-profit food organization in NYC. Noah told me as of November 2011, Project Oatmeal has raised over $97,061 and purchased over 55 tons of oatmeal -- totaling 554,480 meals -- for delivery to New York's hungriest. But he also sadly said "the need remains greater than ever. Hunger in New York is very real, and the food pantries are close to empty."
Oatmeal is an inexpensive and highly nutritious food that has a long shelf life which is desirable for everyone, from the elderly to children. This holiday season there will be tens of thousands that will be hungry. Maybe with the help of concerned New Yorkers the problem can be alleviated. If you would like to help those in need please contact Project Oatmeal.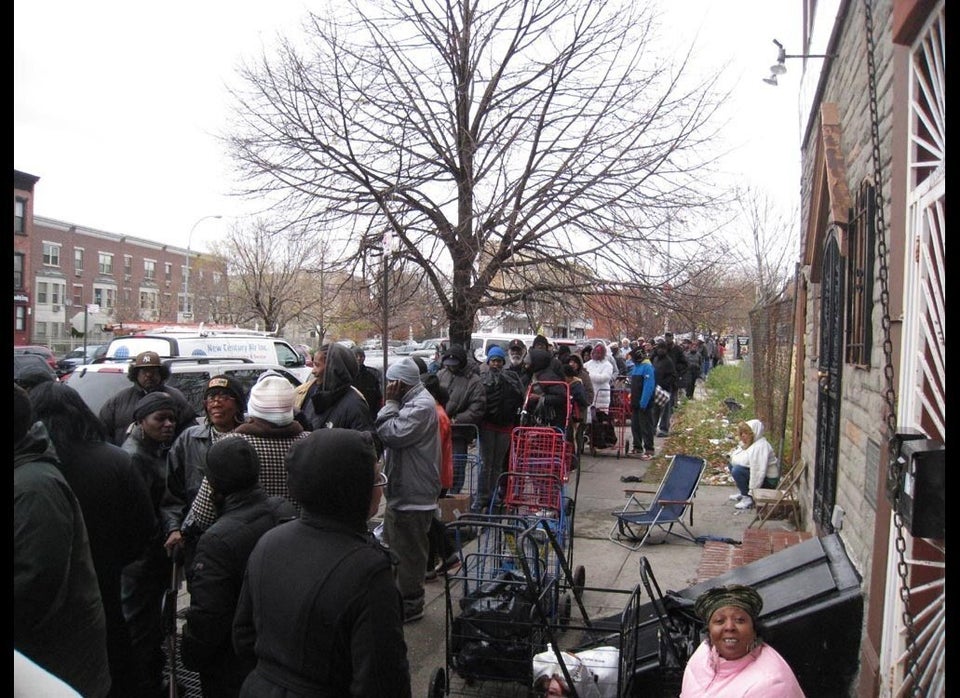 Related
Popular in the Community