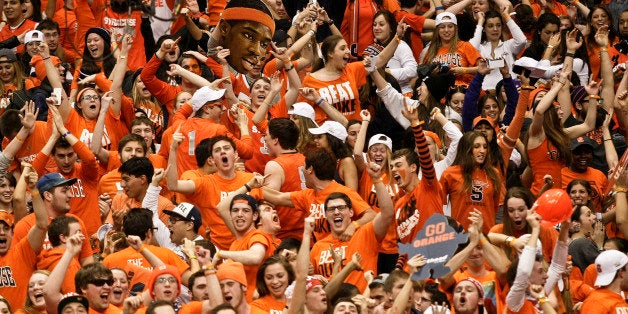 As March Madness switches into high gear, it is time once again to start ranking colleges by their basketball teams. But a basketball team is nothing without fans -- and fans are nothing without pounds of greasy takeout food.
GrubHub provided The Huffington Post with their own March Madness rankings, showing which schools have the hungriest fans based on ordering habits.
The rankings were calculated by comparing the amount of orders on 2014 March Madness game days to the amount of orders on a typical day over three weeks leading up to the game. GrubHub, an online food ordering service, sorted colleges by the city and zip codes that schools are in.
They may be out of the running this year in a self-imposed postseason ban, but Syracuse University fans had the highest spike in GrubHub orders on game days in 2014, increasing by about a third over average days.
Unfortunately for many of last year's hungriest fans, their teams did not make it into the NCAA brackets this year, forcing them to come up with another excuse to order five pizza pies with cheesy bread and wings.
Happy eating, sports fans.
15. Western Michigan University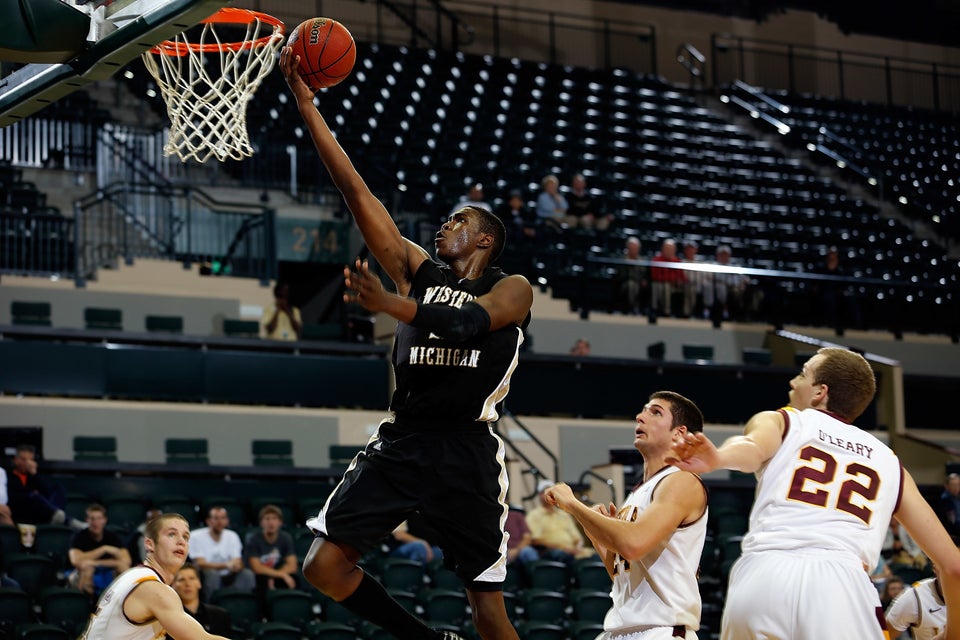 J. Meric via Getty Images
14. University of California-Los Angeles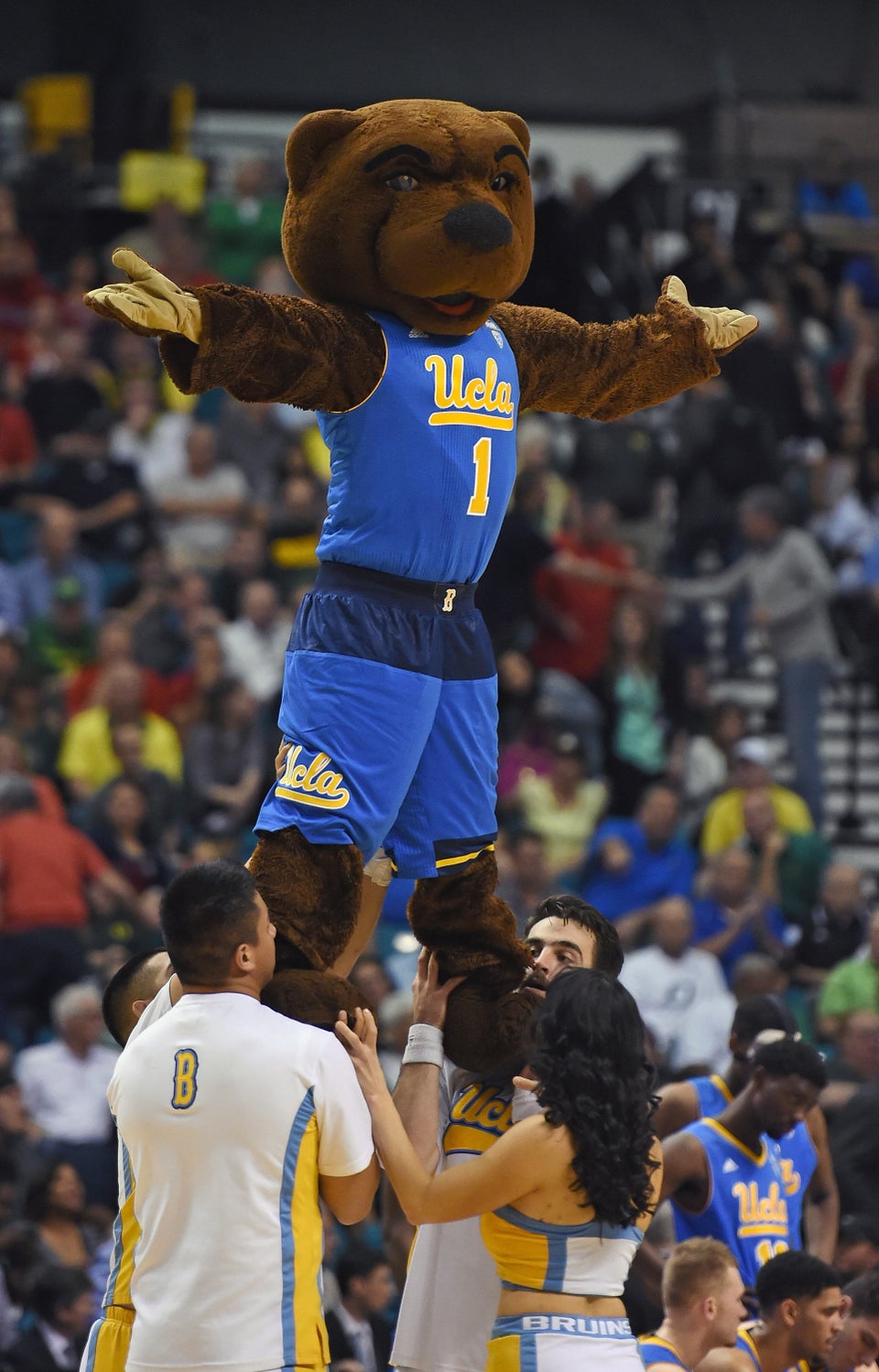 Ethan Miller via Getty Images
13. Harvard University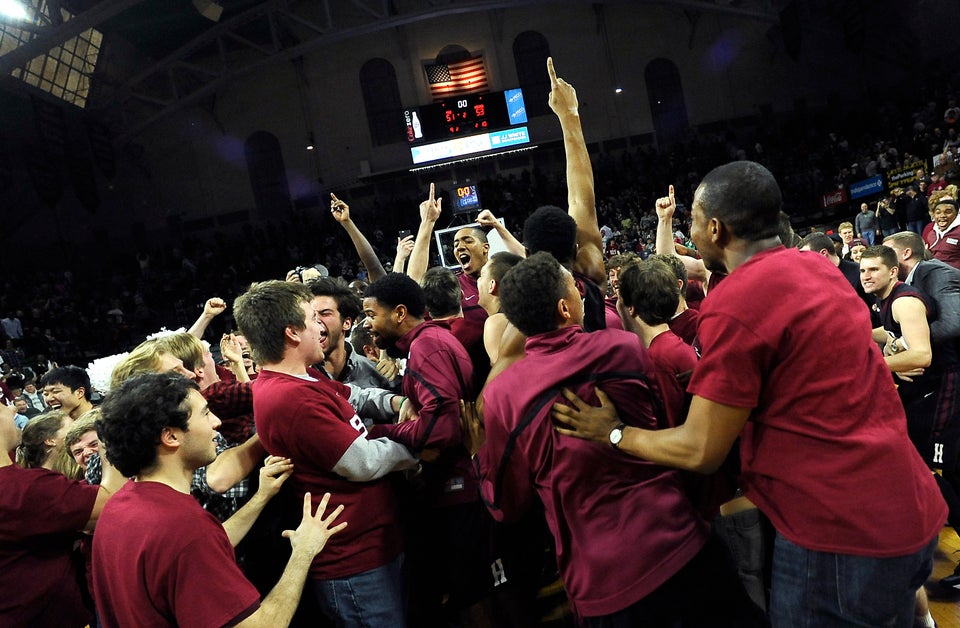 12. University of Arizona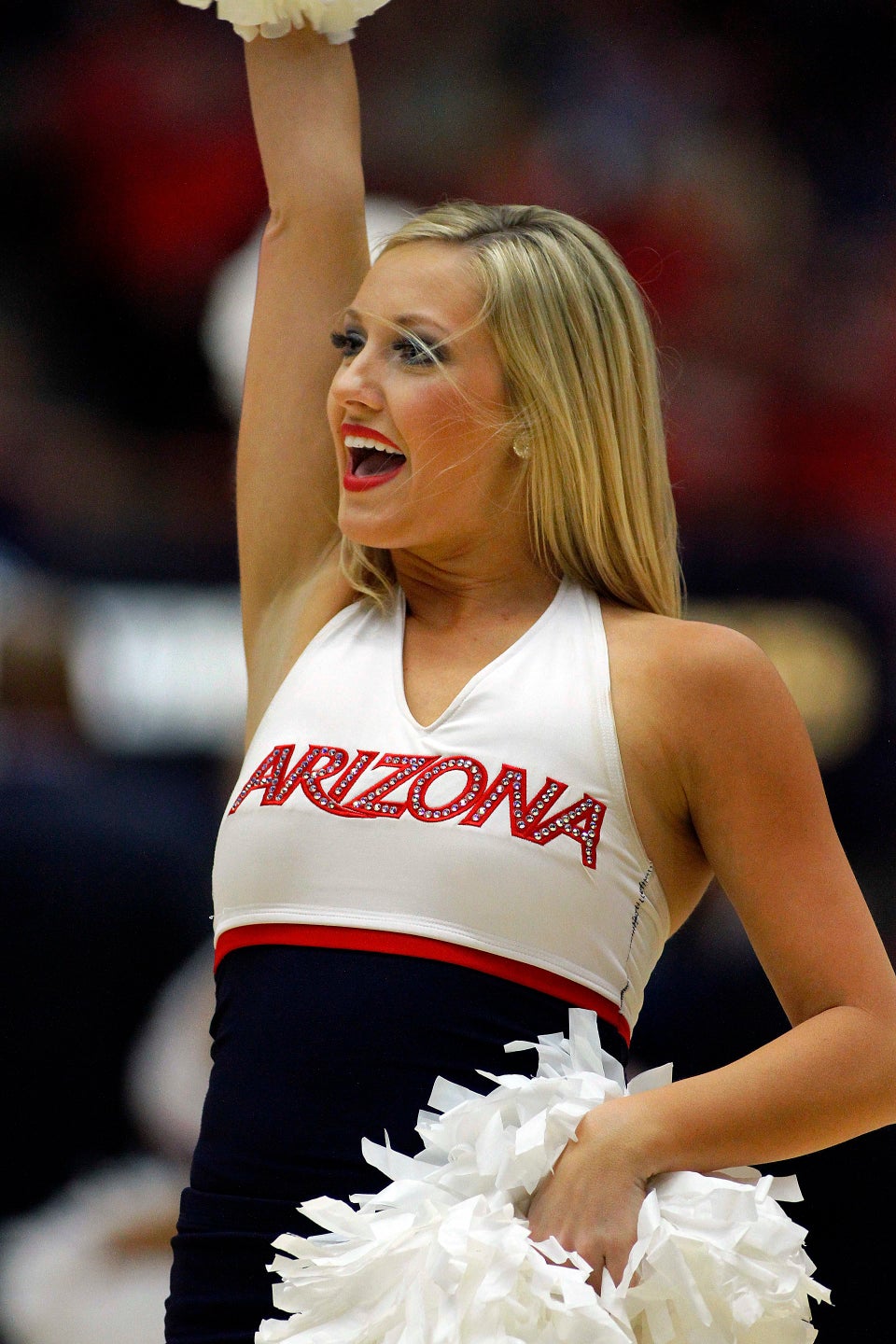 11. Arizona State University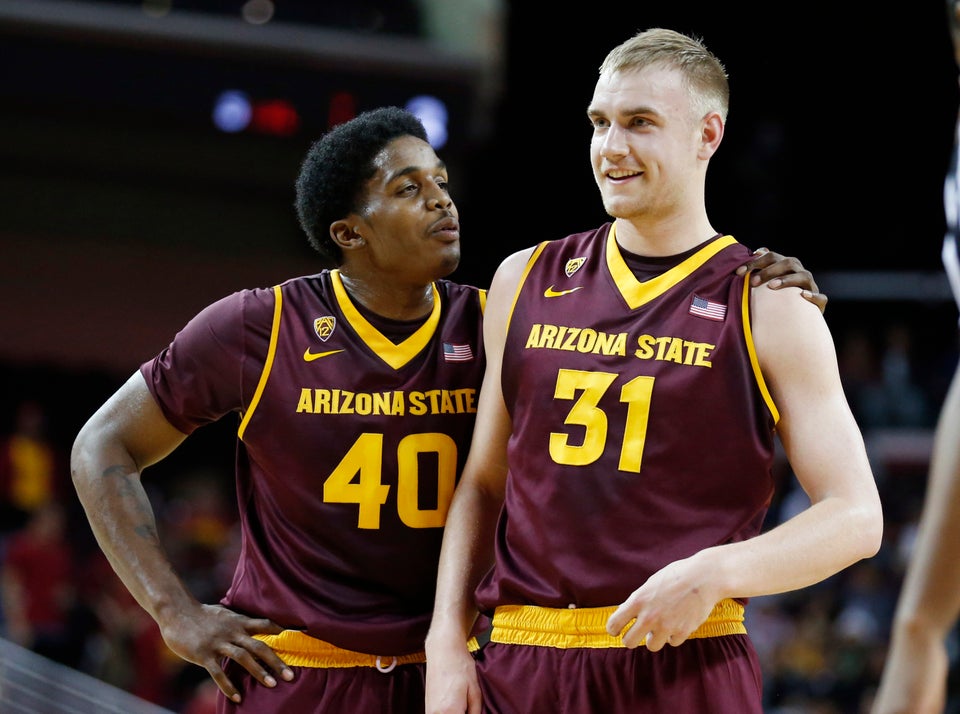 10. University of Virginia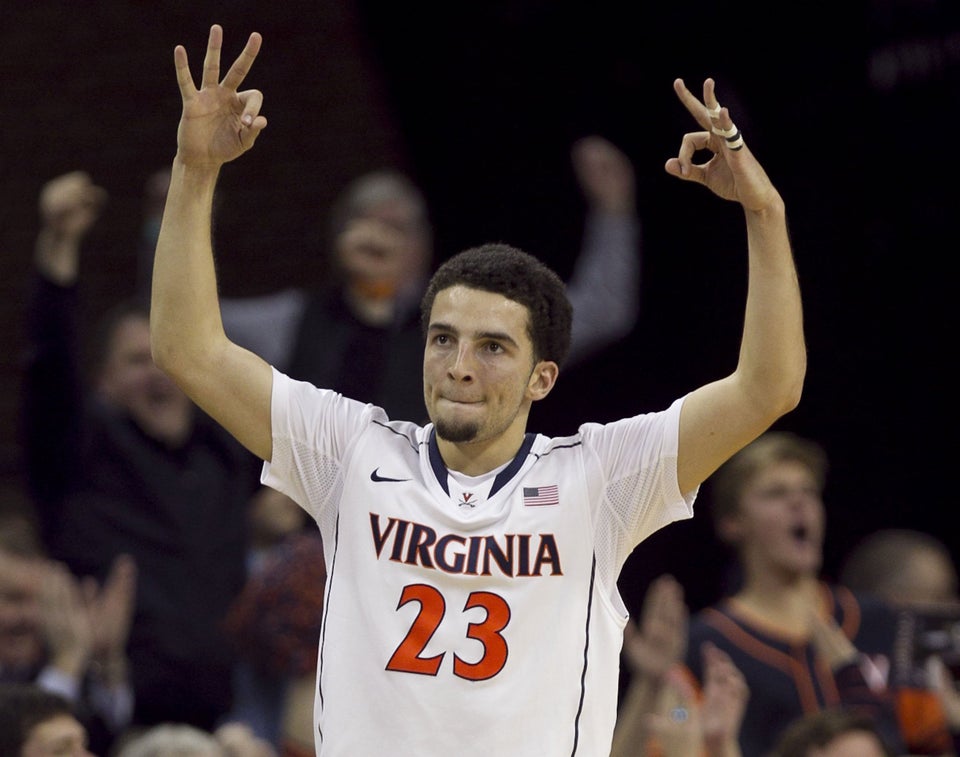 Raleigh News & Observer via Getty Images
9. University of Pittsburgh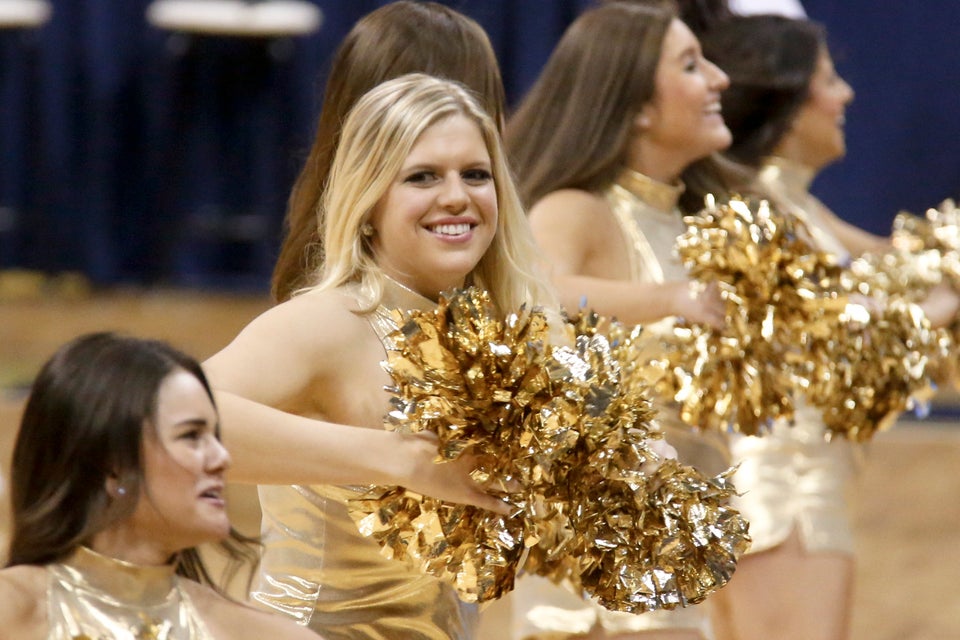 8. Providence College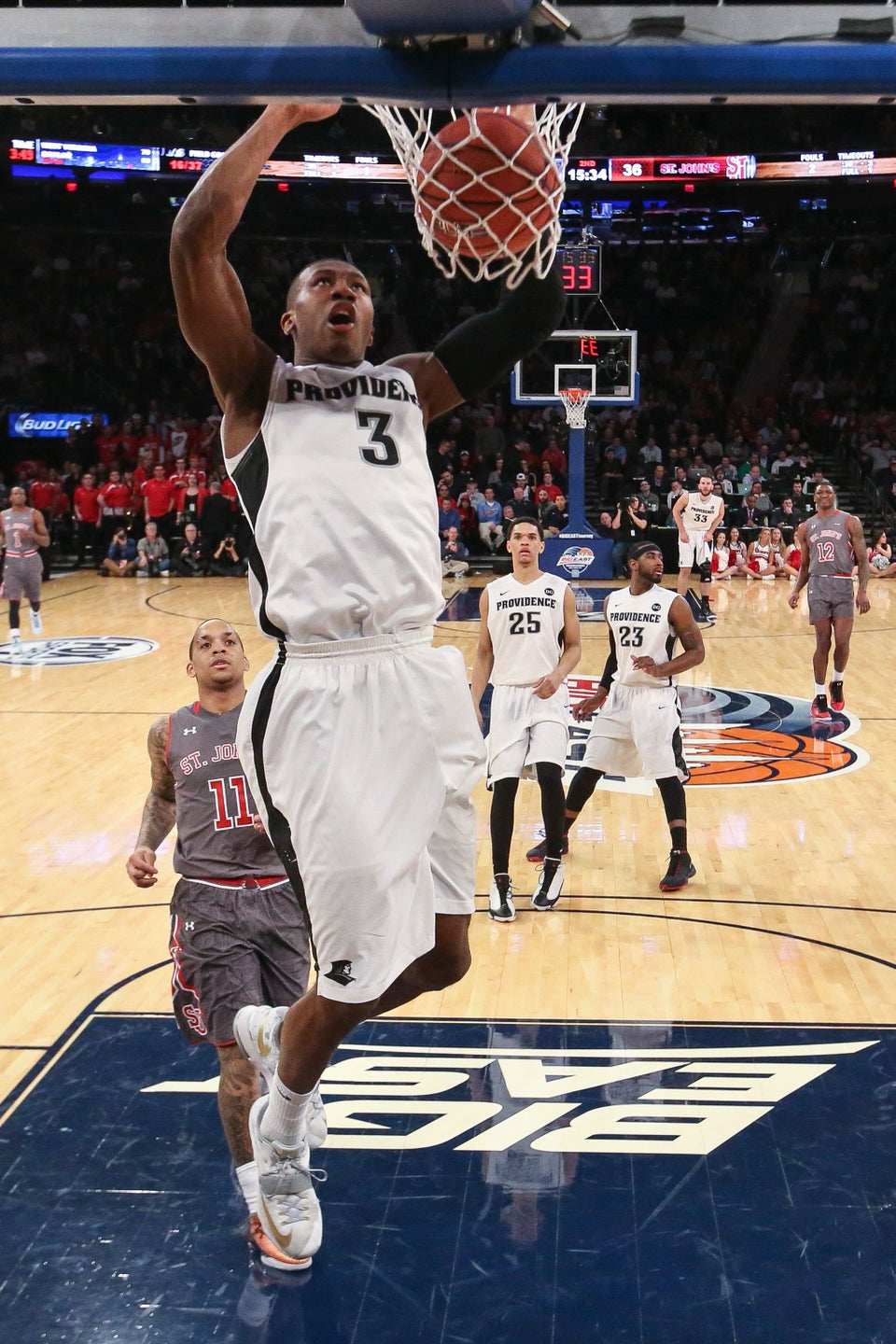 7. Saint Joseph's University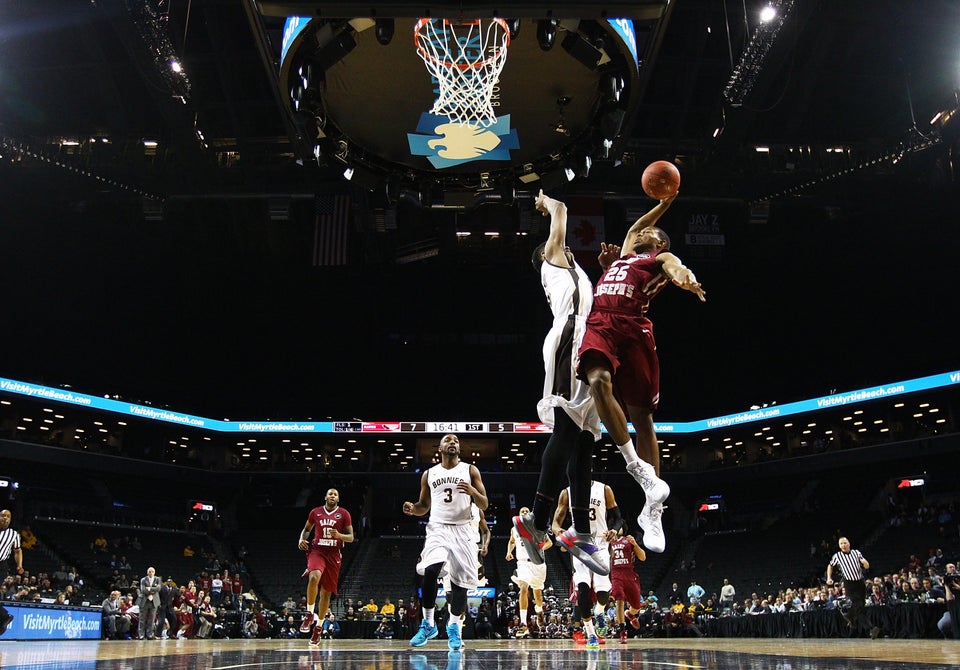 Mike Stobe via Getty Images
6. University of Michigan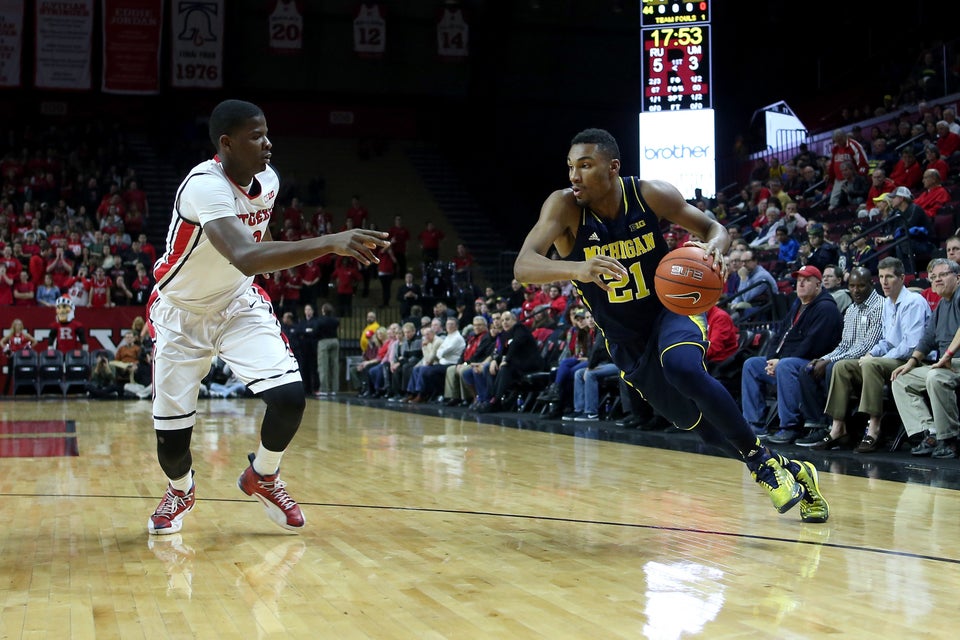 Chris Chambers via Getty Images
5. American University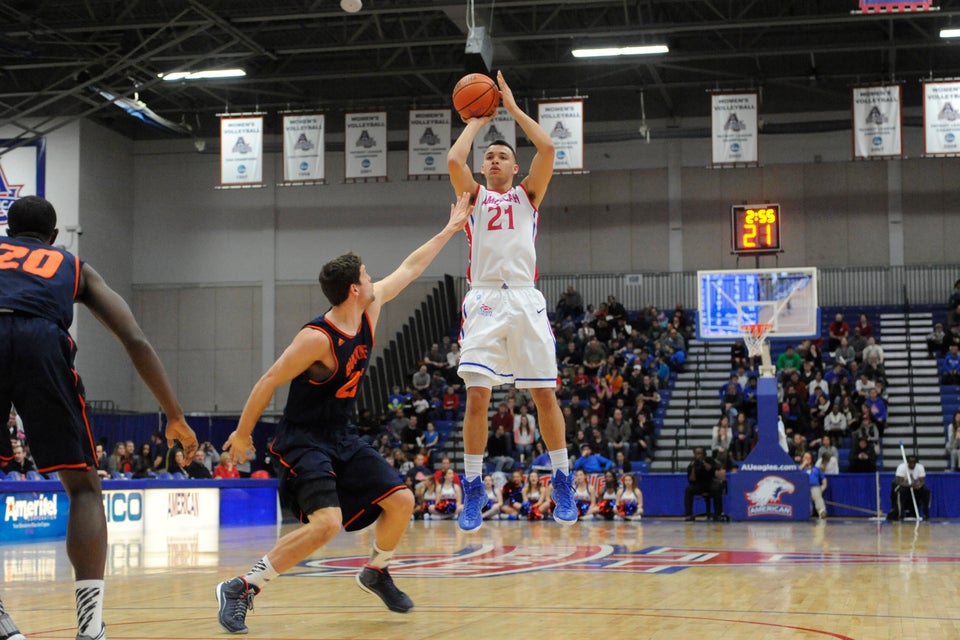 Mitchell Layton via Getty Images
4. Ohio State University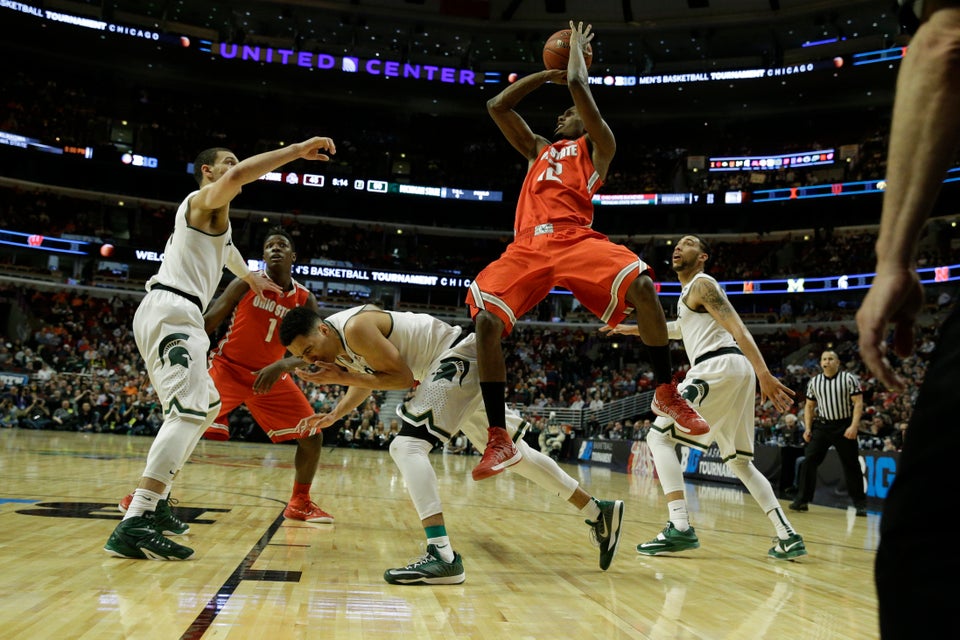 3. George Washington University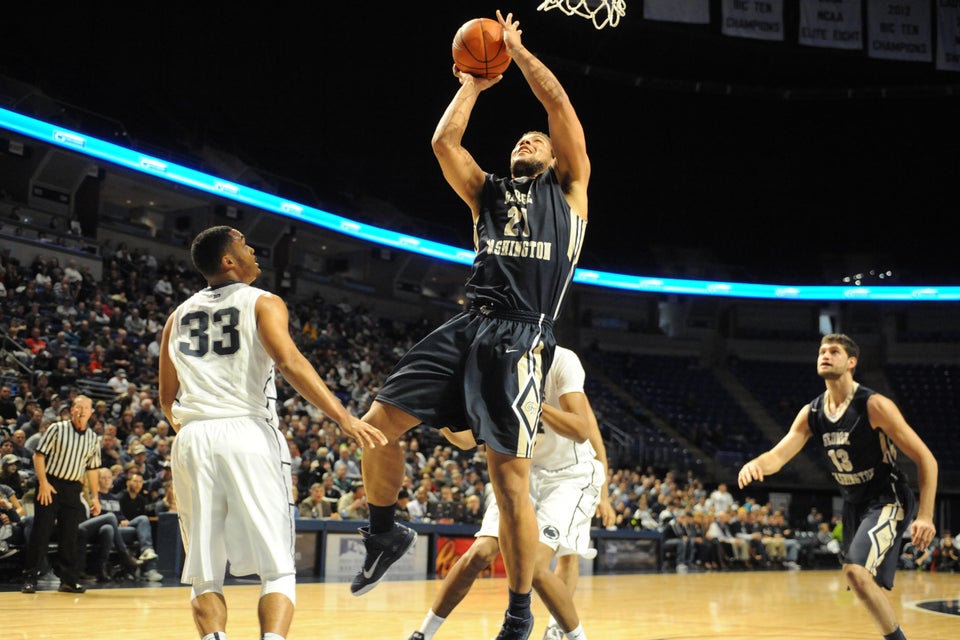 Mitchell Layton via Getty Images
2. Michigan State University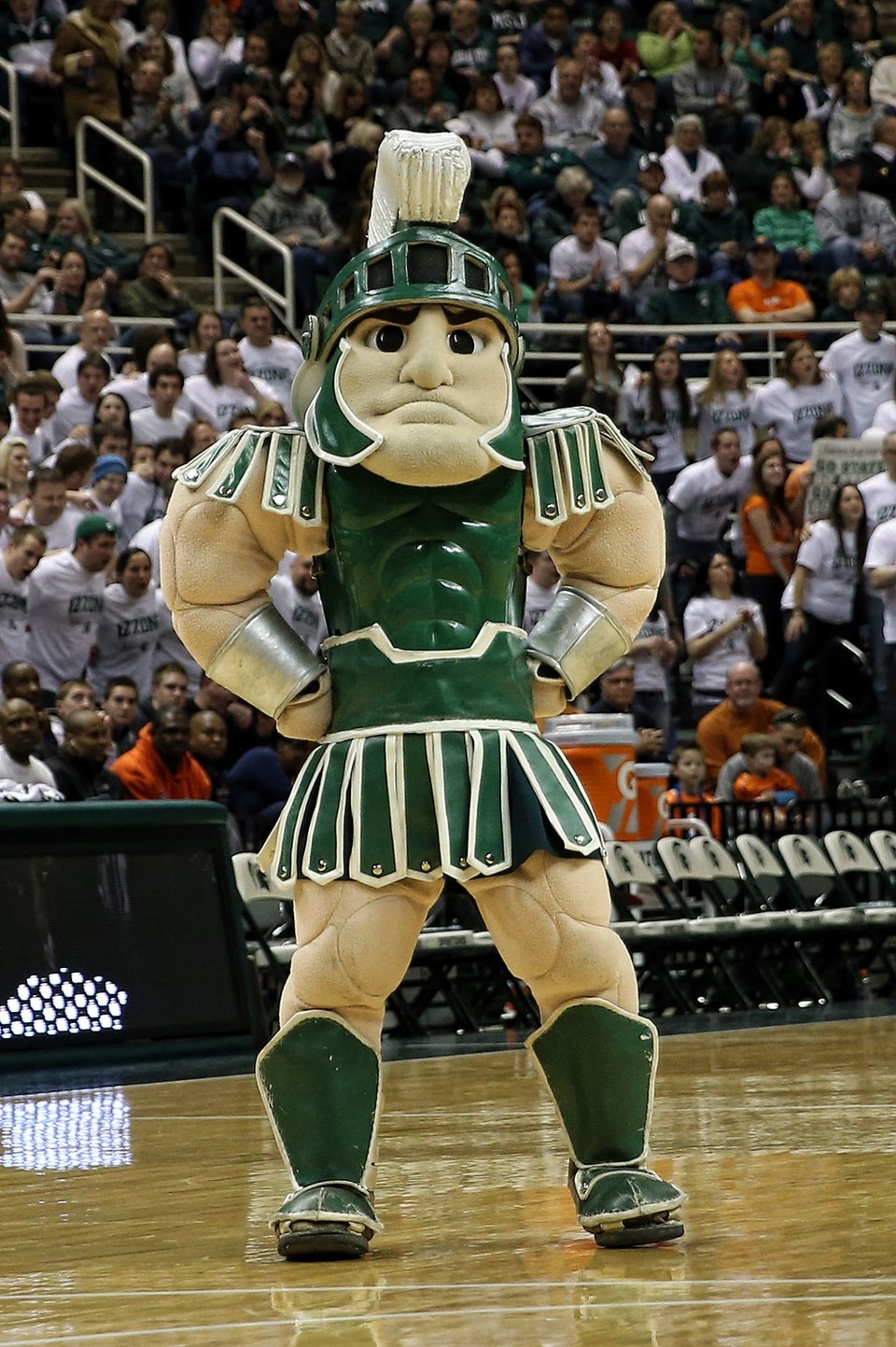 Leon Halip via Getty Images
1. Syracuse University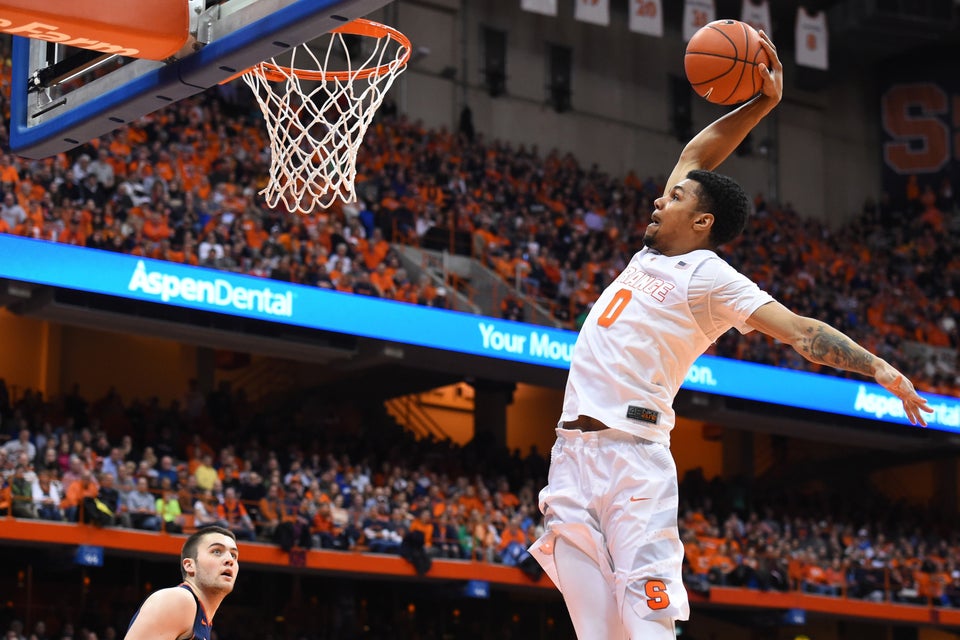 Rich Barnes via Getty Images
Popular in the Community