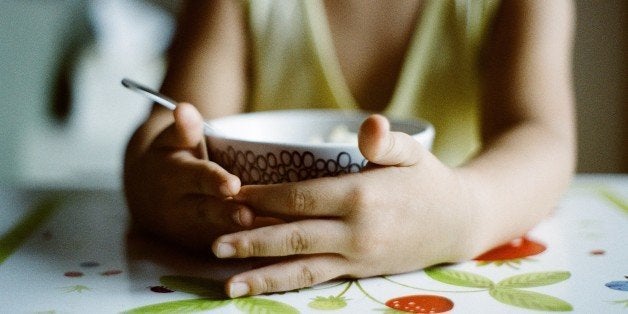 For the sixth straight year, Mississippians were the most likely to have problems putting food on the table, according to the report. Those who revealed that they've been struggling said that there was at least one point in the past year when they didn't have enough funds to buy the nourishment they or their families needed.
But the second two hungriest states didn't trail that far behind. In both Louisiana and West Virginia, 23 percent of residents said that they, too, couldn't afford the groceries they needed.
Nationwide, America is facing slightly more hunger issues now than it did since the last report was released.
Last year, 18.9 percent of Americans said they struggled to afford food, compared with 18.2 percent in 2012.
While poor Mississippi families will surely be affected by the Farm Bill, which will cut $9 billion from the Supplemental Nutrition Assistance Program (SNAP) over the next decade, some experts say that inefficiencies in the way SNAP is run in Mississippi is of paramount concern.
The average SNAP recipient in Mississippi receives about $4 a day, whereas residents in Hawaii, for example, get more than $7 a day, according to the USDA.
The other plaguing problem is the way in which SNAP recipients have to go about getting their benefits.
Additionally, Mississippi is the only state that distributes the SNAP packages for women, children and infants at state-run distribution centers. Almost 90 percent of the counties there have just one distribution center. Other states allow SNAP members to collect their food with more convenient Electronic Benefits Transfer cards.
Even food banks around the country, upon which desperate families rely, say that they're struggling to meet unprecedented demands, too.
Feeding America, the nation's largest hunger-relief organization, said earlier this month that the combination of a particularly harsh winter and food-stamp cuts have caused a marked increase in the number of people seeking help from pantries and soup kitchens.
"In a state like Mississippi, it's a sparsely populated state," Fraser told The Huffington Post. "You don't have a lot of wealth to prop up food banks or any other kind of organizations that help low-income people."
A number of on-the-ground groups are working to address the plaguing hunger problem in Mississippi. Learn more about their missions and how you can help below:

To reduce poverty-related hunger, the Mississippi Food Network distributes donated and purchased food and grocery products to its network of churches and nonprofits, and provides nutrition education to its clients. Find out how you can help here and here.

In Mississippi, 27 percent of children struggle with hunger, an issue No Kid Hungry hopes to tackle by connecting youngsters with school breakfast and summer and after-school programs. It also works to teach low-income families how to cook healthful and affordable meals. Find out how you can help here.

Oxford Lovepacks
After a teacher at a local school in Oxford, Miss., noticed that a child had taken unfinished milk cartons from his classmates' trays because he wasn't getting enough food at home, she decided to launch Oxford Lovepacks. The organization, which currently serves six schools, packs non-perishable food items and discreetly distributes them to low-income kids on Friday afternoons. Find out how you can help here.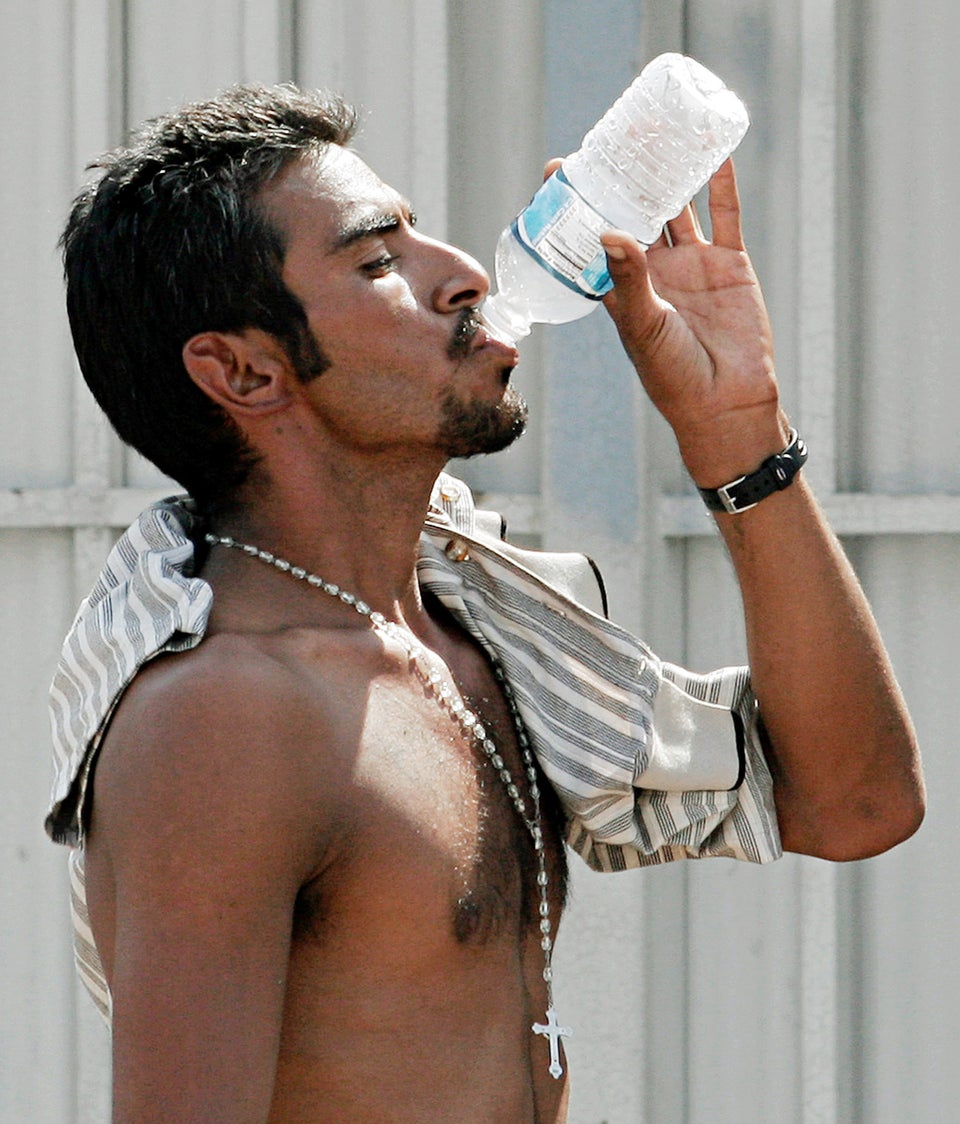 The Hungriest States In America
Popular in the Community