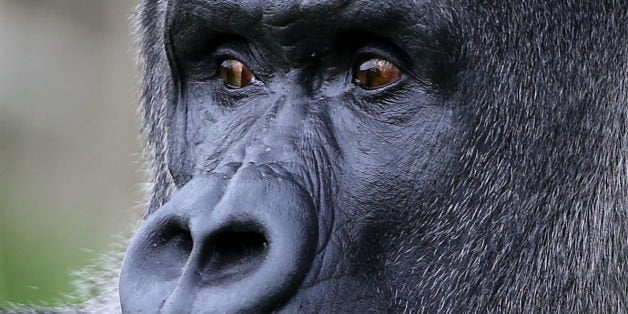 Japan's latest sex symbol is a handsome gorilla named Shabani. Women are reportedly flocking to the Higashiyama Zoo and Botanical Gardens in Nagoya to gawk at the silverback's shapely muscles and striking features.
"He is more buff than most gorillas and he's at his peak physically. We've seen a rise in the number of female visitors -– women say he's very good-looking," Ishikawa added.
They reportedly post pictures of the sexy primate, calling him "too handsome" or "ikemen," a word that normally describes an attractive young man.
Related
Before You Go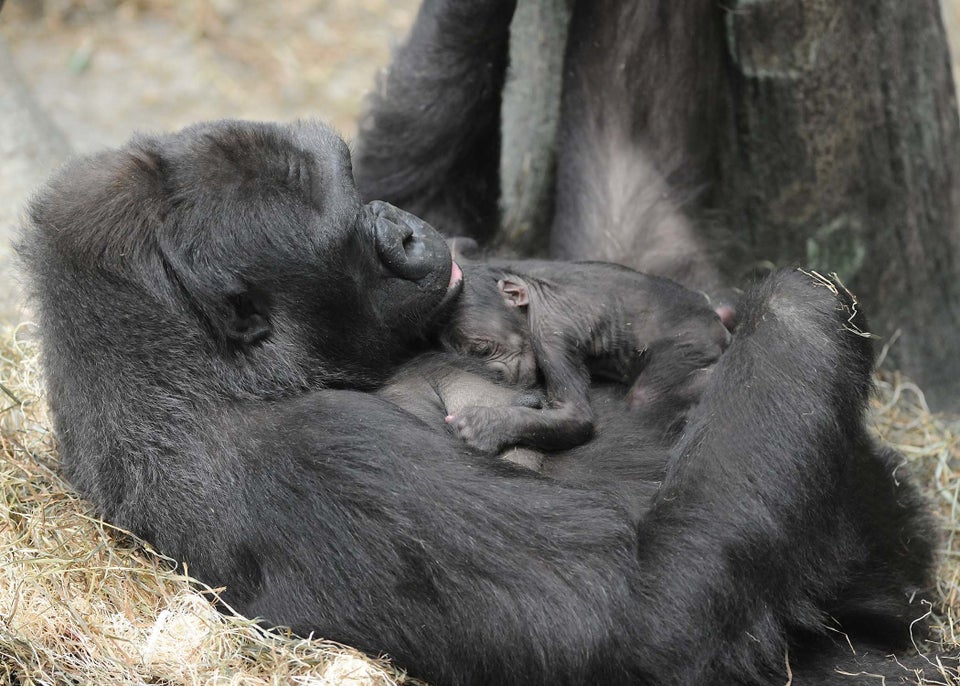 Baby Gorilla Born At Brookfield Zoo
Popular in the Community