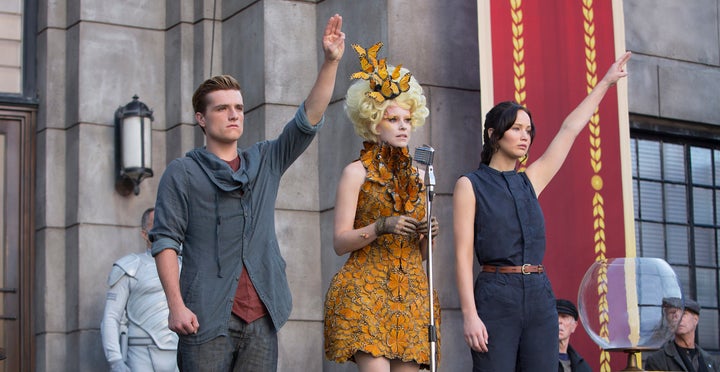 An ordinary person is on the lam. They're alone. Defenseless. Afraid. Meanwhile, group of trained investigators are trying to find them. To hunt them down. They have to use their wits and guile to outrun their pursuers. And the world is watching their every move on TV.
That could serve as a fairly accurate summary of "The Hunger Games," or perhaps a new George Saunders story or episode of "Black Mirror," but it's about to become a reality.
On Wednesday, CBS greenlit a new reality series called "Hunted," based on a U.K. reality show of the same name that is airing now, in which contestants attempt to hide from some of the savviest trackers out there. These trackers will "combine state-of-the-art tracking methods with traditional tactics to narrow down the search area."
"'Hunted' is a compelling new alternative series format, which our Alternative department had been tracking for a while, that feels tailor-made for CBS," said CBS Entertainment president Glenn Geller in a statement. "It combines the suspense of a crime drama with the thrill of a competition reality series and some very topical social issues."
"Hunted" will explore some of the same themes as two of CBS' most popular shows, the long-running reality show "The Amazing Race" and the surprisingly brilliant crime procedural "Person of Interest," that showcase, above all, the logistical difficulties of navigating the modern world without modern tools and the pervasiveness of digital surveillance. But let's face it: It's kind of a creepy concept. Especially with that name! If you think you can handle it, though, you'll be able to volunteer as trib ... er, apply as a contestant ... soon.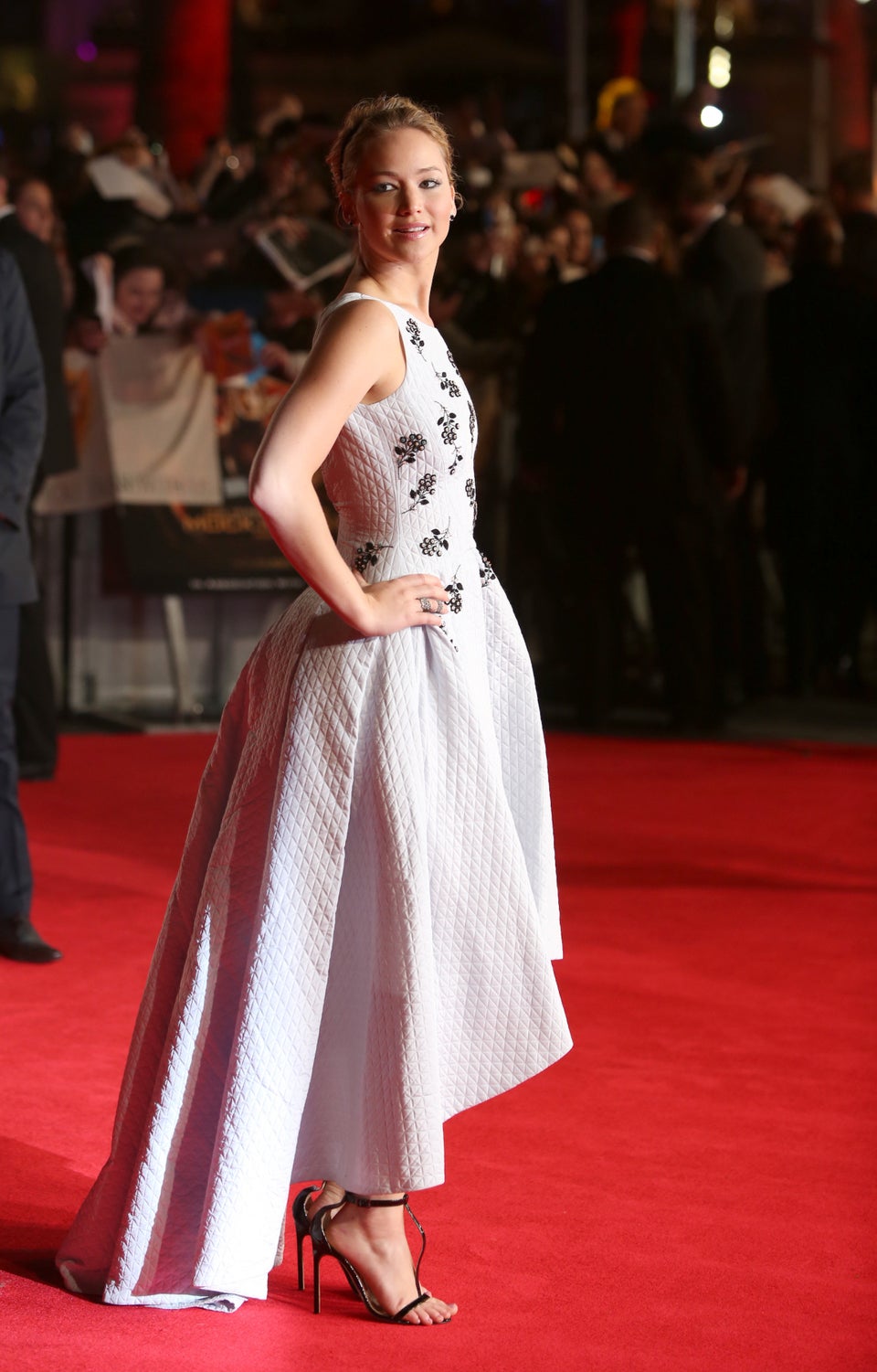 "Hunger Games: Mockingjay - Part 1"
For a constant stream of entertainment news and discussion, follow HuffPost Entertainment on Viber.
Popular in the Community