Braden Gandee, 7, has trouble walking on his own. Good thing he's got an older brother to carry him -- and to fight for his future.
But he's still training for the walk.
"I wrestle, I know what it is to work hard," Gandee told WDIV-TV in March. "It's nowhere near how hard he has to work every day."
The goal of this walk is to get the attention of our up and coming leaders, doctors, engineers, and entrepreneurs and show them the face of Cerebral Palsy and the need for innovative ideas in mobility aides and medical procedures. We need modern equipment that doesn't look medical. We need walkers that can handle playground mulch, ball field gravel, sand at beaches and uneven grass at parks. We need mobility aides and classroom adaptations that work with then newest computer technology. We need handicap accessibility to truly mean accessible, accessible for all.

In the pictures the Gandees share, you can see just how close the brothers are, and how often Hunter gives Braden a helping hand.
Though Gandee hasn't yet completed his walk, he's getting recognition for the plan.
"You deserve the humanitarian award, Hunter," Sharon Tilley wrote on Gandee's Cerebral Palsy Swagger Facebook page. "Everyone should be a hero for someone at least once in a lifetime. You have made a great choice to be your brother's hero."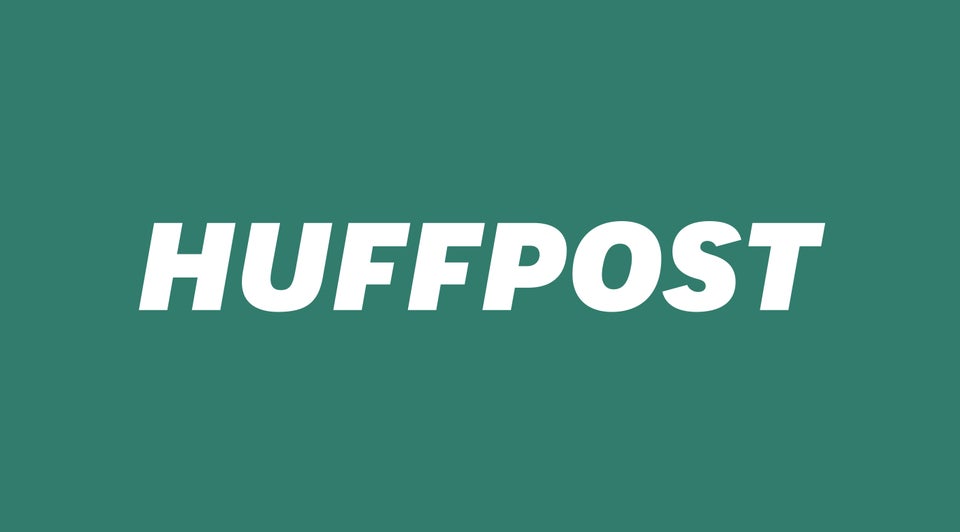 People Receive The Best News Ever