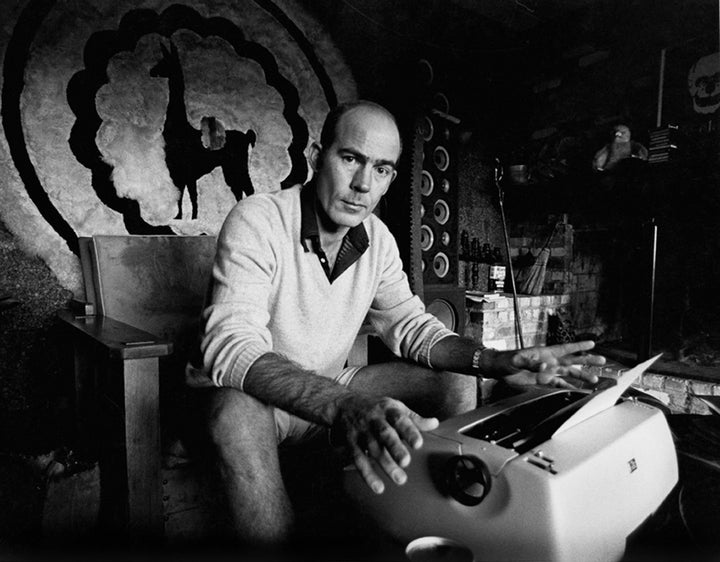 The legend of Dr. Hunter S. Thompson is not one of restraint and diplomacy. He infiltrated Hell's Angels in their heyday, burnt bridges all over D.C. covering Nixon's presidential campaigns and embarked on a wild goose chase for the "American Dream." Over his 67 years, Thompson created an image that was part reality, part fiction -- and oftentimes, it was hard to tell between the two.
It makes a fun thought exercise, then, to imagine how that larger-than-life persona would deal with the banalities of daily living.
What would the Doctor do when, say, some guys installing a new DVD player at his Woody Creek, Colorado, ranch made a mess of his home entertainment system? Would Thompson shoot off some rounds of bullets in frustration? Would he drive to their shop at night and leave an elk heart outside the door? Would he call and complain?
Apparently, in 2004, Thompson picked the last option. He allegedly left a message for the wrong place, Design Audio/Video in nearby Glenwood Springs, Colorado, that had nothing to do with the issue. They fixed it anyway, after playing the message over about 15 times, the shop's manager told an industry publication.
Eventually the clip made its way to YouTube, forwarded to a journalist by another audio professional, where it's racked up over half a million views.
Being familiar with the Internet, we had some healthy doubts about the tape's authenticity. So we spoke to Cheryl Della Pietra -- who spent some time with Thompson as his personal assistant and recently published a novel based on the experience, Gonzo Girl.
In 1992, when Pietra was living as a waitress and trying to get a job in publishing, a friend at Rolling Stone told her the famous writer was looking for an assistant and asked if she'd like to throw her hat in the ring. (Thompson specifically requested a female assistant.) After faxing her resume and nailing a three-day trial run, Della Pietra hung out on Thompson's ranch for five months.
She also had her doubts about the recording.
"While he could fly into a rage, it seems odd that he would do it to a machine," Della Pietra told The Huffington Post, adding that the rhythm and cadence of the voice on the tape does match what she remembers of Thompson. But Della Pietra also suggested the message reflects our public perception of the writer as a mad genius than the actual tone he might use to call customer service. "He could have very normal phone conversations."
Maybe, but Thompson did have a reputation for putting on macho stunts. On "The Tonight Show," Johnny Depp once explained what it was like to witness Thompson make a memorable entrance to a bar. "I literally saw sparks," Depp said, "then I heard, 'Out of my way, you bastards!'" It's that sort of comical bravado we hear hints of in this tape.
Della Pietra acknowledged Thompson's healthy sense of humor, after being asked about rumors that he'd once tossed Bill Murray into a pool -- strapped to a chair -- in order to settle an argument. But his joking was well-intentioned.
"There was no malice to [his pranks]," she said, "they were fun and funny."
Was this another one of Thompson's bizarre jokes, or a sign the storied journalist had gone off the rails? We may never know.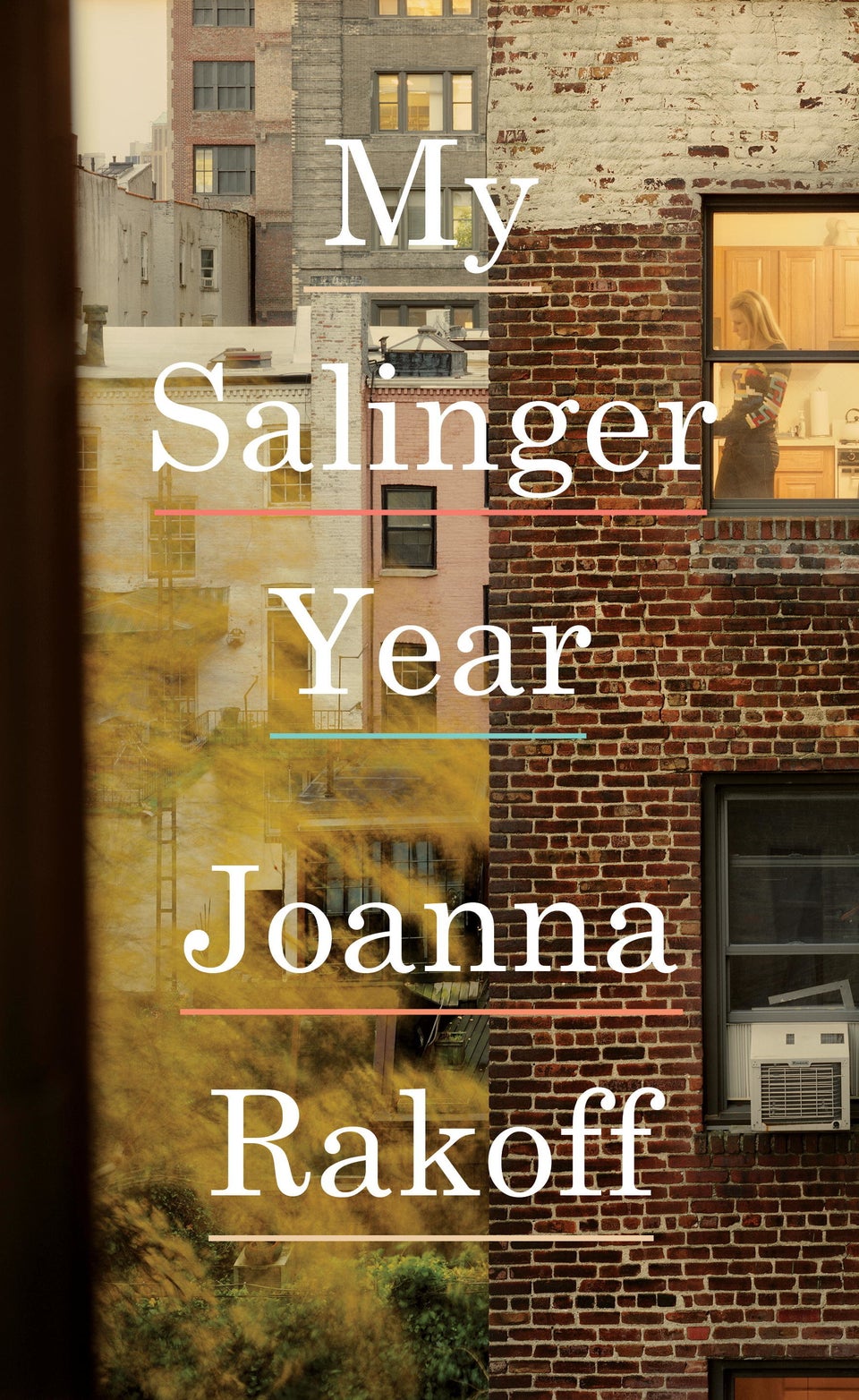 10 Books That Are Dying For A Sequel
For a constant stream of entertainment news and discussion, follow HuffPost Entertainment on Viber.
Popular in the Community