Johnny Depp and Hunter S. Thompson were friends for more than 10 years before the author killed himself in 2005.
The two men bonded instantly during their first meeting in 1994, and Depp went on to play Thompson's alter ego in the 1998 film adaptation of "Fear and Loathing in Las Vegas," reports the Associated Press.
"Hunter shaved my head, in fact. I didn't look in the mirror at all, I was in mortal fear. Hunter had a mining light… on his head – we were in his kitchen – and yeah, he shaved my hair."
In his conversation with Lipton, Depp revealed the extreme measures he undertook to be able to portray Thompson's alter ego, telling the host he even lived in the author's basement, which they called "the dungeon," for a couple months.
Celebrity Photos Of The Week: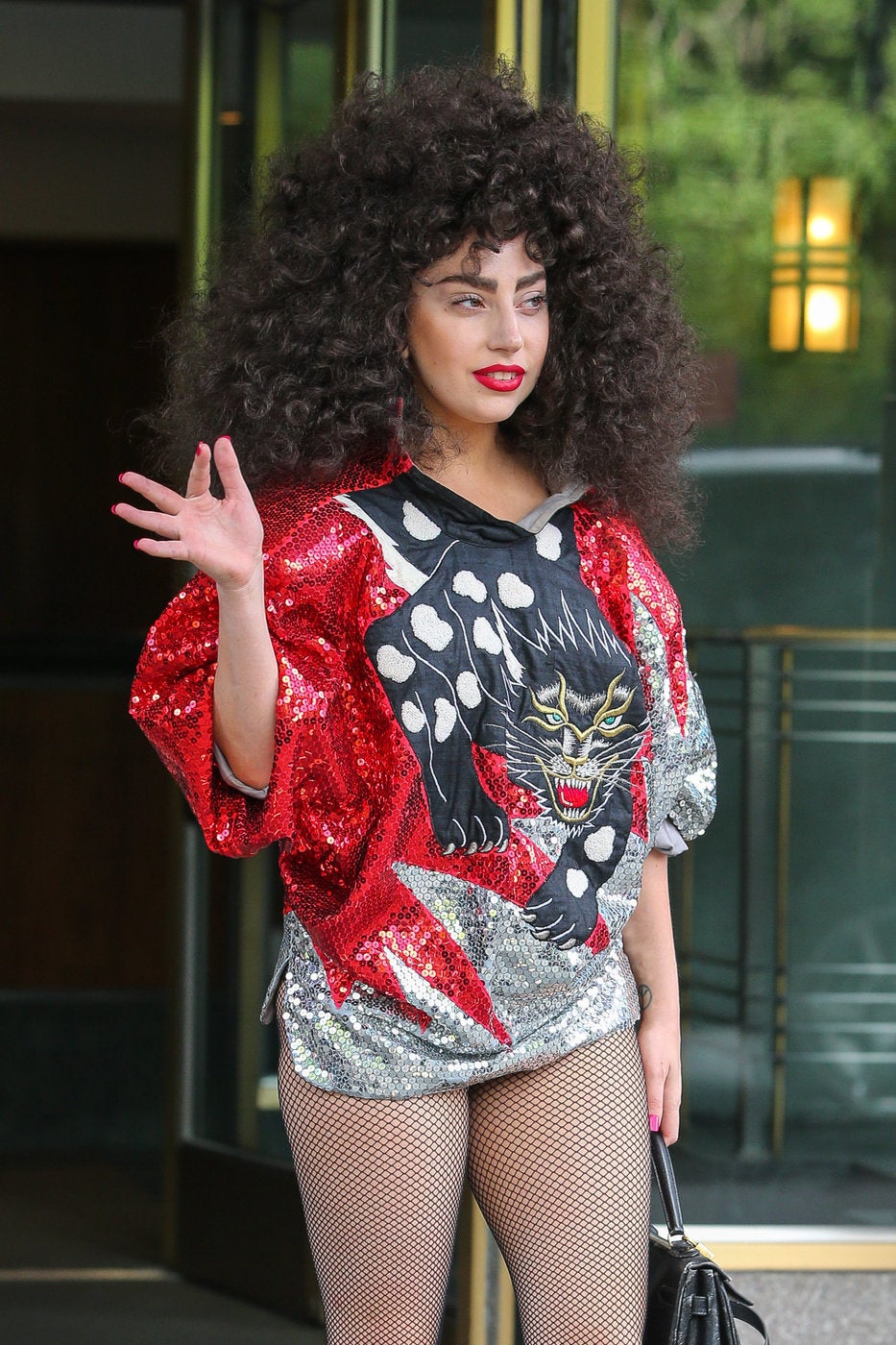 Celebrity News & Photos
Related
Popular in the Community