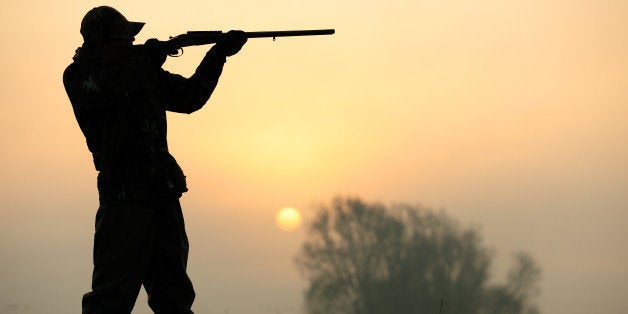 A moose hunter in Norway found himself inadvertently pursuing a different type of game this week when an errant bullet missed its mark and broke through the wall of a nearby cabin.
Police said the hunter, armed with a hunting rifle, was taking aim at a moose at the time but likely did not realize there was a cabin behind his target, Norway's The Local reports. After the hunter took the shot, the bullet whizzed past the animal and pierced the cabin wall, about 330 feet out.
The hunter was taken to a police station in the region for questioning.
"It is obvious that there is a risk involved in hunting. A hunter is always responsible for ensuring the background is clear when a shot is fired and everyone understands that what has happened here should not happen," Stroemsaether told NRK, according to Sky News.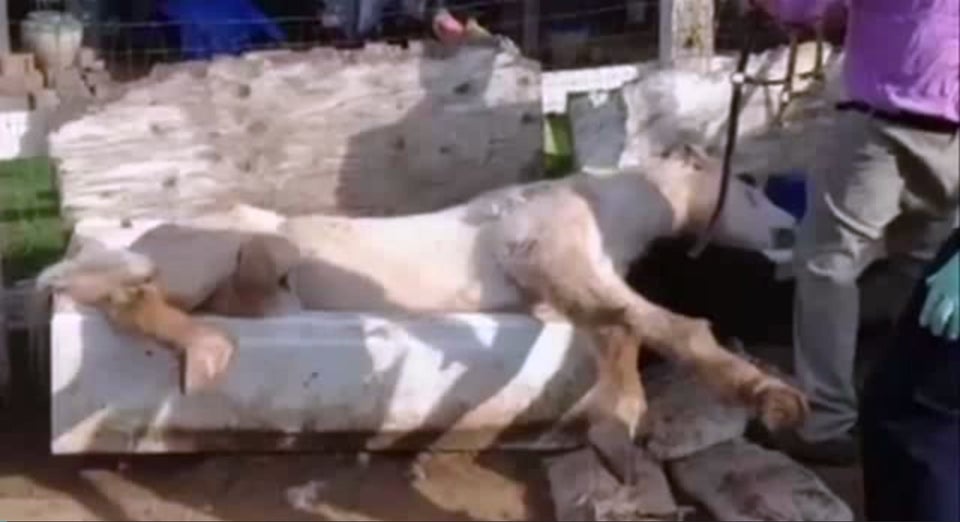 Animals In The News
Popular in the Community