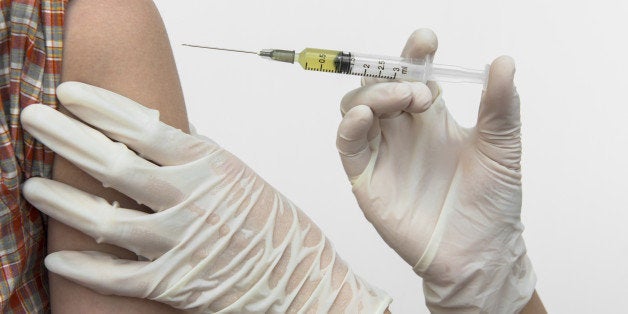 Twenty kids from Huntington Beach High School in California have not been allowed to attend school since early January because they have not received vaccines that protect against measles.
After the Huntington Beach public school student was diagnosed, local health officials worked with the school district to identify students who had not been vaccinated, Orange County Department of Education Health and Wellness Coordinator Pamela Kahn told The Huffington Post over the phone. California law requires that students have two measles, mumps and rubella (MMR) vaccines before entering school, although there are loopholes that allow students to evade this rule. Zahn said the school initially identified 24 students who were not given any MMR vaccines, but narrowed that number down to 20 after some parents came forward with proof of their child's vaccinations.
"We are very lucky in Huntington beach," Zahn told HuffPost. "The high school has around 3,000 students, and only 20 were not immunized -– that's less than 1 percent."
The student who was diagnosed with measles was on campus at Huntington Beach High School from Jan. 6-8. Measles can show up as late as 21 days after initial exposure, so unvaccinated students were asked to stay home for three weeks.
While California students are required to receive two MMR vaccines, students have been allowed to continue to attend school at Huntington Beach during the measles outbreak if they have had at least one MMR vaccine.
"Even one MMR vaccine has a 95 percent effective rate," said Zahn.
"Data reveals a community where ambiguous fears about the perceived threat of immunization have in fact caused a very real threat," the outlet noted.
Zahn said she received one complaint from the parent of an unvaccinated child who felt asking students to stay home was discriminatory. Still, she said most feedback she's received on the decision to keep unvaccinated children home has been positive.
Michelle Renfro told the outlet that she chose not to vaccinate her daughter after her son had a severe allergic reaction to a measles immunization. She told the outlet that physicians counseled her not to let her daughter get the vaccine.
"I've seen the news. I've seen how angry some of the parents are with people who don't get vaccinated," Renfro told Today. "Well, I didn't get a choice as to whether or not Rebecca got this shot. My only choice was: Do I want to risk my daughter's safety? I'm not opposed to having her vaccinated, if I know she safely can have it."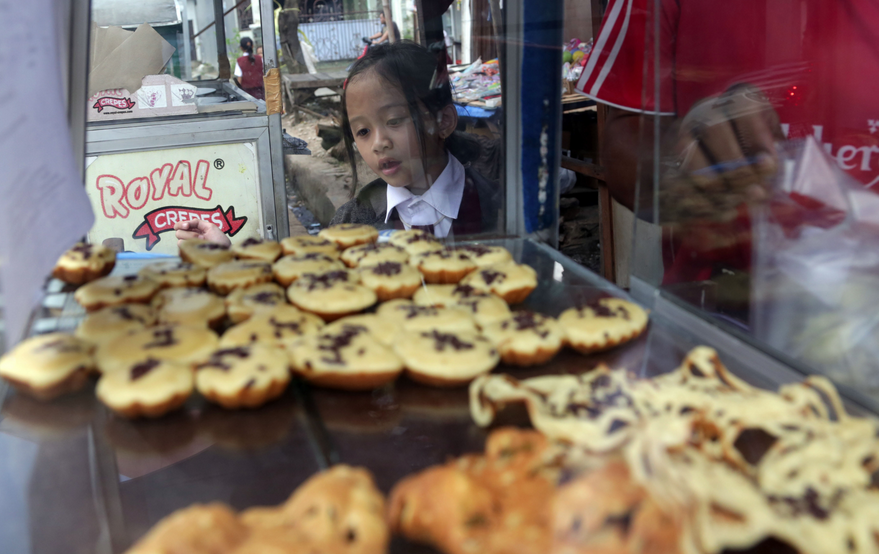 School Lunches From Around The World