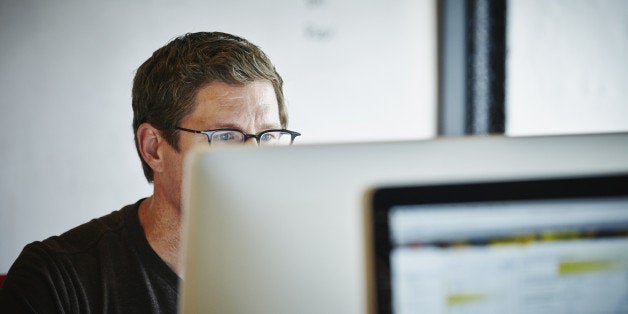 A program to monitor the social media use of public school students in Huntsville, Alabama has drawn accusations of racism after 86 percent of the students expelled under the program were black.
The school district is pushing back against such criticism, saying that investigators did not know the race of the students they were monitoring.

Over the weekend, Alabama Media Group reported that Huntsville City Schools paid $157,000 to have Chris McRae, a former FBI agent, work on the district's security program and investigate the social media activity of students.
Fourteen students were ultimately expelled last year as a result of the social media monitoring. Twelve of those students, or 86 percent of the group, are black. Overall, 78 percent of the students who were expelled from the district last year are black, although black students only account for 40 percent of the district's population, said Alabama Media Group.
In response to these numbers, local county Commissioner Bob Harrison told AMG that he thinks the social media monitoring program is "effectively targeting or profiling black children in terms of behavior and behavioral issues."
However, Keith Ward, director of communications for Huntsville City Schools, told The Huffington Post that McRae would only monitor the activity of a particular student after receiving a tip to do so from teachers or administrators. Ward said McRae did not "even know initially the race [of the student] that's been identified" when he would start an investigation.
Ward added that before the district expels a student, administrators review the student's records and past disciplinary infractions. He denied there was any basis to the accusation that the district's expulsions have unfairly targeted black students.
"We've got staff members that are principals, and [who] work in student support services, that are [...] involved in these cases, that are African-American," said Ward. "They're strictly basing everything on the evidence that's presented."
He also said McRae was not paid the $157,000 in full, with some of the money going to the consulting agency that employs him.
According to local media outlet WHNT, district Superintendent Casey Wardynski said that the social media monitoring is part of a district program called Students Against Fear, which he said increases precautionary safety measures in the district.
Wardynski said the program's procedures are "not unique to any school. It's not unique to any set of children," according to WHNT.
Before You Go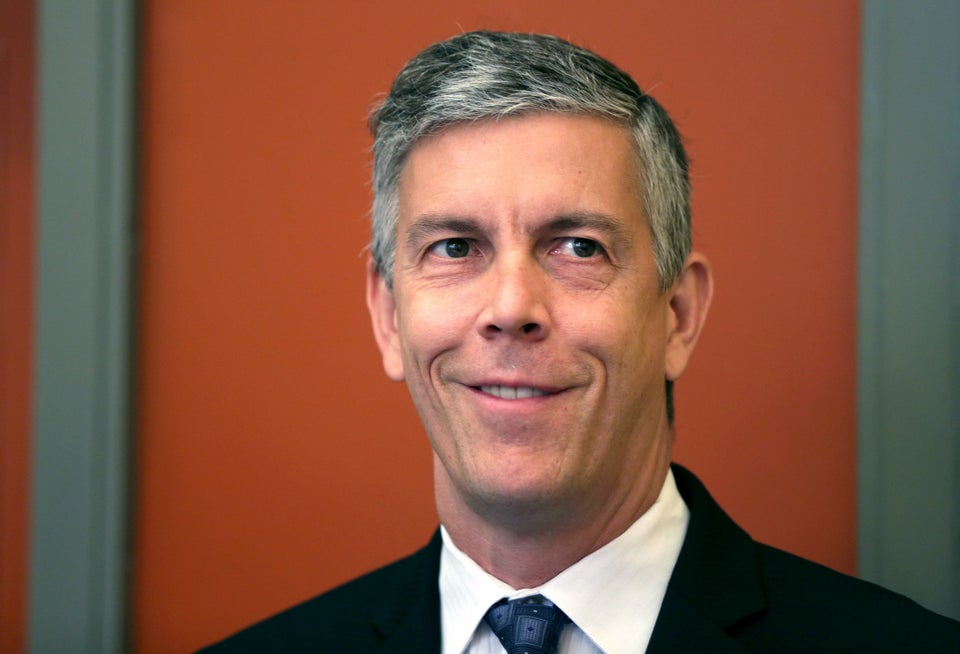 Education Leaders Who Have Never Taught
Popular in the Community