Extremely dangerous conditions persist in Florida as Hurricane Ian, now a tropical storm, moved north up the Atlantic coast, leaving a trail of destruction.
Ian dropped anywhere from 6 inches to 20 inches of rain across central Florida, with peak wind gusts of 140 mph recorded in Cape Coral, near where it made landfall Wednesday as a Category 4 monster.
As search and rescue efforts ramp up, the death toll remained unclear. Lee County Sheriff Carmine Marceno told "Good Morning America" the fatalities are likely "in the hundreds," but his office was unable to confirm the number to HuffPost and Gov. Ron DeSantis said it was "an estimate" based on 911 calls from stranded residents.
More than 2.6 million people were without power in the state, according to PowerOutage.us, and it will take time for that to be fully restored.
"We've already restored about three-quarters of a million customers, but clearly the more impacted areas near Naples and Fort Myers will take longer," Peter Robbins, a spokesperson for Florida Power and Light, told CNN. "We won't stop until every last person is on, but I know our customers are going to need some patience."
See the latest photos below.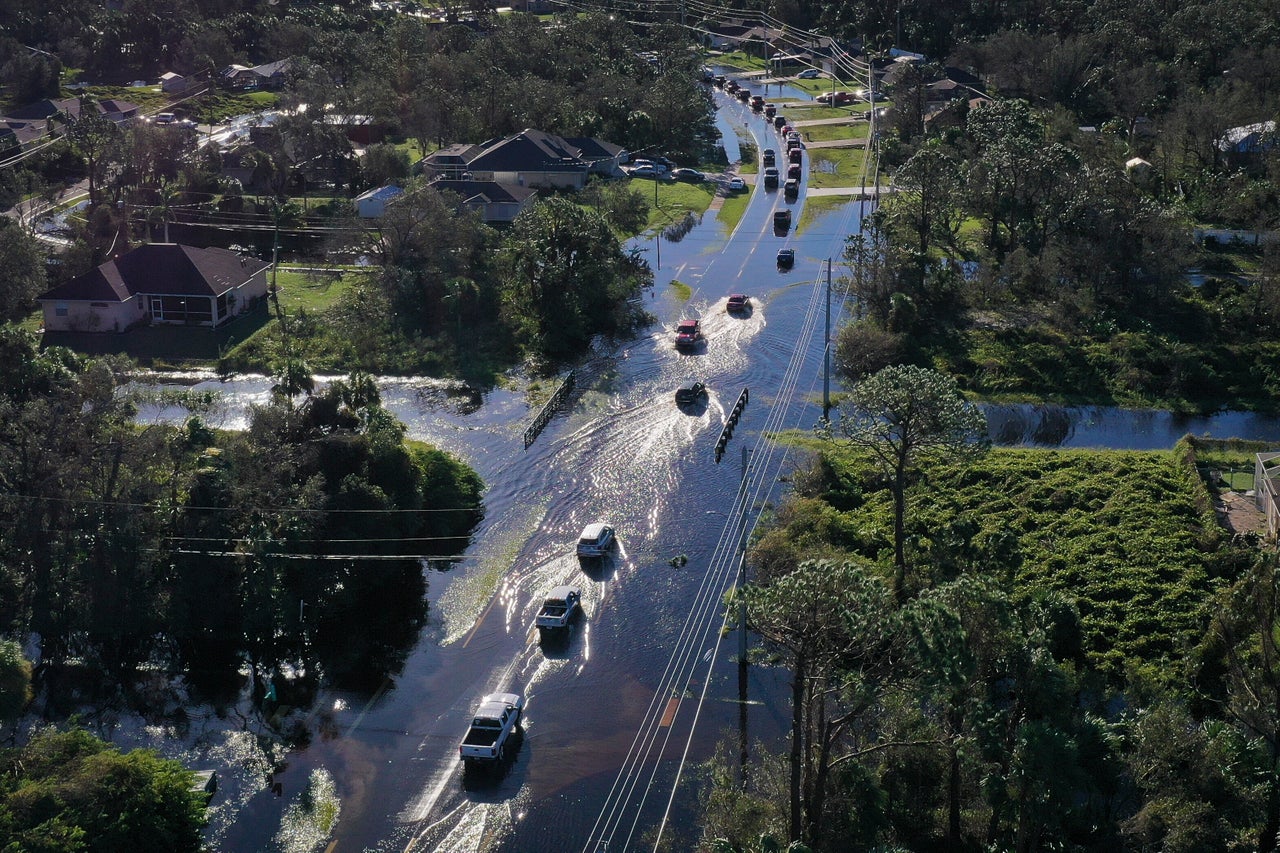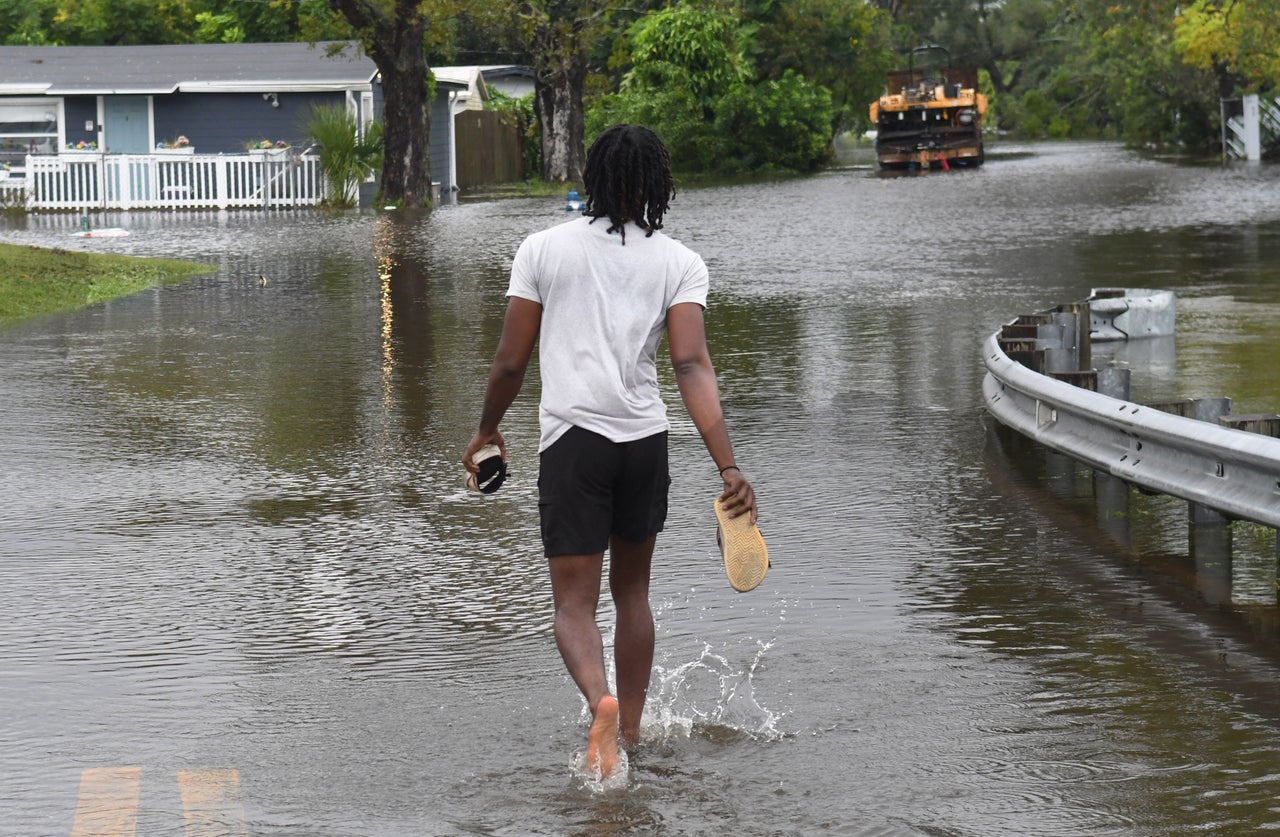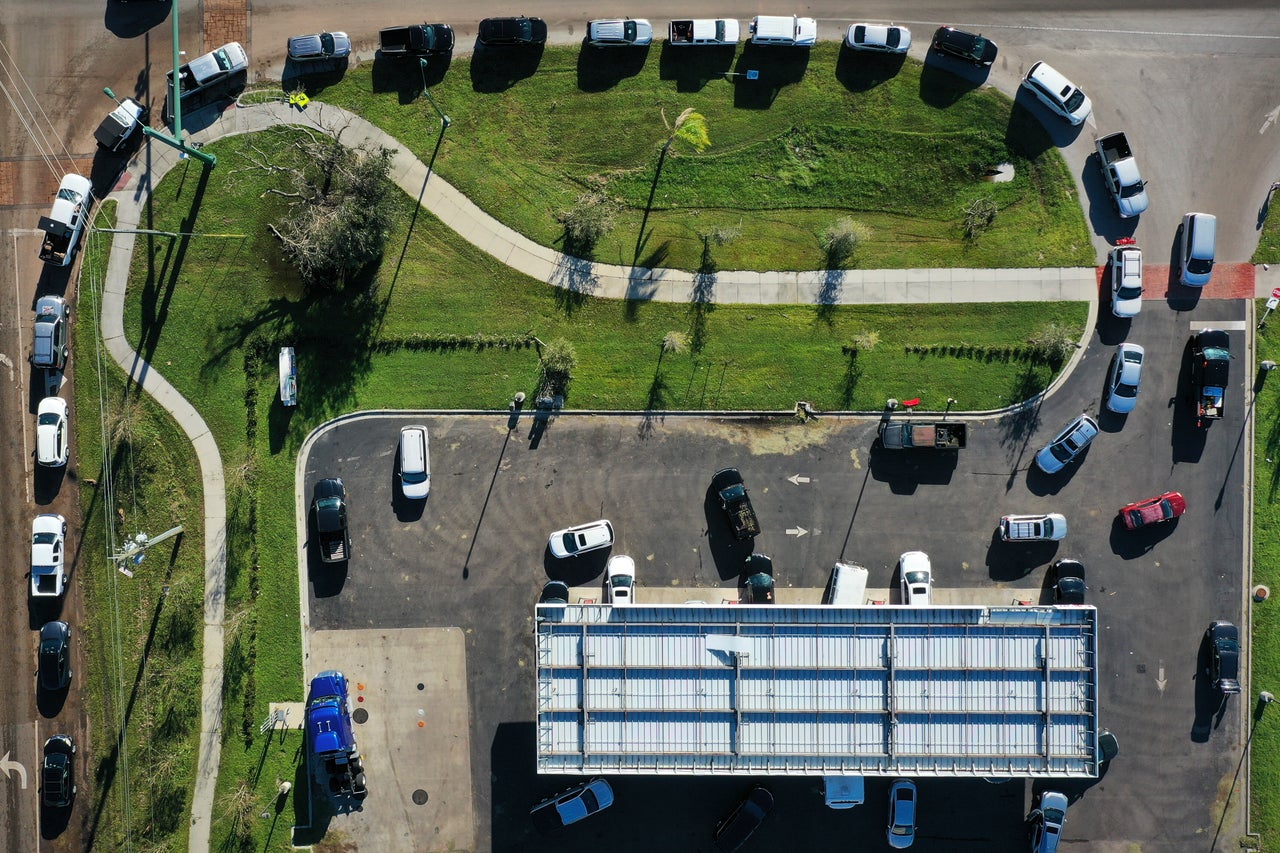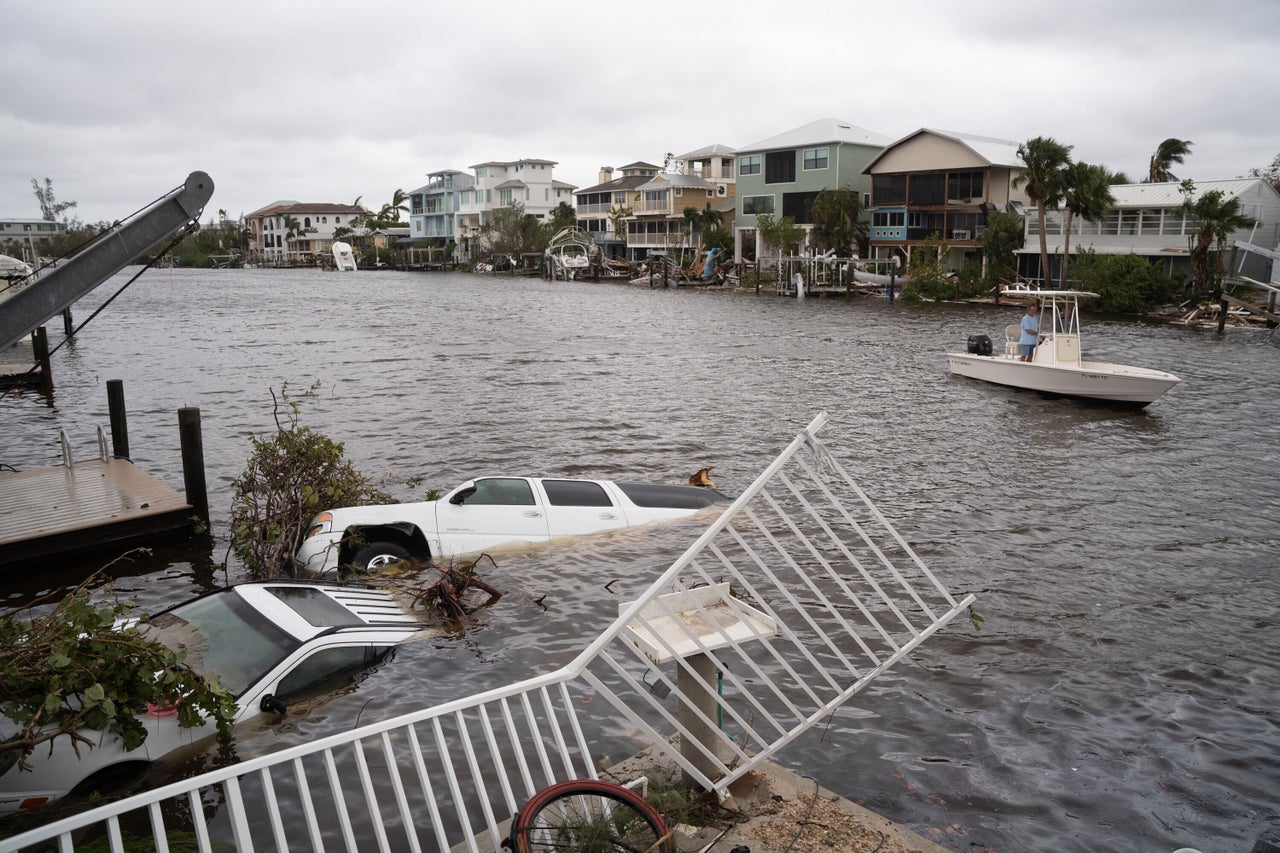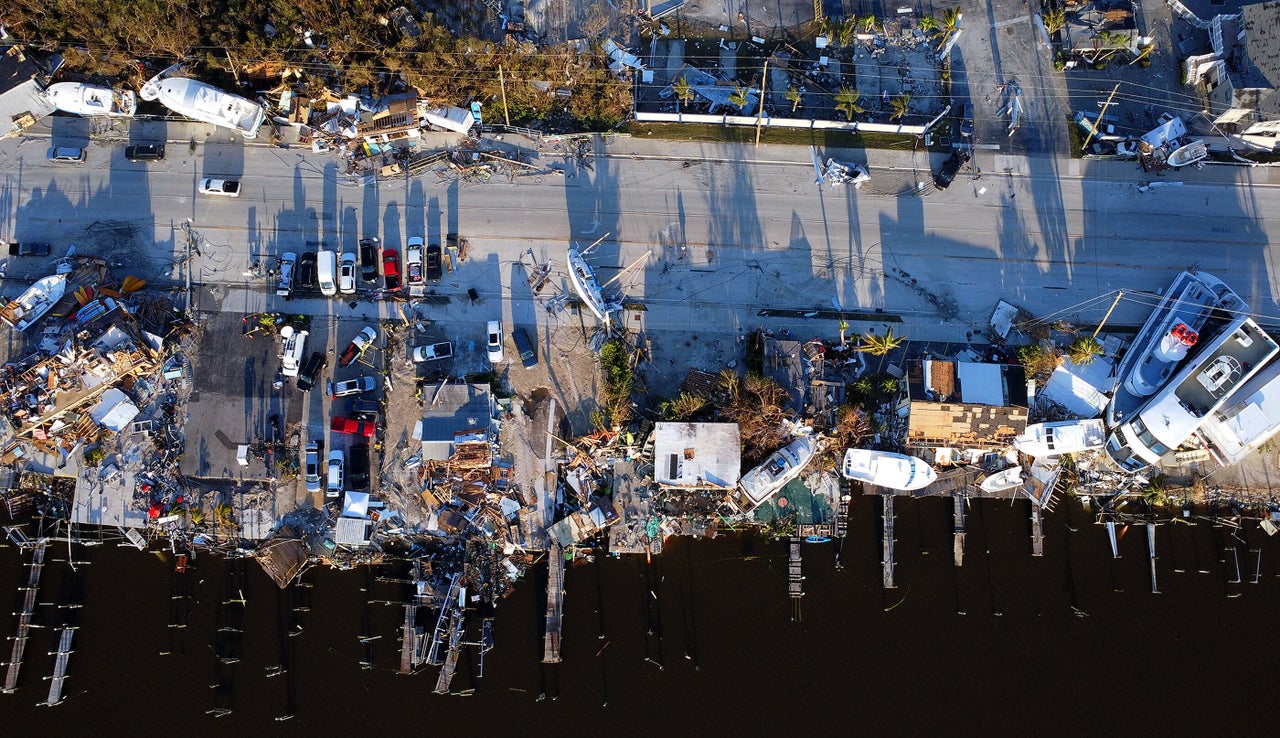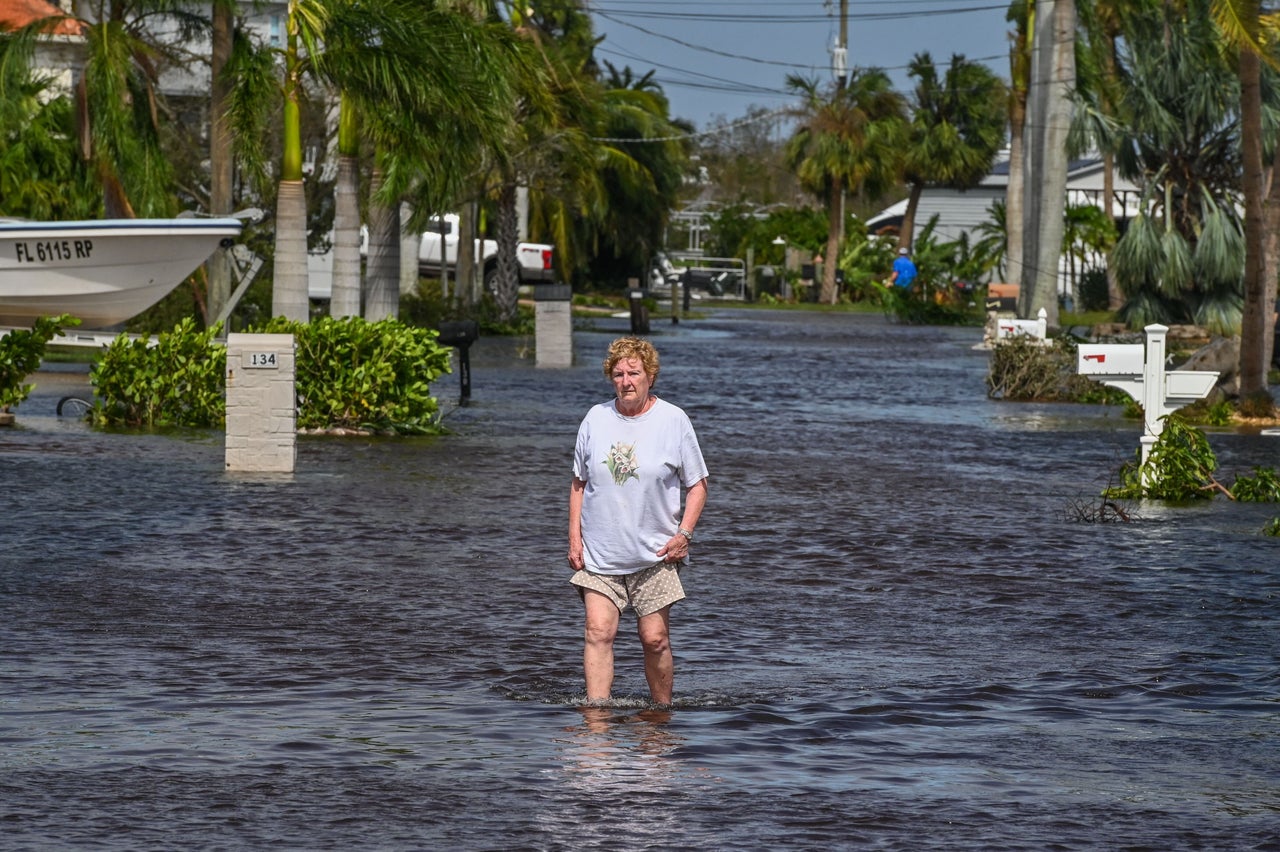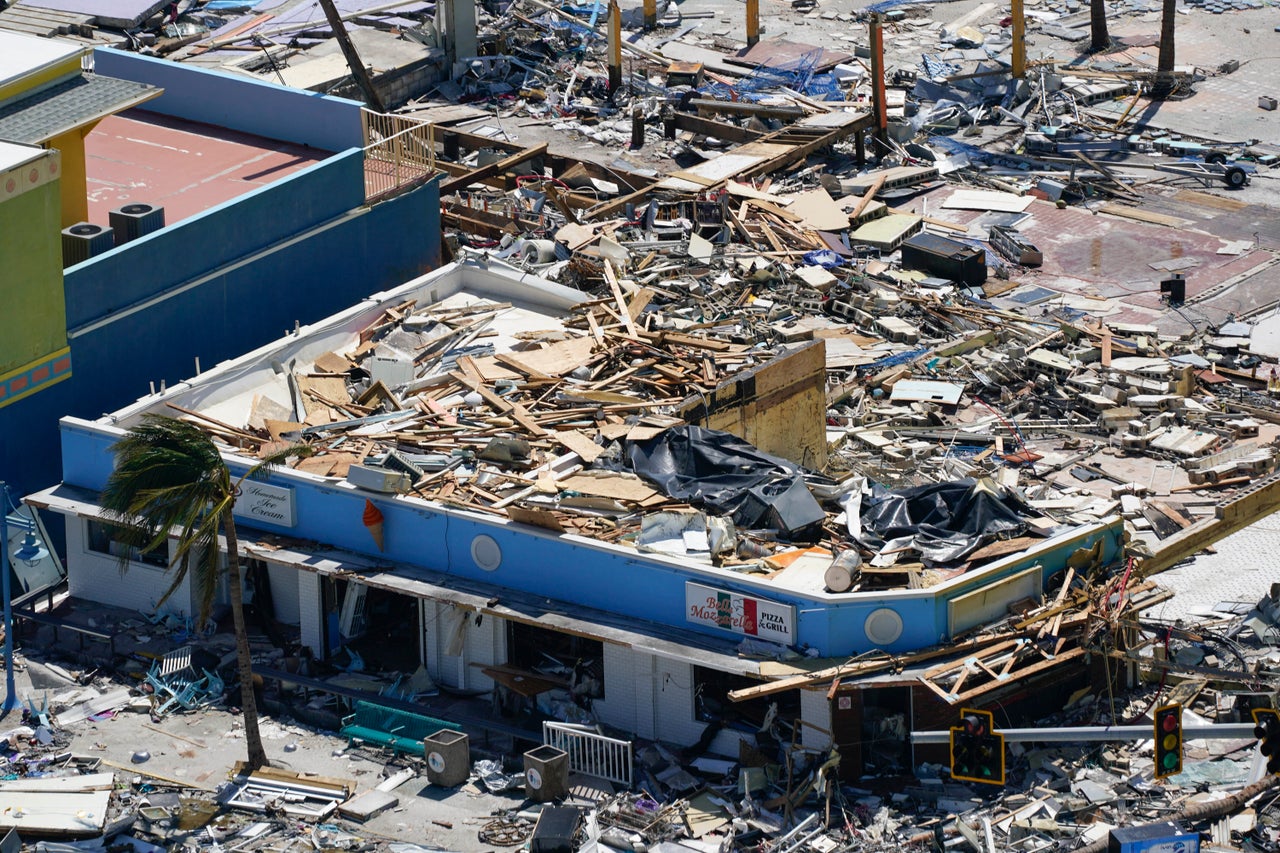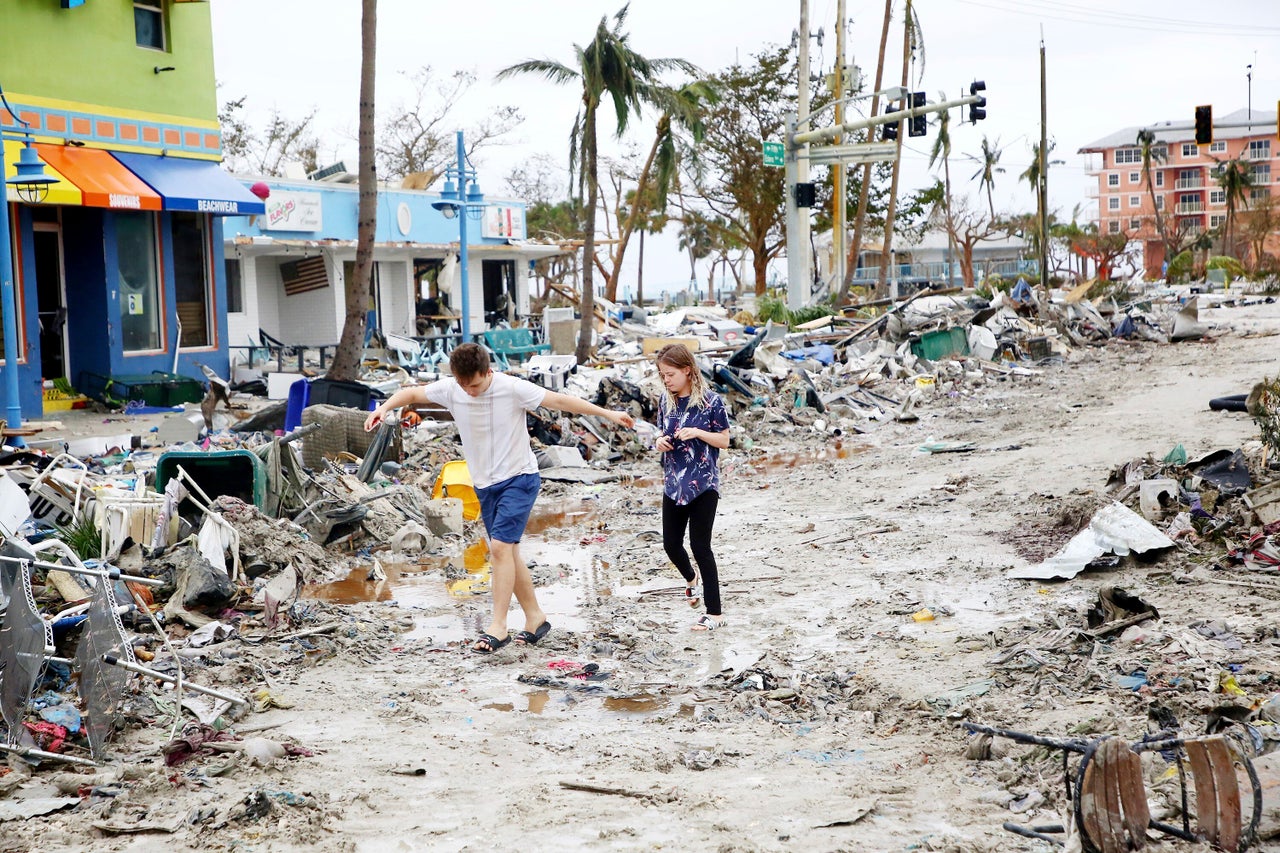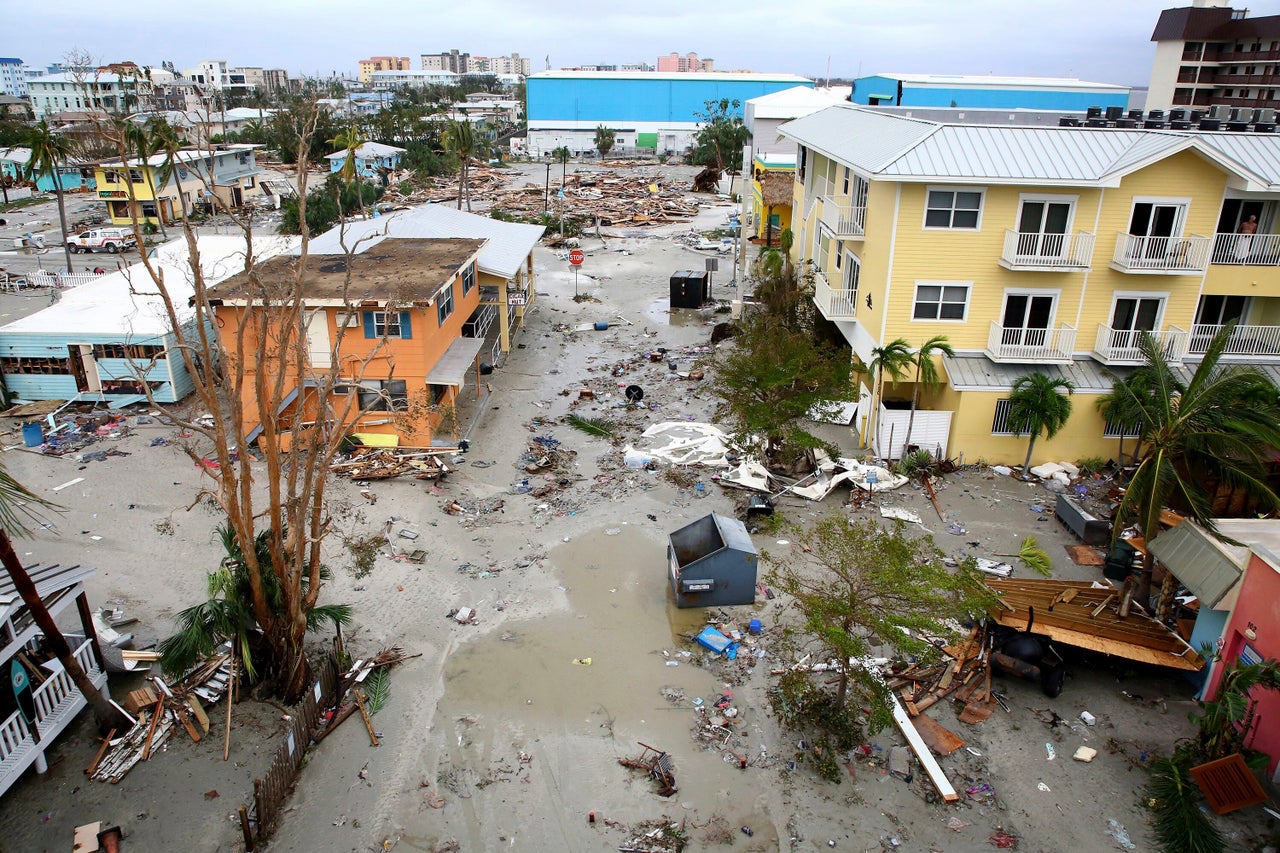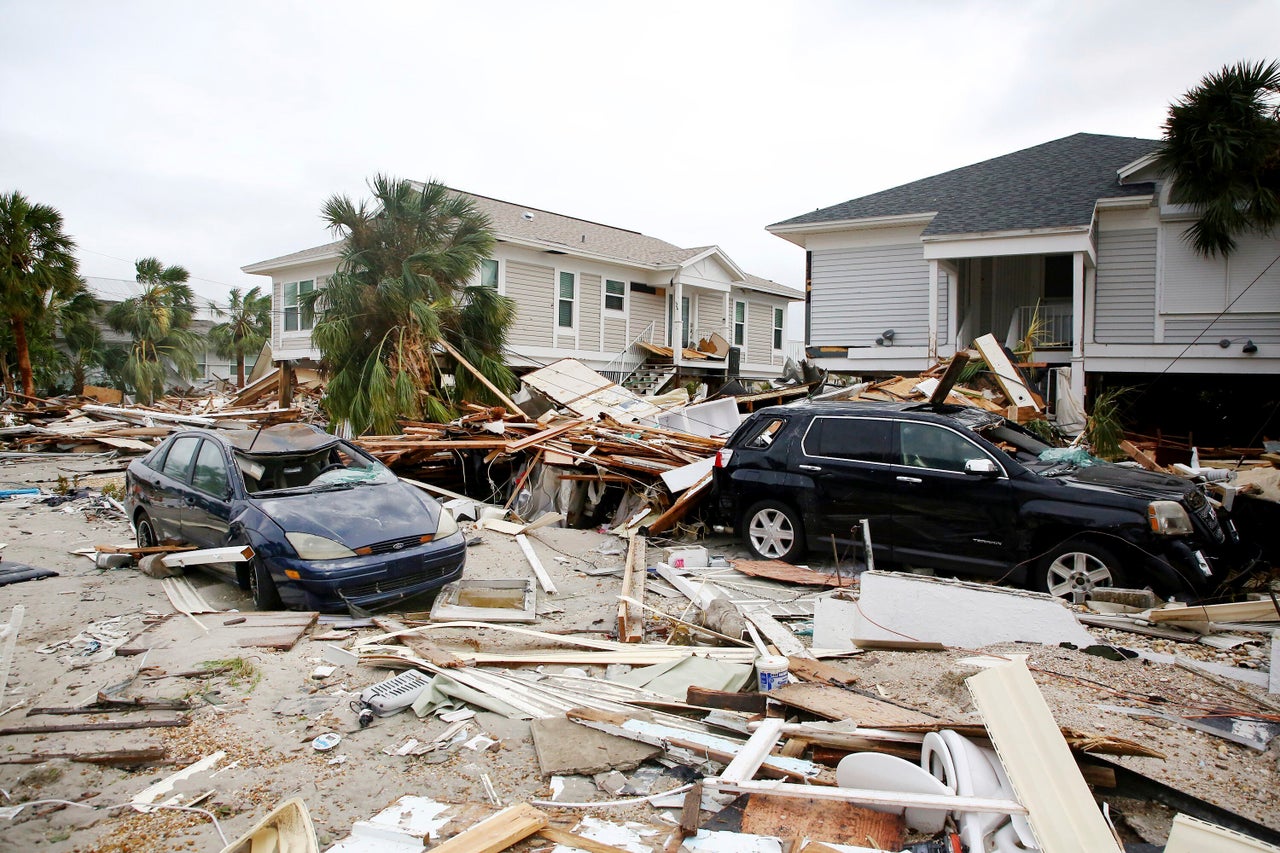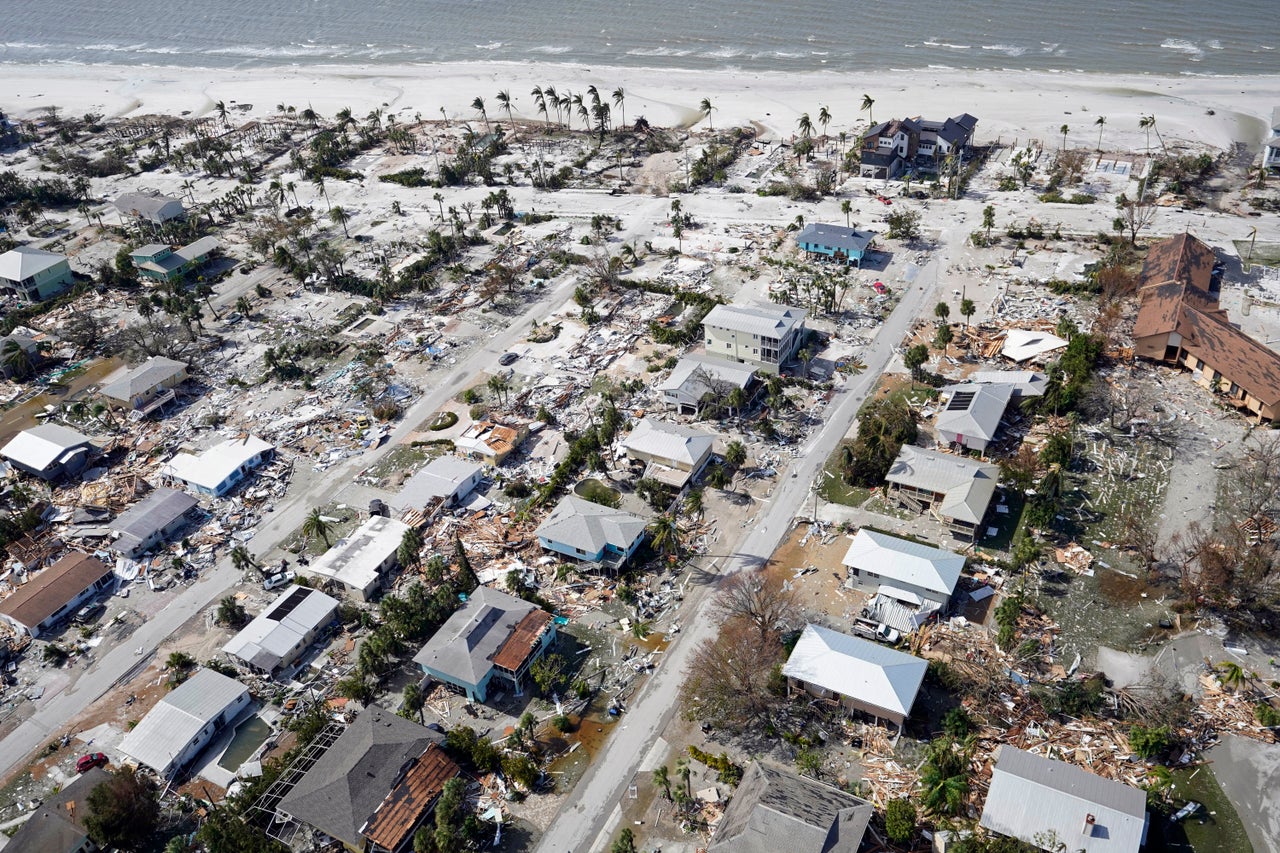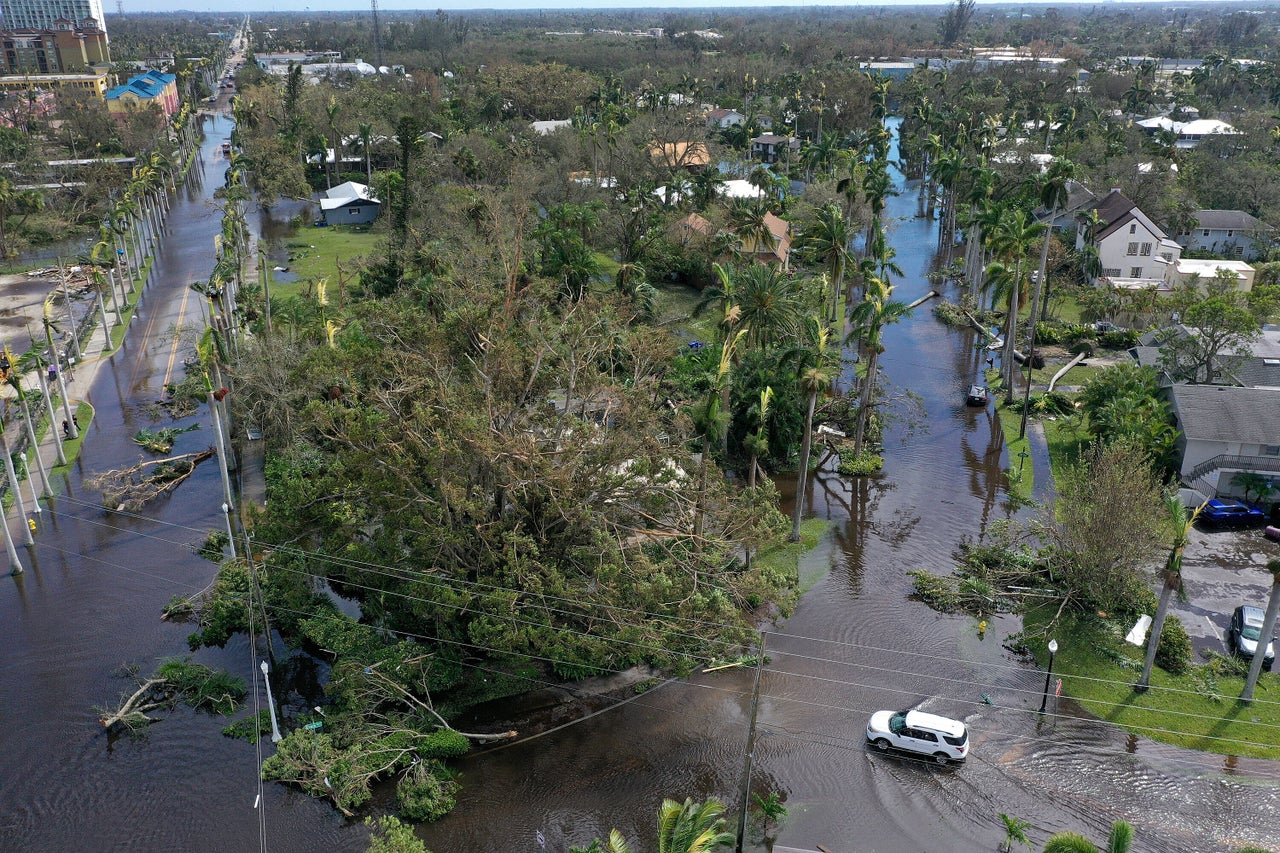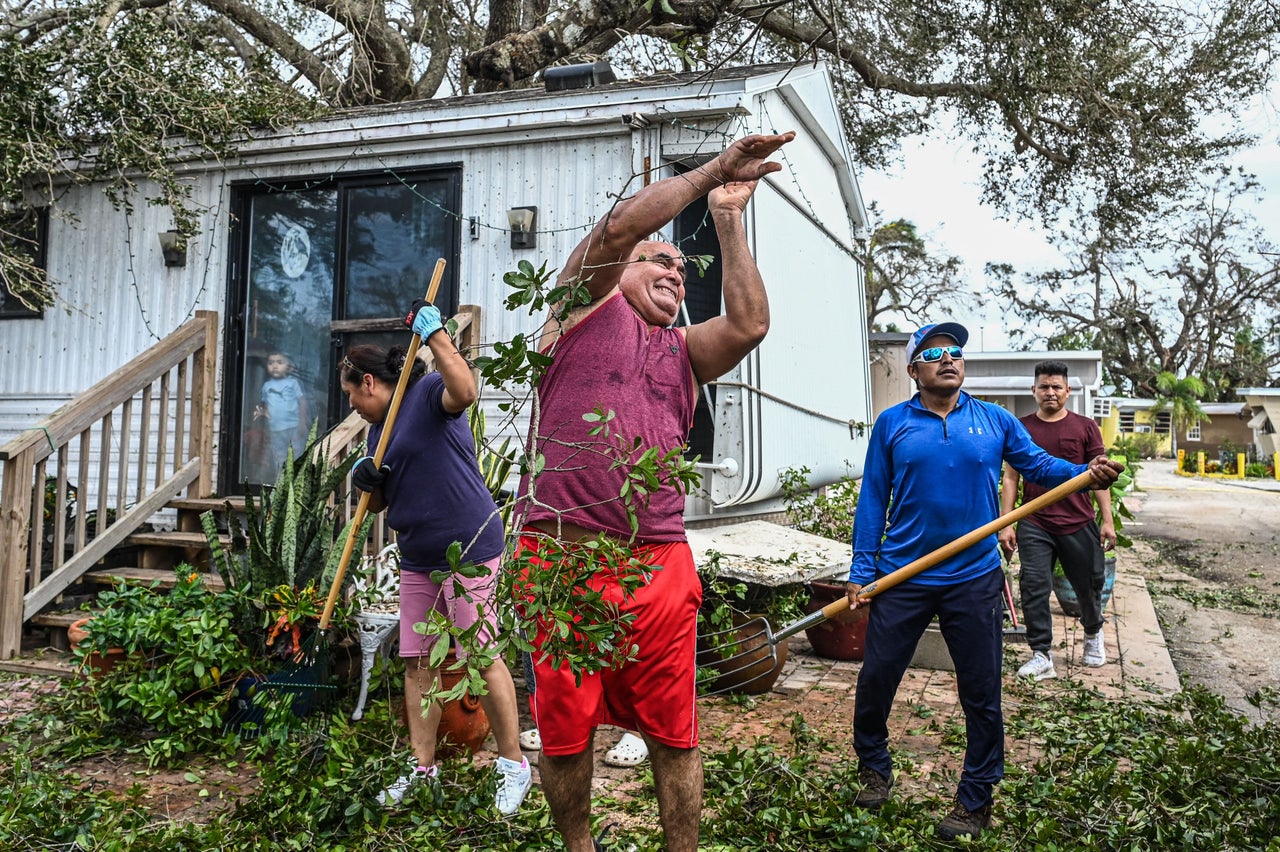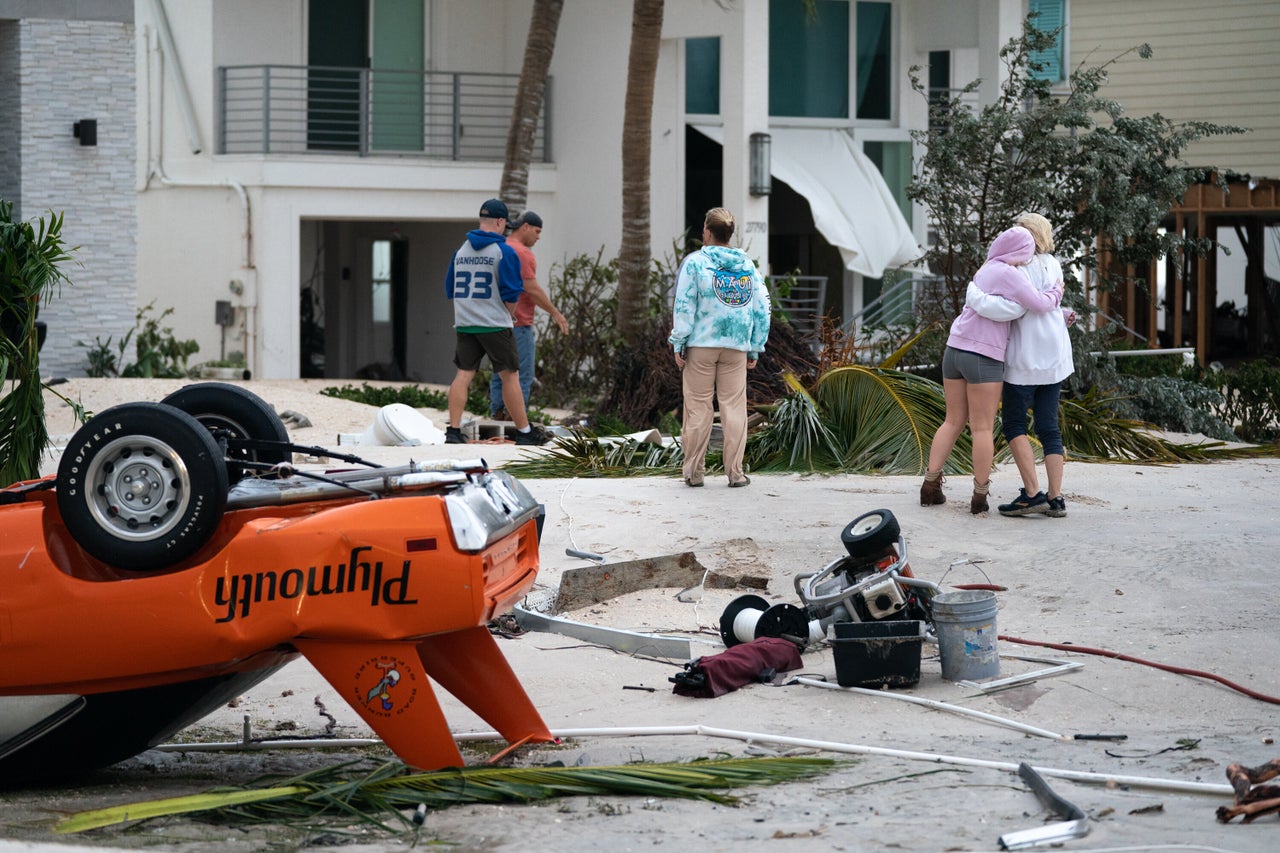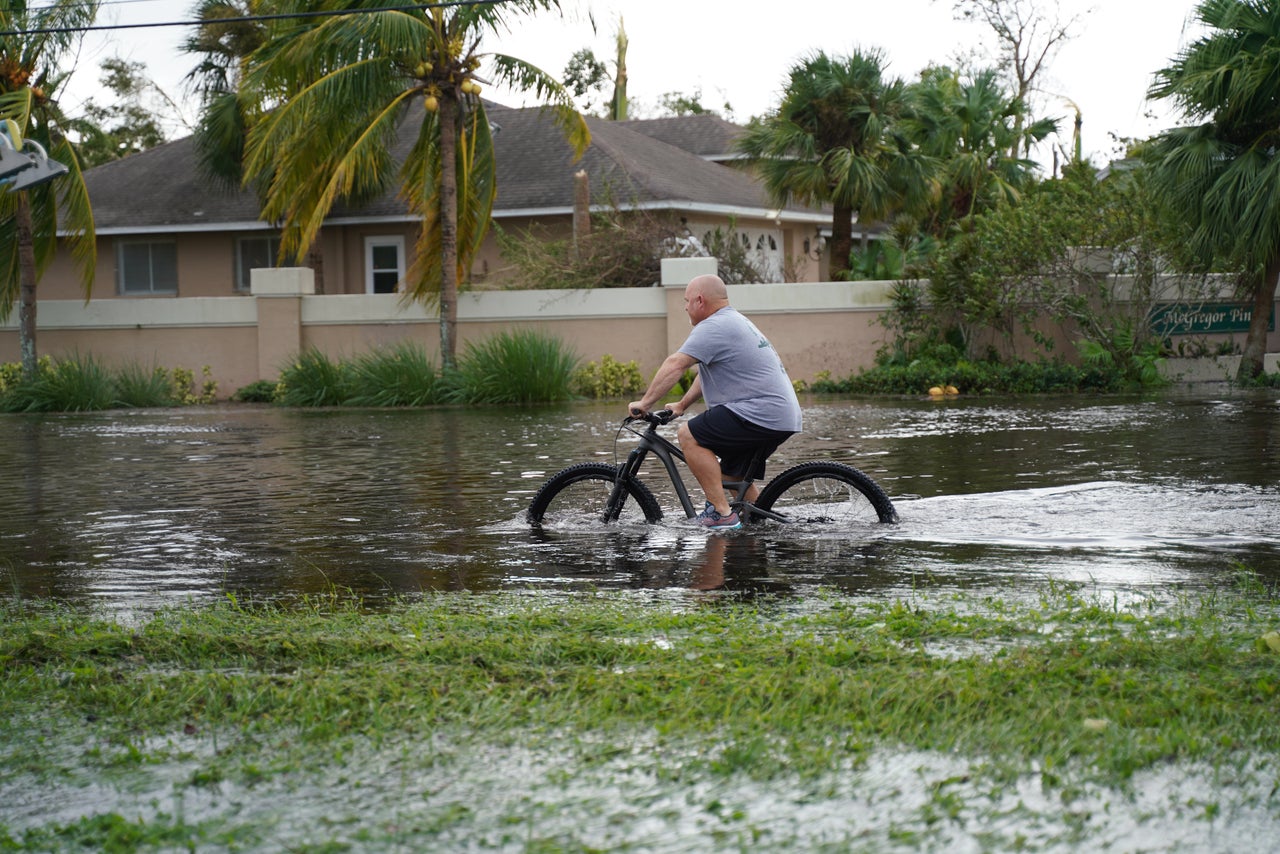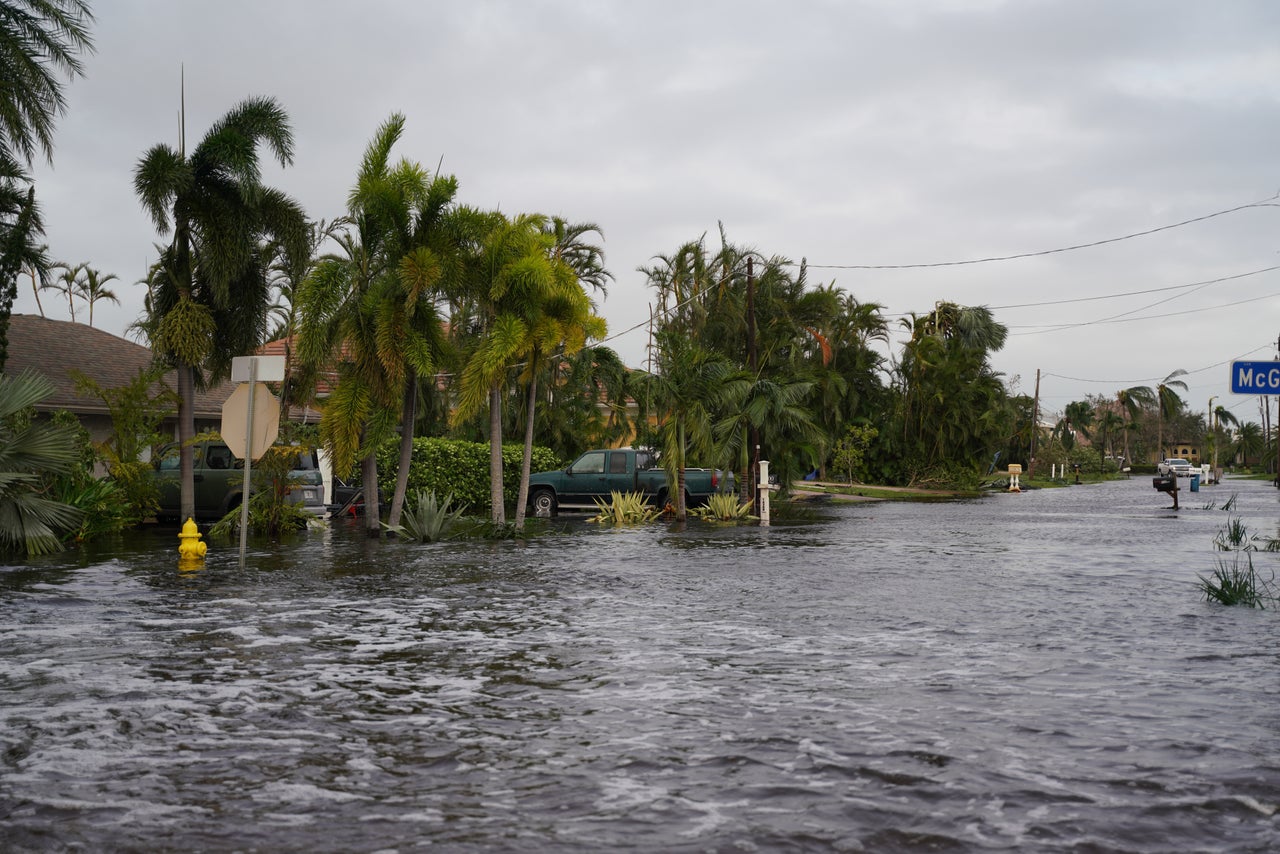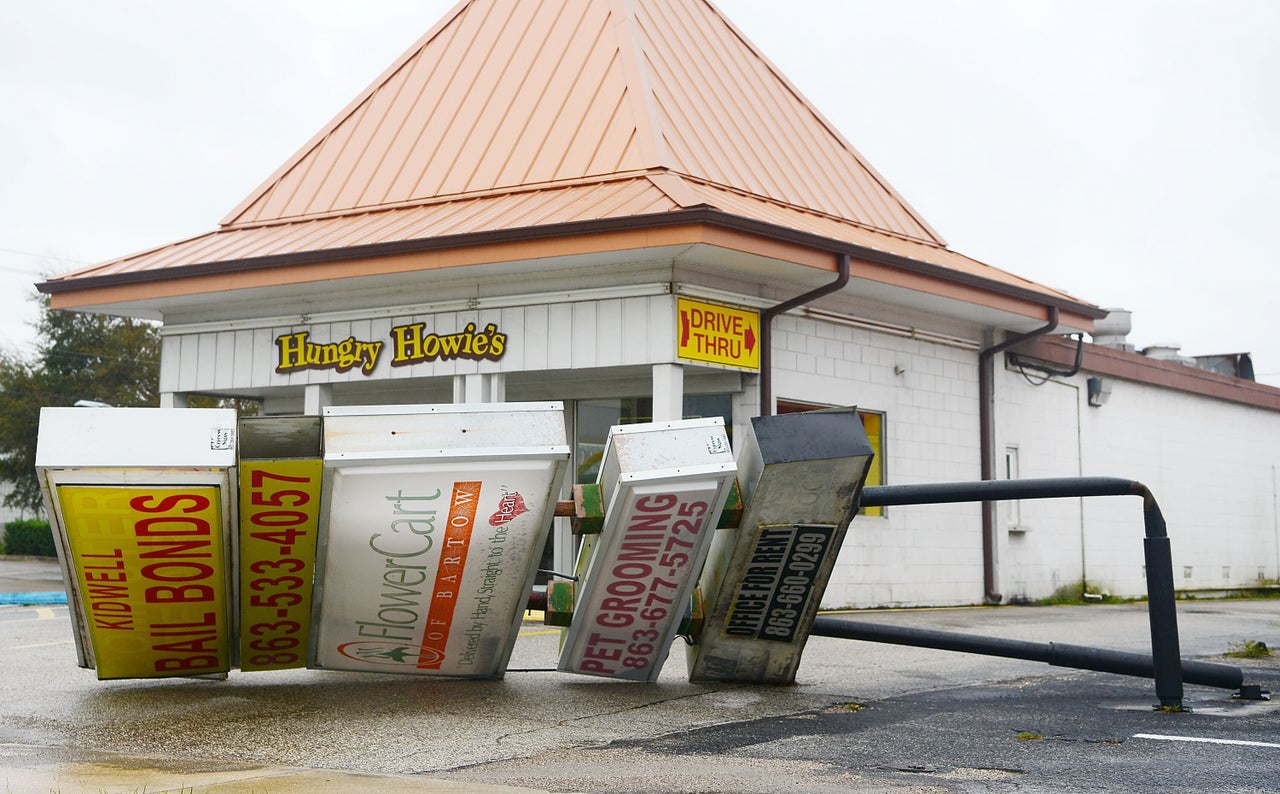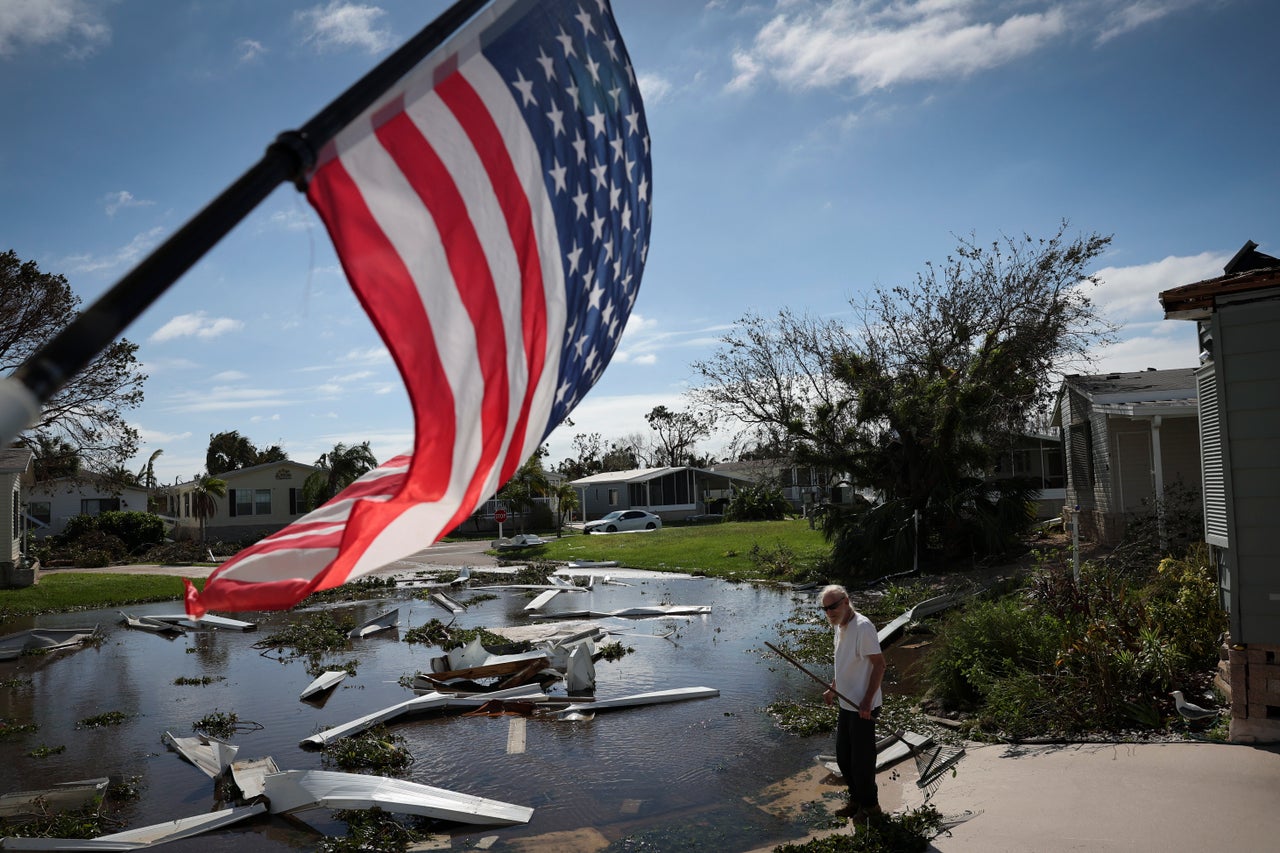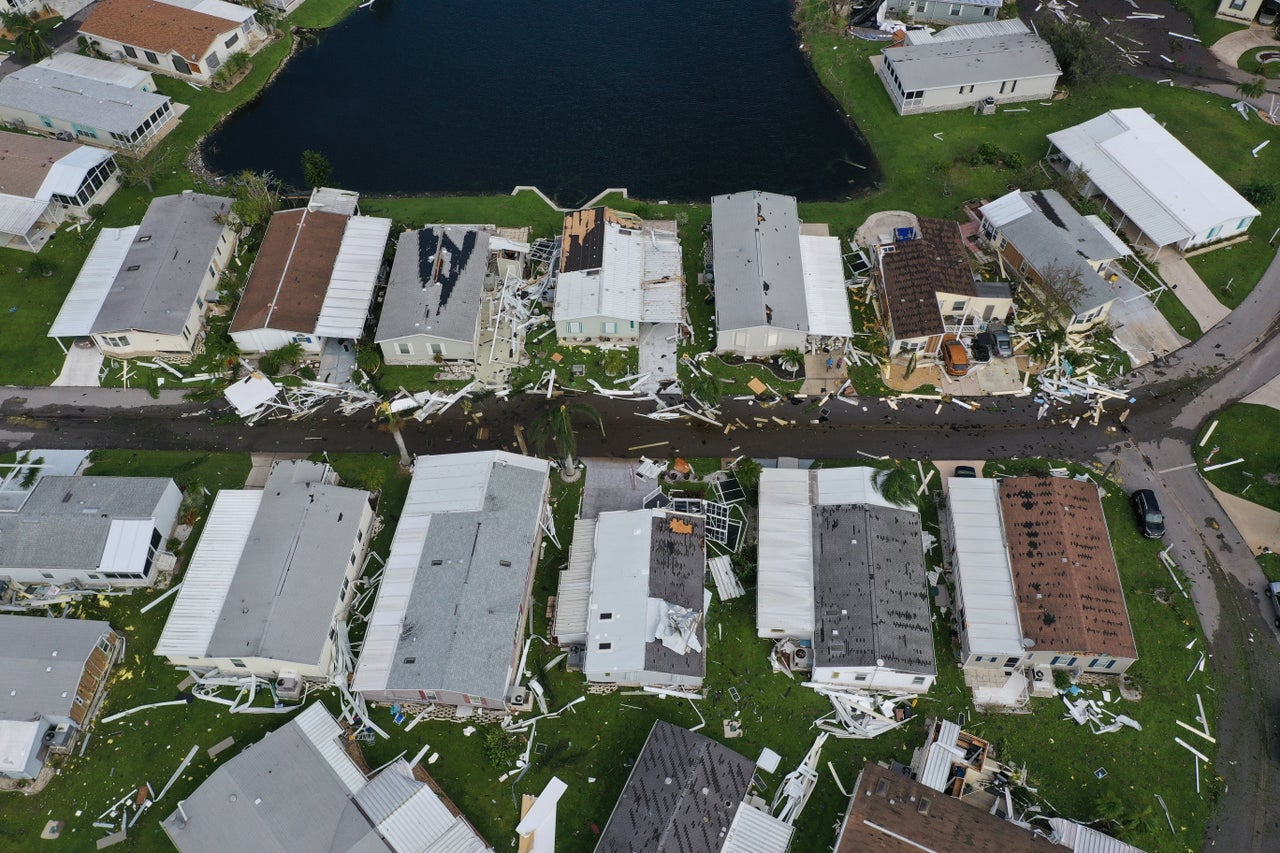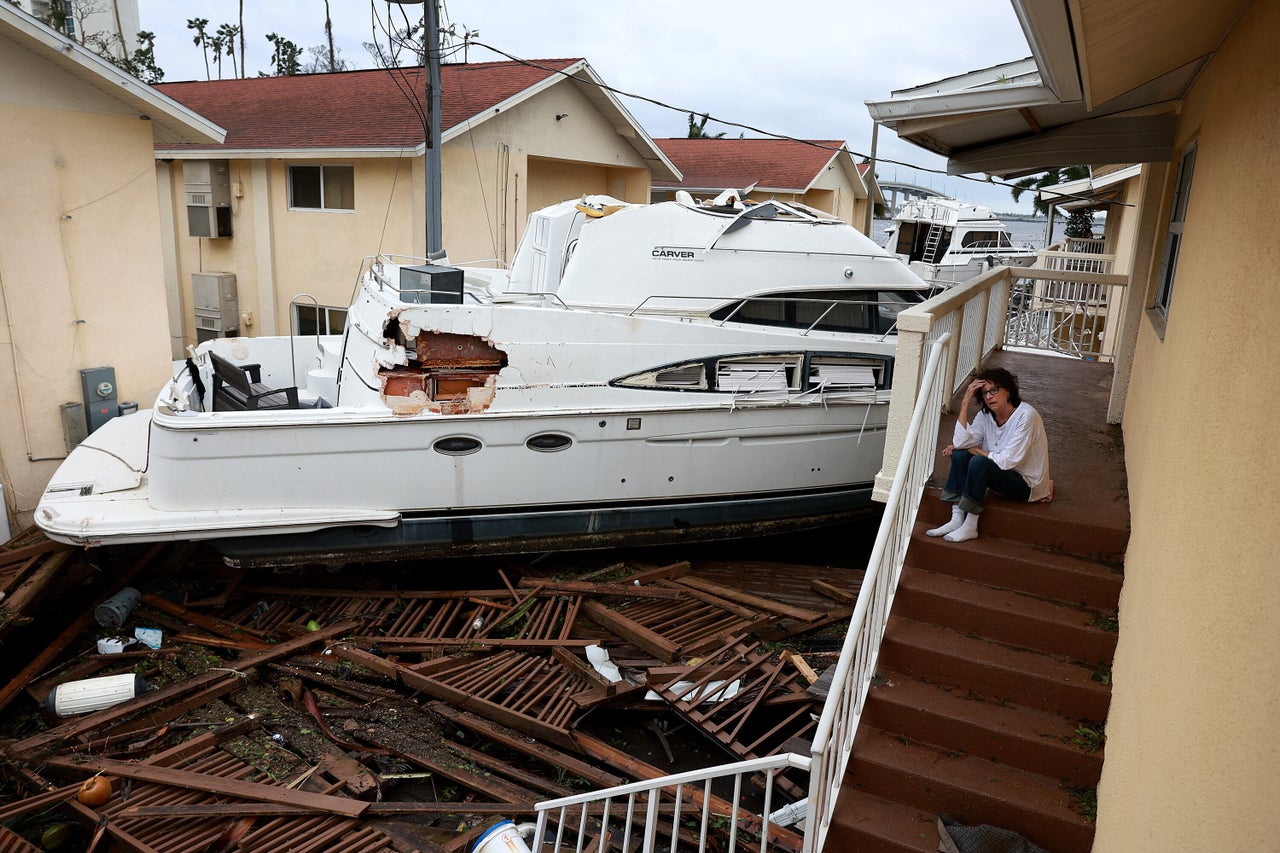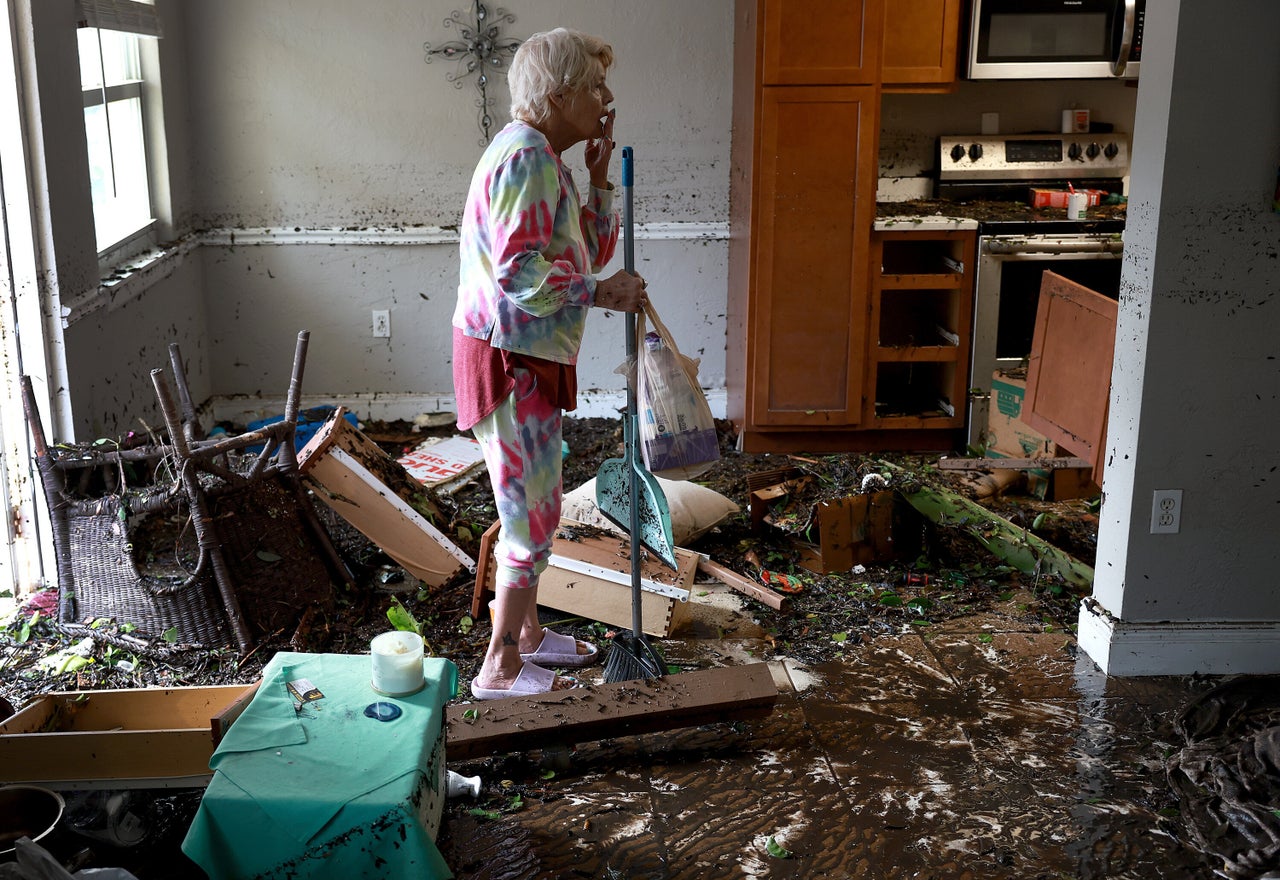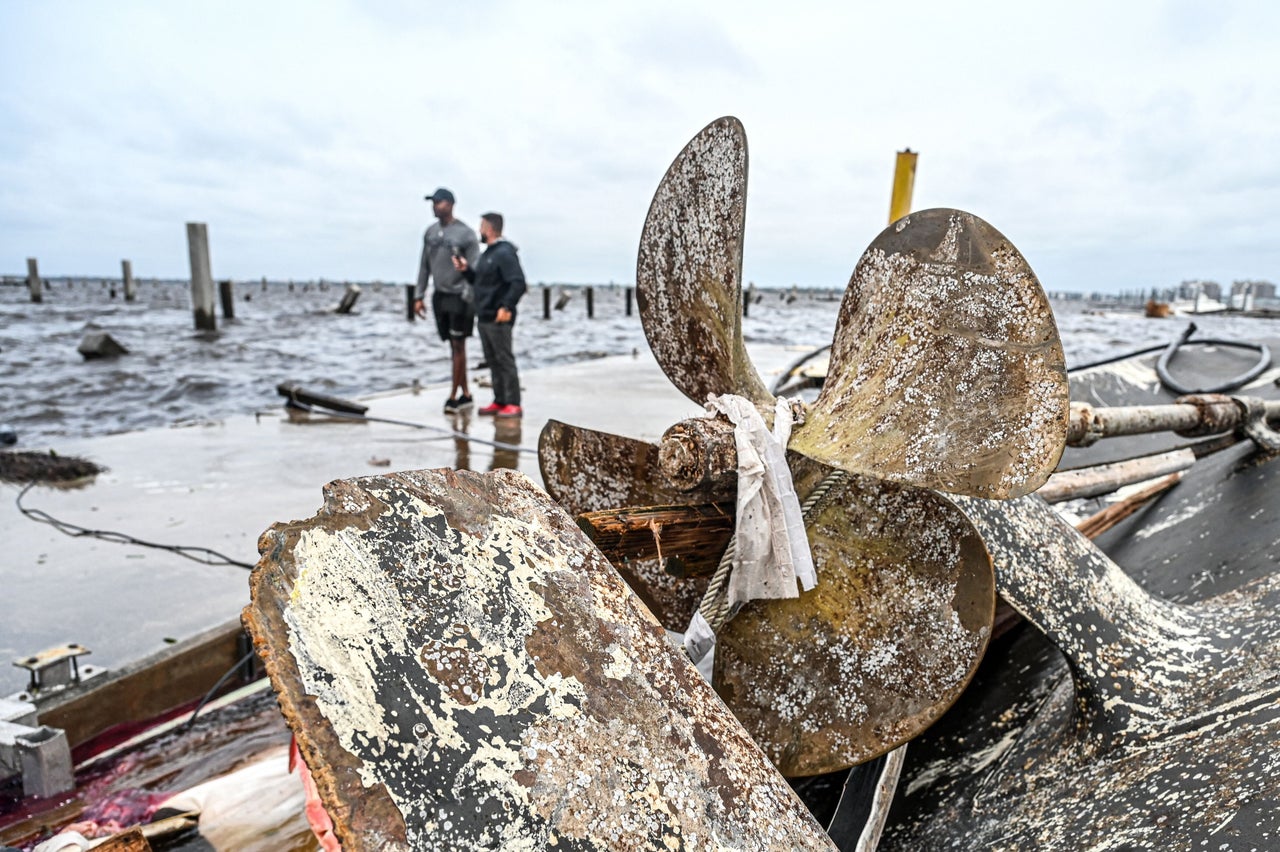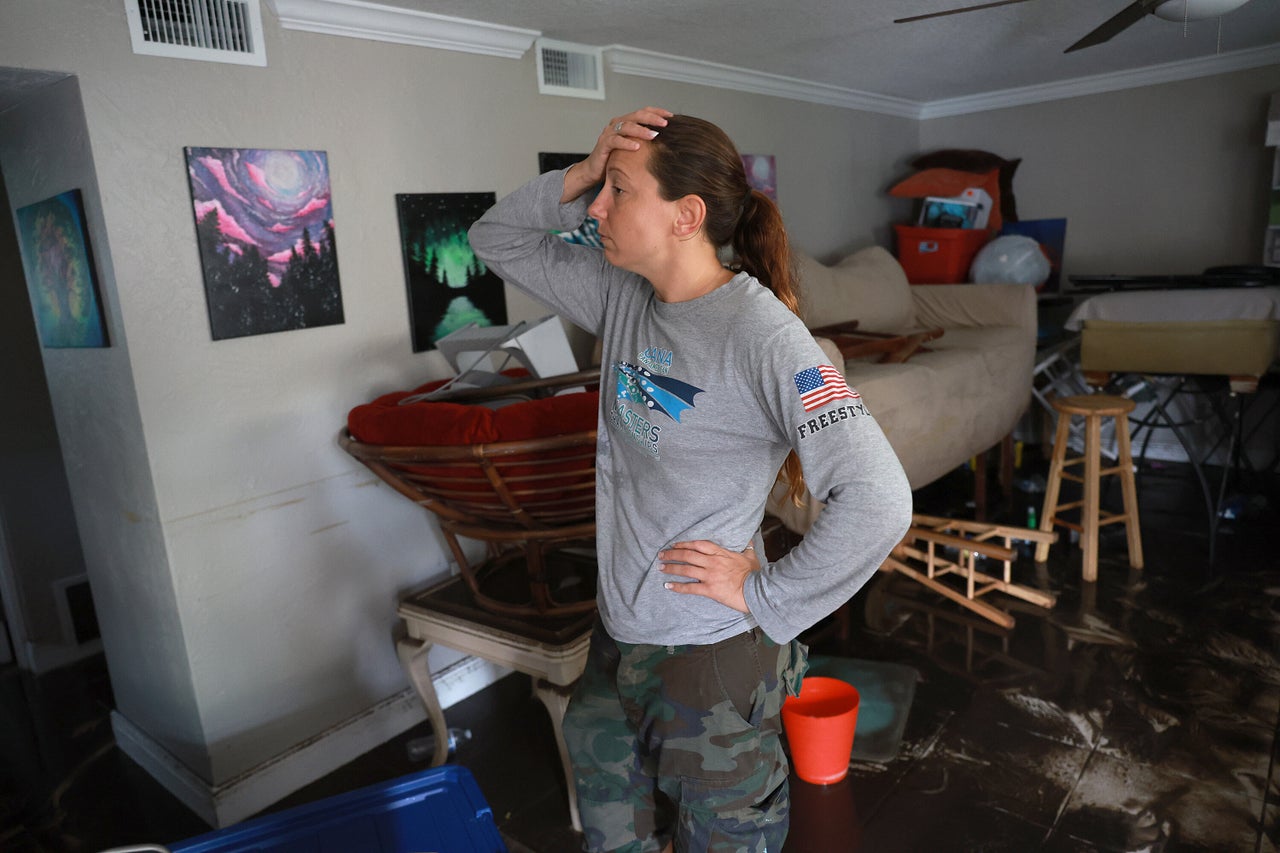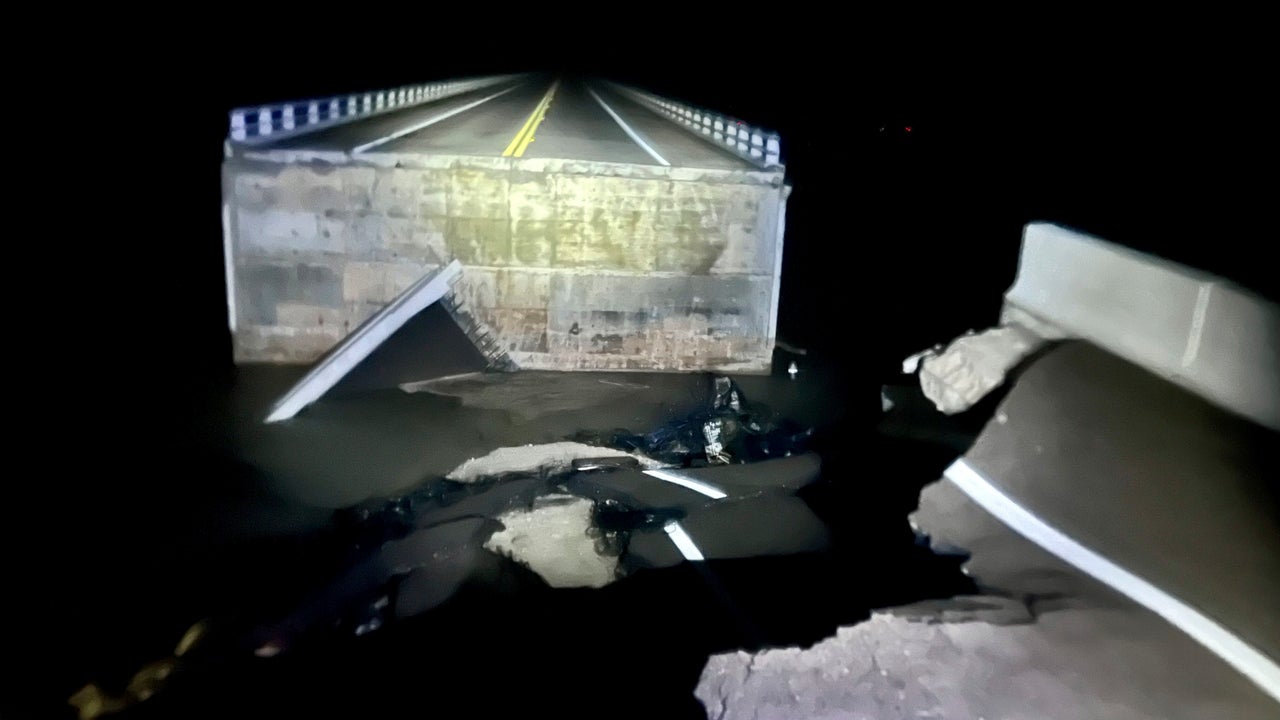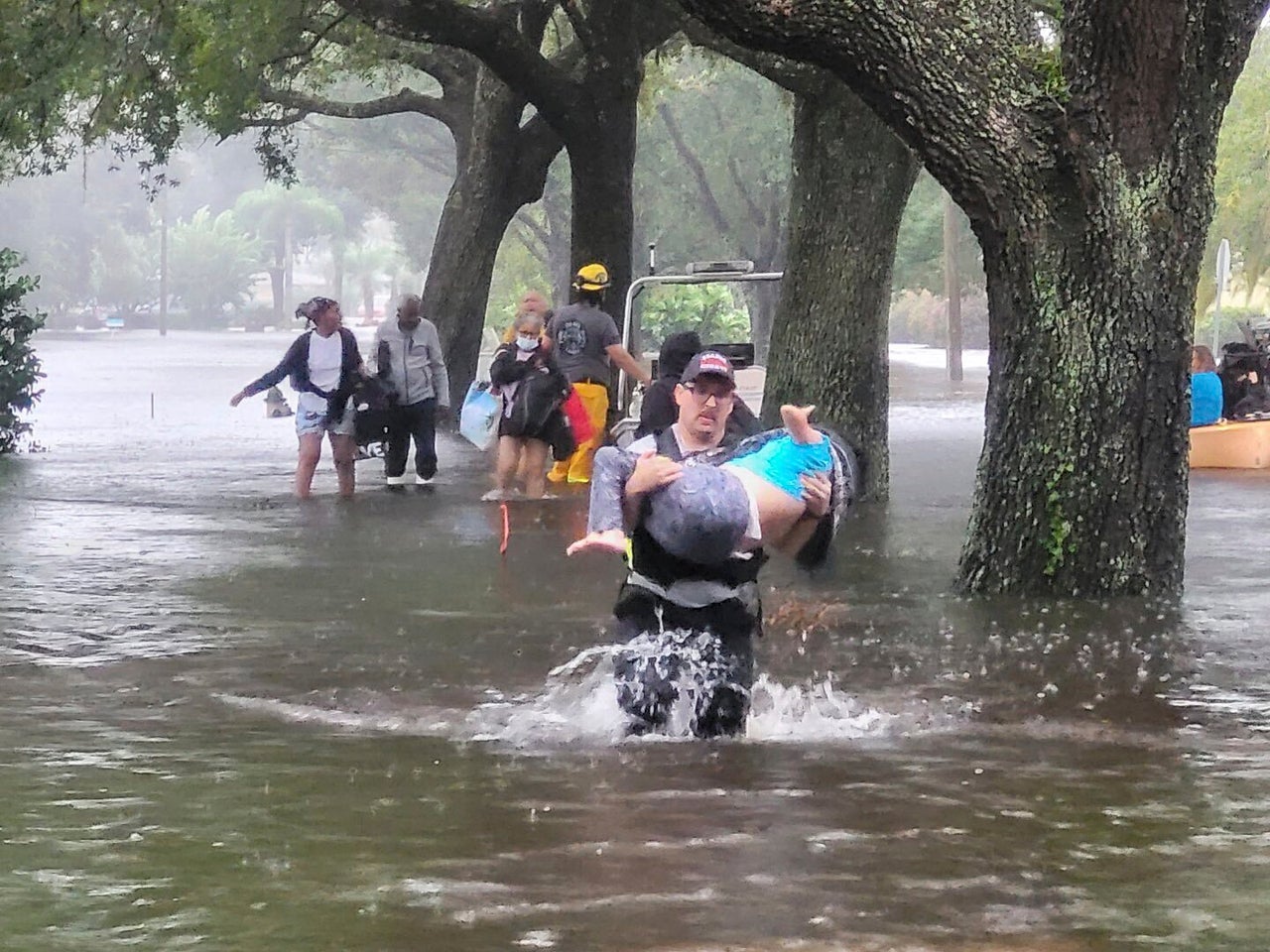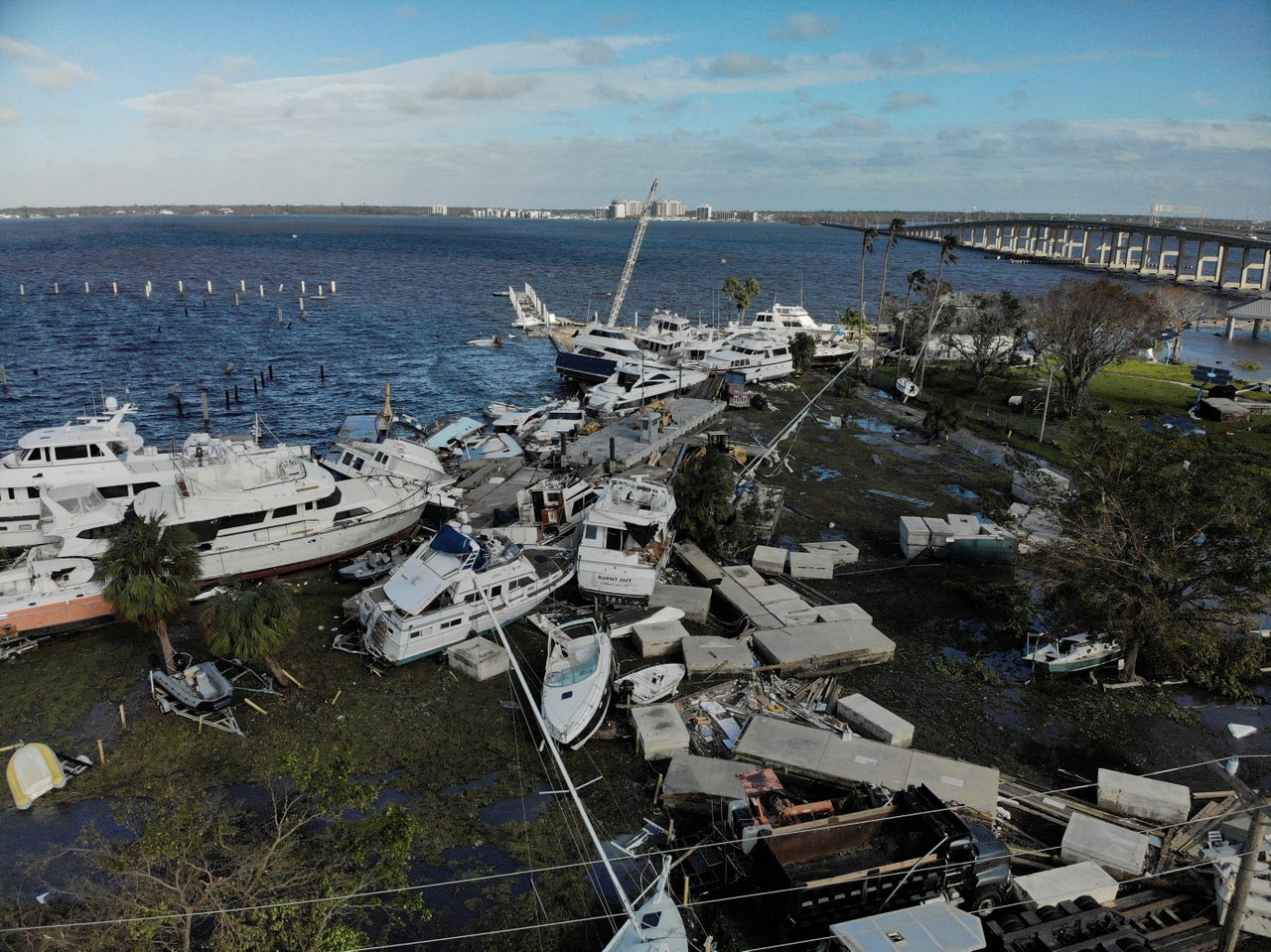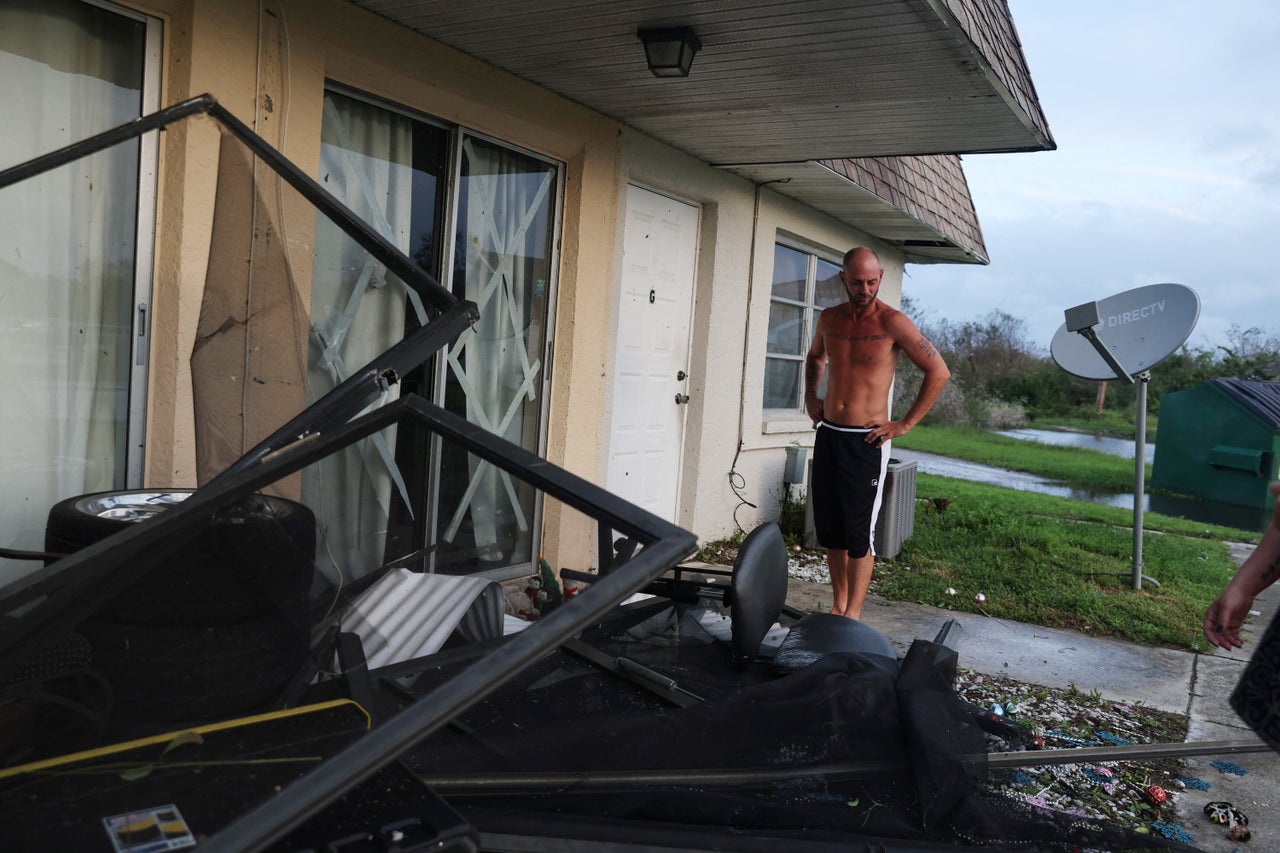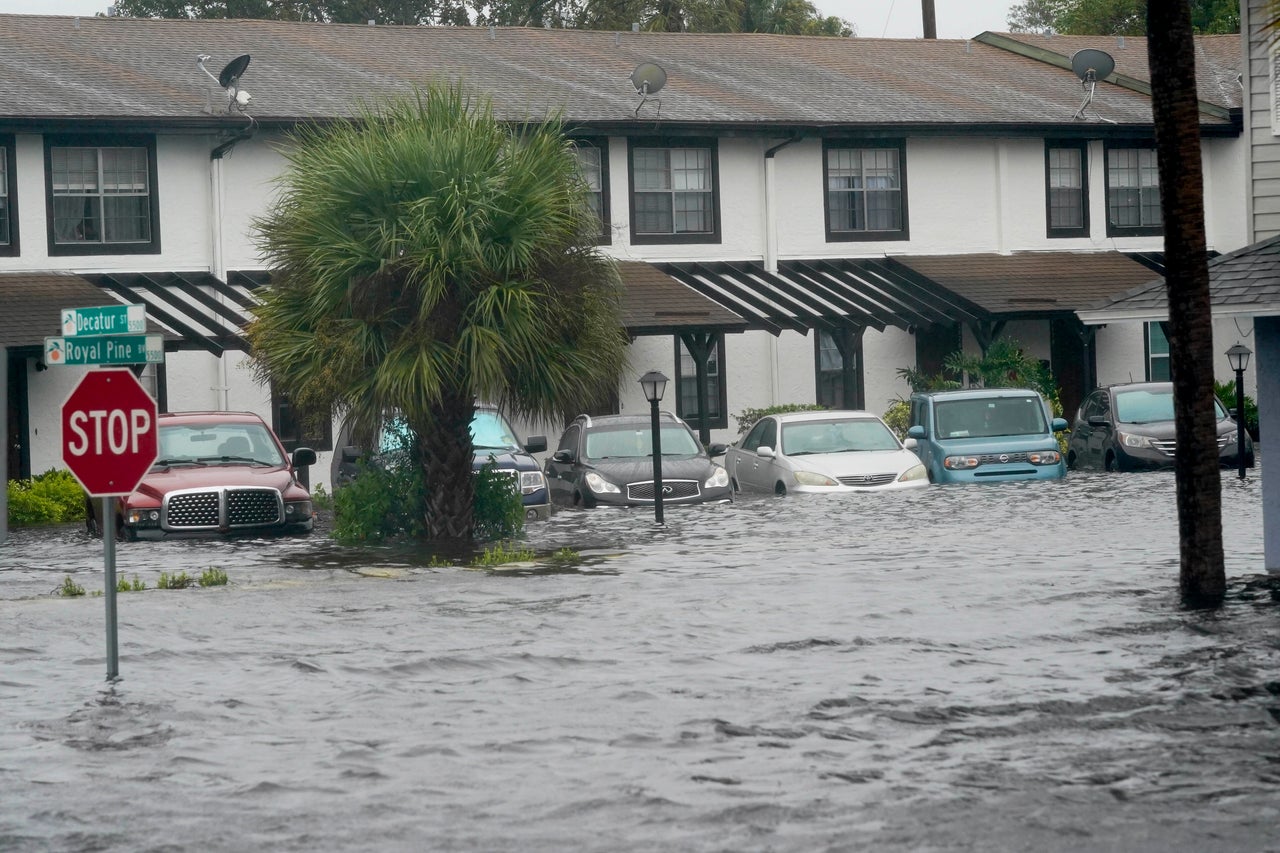 Related
Popular in the Community