Hurricane Ian battered Florida on Wednesday, making landfall as a Category 4 storm with maximum sustained winds near 150 mph and what the National Hurricane Center called a "catastrophic" tidal surge of 12 to 18 feet.
As Ian moved slowly north at 9 mph, the storm inundated parts of the state with heavy rain and left upward of 800,000 people in southwest Florida without power.
Florida Power & Light warned that "widespread, extended outages" are likely and may be prolonged if Ian forces the state utility to rebuild parts of its system. The company provides power to more than 12 million people.
Nick Underwood, a researcher who was aboard a National Oceanic and Atmospheric Administration flight into Ian on Wednesday morning, tweeted that it was "the roughest flight of my career so far."
"There was coffee everywhere," he added, along with a video of the flight. "I have never felt such lateral motion."
Underwood shared a photo from Ian's eye as well, illuminated entirely by lightning.
Also on Wednesday, the U.S. Border Patrol rescued seven Cuban migrants whose vessel sank during the storm as it traveled near Stock Island, located to the south of Florida's mainland. The agency began a search and rescue operation for 20 additional missing individuals.
See below for scenes from the storm: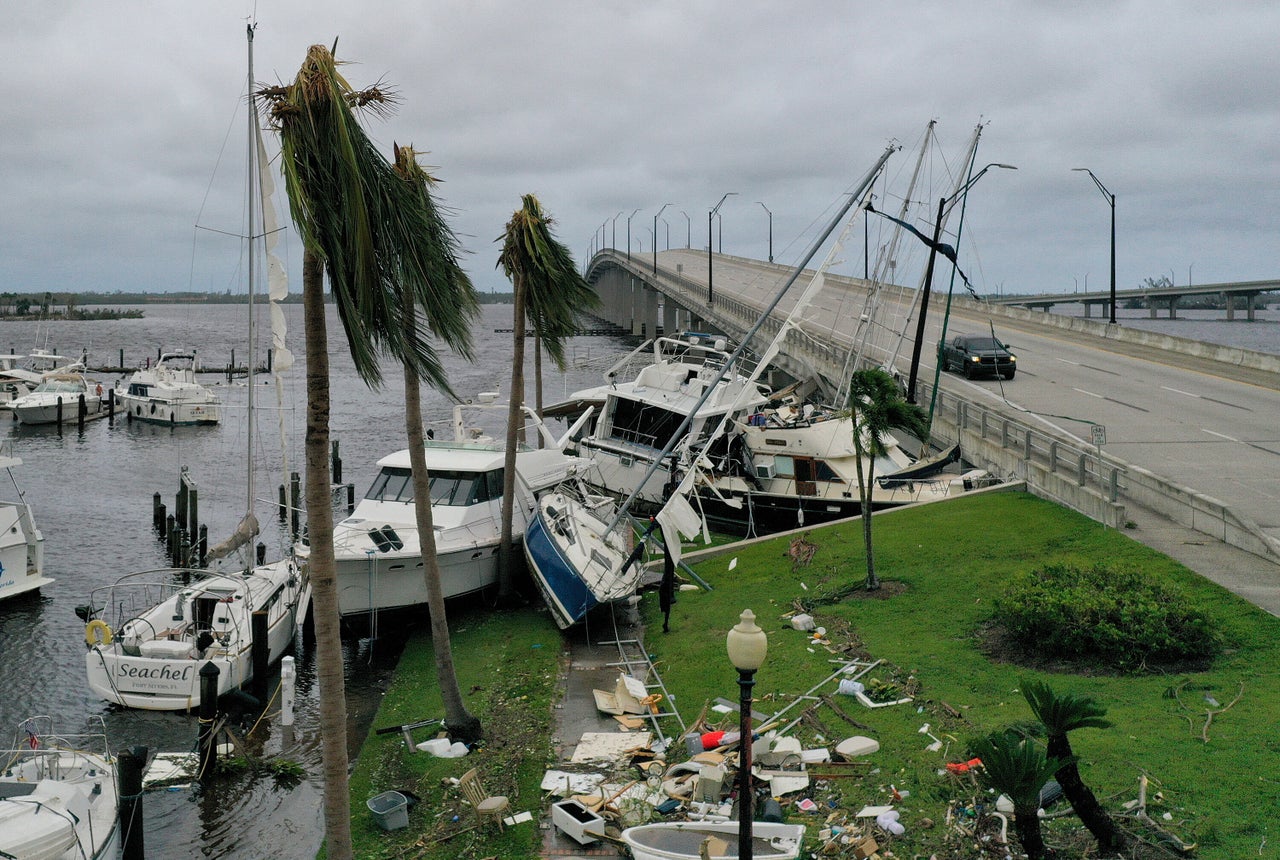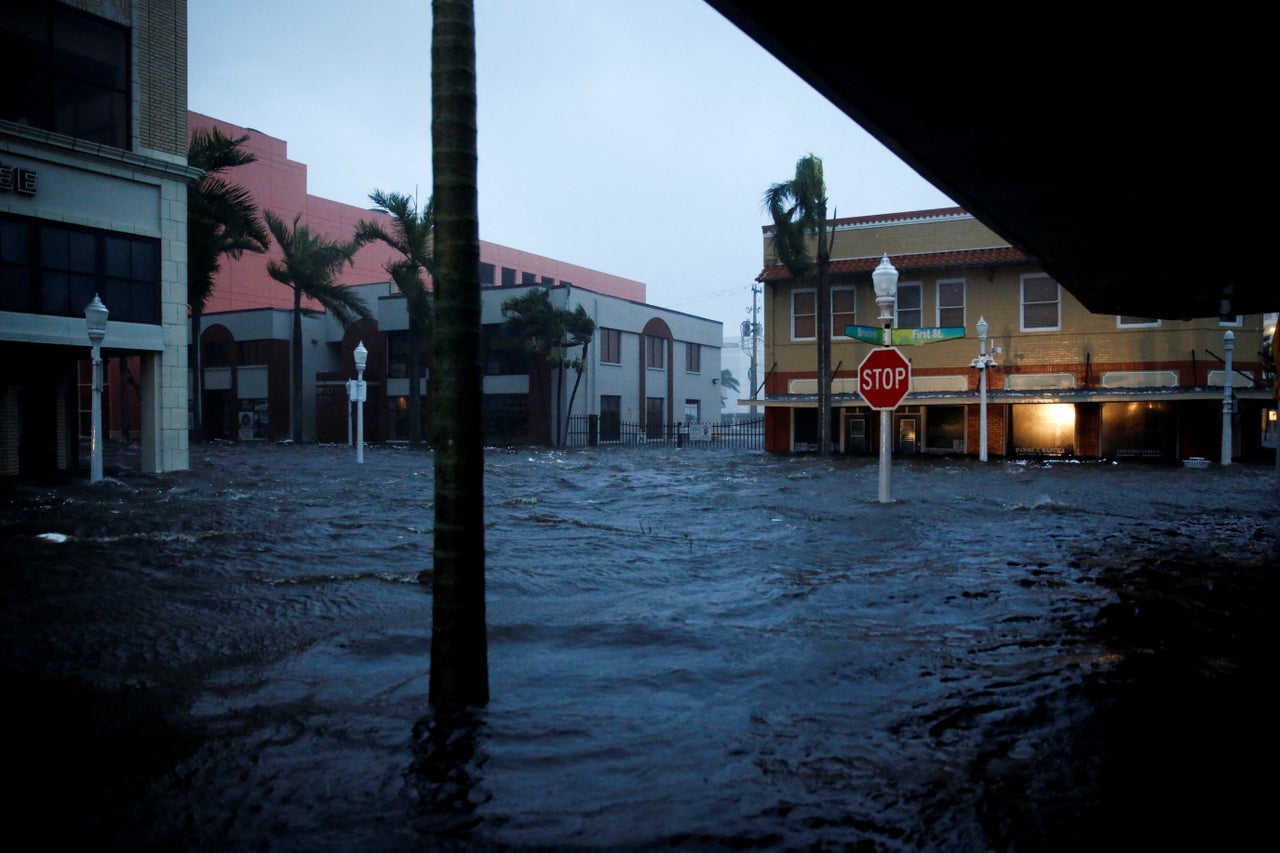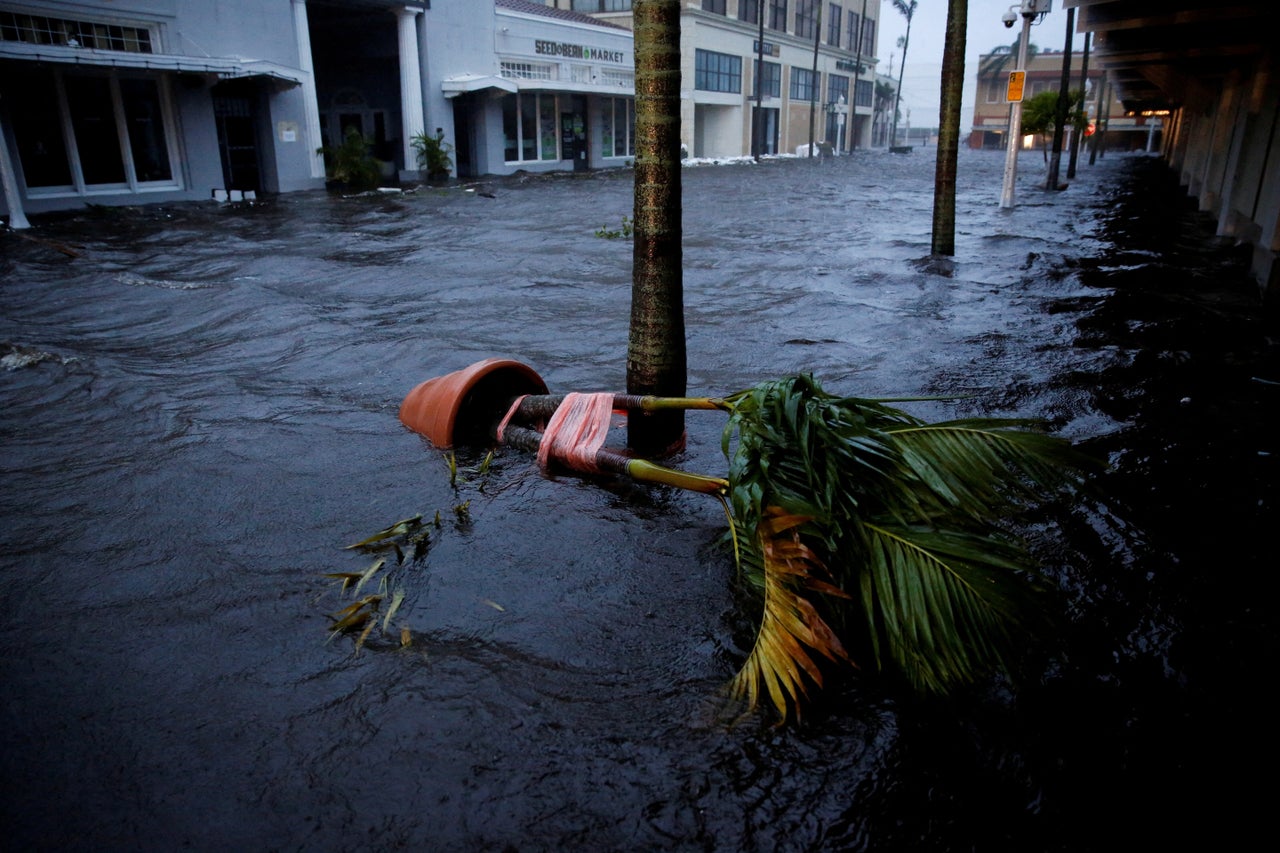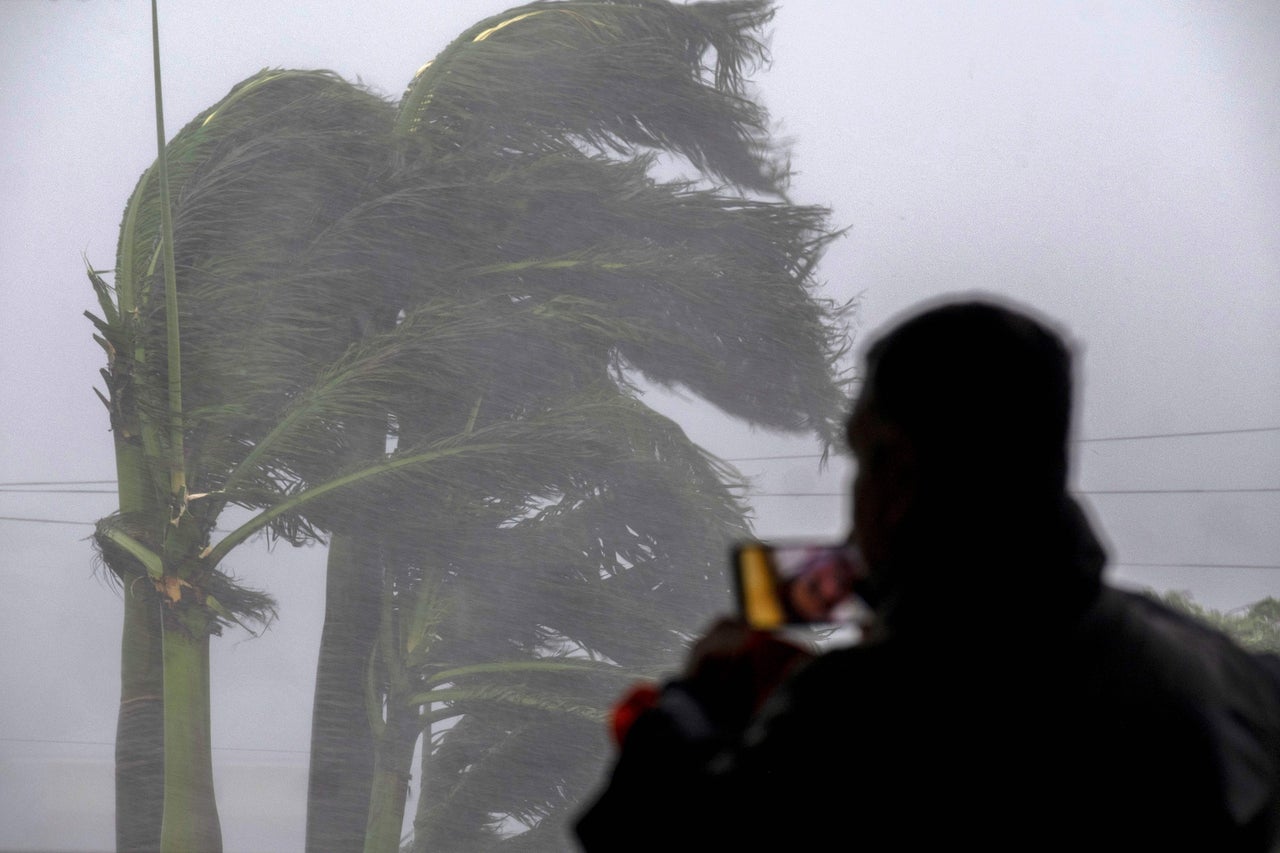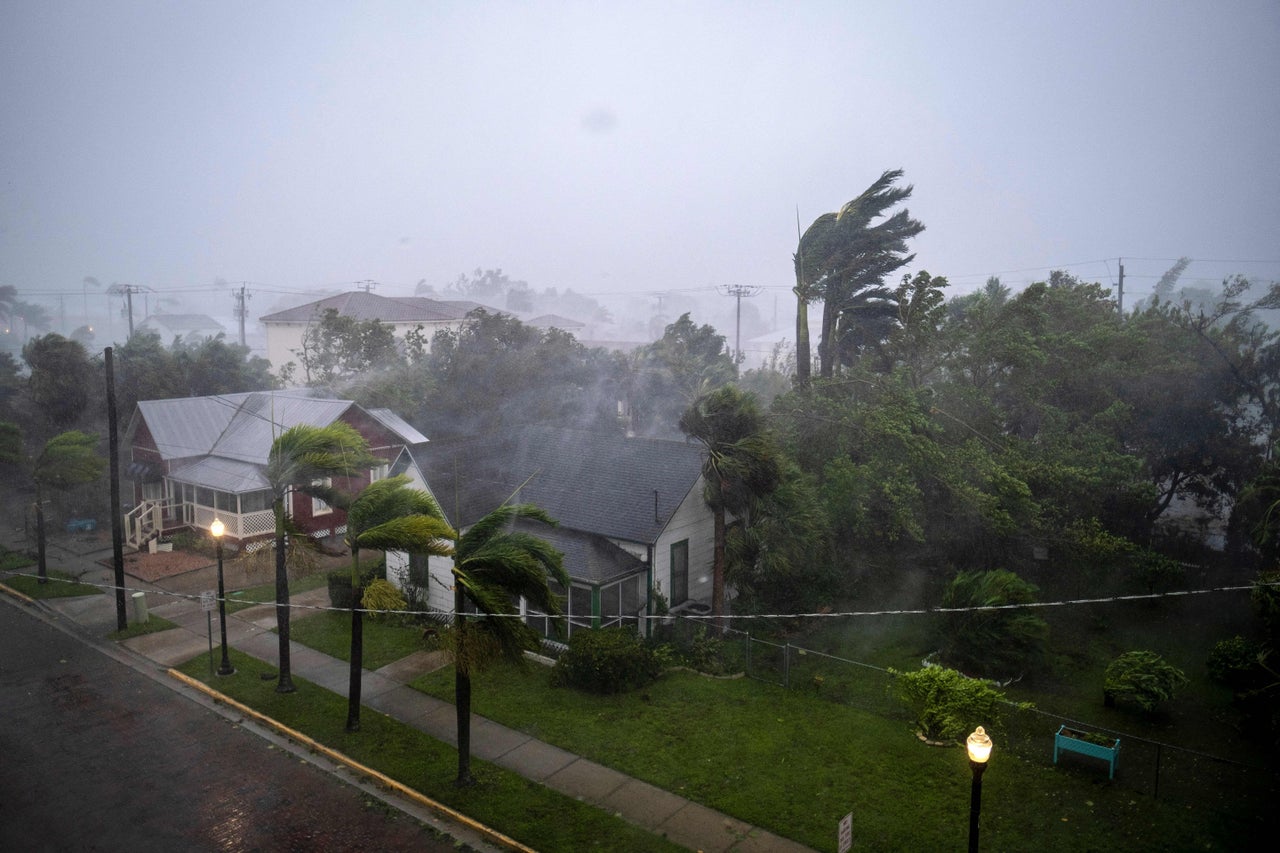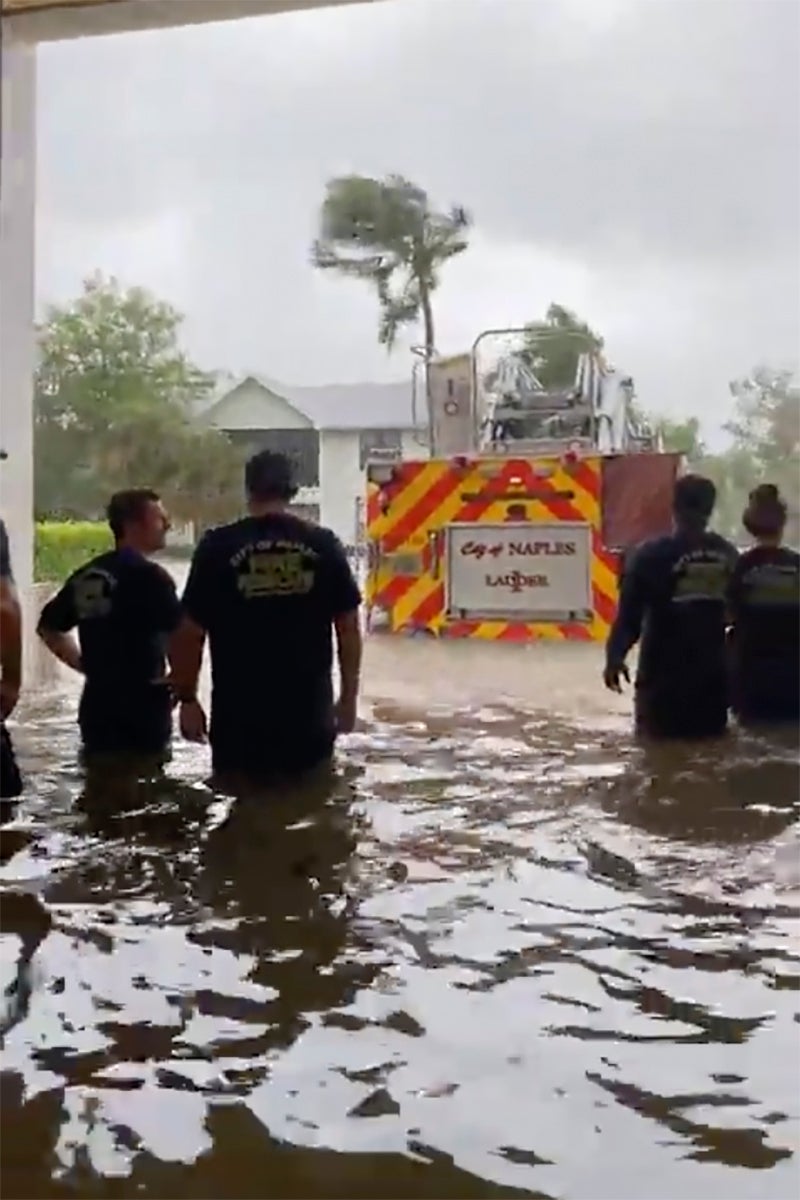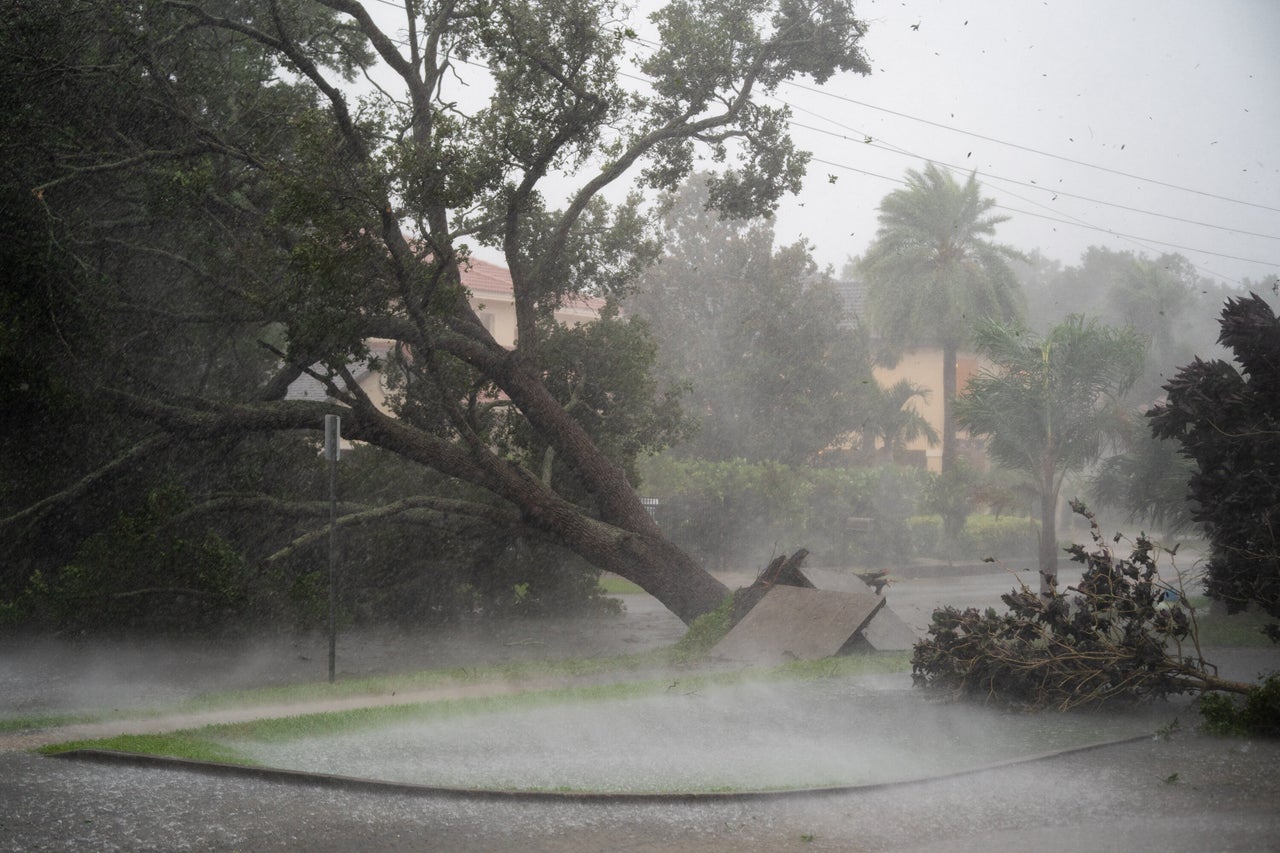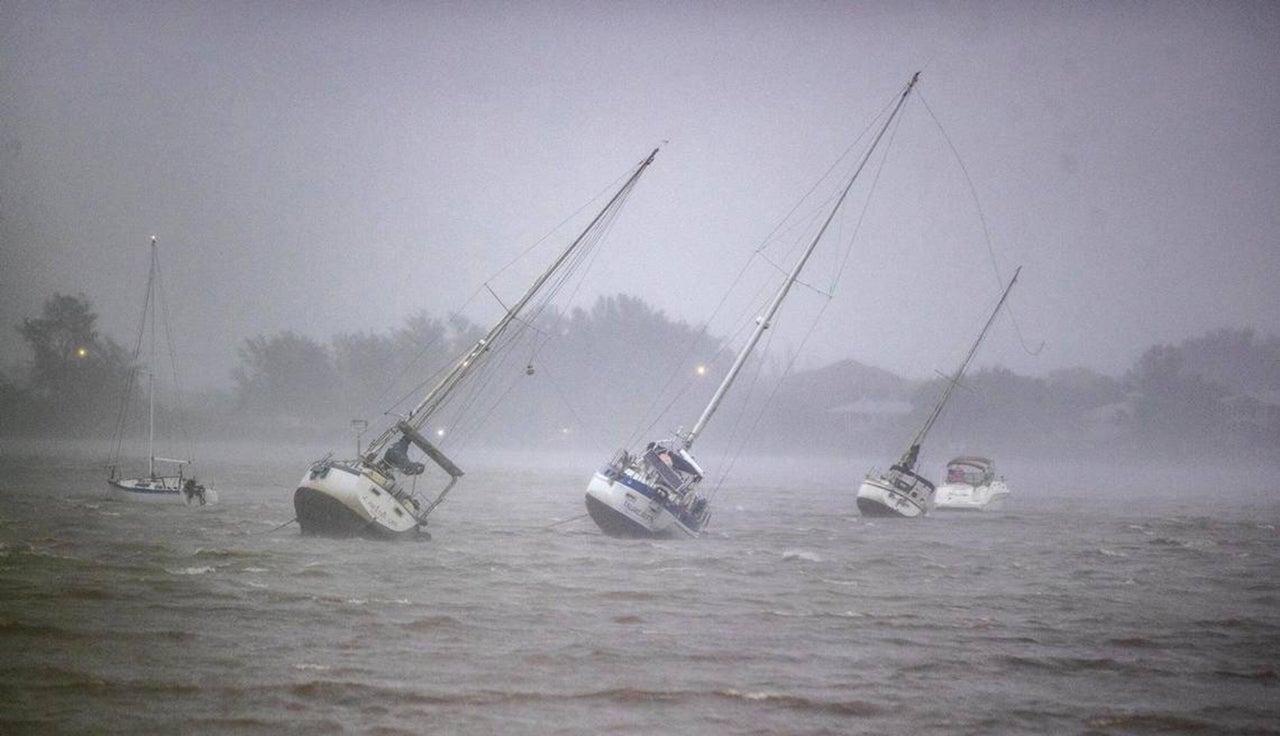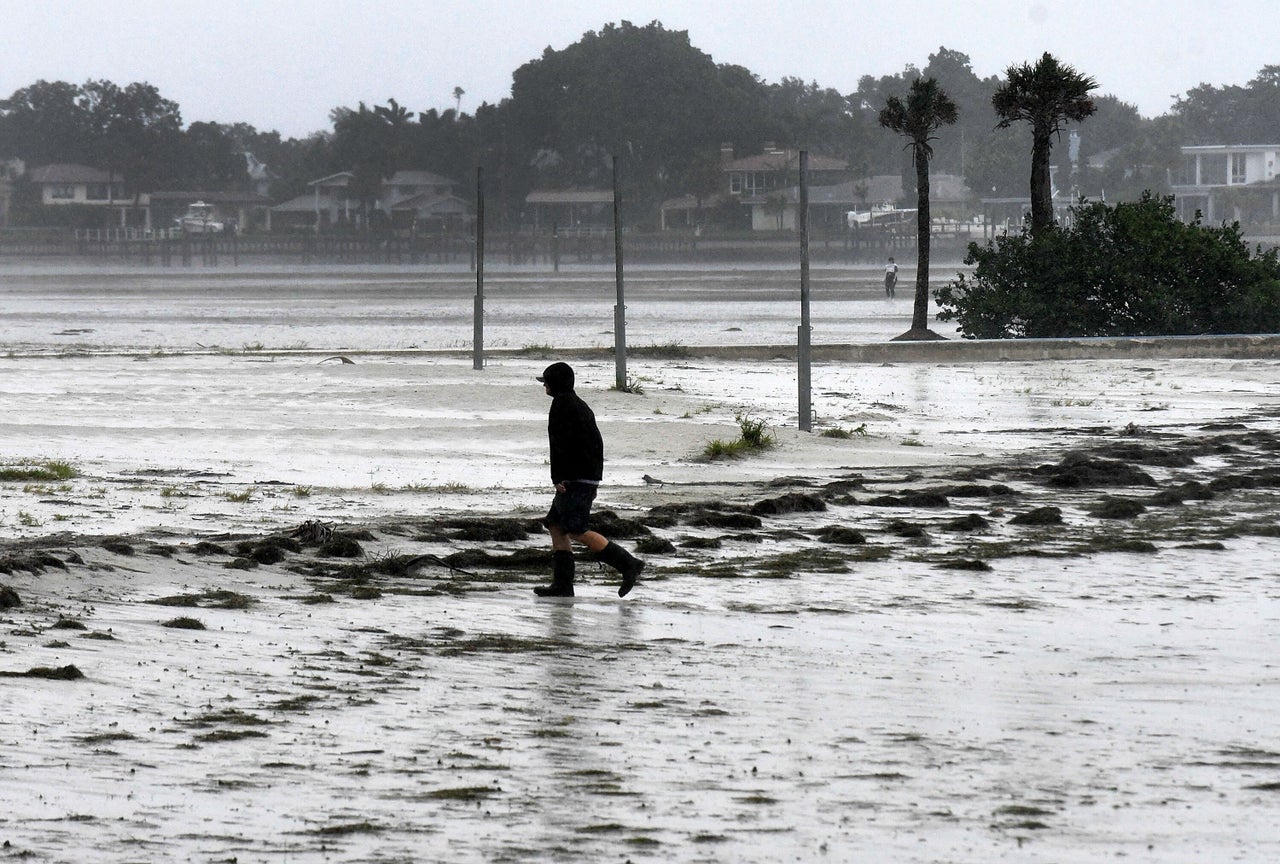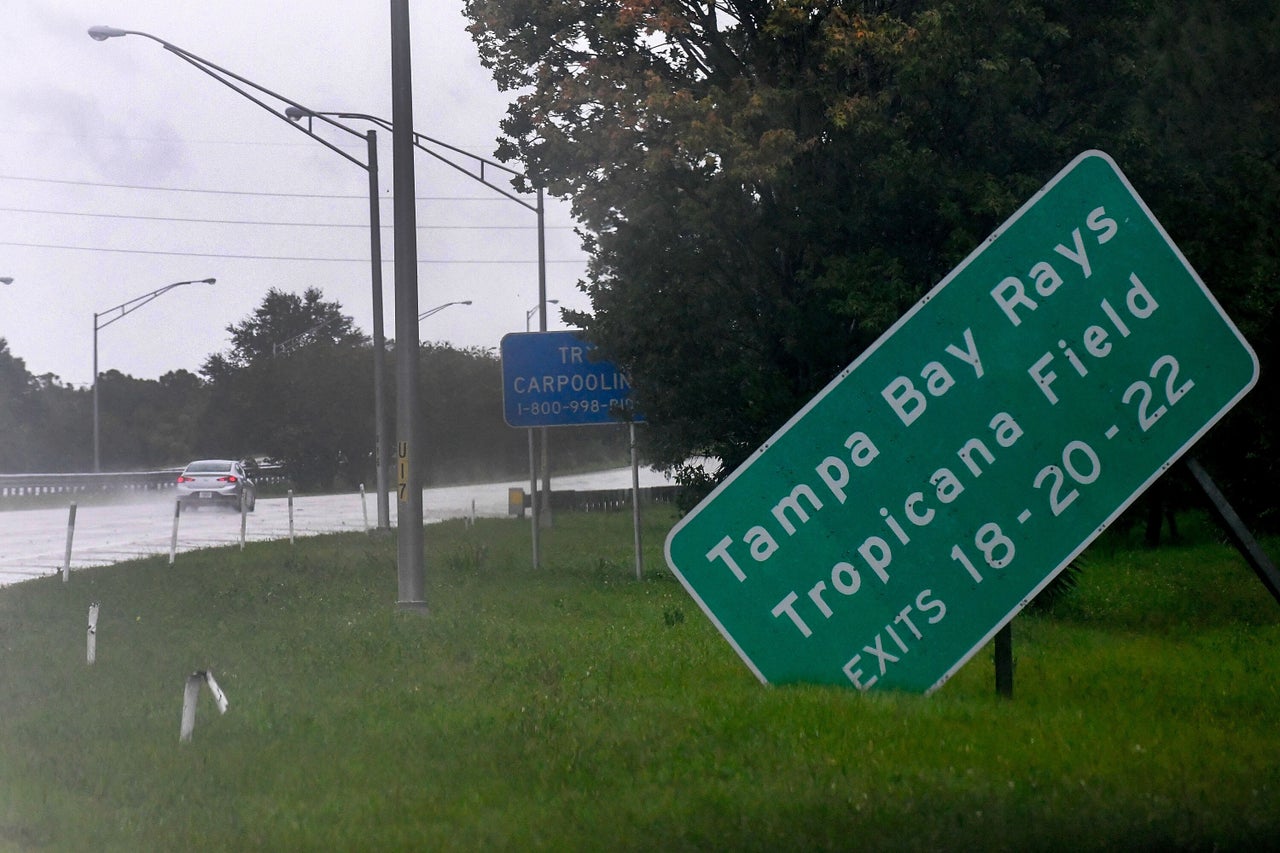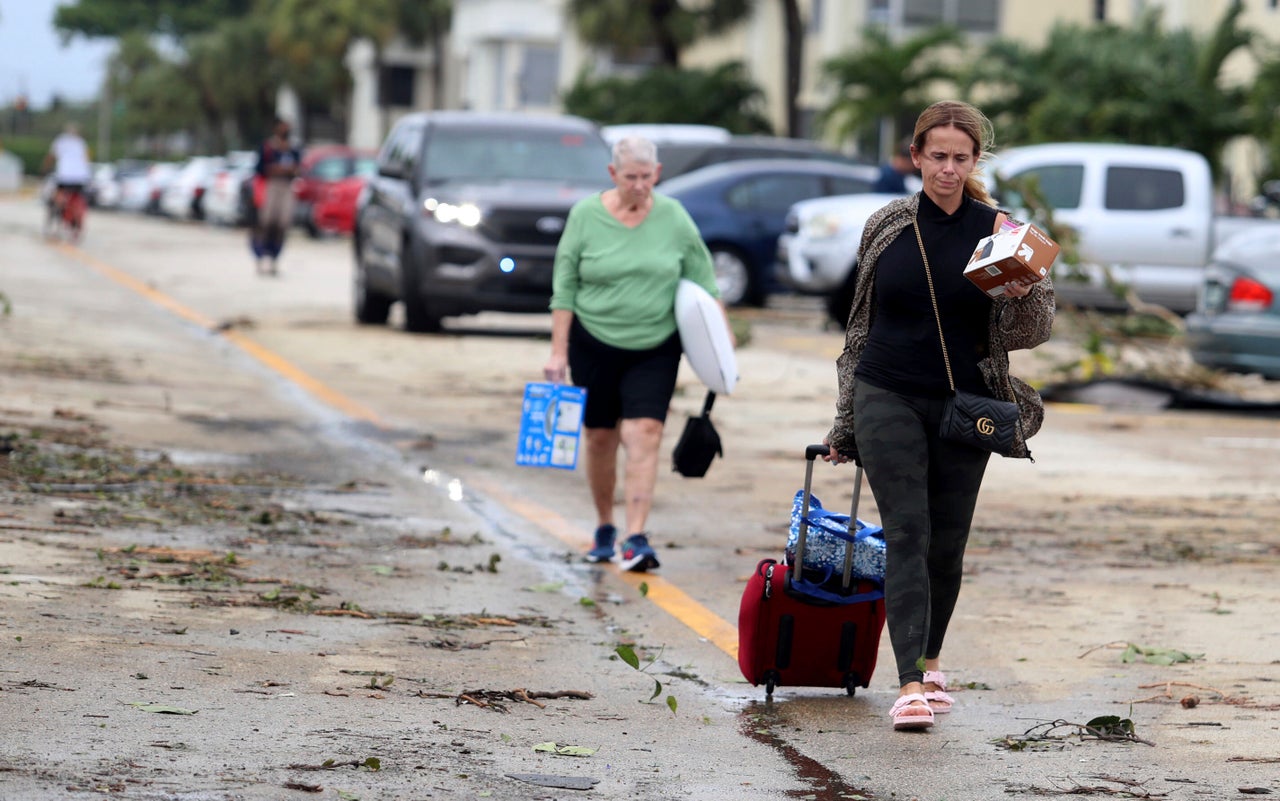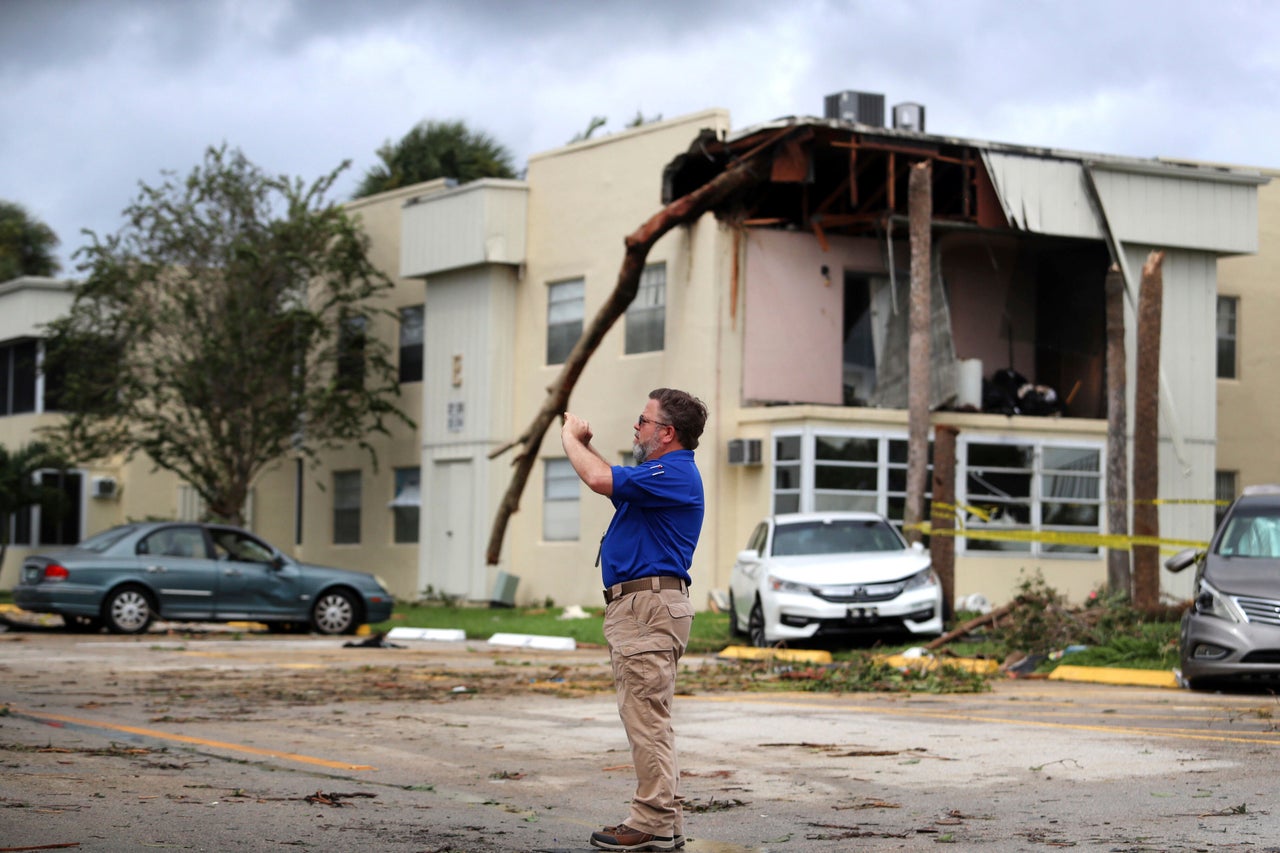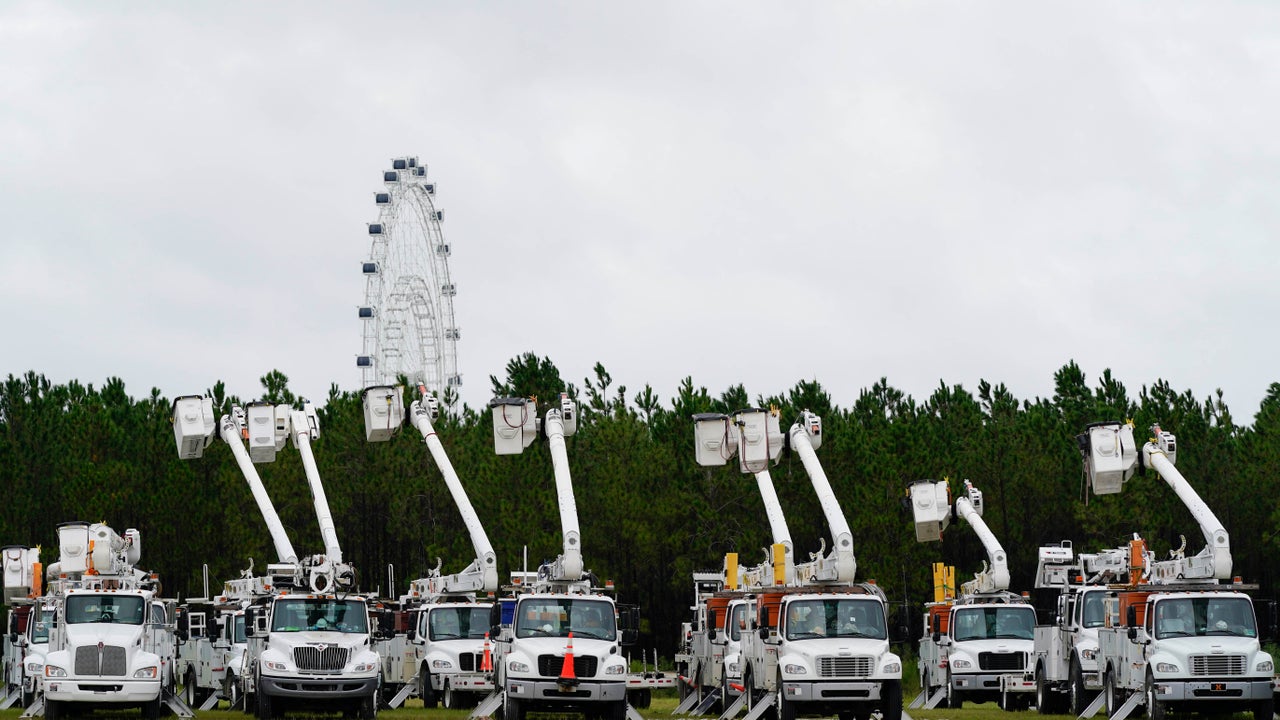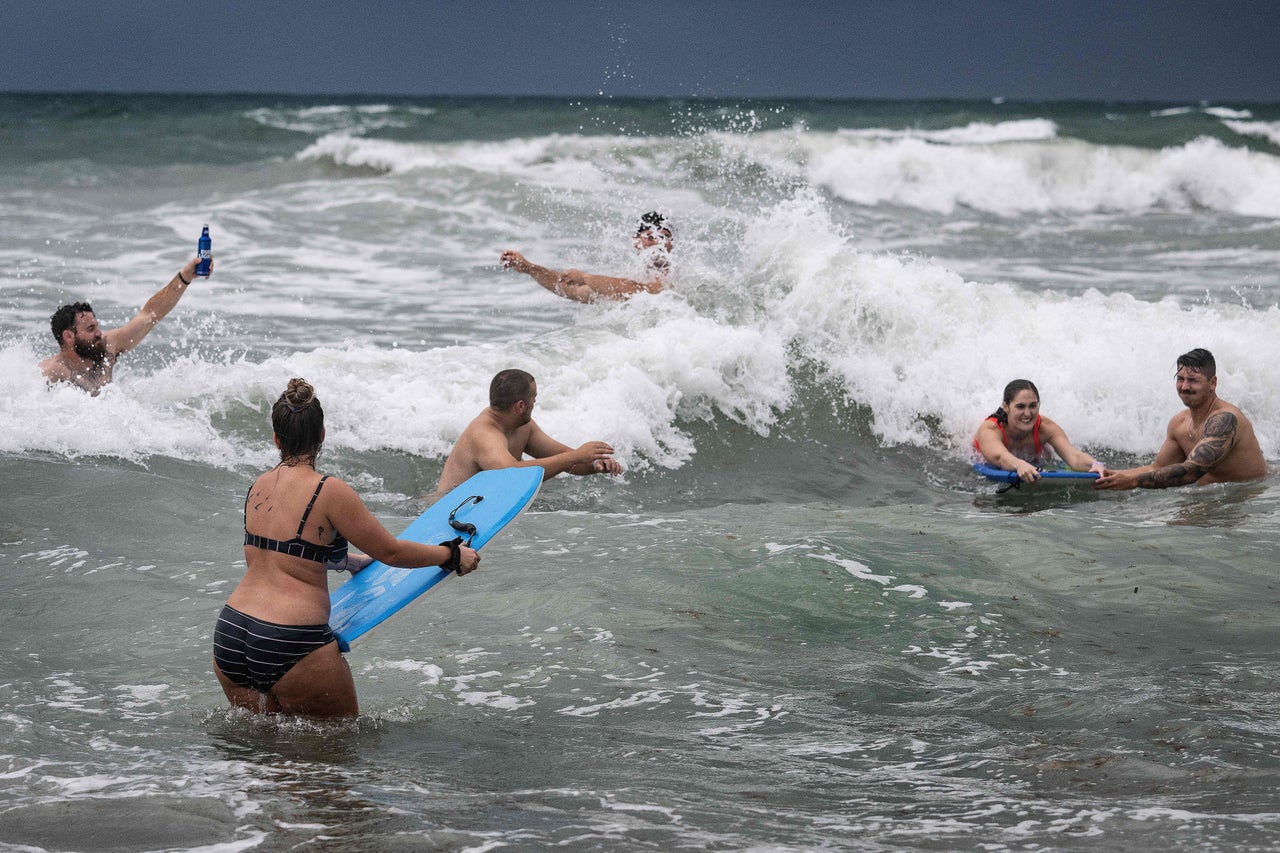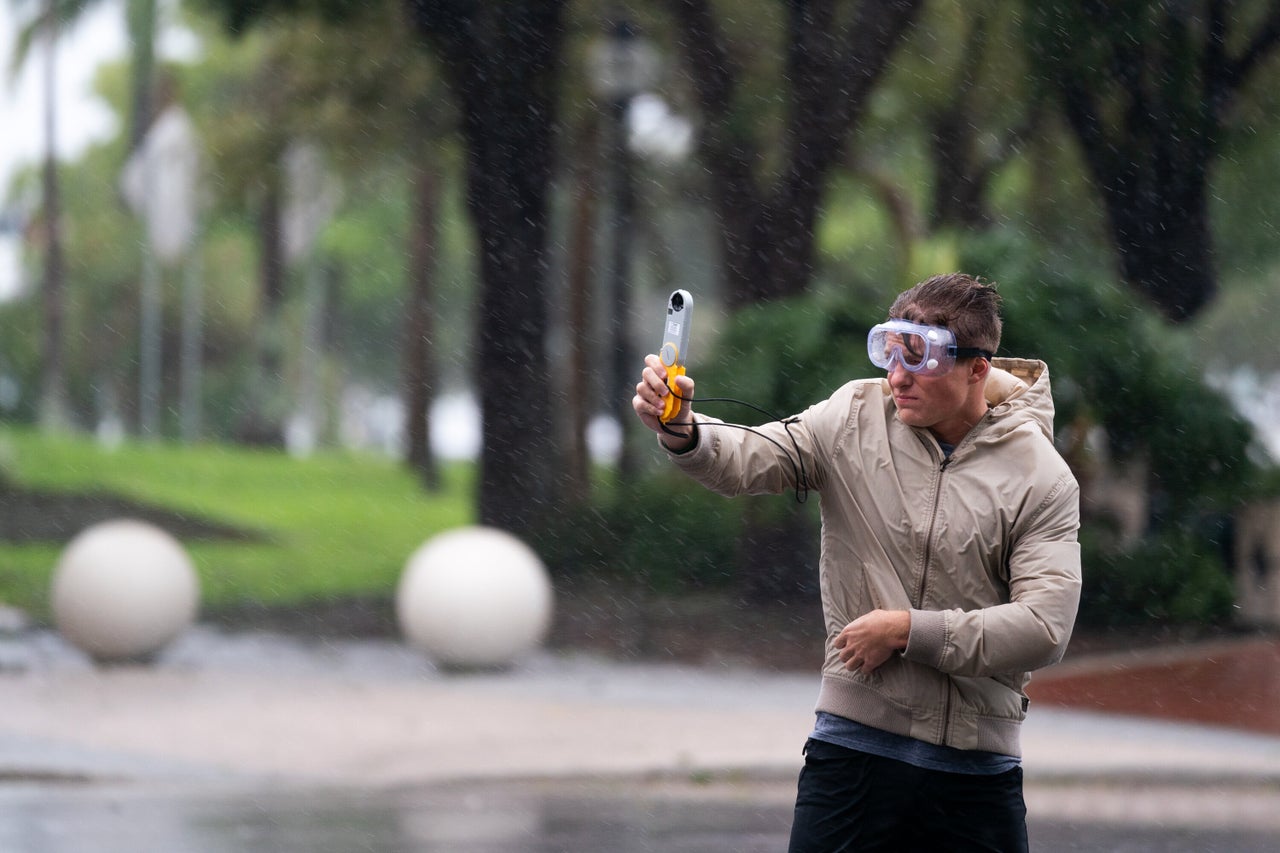 Related
Popular in the Community