Hurricane Idalia ripped through Florida's Big Bend region Wednesday, bringing record-high floodwaters to communities along the state's Gulf Coast.
Idalia, which made landfall as a Category 3 storm early in the day, is the strongest hurricane to land in the region in more than a century. There are at least two traffic deaths potentially connected to the storm, and nearly 400,000 people have lost power in Florida and Georgia, where the hurricane is beginning to unleash its fury.
President Joe Biden called on Americans to recognize the record-breaking storm, along with several other ongoing weather disasters, as a symptom of a warming planet.
"I don't think anybody can deny the impact of the climate crisis anymore. Just look around," he said in remarks on Wednesday. "Historic floods, more intense droughts, extreme heat, significant wildfires have caused significant damage like we have never seen before."
See the photos below of the storm's impact on the Big Bend region, where the Florida Panhandle curves into the peninsula.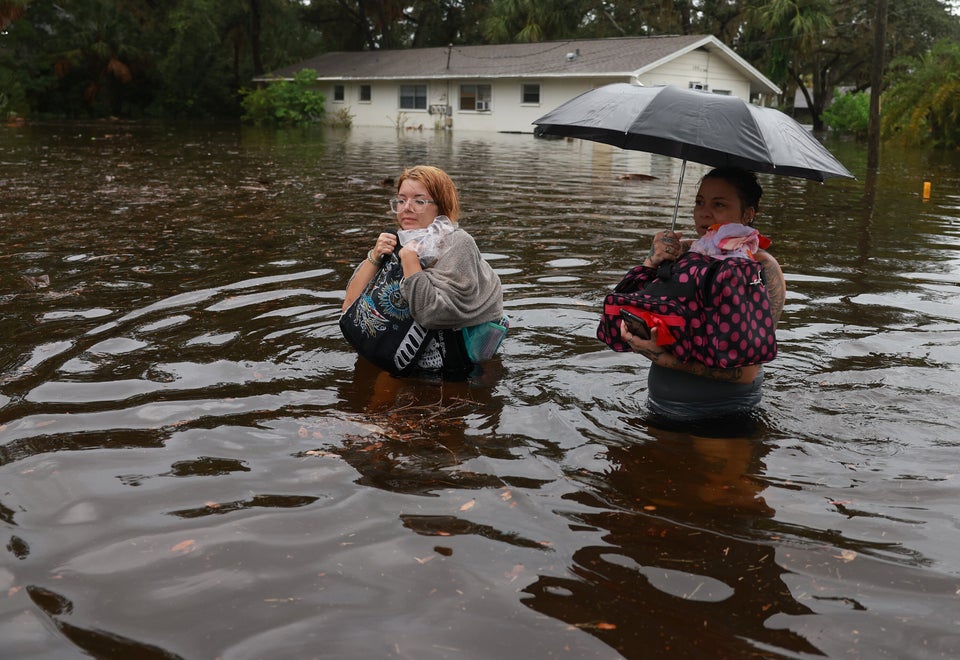 Joe Raedle via Getty Images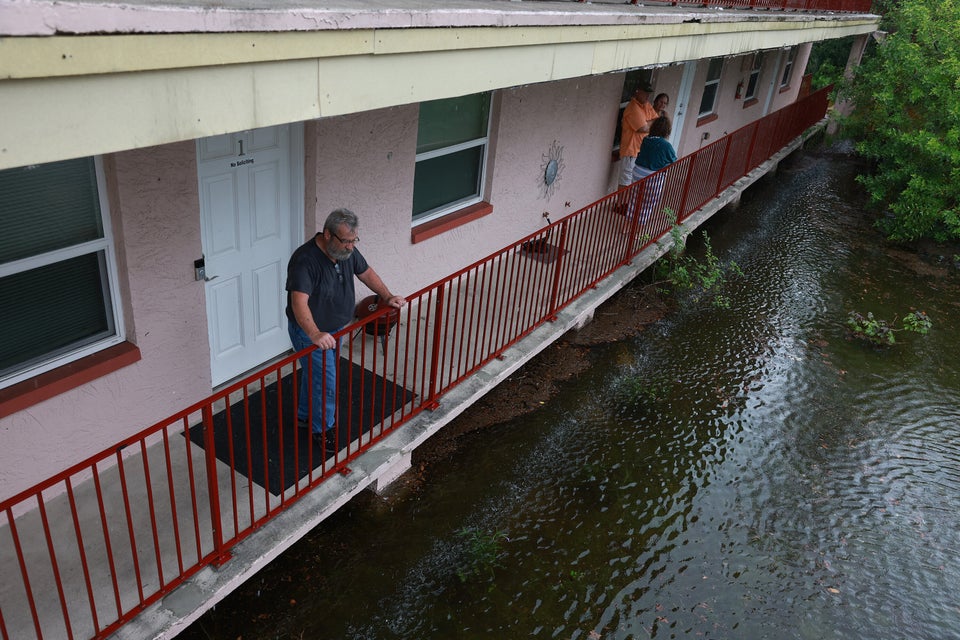 Joe Raedle via Getty Images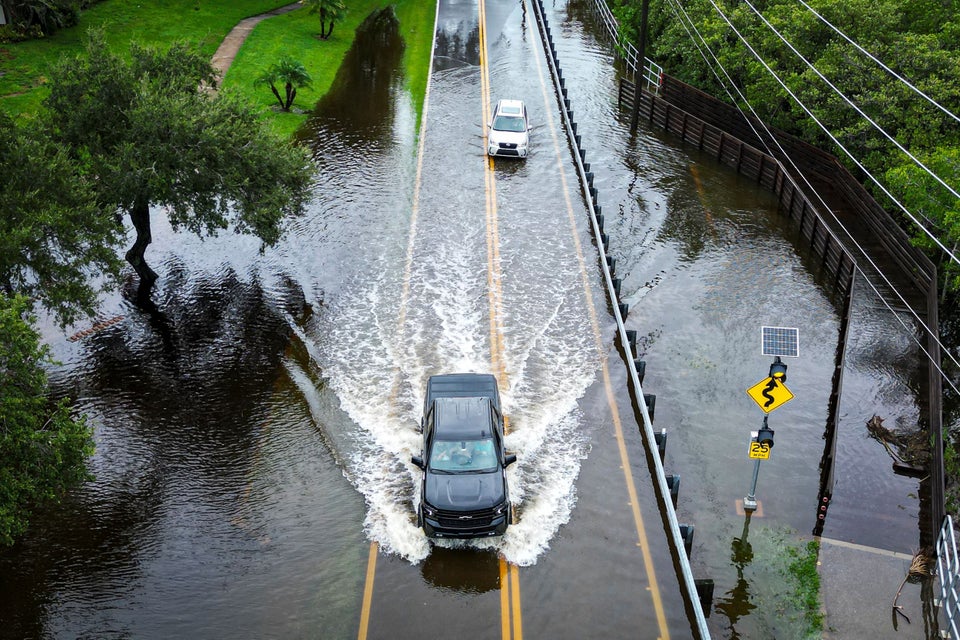 MIGUEL J. RODRIGUEZ CARRILLO via Getty Images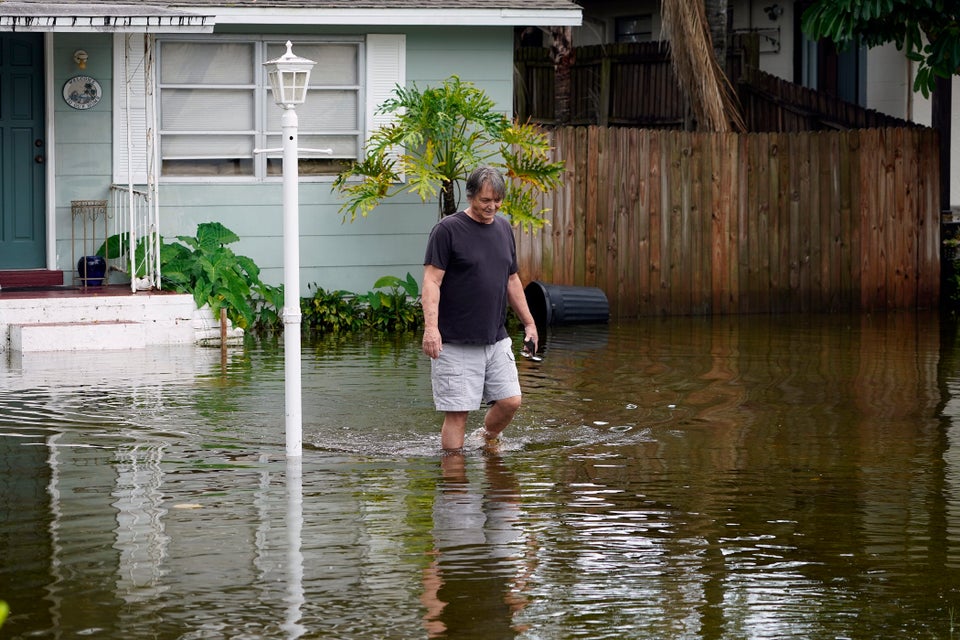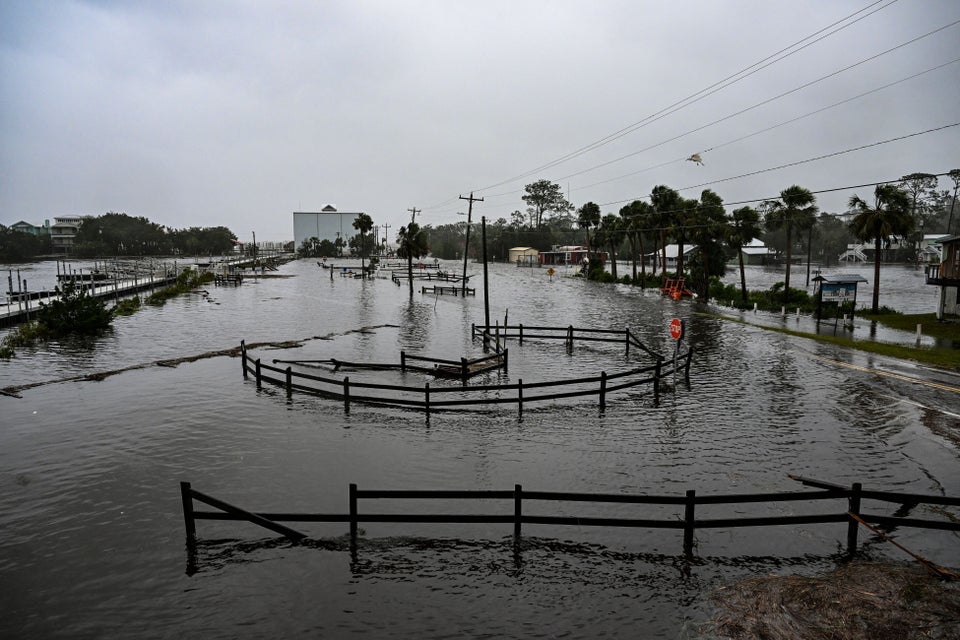 CHANDAN KHANNA via Getty Images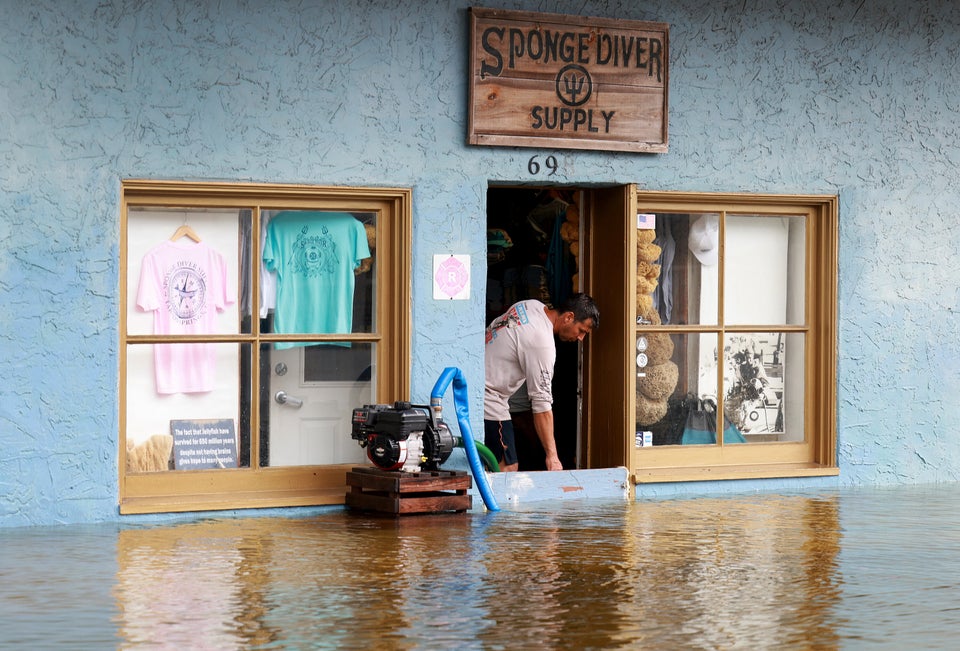 Joe Raedle via Getty Images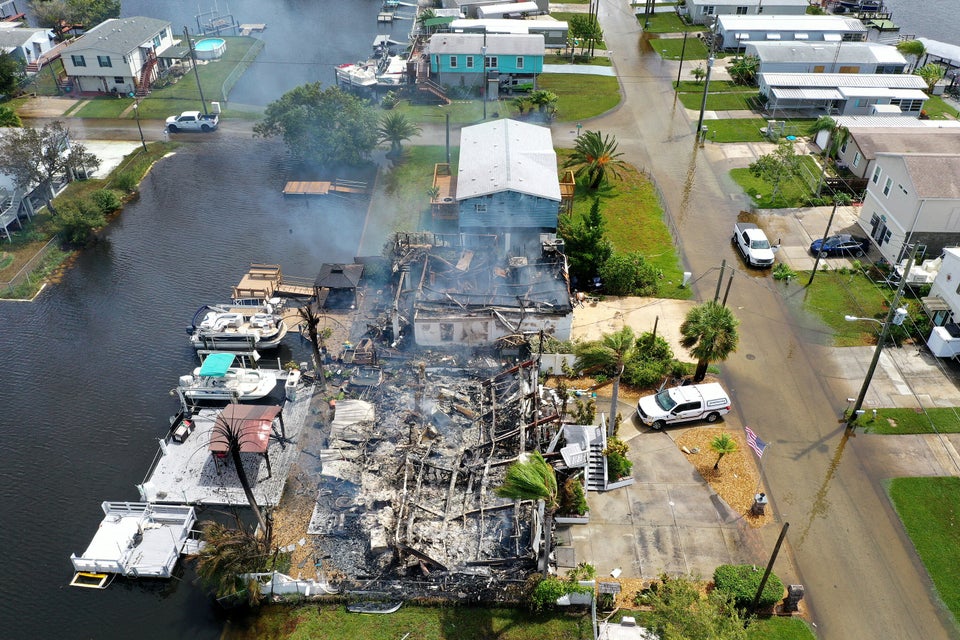 Joe Raedle via Getty Images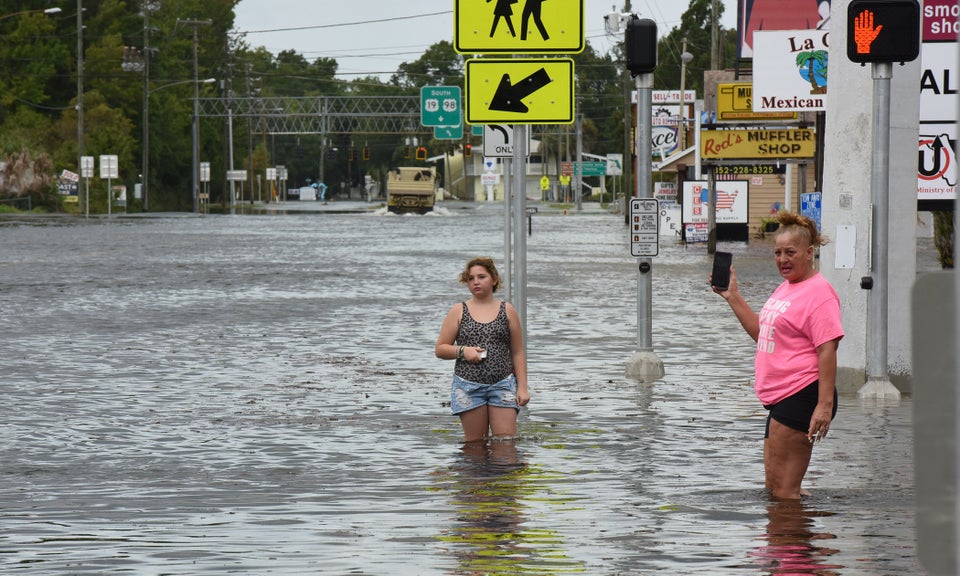 Anadolu Agency via Getty Images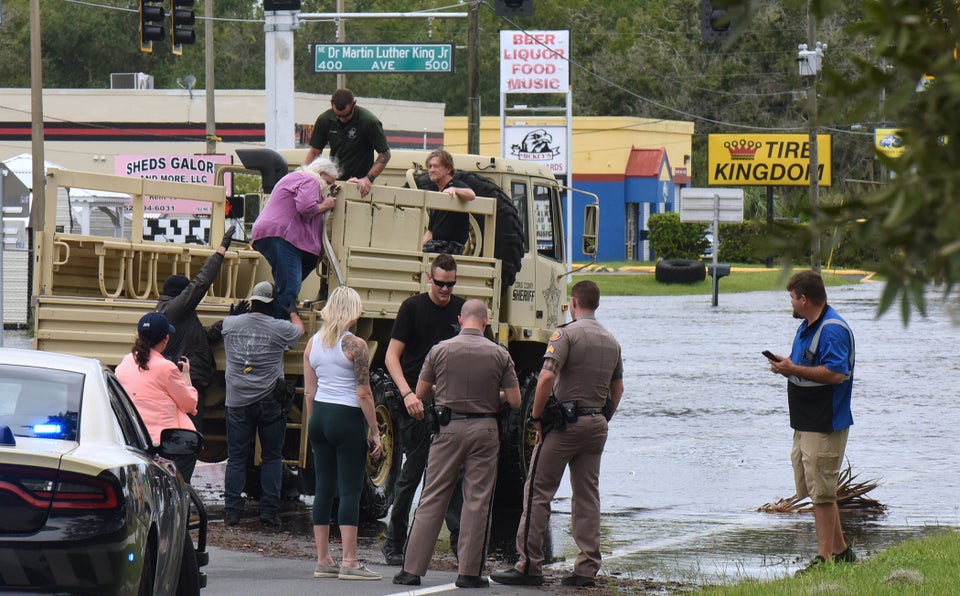 Anadolu Agency via Getty Images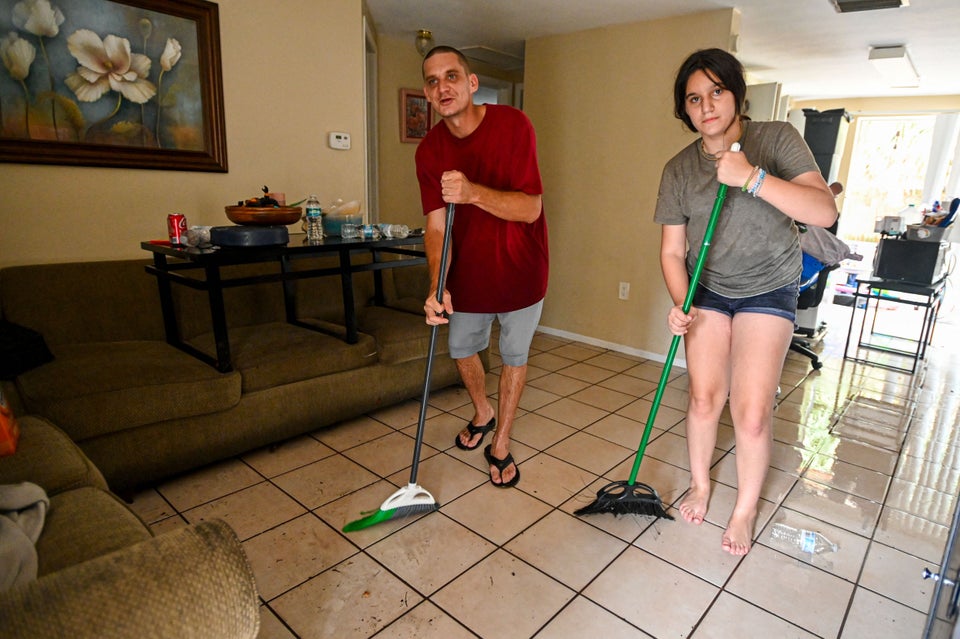 MIGUEL J. RODRIGUEZ CARRILLO via Getty Images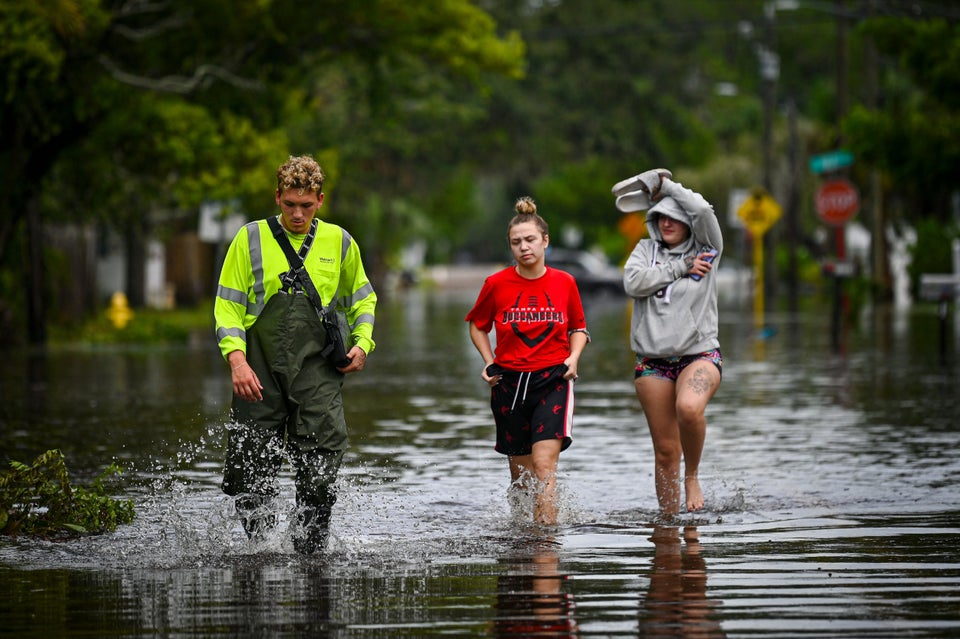 MIGUEL J. RODRIGUEZ CARRILLO via Getty Images
MIGUEL J. RODRIGUEZ CARRILLO via Getty Images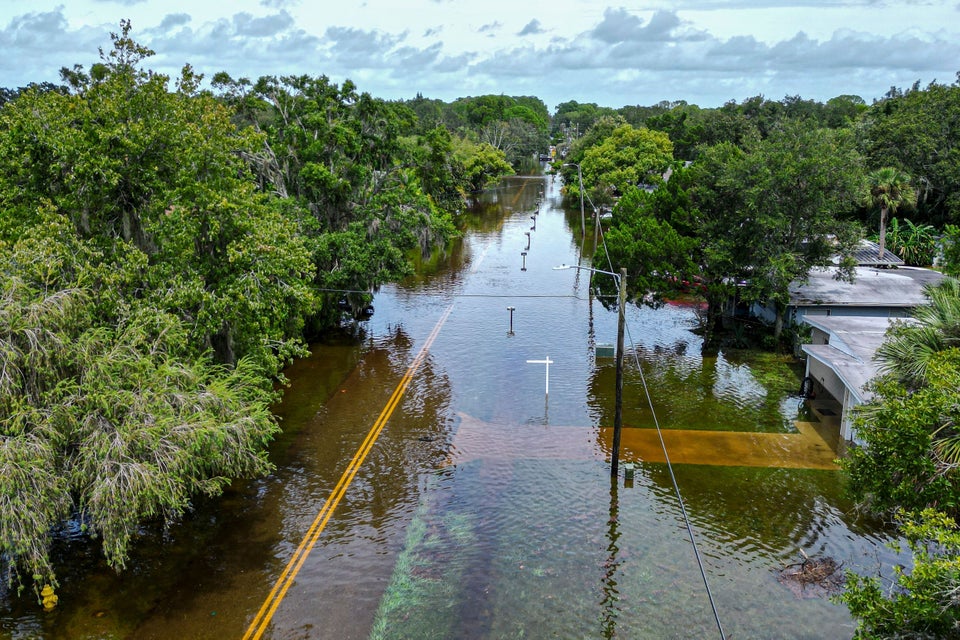 MIGUEL J. RODRIGUEZ CARRILLO via Getty Images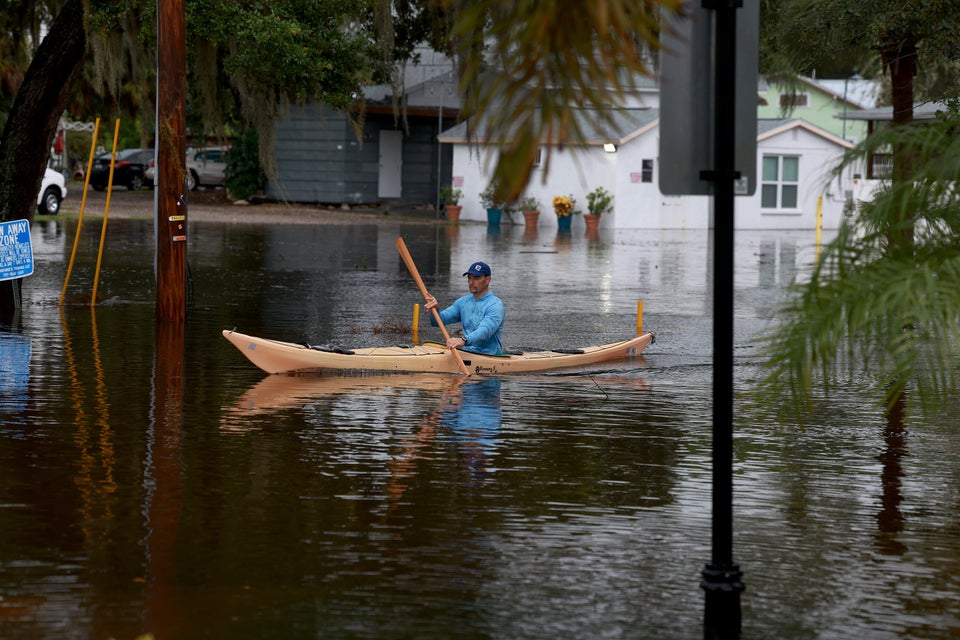 Joe Raedle via Getty Images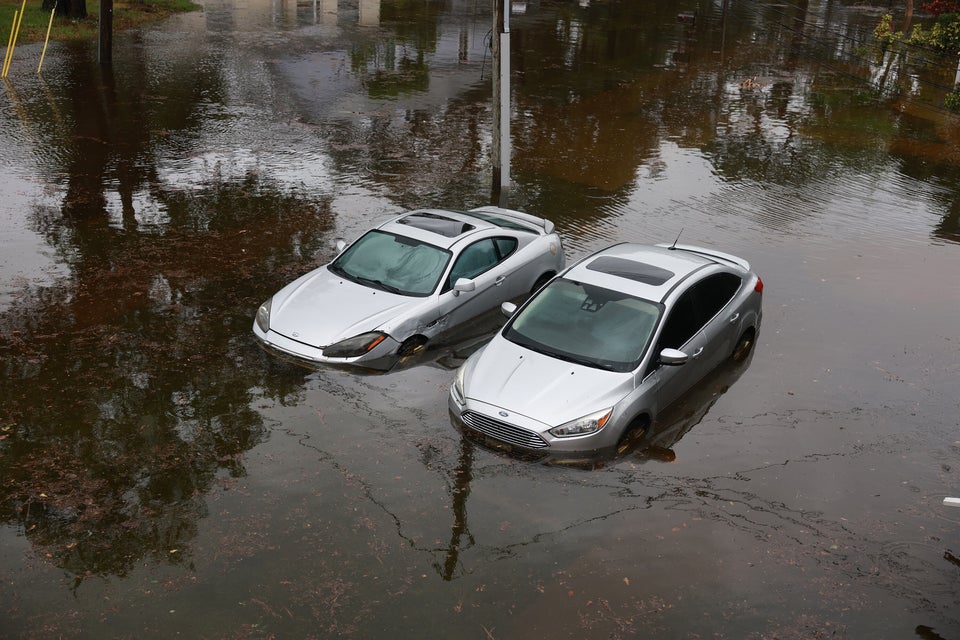 Joe Raedle via Getty Images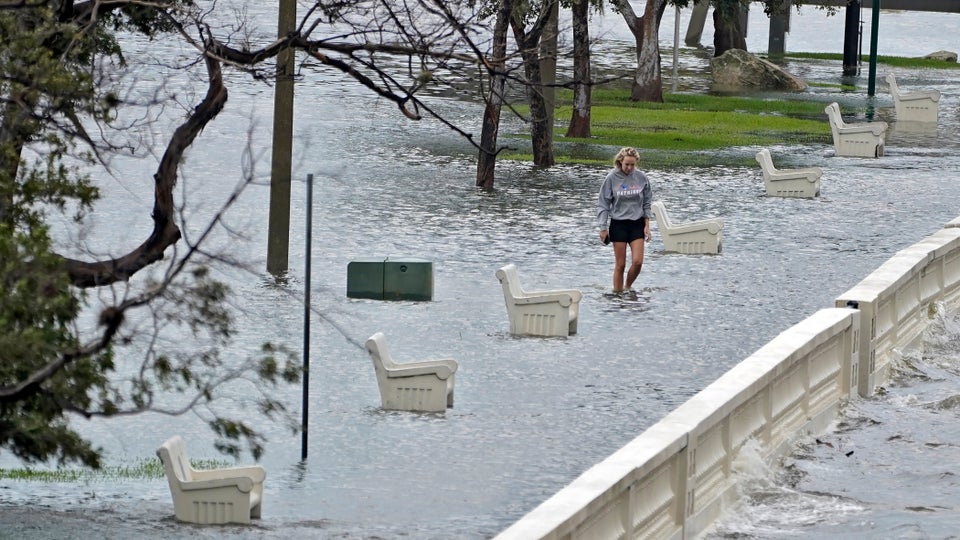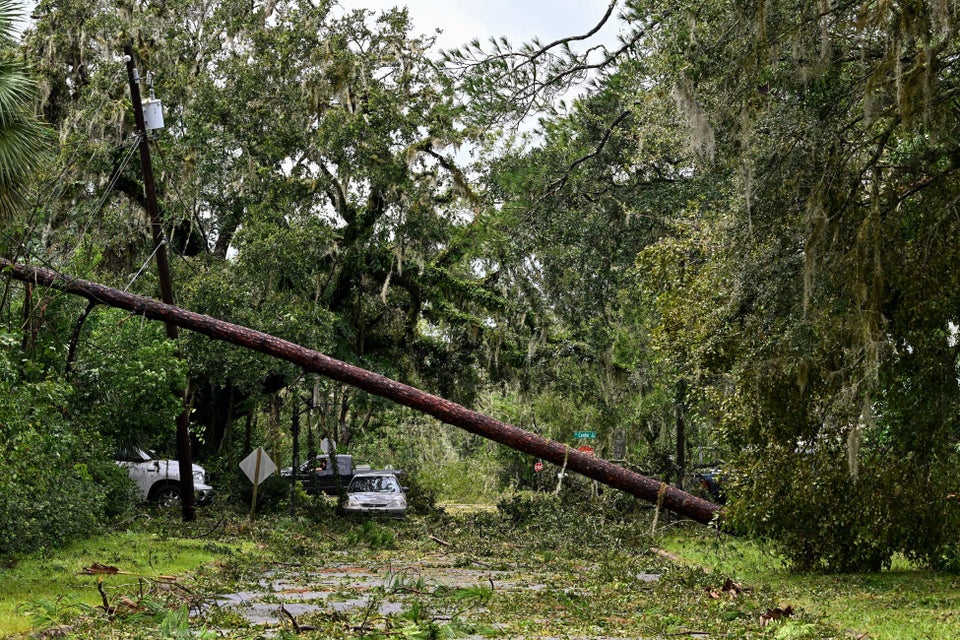 CHANDAN KHANNA via Getty Images
Support HuffPost
The Stakes Have Never Been Higher
Popular in the Community