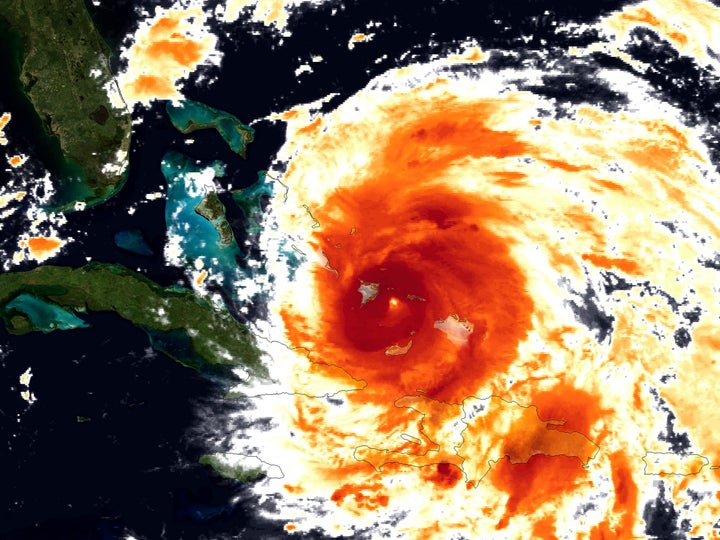 "In this emergency I am activating all levels of state government to prepare for any situation that may be caused by Hurricane Irene," Cuomo said in a statement obtained by the New York Daily News. "We are communicating with our federal and local partners to track the storm and to plan a coordinated response, and we will deploy resources as needed to the areas expected to be hit the hardest. I urge New Yorkers to personally prepare for hurricane conditions and to cooperate with emergency officials if needed."
On Thursday, the "cone" of the storm moved West, so that it currently looks like the storm will pass over Queens and Brooklyn, rather than Nassau and Suffolk County.
The mayor also said that by 8am Saturday, the city will decide whether or not to enforce a mandatory evacuation for Zone A residents.
While the category 3 hurricane of 1938 in Long Island killed 50, a new storm would wreak far worse havoc in those areas, according to the New York Times. "The dense development of towns on eastern Long Island in the decades since the 1938 storm could mean tremendous losses in a future storm."
Popular in the Community