As Hurricane Irma swept over the Caribbean, images are starting to surface of the damage that has taken place on Saint Martin, an island that is part of both France and the Netherlands.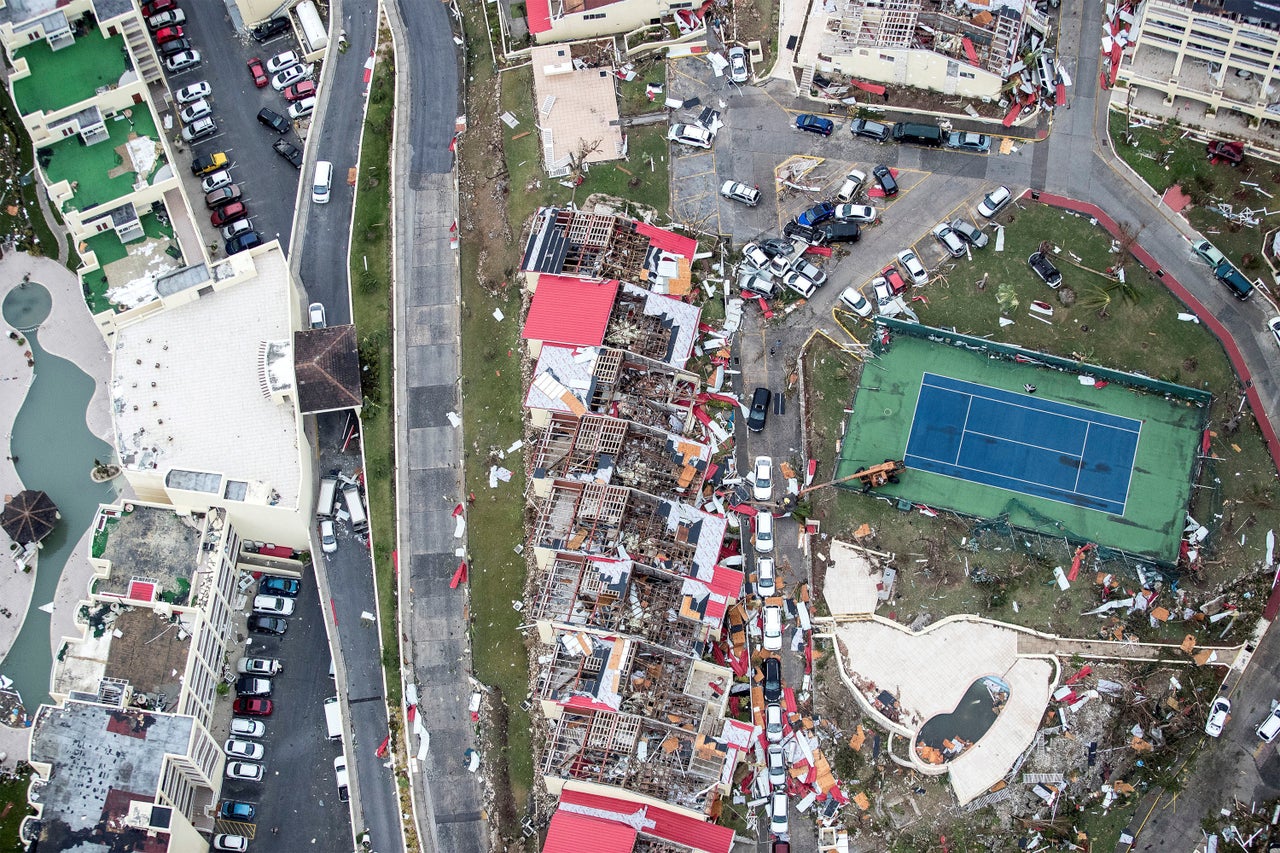 New aerial images taken by the Netherlands Ministry of Defence show the catastrophic damage to buildings in Irma's path on the Dutch side of Saint Martin, known as Sint Maarten. The storm has reportedly killed at least 8 people on the island and at least one person in Barbuda.
Check back for the latest images of this destructive storm as it continues to move toward Florida.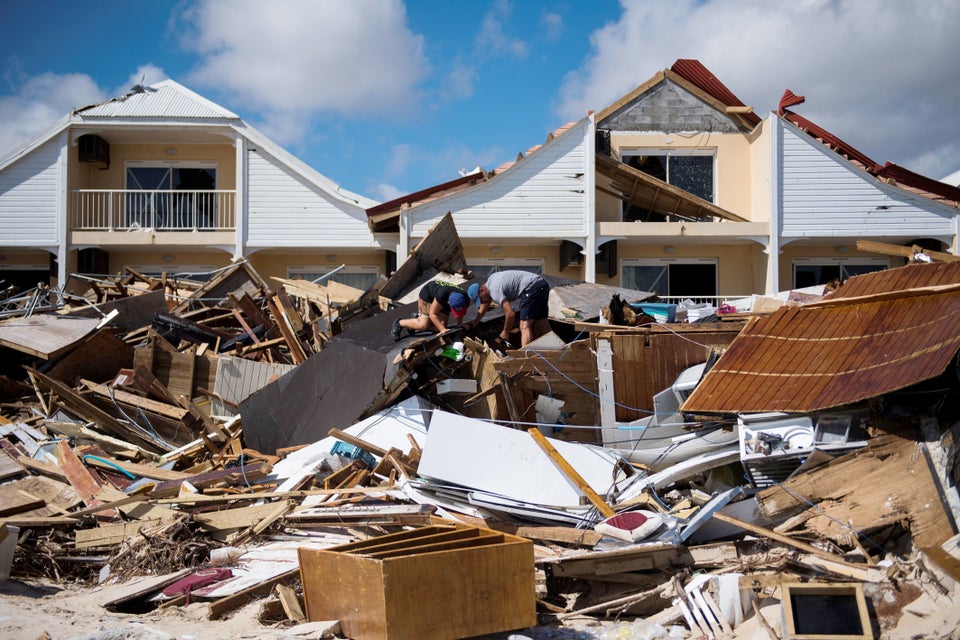 MARTIN BUREAU via Getty Images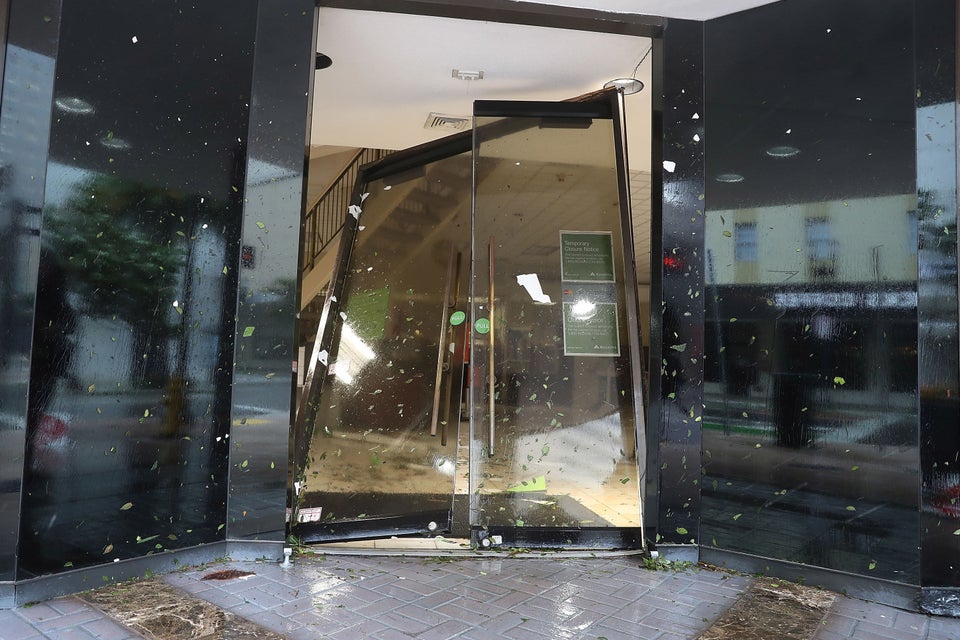 Joe Raedle via Getty Images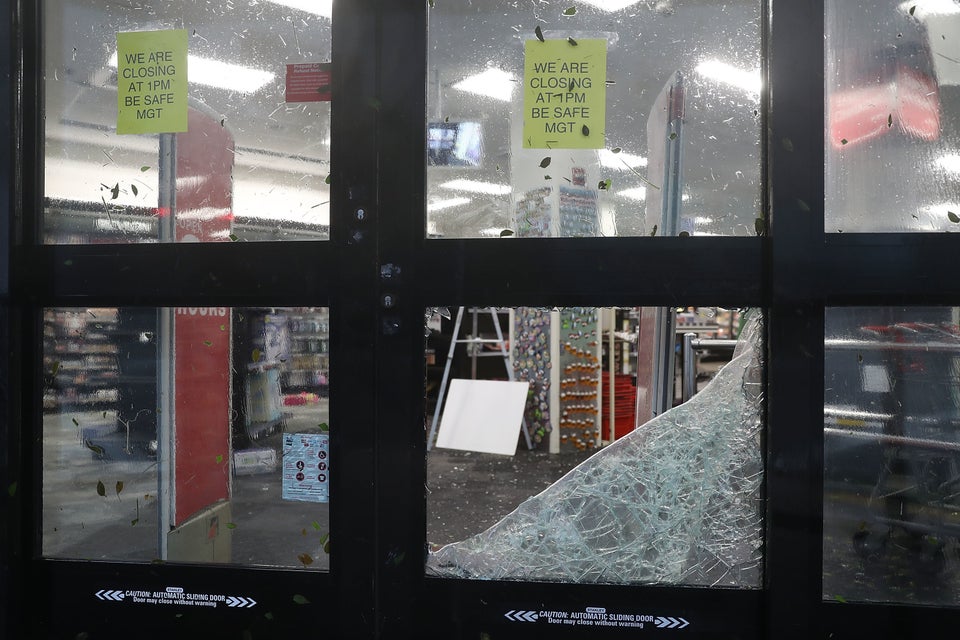 Joe Raedle via Getty Images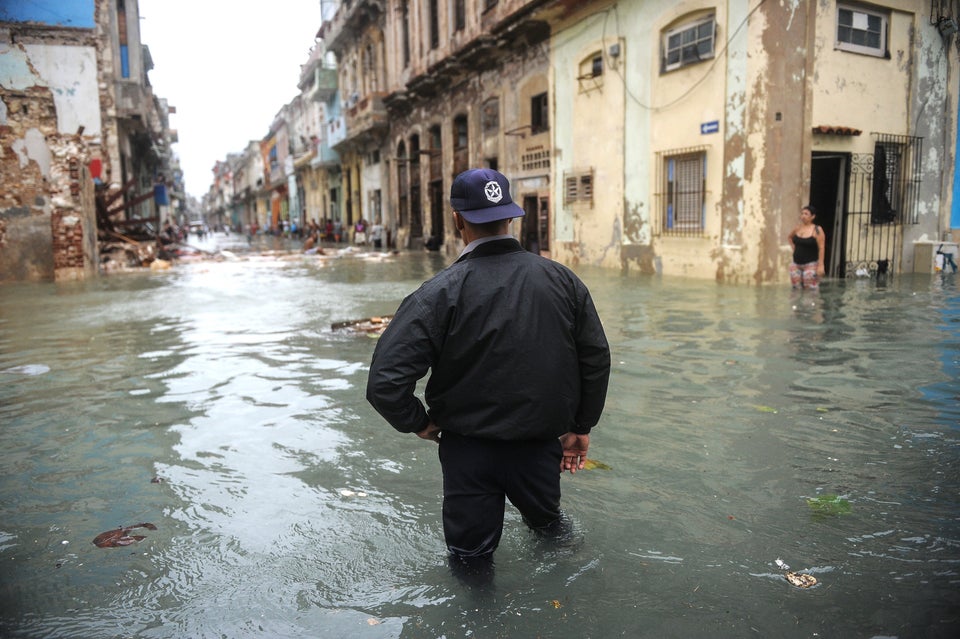 YAMIL LAGE via Getty Images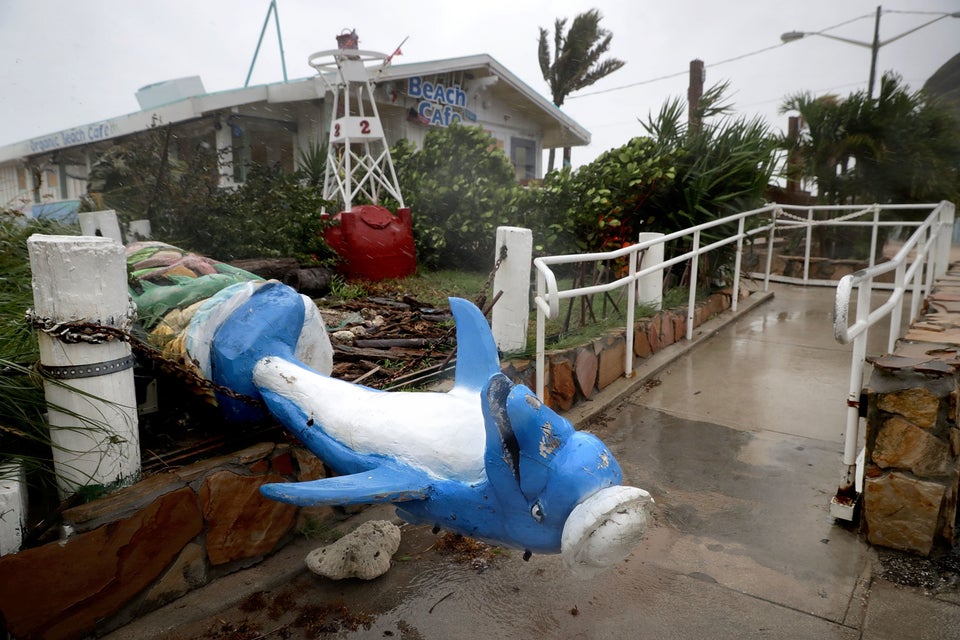 Chip Somodevilla via Getty Images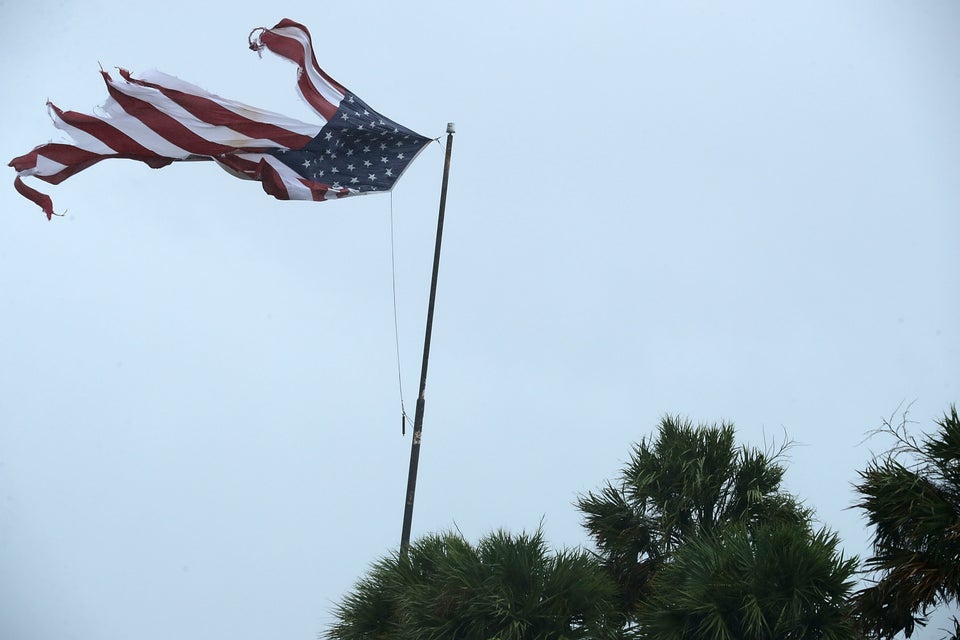 Chip Somodevilla via Getty Images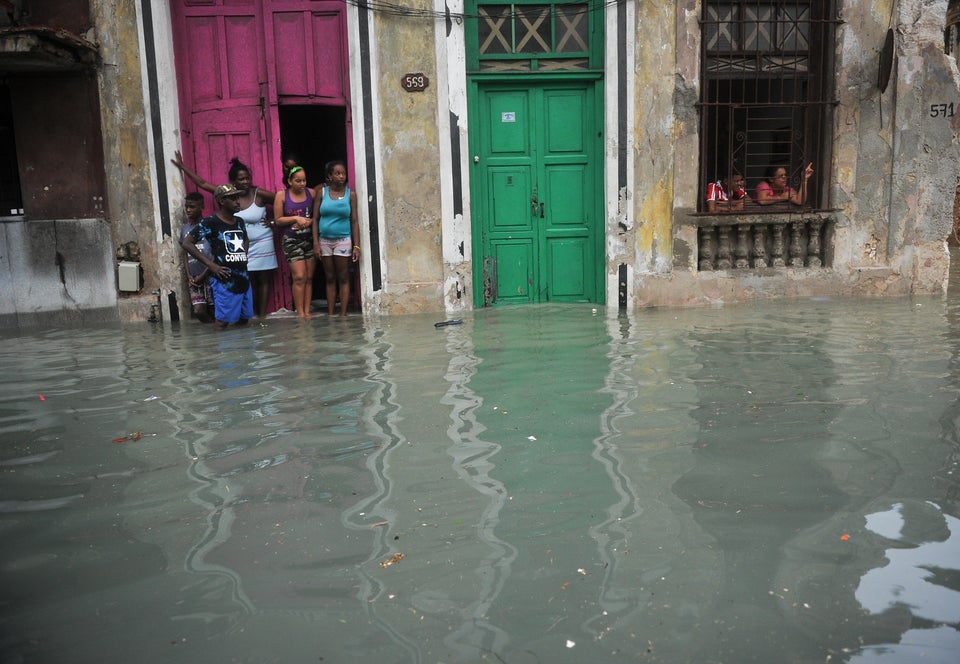 YAMIL LAGE via Getty Images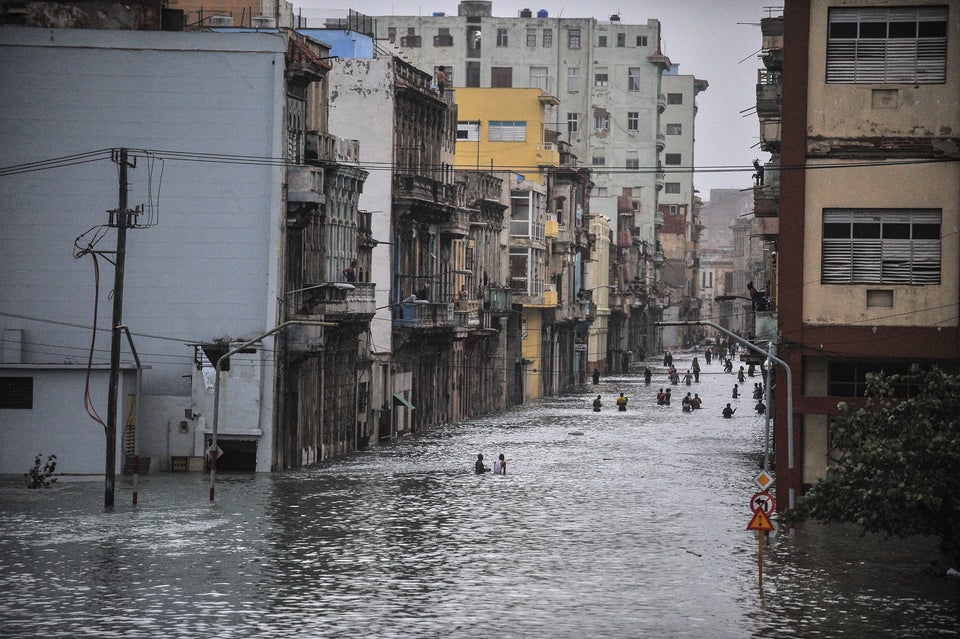 YAMIL LAGE via Getty Images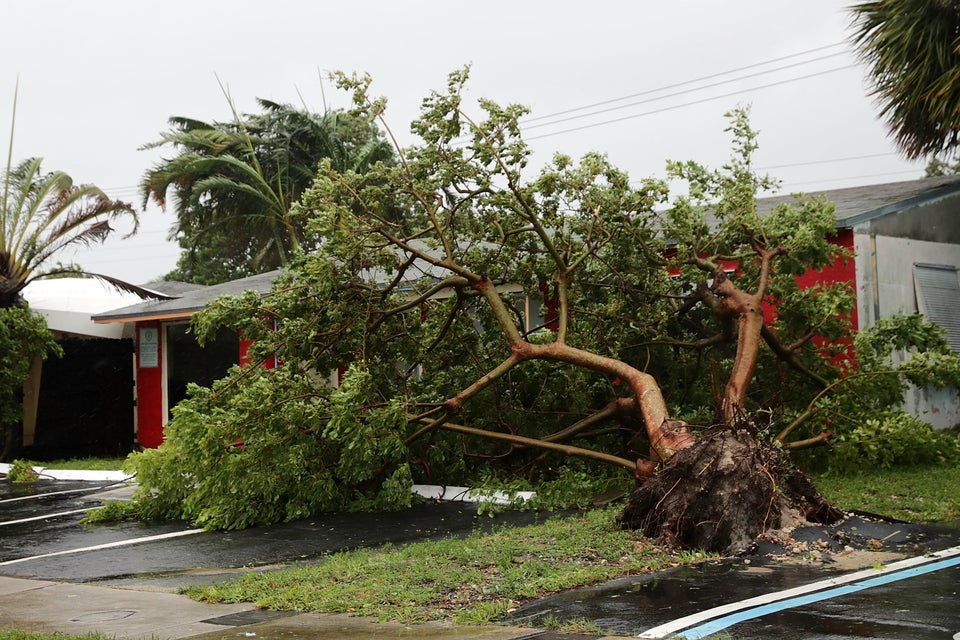 Chip Somodevilla via Getty Images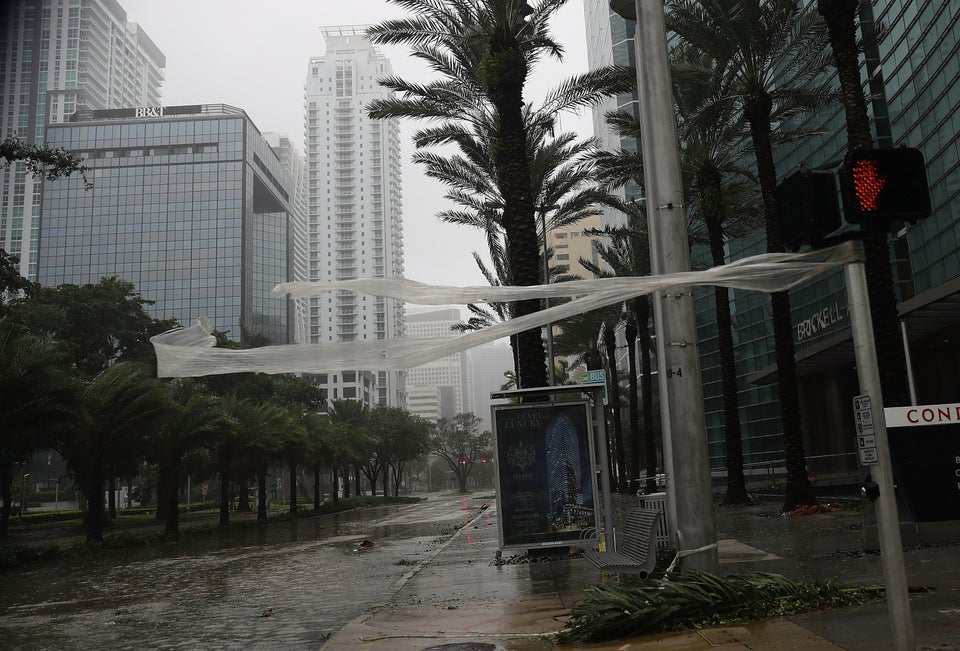 Joe Raedle via Getty Images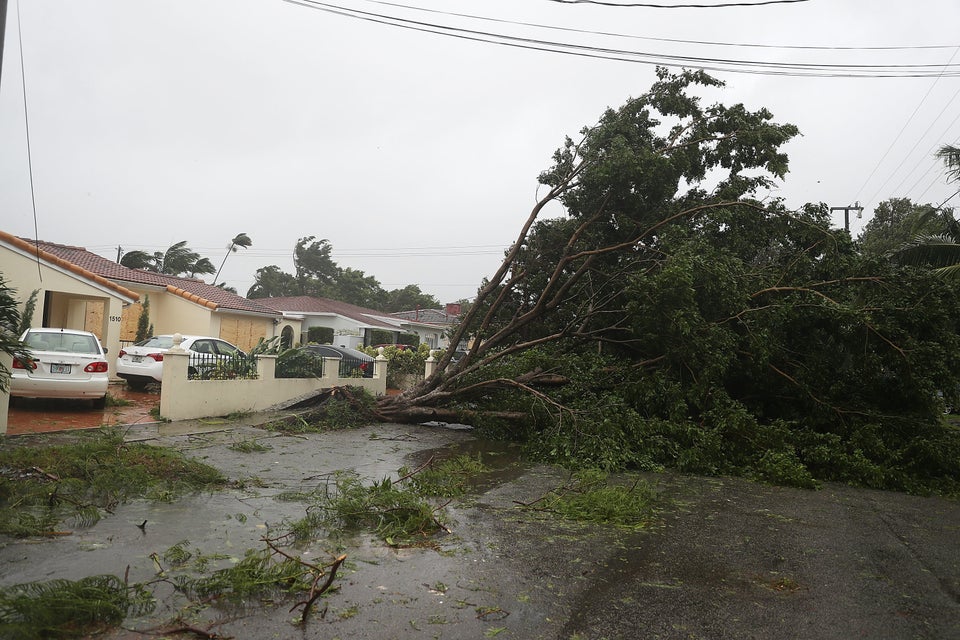 Joe Raedle via Getty Images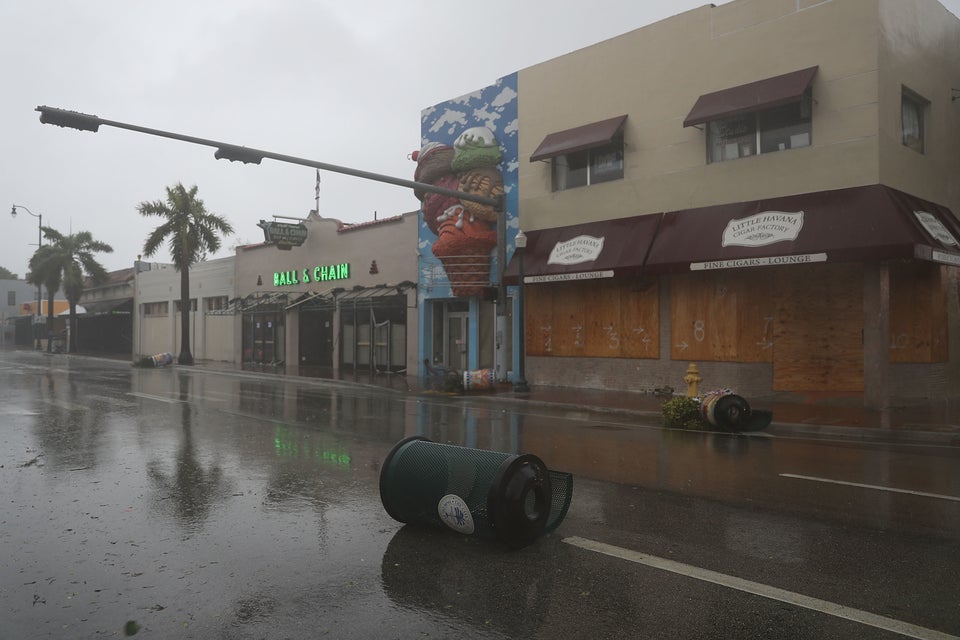 Joe Raedle via Getty Images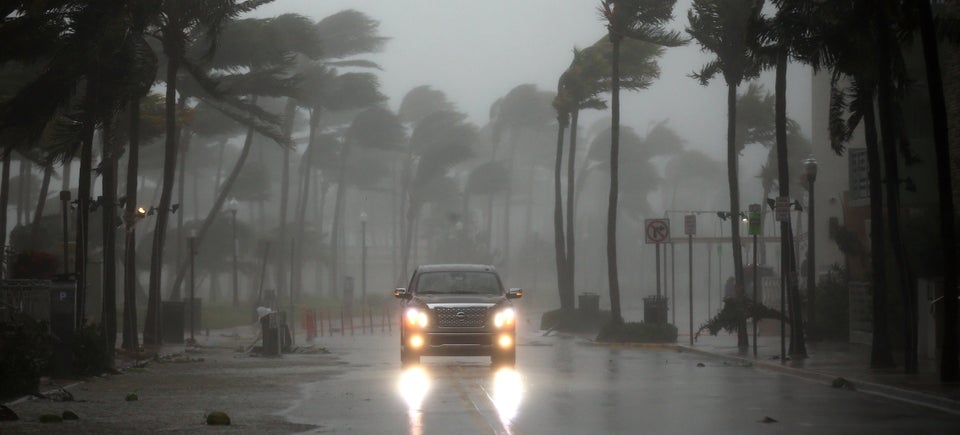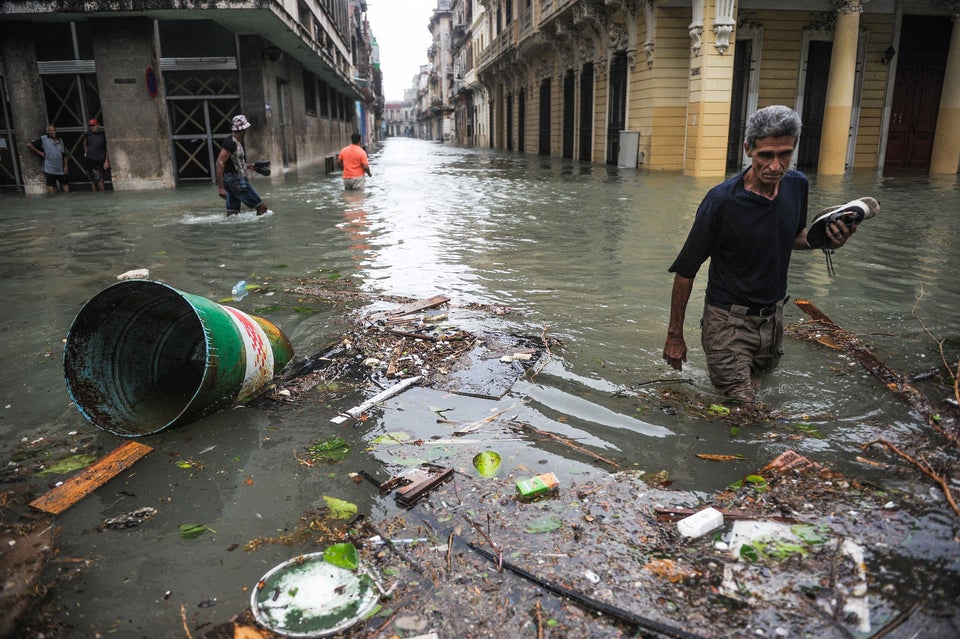 YAMIL LAGE via Getty Images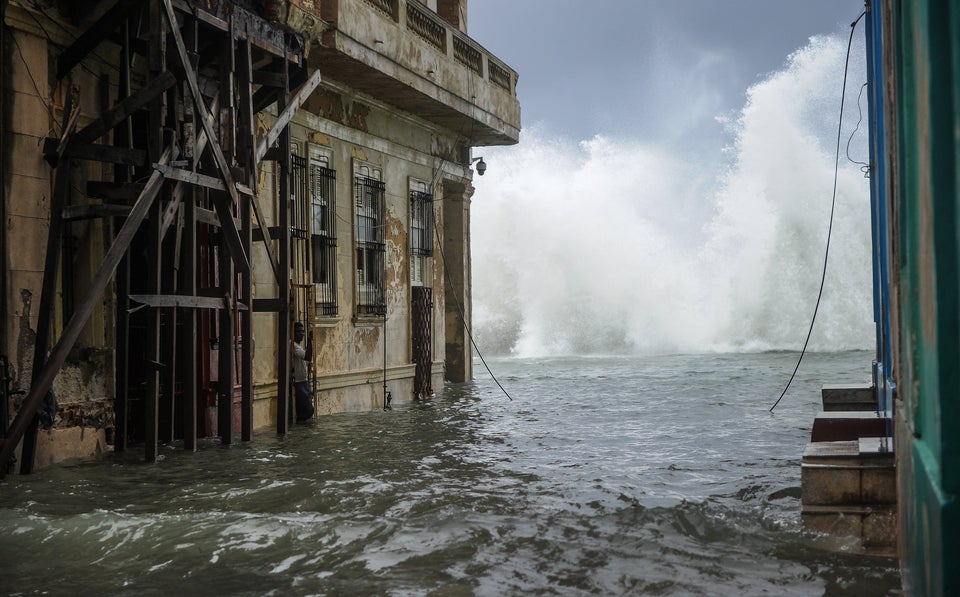 YAMIL LAGE via Getty Images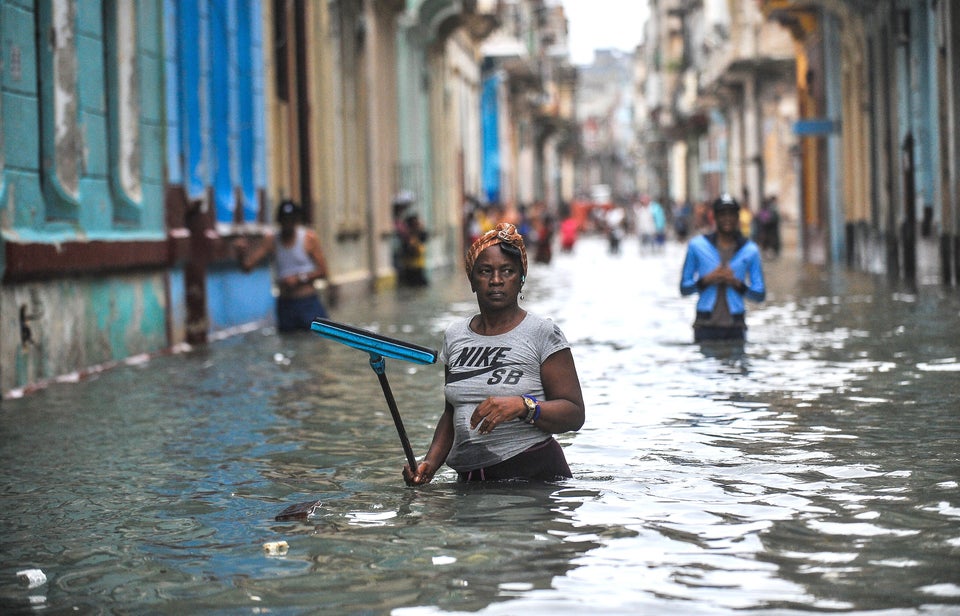 YAMIL LAGE via Getty Images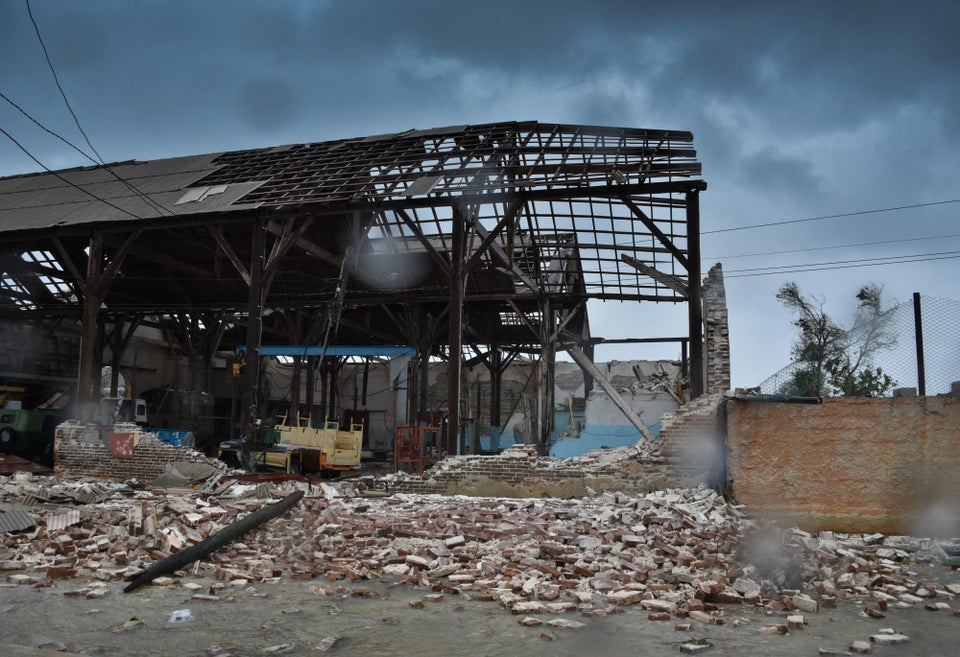 ADALBERTO ROQUE via Getty Images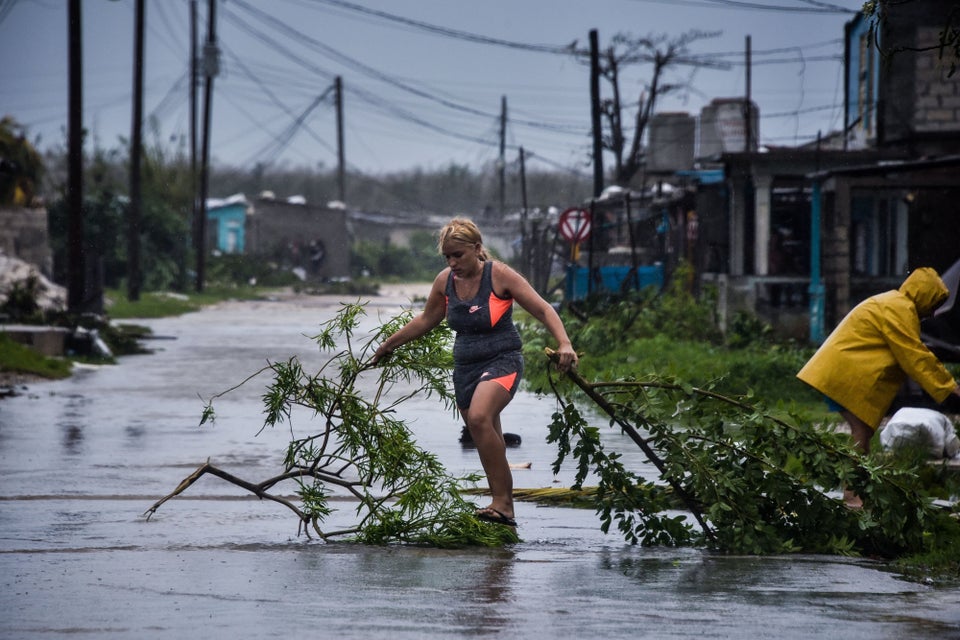 ADALBERTO ROQUE via Getty Images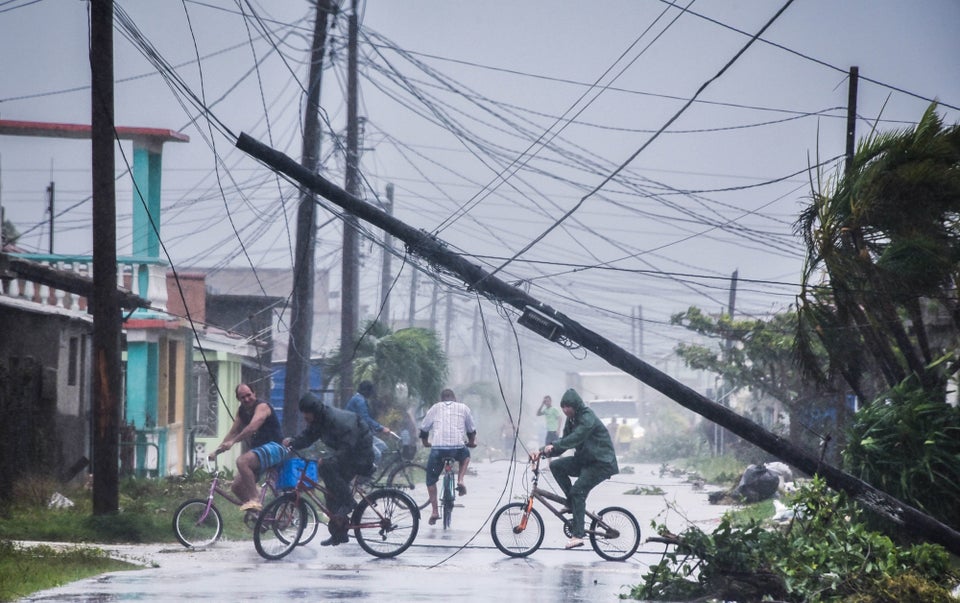 ADALBERTO ROQUE via Getty Images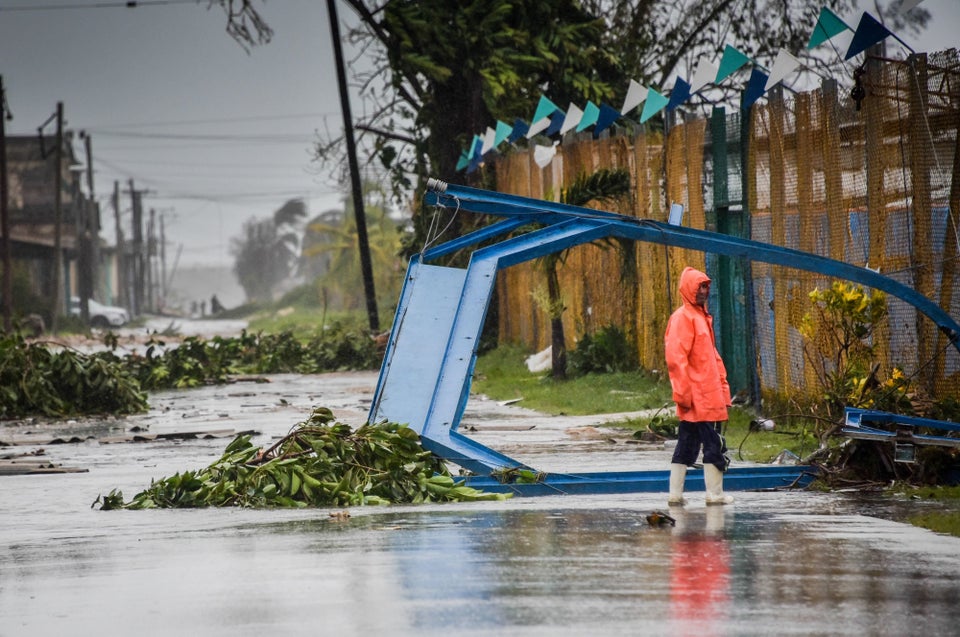 ADALBERTO ROQUE via Getty Images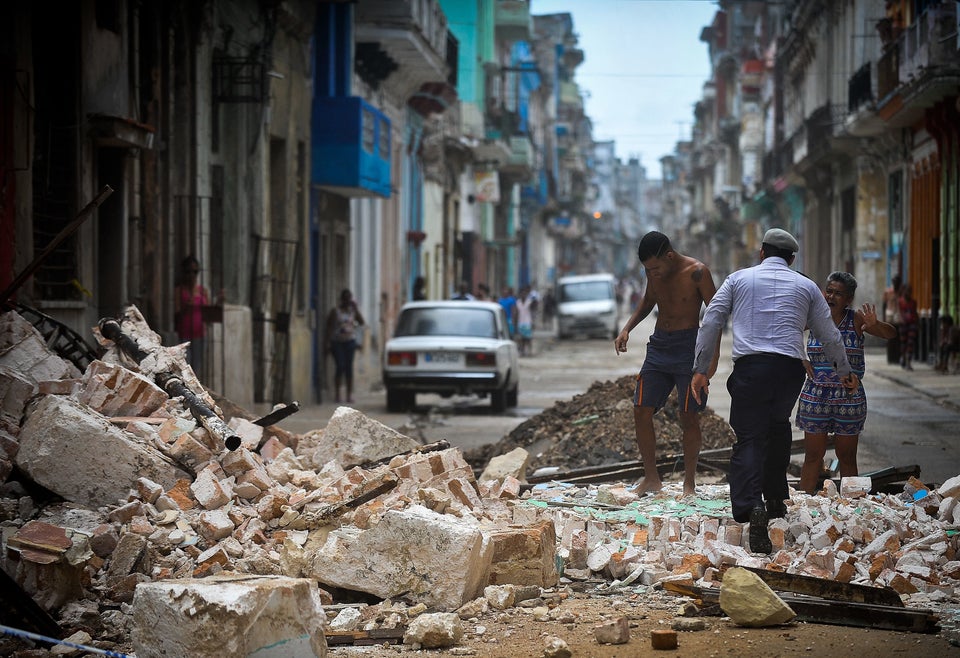 YAMIL LAGE/AFP via Getty Images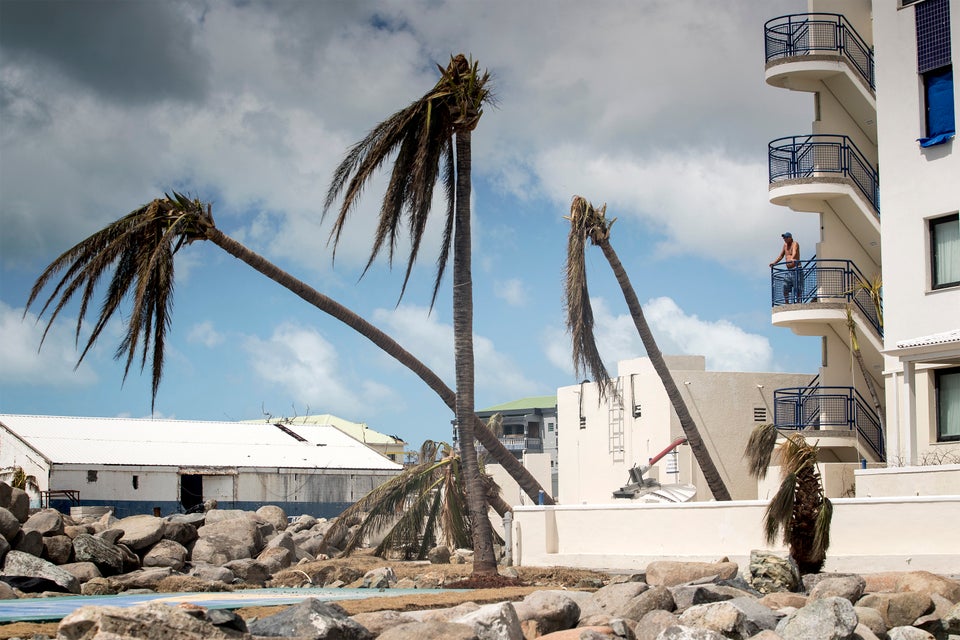 GERBEN VAN ES via Getty Images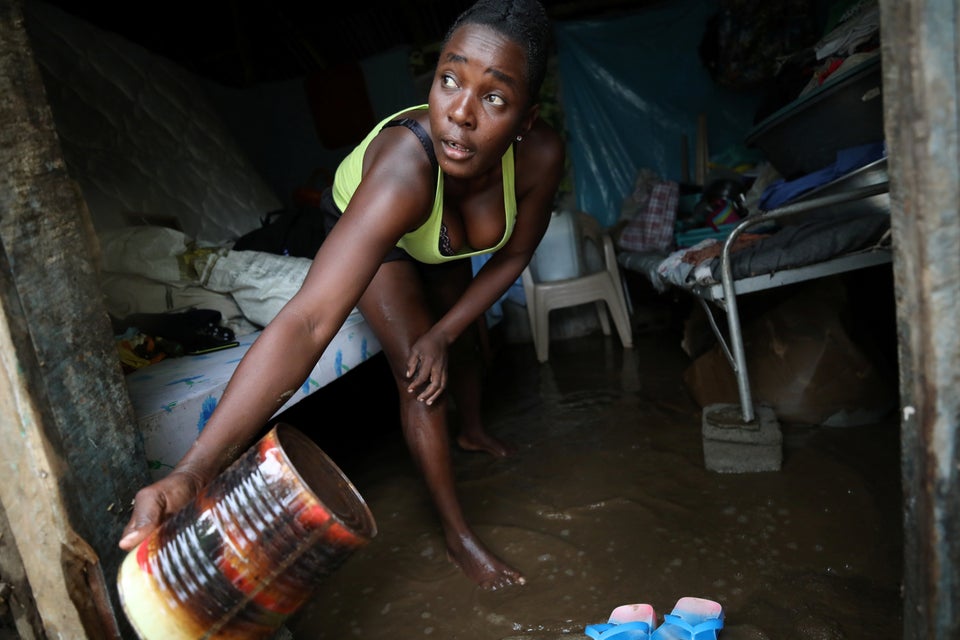 Andres Martinez Casares / Reuters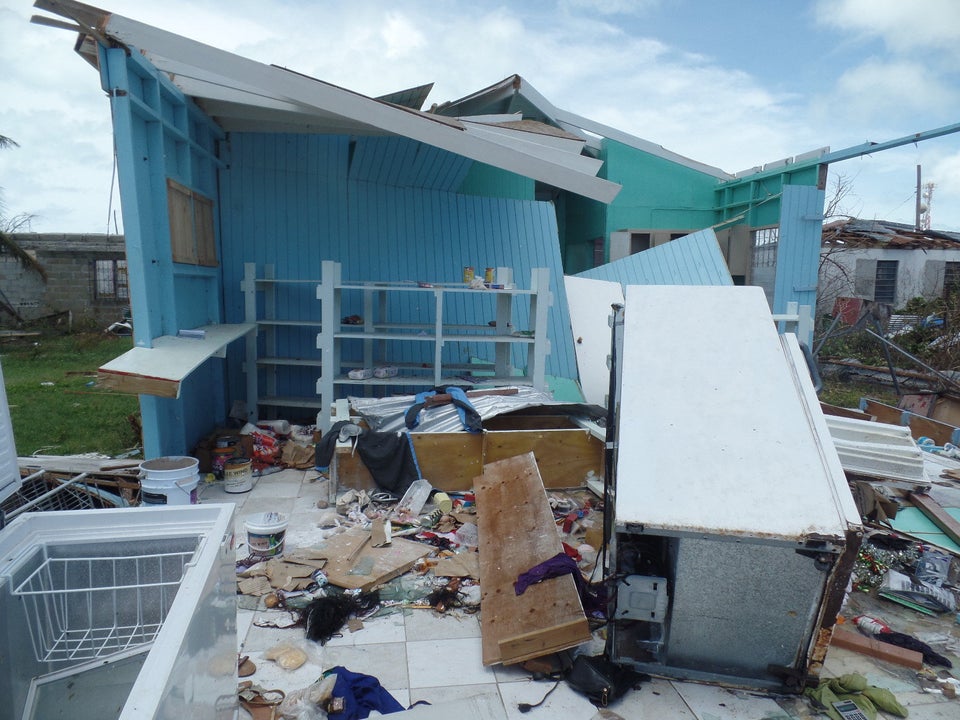 GEMMA HANDY via Getty Images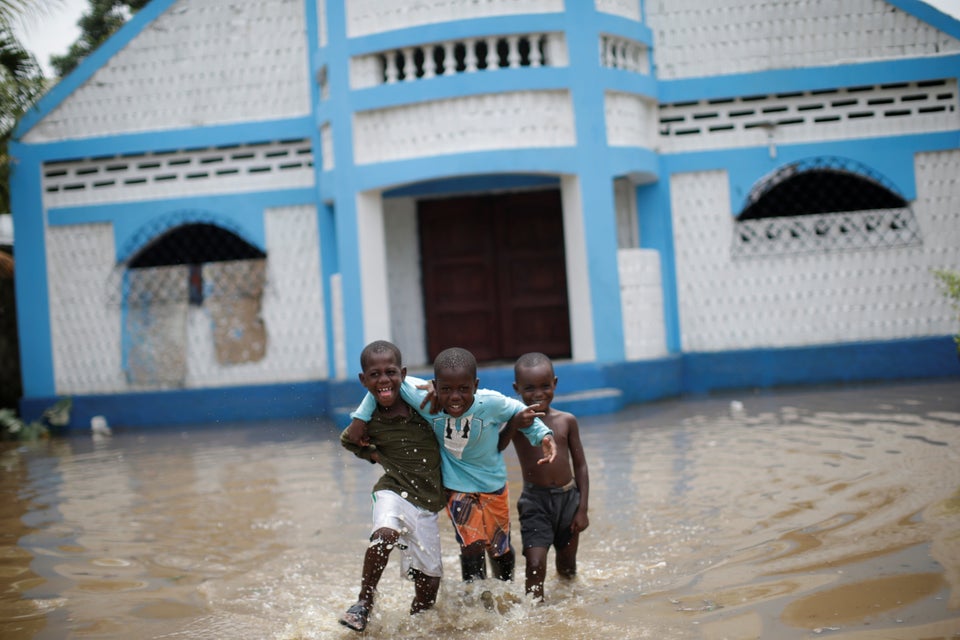 Andres Martinez Casares / Reuters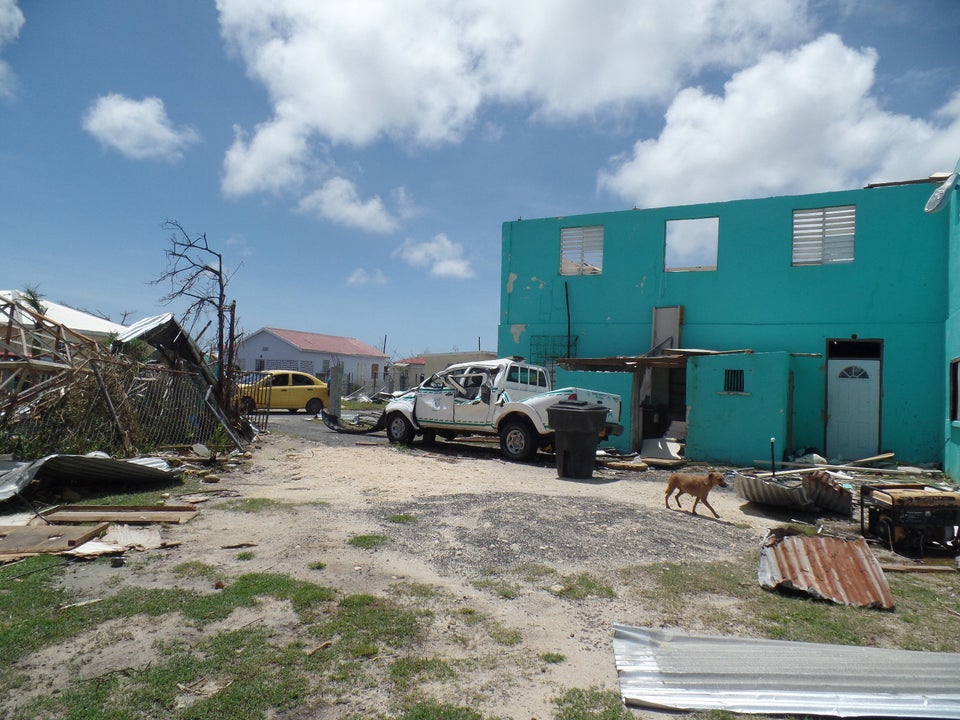 GEMMA HANDY via Getty Images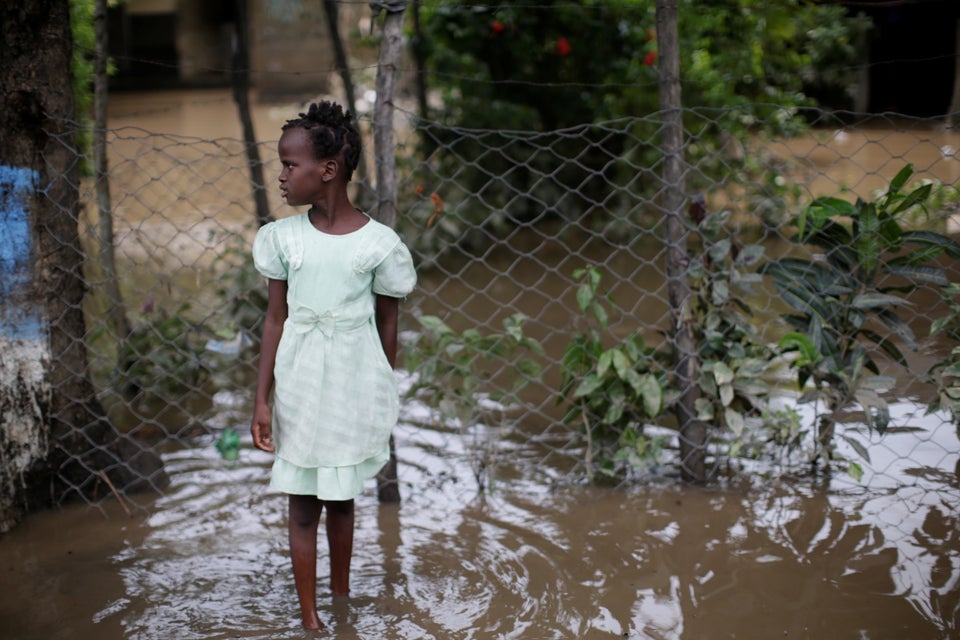 Andres Martinez Casares / Reuters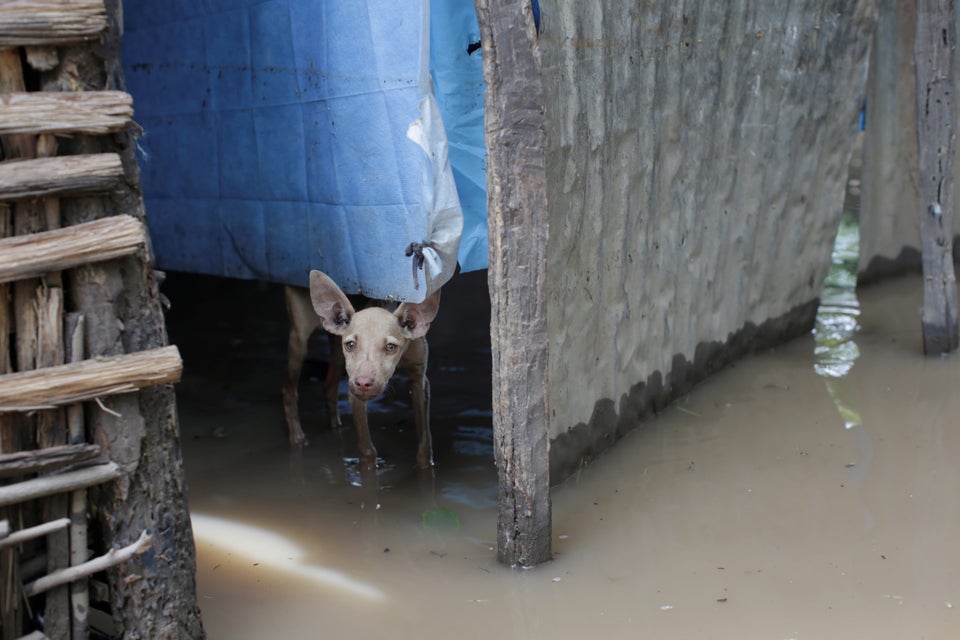 Andres Martinez Casares / Reuters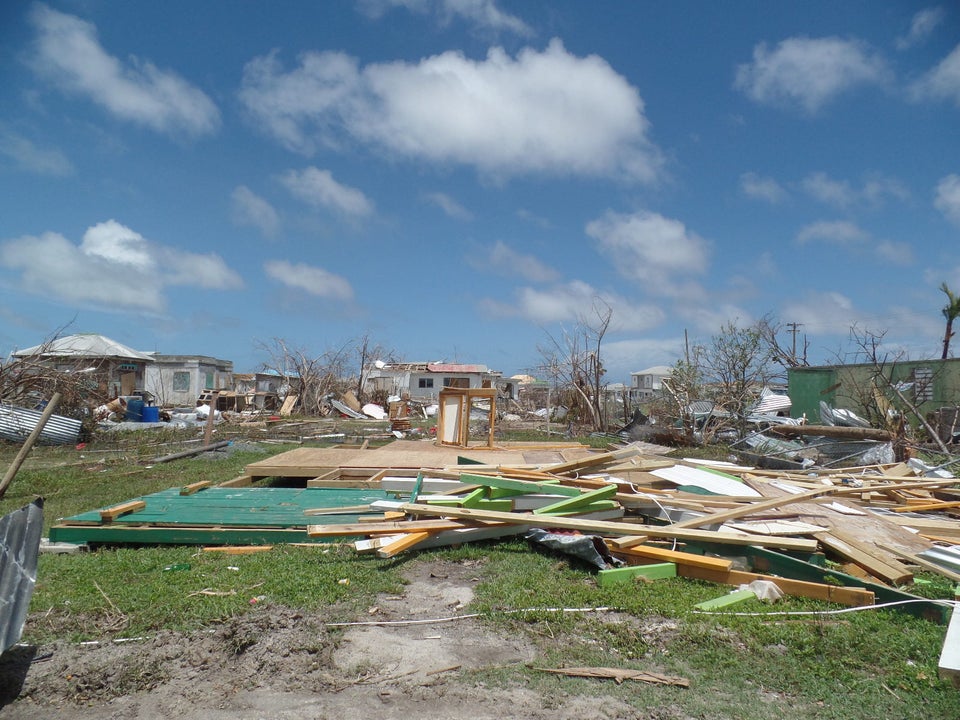 GEMMA HANDY via Getty Images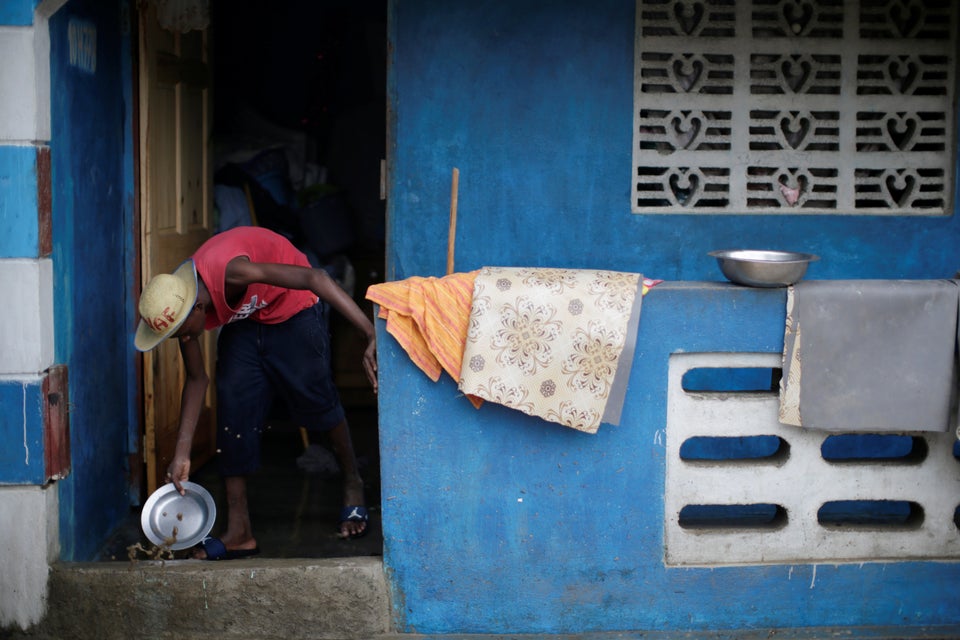 Andres Martinez Casares / Reuters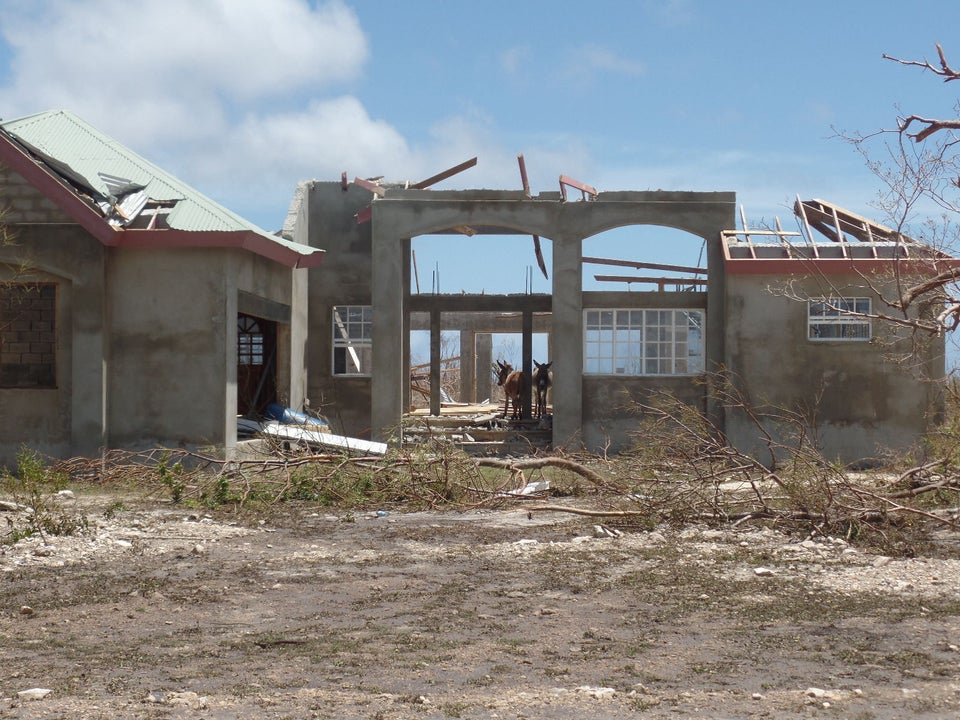 GEMMA HANDY via Getty Images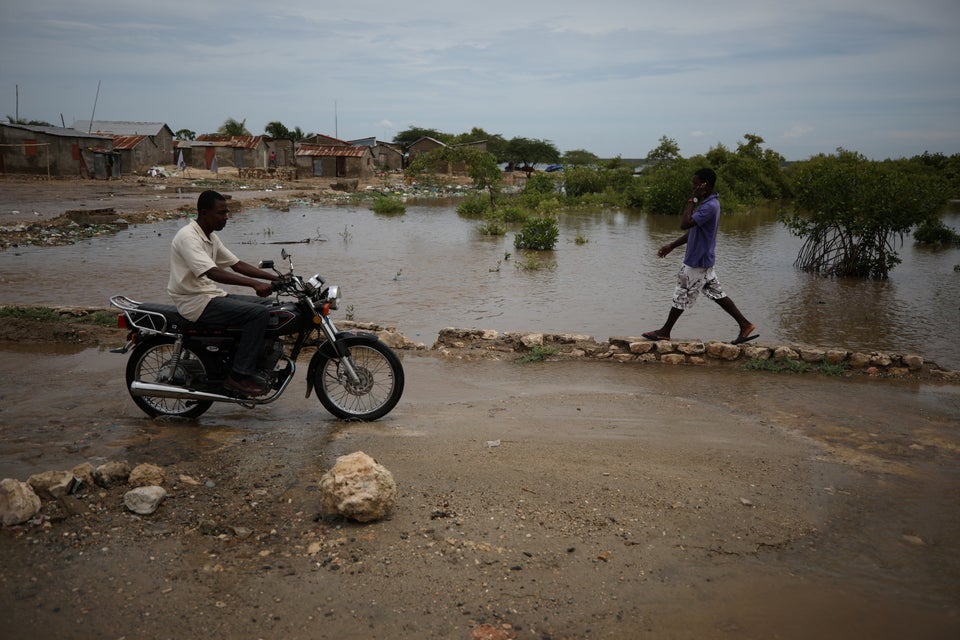 Andres Martinez Casares / Reuters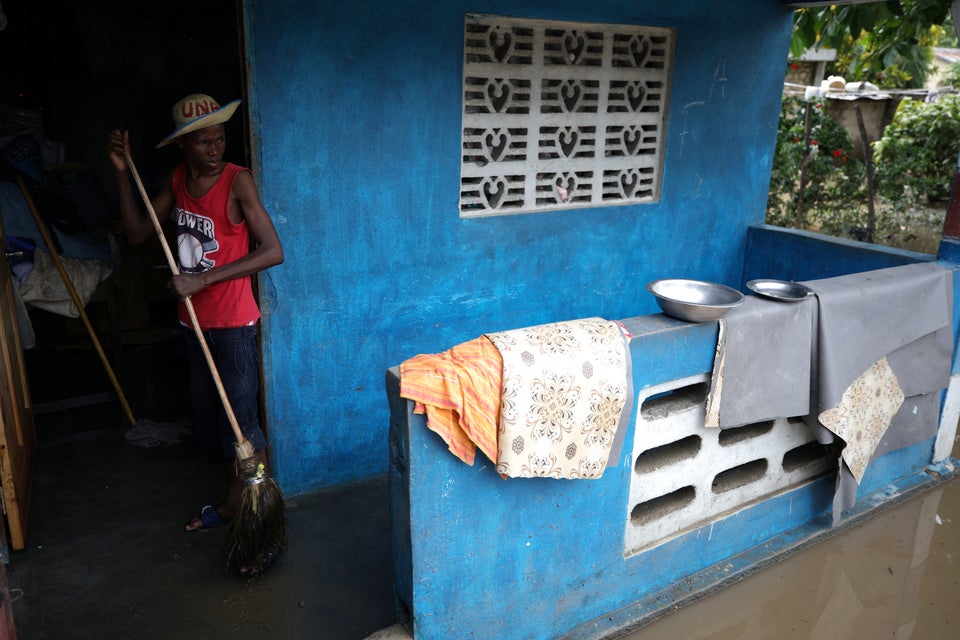 Andres Martinez Casares / Reuters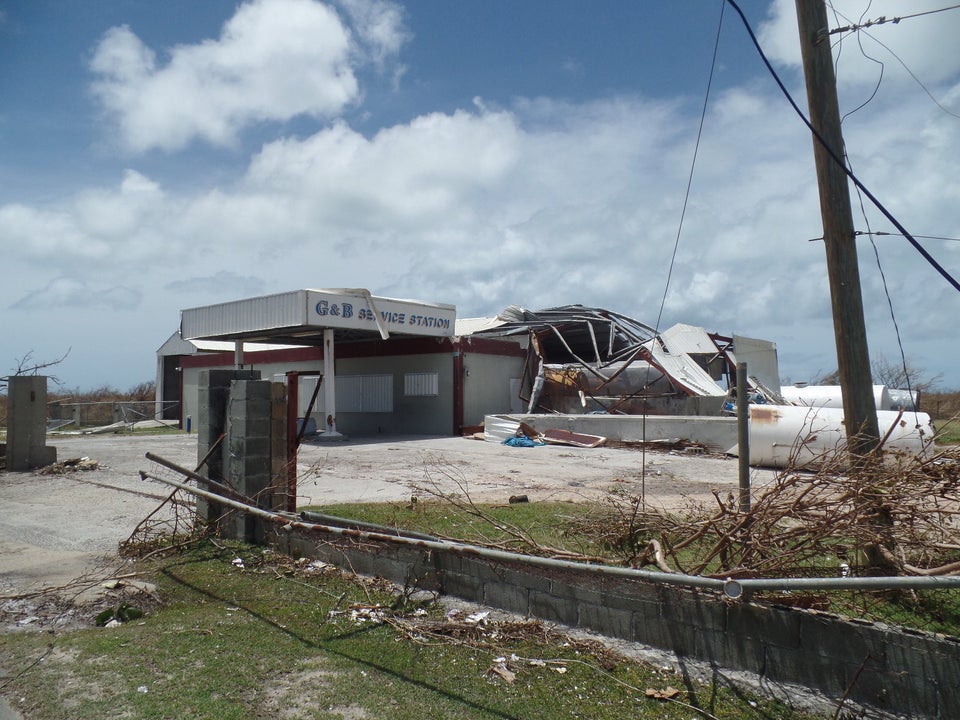 GEMMA HANDY via Getty Images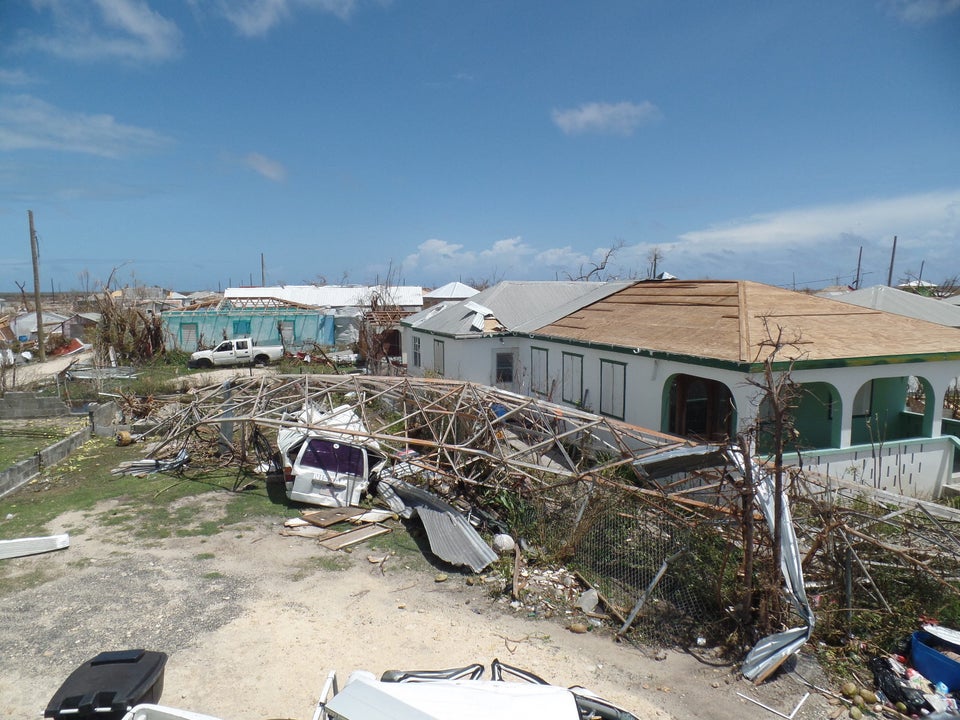 GEMMA HANDY via Getty Images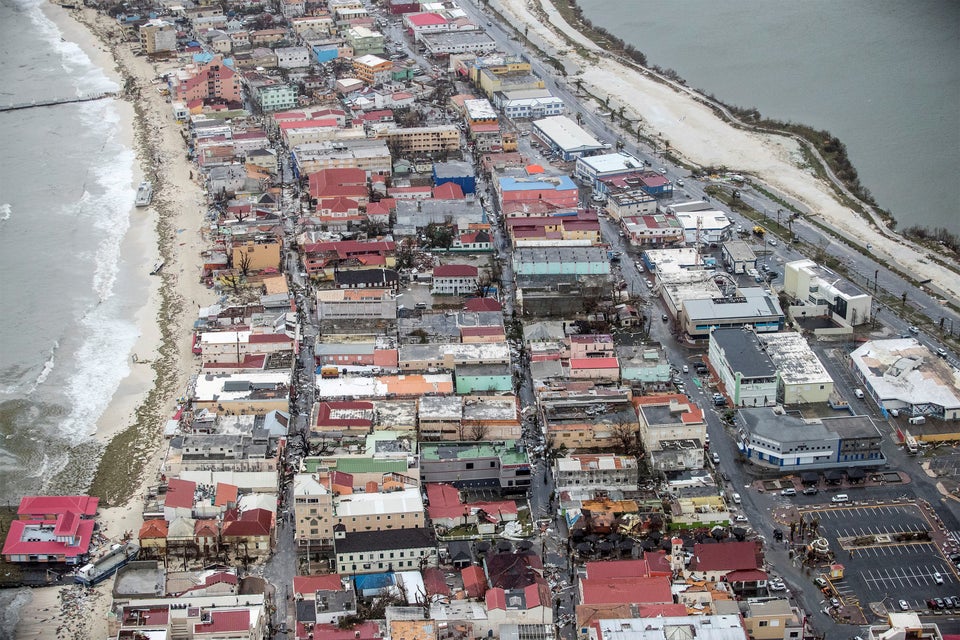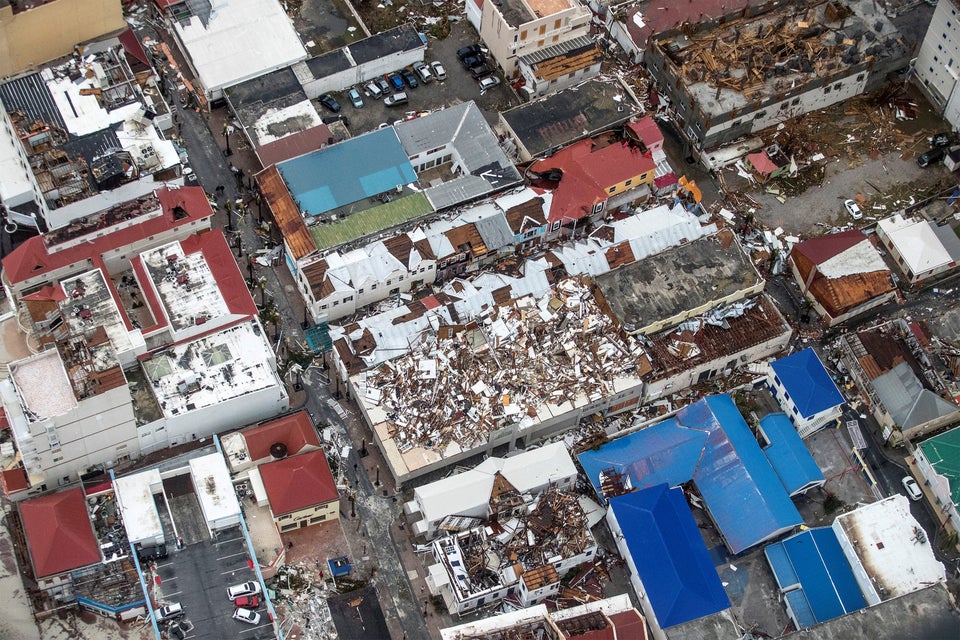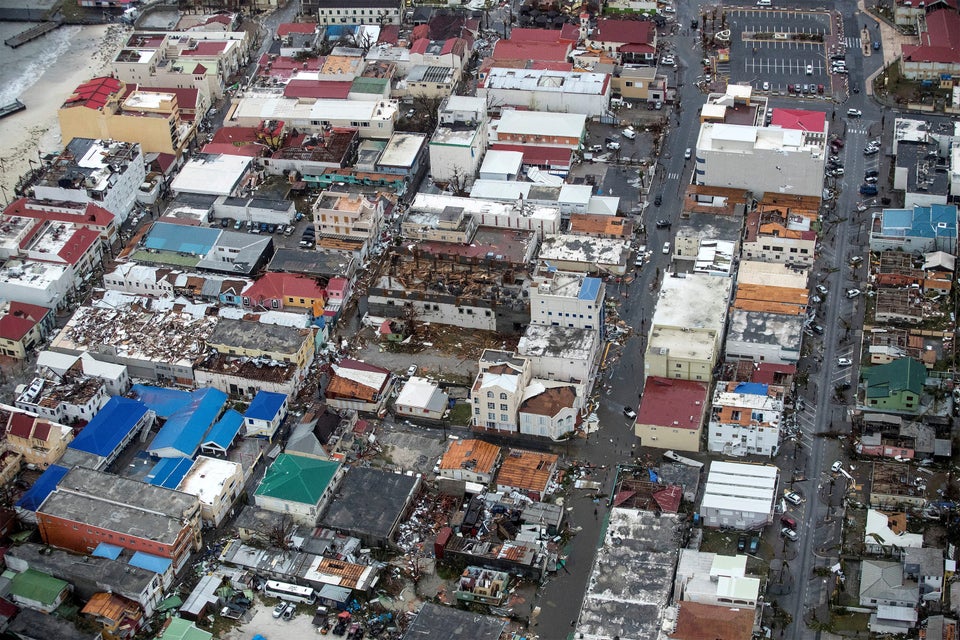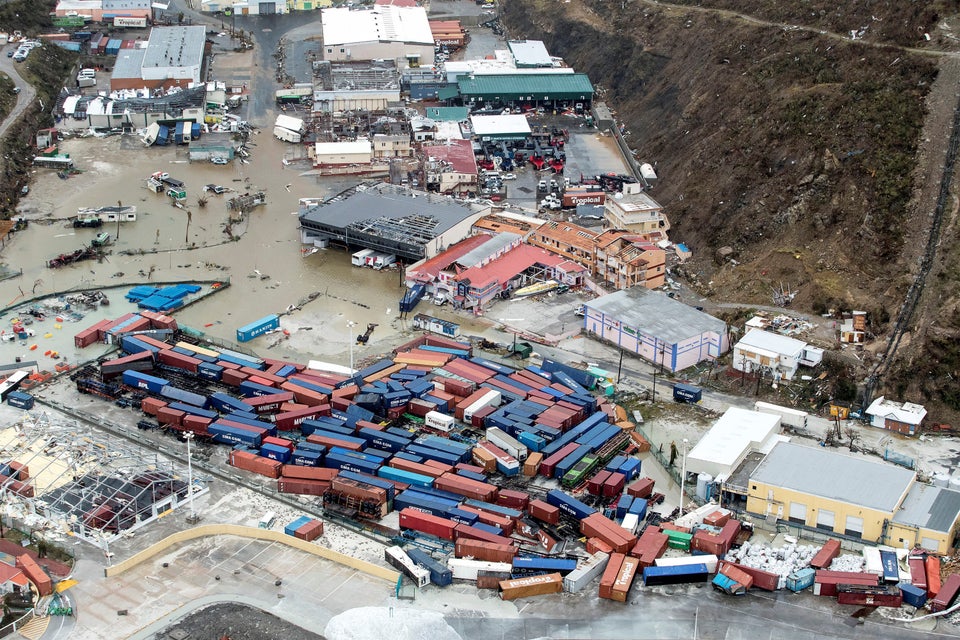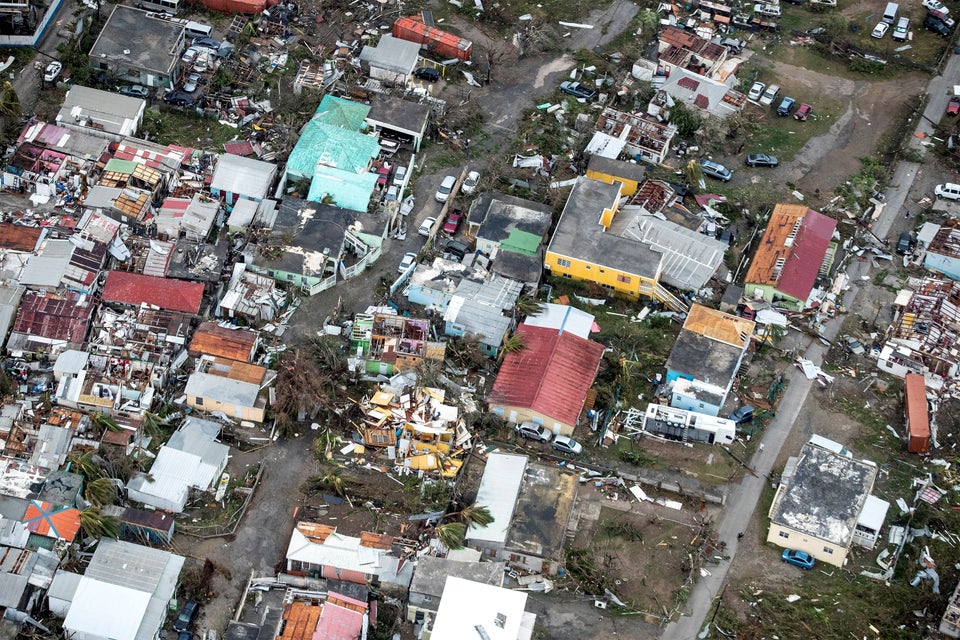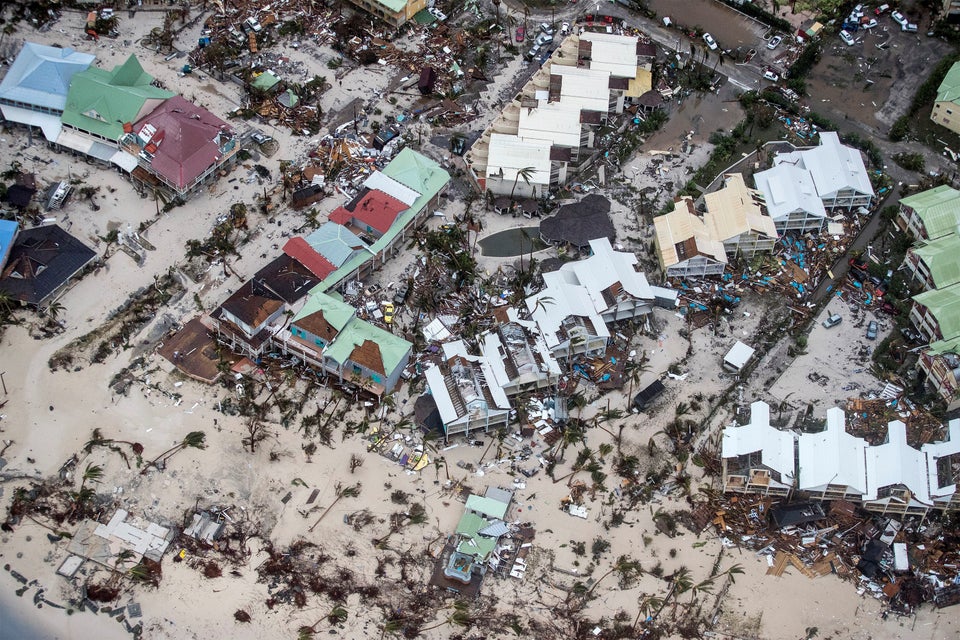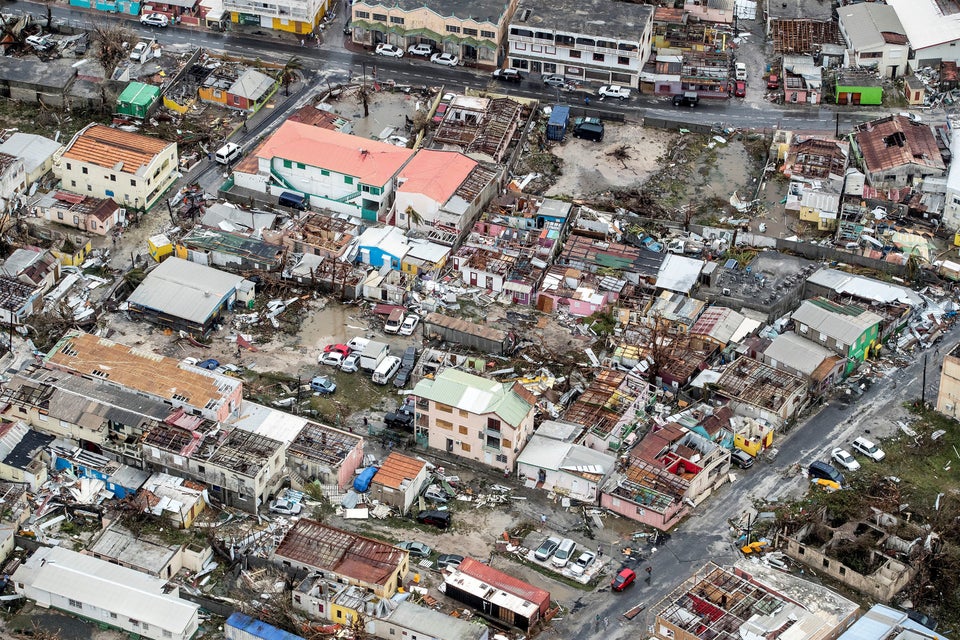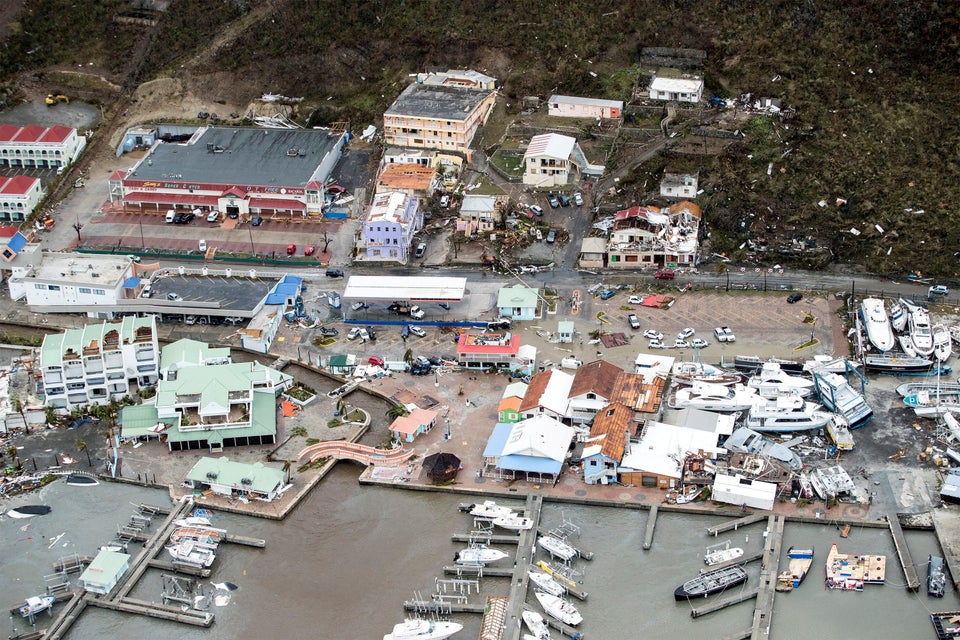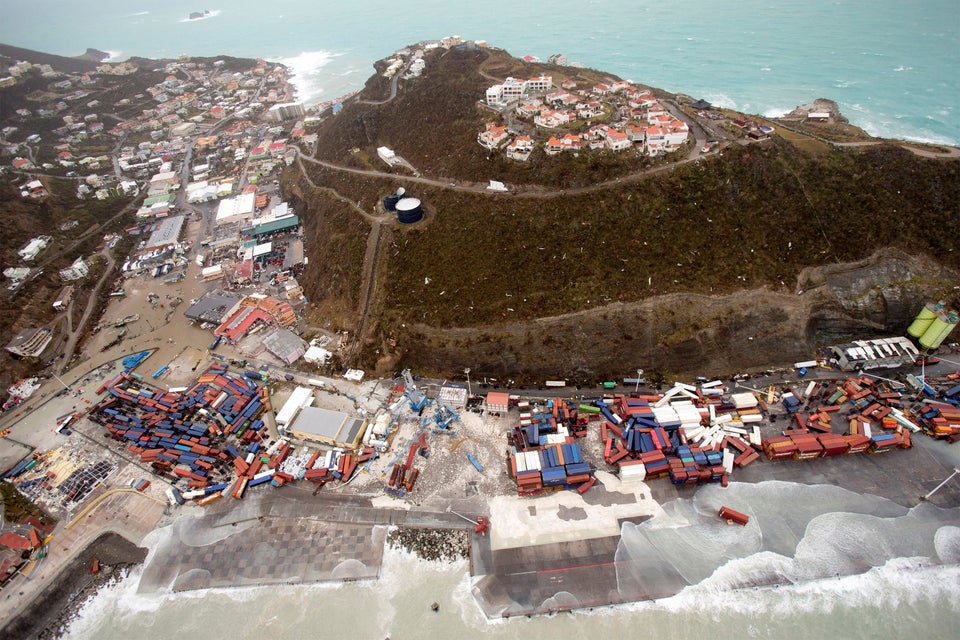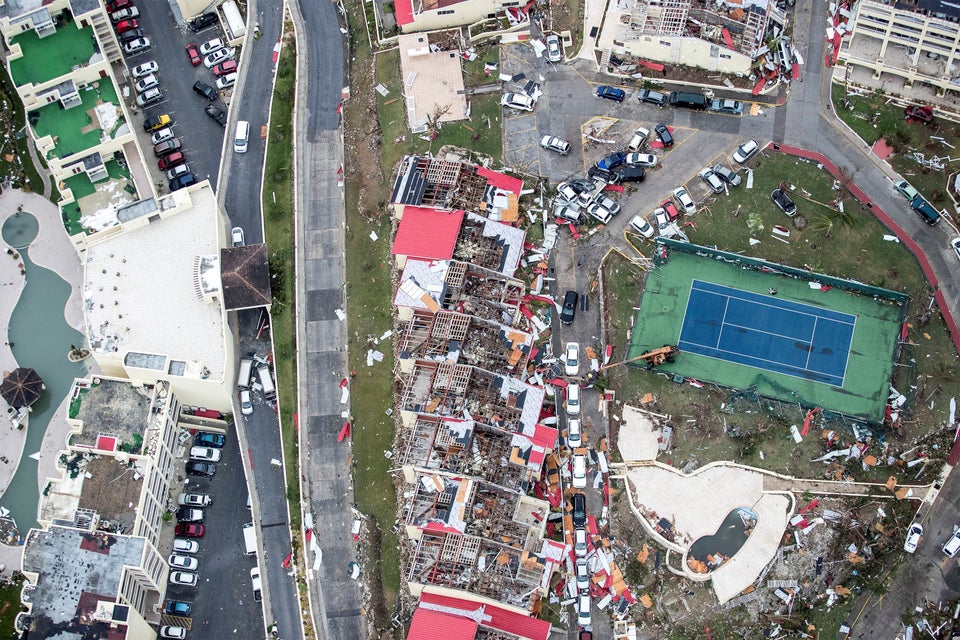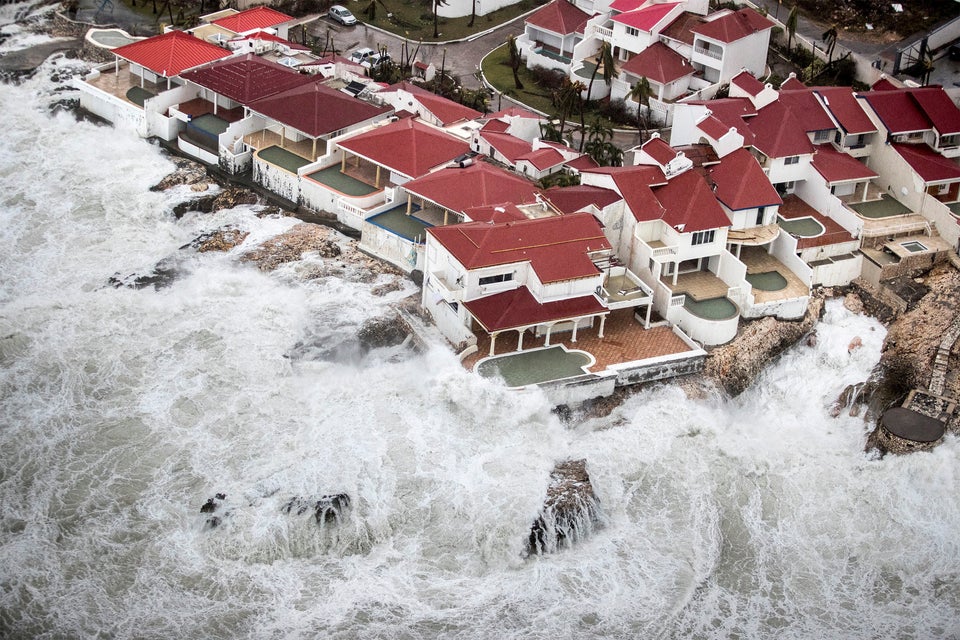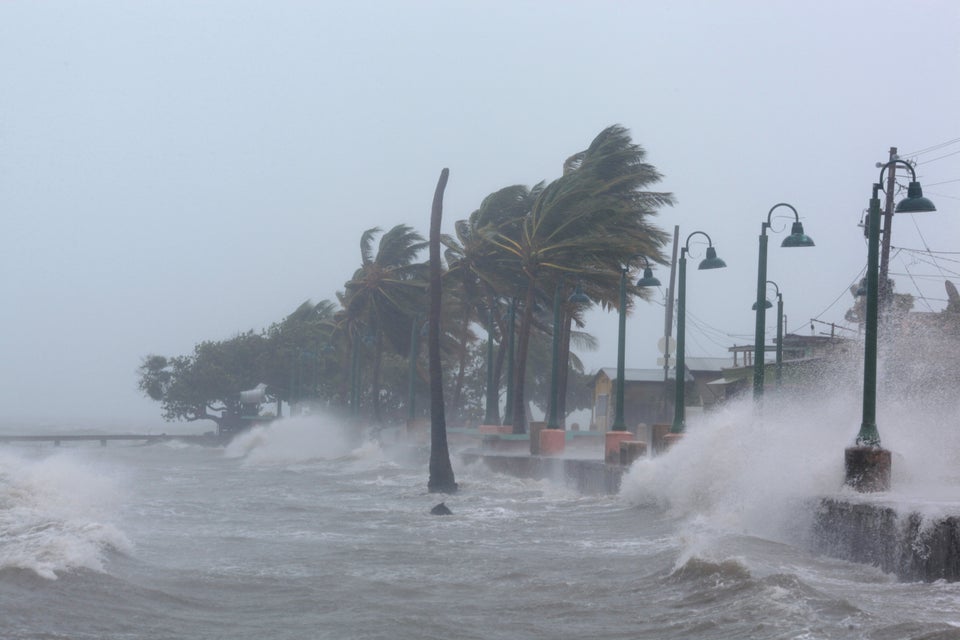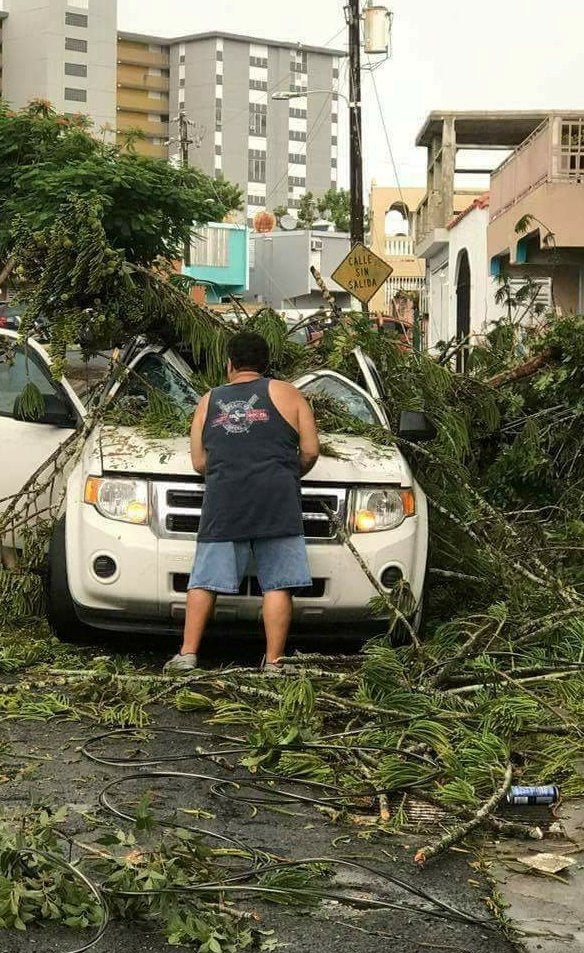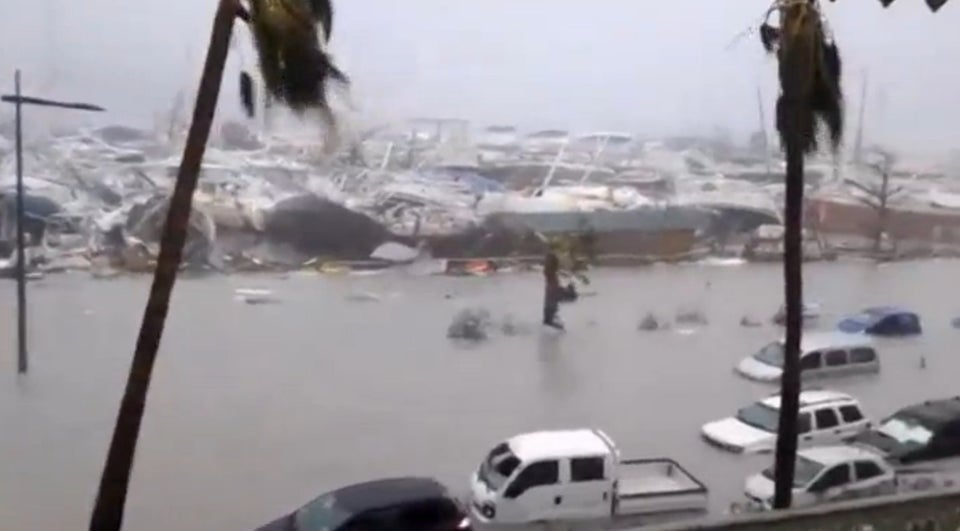 Related
Before You Go

Preparations For Hurricane Irma
Popular in the Community