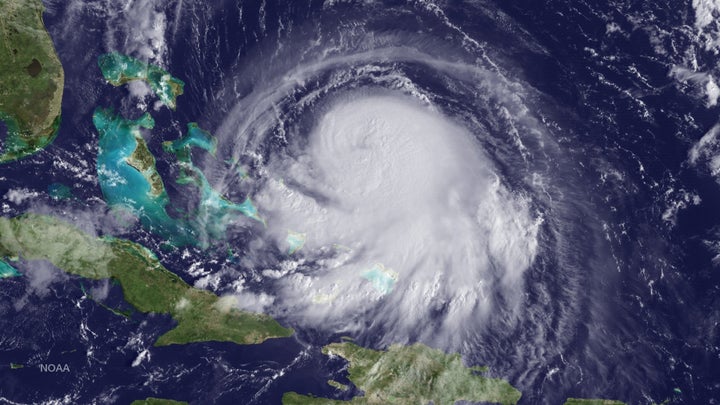 But wait, if the game gets canceled, what happens to the Washington and Philadelphia players scheduled to start in millions of fantasy football lineups? Do they get some sort of hurricane bonus points in absence of actual game statistics and fantasy points? Is life even fair?
Ignoring the fact that our priorities when faced with a hurricane are 1) Fantasy football 2) Everything else, there appears to be a clean fix here. While the NFL declined to elaborate on prospective changes should Hurricane Joaquin force the league to cancel Sunday's game, a convenient solution appears in each team's schedule: Both have byes during Week 8, so the game could be rescheduled then.
But that would mean players from Washington and Philadelphia would take their bye week this week. Audible! The very thought of making last-minute, hurricane-related fantasy football changes is putting owners in a Twitter tizzy:
Don't worry, owners of DeMarco Murray, Alfred Morris, Jordan Reed and Sam Bradford: Fantasy football experts are here to talk some sense into you.
Actually, owners of Murray, Morris and Bradford, you should worry anyway: Those three have been awful this season. This hurricane may be the best thing that's happened to your crappy team.
Fantasy owners, avoid this game -- hurricane or not -- like the freaking plague.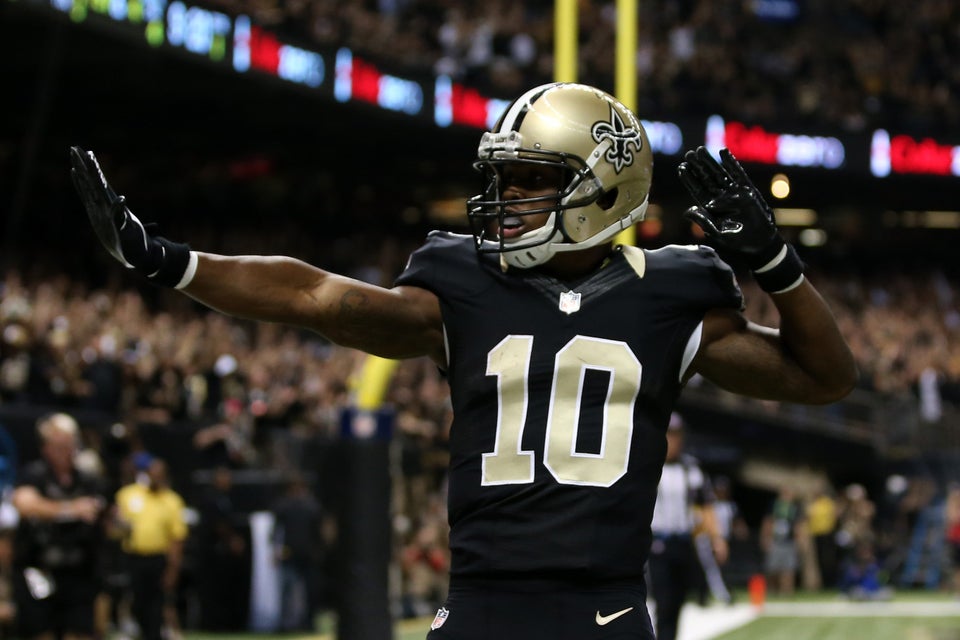 2015 NFL Breakout Stars
Related
Popular in the Community