"With each hour that passes, we see more damage" Cornelia Walther, chief of communications for UNICEF Haiti, told The Huffington Post. "Houses are destroyed, schools are flooded or being used as emergency shelters."
The consequences of the storm will be especially hard on the children of Haiti, according to UNICEF. The organization estimates that 500,000 children in the southern departments of Grande Anse and Grand South ― who make up half of the region's total population ― are at risk of illnesses linked to water contamination.
UNICEF isn't seeing this yet, Walther added, but it's anticipating a resurgence of sicknesses like diarrhea and cholera.
Cholera has plagued Haiti since the devastating earthquake that struck the country in 2010. U.N. peacekeepers who had been in Nepal brought the disease with them when they arrived in Haiti. The U.N. didn't admit its role in the outbreak until last month.
In the last six years, cholera has killed at least 10,000 people. And 27,000 cholera cases have been recorded between January 2016 and right before the hurricane, Walther said.
UNICEF also fears the spread of malnutrition. "It's harvest season right now," Walther explained. "There has been inadequate rain in the last three years and all infrastructure has been eliminated. Now, with new destruction, we can expect malnutrition."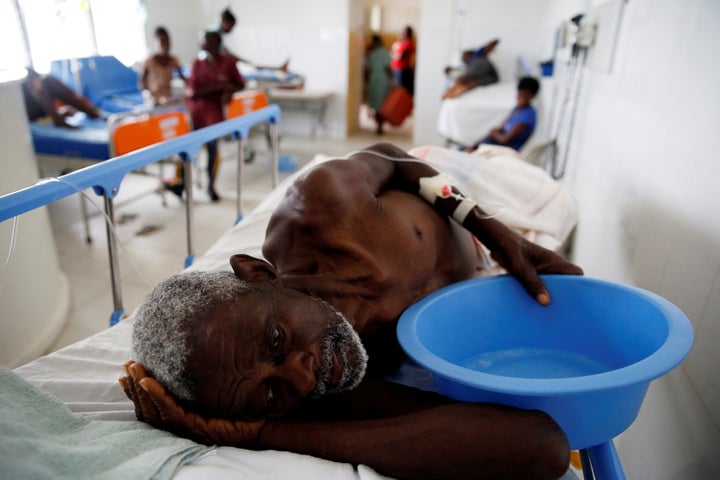 Aid workers are busy trying to see that this doesn't happen. Before the storm hit, UNICEF had made emergency preparations capable of reaching 10,000 people.
But three days in, the extent of the damage in Haiti indicates there's a much greater need.
The organization's highest priority is getting children access to potable water ― but this has grown exponentially more difficult, given Haiti's lack of infrastructure and hurricane-ravaged roads.
"A truck came yesterday with a delivery of aqua tablets," Walther said. "But it's clear that it's not enough."
Related
Before You Go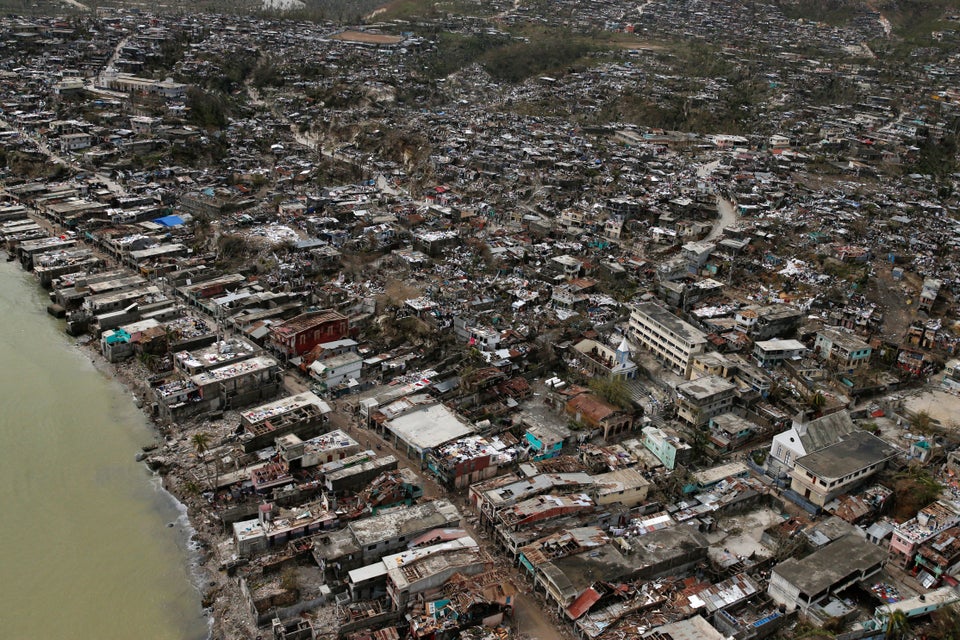 Hurricane Matthew Devastates Haiti
Popular in the Community