 As the devastation from Sandy is still being assessed, charities are helping those in need of food, shelter and security.
If you're like most people, you want to support relief efforts, but with so many different options, how can you be sure you're stretching your donation dollar to do the greatest good?
Read about how to designate your donation for a specific purpose or how to give smart through text in the slideshow below.
Related
Before You Go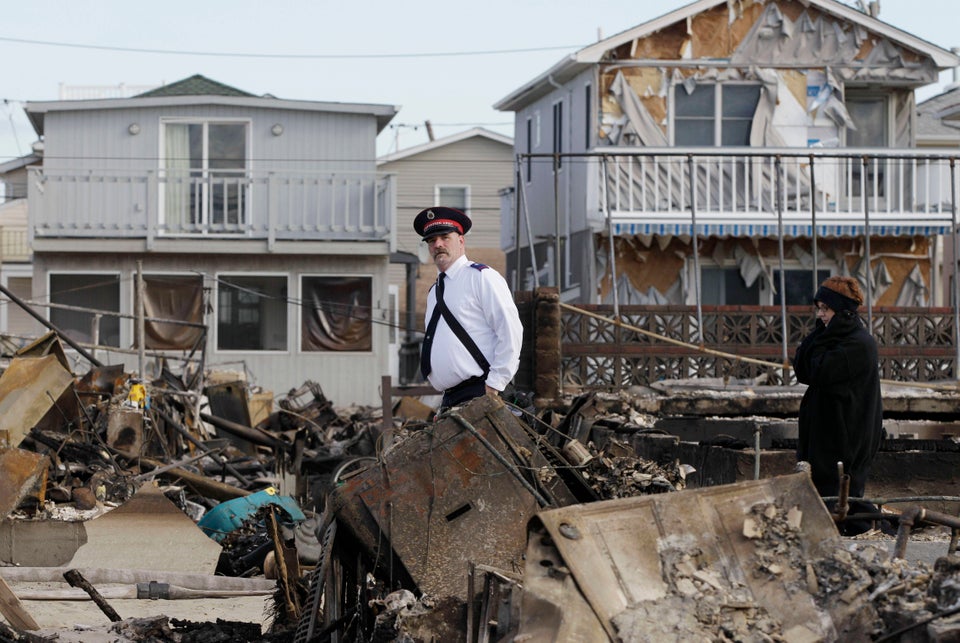 Hurricane Sandy