As Hurricane Sandy moves up the East Coast, devastating photos are emerging from the path of destruction it has left in its wake.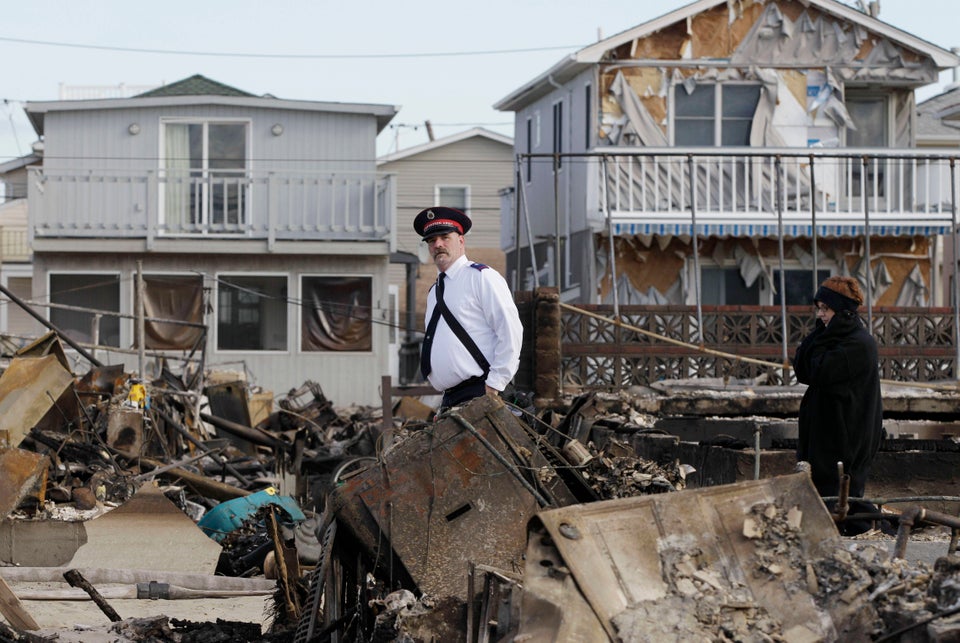 Hurricane Sandy
Haitians continue to struggle from the 2010 earthquake, and concerns are mounting once again. "The situation is disastrous all over the country," Prime Minister Laurent Lamothe said, according to the Miami Herald. He is asking for supplies. "We are doing our best, but we need help to deal with this."
As Hurricane Sandy closes in on the U.S., officials are warning that it could be worse than last year's Hurricane Irene. Regions will be threatened by coastal flooding, leaving low-lying areas particularly vulnerable.
Popular in the Community