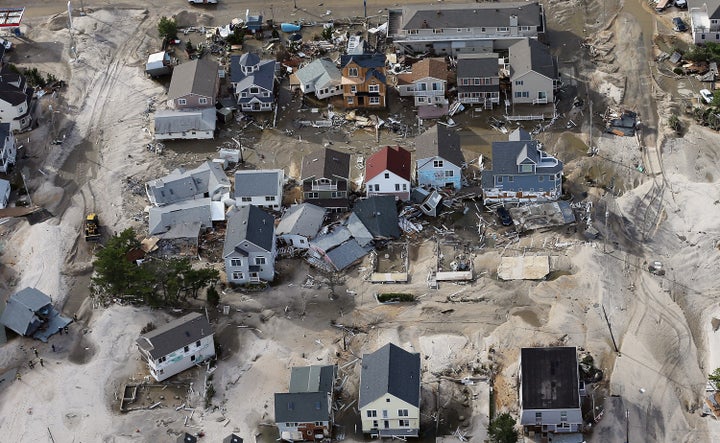 As East Coast residents pick up the pieces from the devastation left behind by Hurricane Sandy, NBCUniversal is ready to step in and help. The entertainment conglomerate announced plans on Thursday morning to air a telethon on its networks to benefit those in need following the massive superstorm that ravaged New York, New Jersey, Connecticut and parts of Massachusetts and West Virginia. The special, called "Hurricane Sandy: Coming Together," will air on Friday night, broadcasting simultaneously on NBC, Bravo, CNBC, E!, G4, MSNBC, Style, Syfy and USA. Matt Lauer will host.
As noted in the press release, "Coming Together" will include performances by Christina Aguilera, Jon Bon Jovi, Billy Joel, Bruce Springsteen and Sting. Jimmy Fallon and Brian Williams are also scheduled to appear.
While "Coming Together" is only airing on NBCUniversal-owned platforms at the moment, the company did allow that other networks could join as well prior to the 8 p.m. EST start time. (The telethon will be simulcast on Bruce Springsteen's E Street Radio on SiriusXM and tape delayed for the West Coast.) Should "Coming Together" air across all networks, it would be far from unprecedented. In 2010, George Clooney spearheaded a telethon for the damage caused by the Haiti earthquake, and it aired on all four major networks (NBC, CBS, ABC, Fox) as well as MTV, HBO, PBS and more.
UPDATE, 11/1: According to a press release, HBO will also participate in the telethon.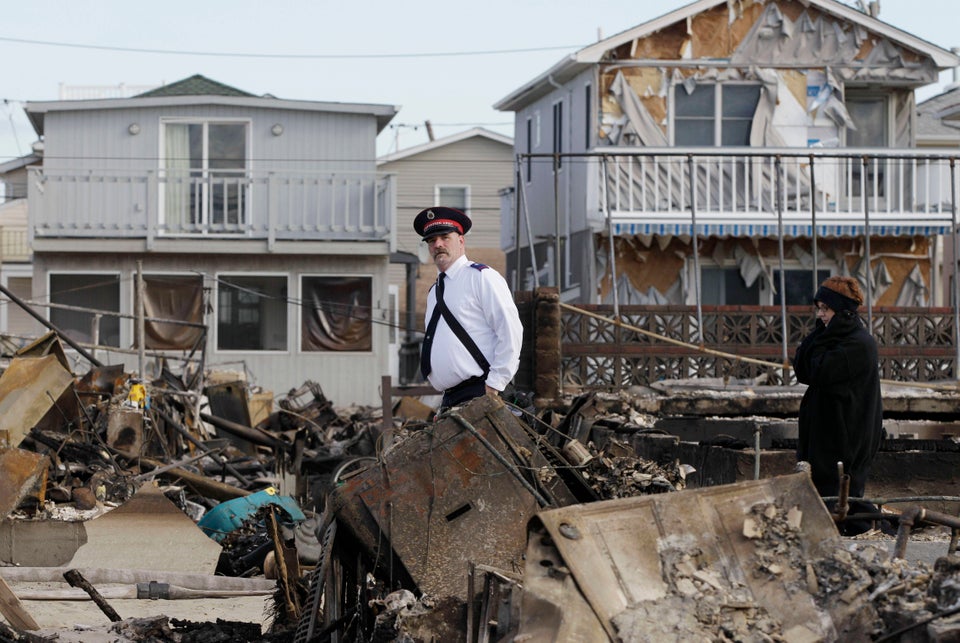 Hurricane Sandy
Popular in the Community