 Hurricane Sandy has caused the cancellation of 300 Red Cross blood drives in 14 states, according to a statement the organization published Wednesday. And as the storm heads west, more cancellations are expected.
The loss is seen in the thousands. Normally, the Red Cross holds around 600 blood drives a day, Red Cross spokesperson Stephane Millian told CNN.com. The cancellations have resulted in more than 9,000 blood and platelet donations lost, according to the organization's statement.
"With the power outages, and the flooding in many areas, and some damage, obviously that will result in even more cancellations" probably through the end of the week, Millian told CNN.com. "Hospital patients still need blood and blood products."
Since Sandy hit over the weekend, the Red Cross and other relief organizations have stepped up to help in countless ways.
How You Can Donate Blood:
The Red Cross and America's Blood Centers are two national organizations that collect the nation's blood. To find local blood drives in your area visit: redcrossblood.org or americasblood.org.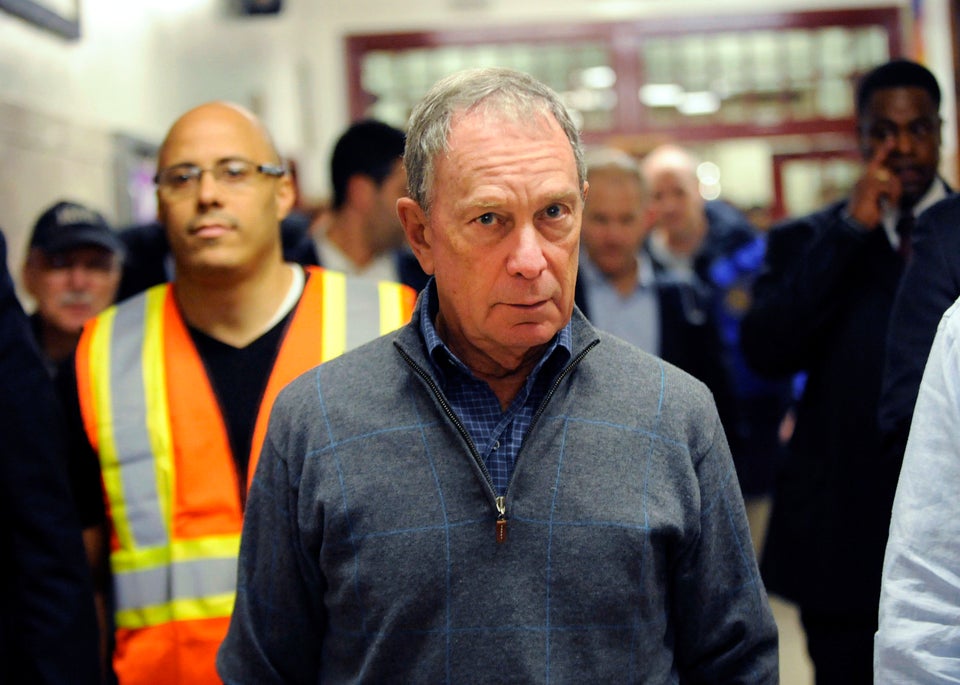 The Heroes of Hurricane Sandy
Popular in the Community