Life is about to get a little easier for a couple who has been through a lot following Hurricane Sandy.
Dennis Klaus and Maryann Daino both lost their homes in the 2012 storm. They eventually met and fell in love after they both separately moved to Connecticut. In a fortuitous twist, the two won the $255,555 top prize in the 5 Card Cash lottery last year, and claimed their winnings on Monday.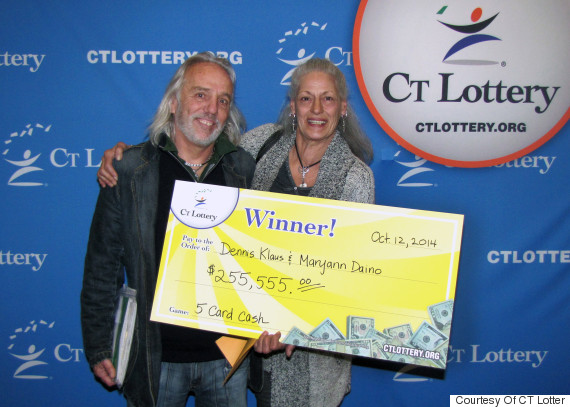 The win will allow the two to have a new place to call "home sweet home."
"I handed Dennis the ticket and told him we won. He didn't believe me at first, he thought I was kidding him," Daino said, according to a lottery press release. "I said, 'No, Dennis, I'm not kidding. This [prize] is our new home.'"
Klaus, who lived in Brooklyn before the storm, and Daino, who had resided in Staten Island, met when they relocated to separate mobile homes that were diagonally across from each other in Connecticut, Valerie Guglielmo of the Connecticut Lottery told The Huffington Post in an email. They decided to live together later on. The pair bought the lottery ticket in October, but waited to collect their winnings as they wished to be cautious.
"We took our time claiming the prize," Klaus said, according to the press release. "We lost everything before and we didn't want to lose everything again. We wanted to be careful, so we talked to an accountant and a lawyer first."
Since collecting their winnings, which Guglielmo says will come out to $174,544 after taxes, the pair has already put a bid on a home, which has been accepted, CBS New York reported. They hope to move into their new abode sometime during the summer.
"We both lost everything, and this is a chance where we can start our life together in a town that has taken us in," Klaus said, according to CBS New York. "It's just phenomenal."
Related
Before You Go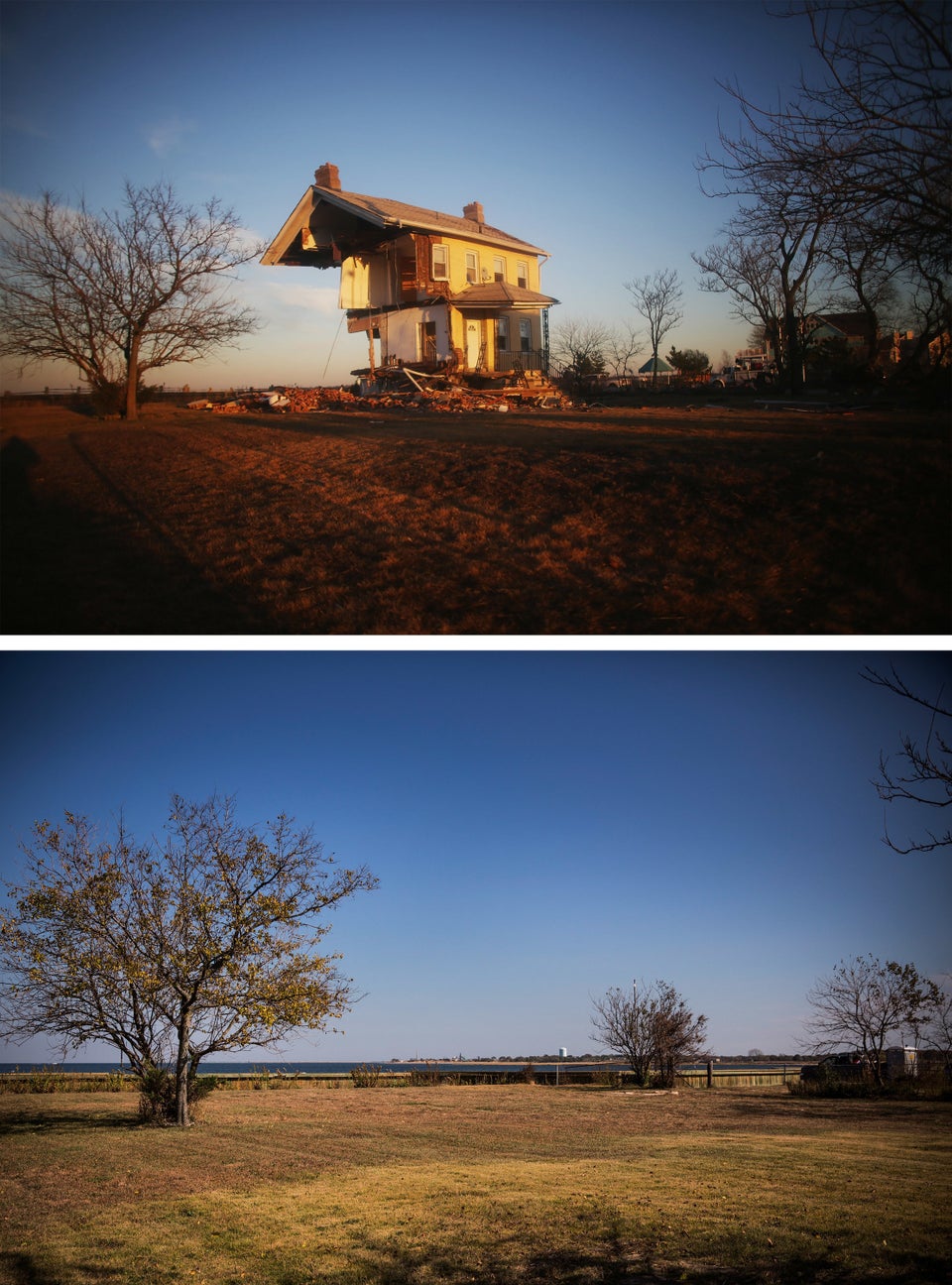 Then And Now: Recovery After Hurricane Sandy