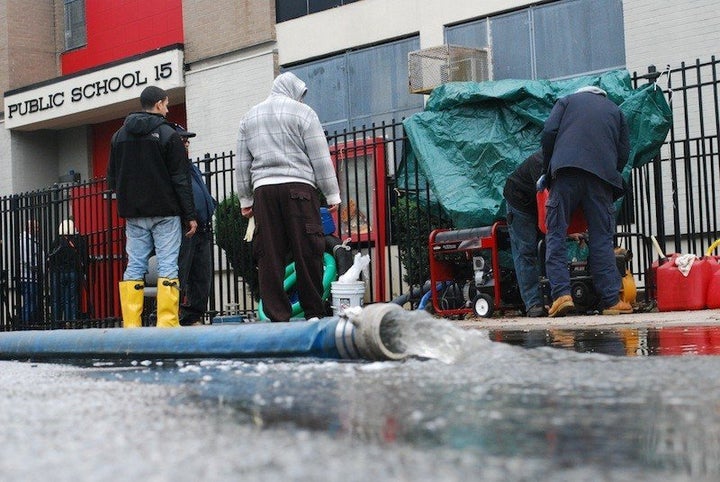 Schools in New York City and neighboring districts are closed for the rest of the week as city officials work to get things back to normal after Hurricane Sandy swept through and ravaged the region.
Mayor Michael Bloomberg's announcement Wednesday that classes would remain canceled citywide was met with mixed response. But some 200 of the city's 1,400 schools had experienced damage from the storm, rendering them "not operational," Department of Education spokesperson Erin Hughes told GothamSchools. Of those, 86 are without power. The city has also been using 76 school buildings as evacuation shelters since the beginning of the week.
"Hopefully by Monday everything will be back to perfect," Bloomberg said Wednesday.
Damage to some schools in New Jersey is so severe that some may no longer be usable, according to state School Board Association officials.
"There is a strong possibility that [some schools] will be unusable as educational facilities for quite some time," Association President John Bulina wrote in a letter Thursday, according to The Star-Ledger. "Classroom supplies and equipment may have also been destroyed."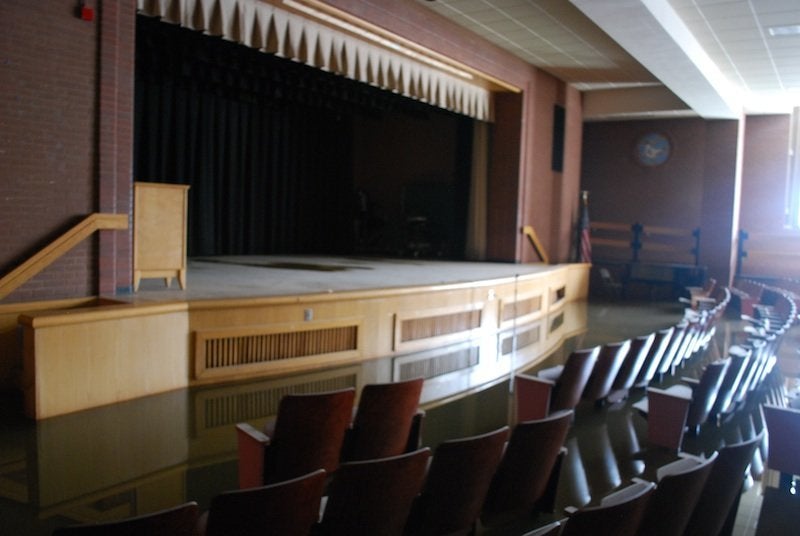 Hurricane Sandy Damage To New York City Schools
Popular in the Community