 What are gas prices like where you live? Let us know: money@huffingtonpost.com
"We have been on a steady road toward cheaper gas prices nationwide," Tom Kloza, chief analyst at Oil Price Information Systems, told USA Today. "The storm could mean a small wobble to the upside for a few days, but I suspect prices will resume their downward trend."
The Journal pointed out that Sandy hit during a time of year when demand for gas is traditionally 5 percent lower than in months like July and August. This indicates that any slowdown in supply for gas due to the storm will be met with a decrease in demand as well.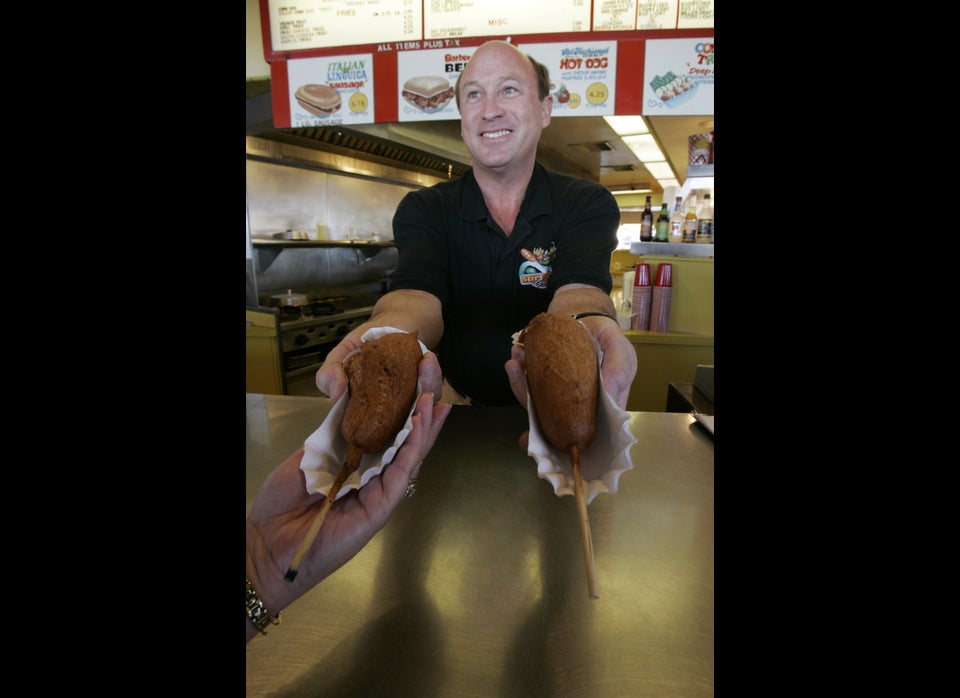 Top 13 Things Americans Cut Back On To Pay For Gas