As the massive storm swept through the Northeast on Monday, tweets about looting started flooding the social media network.
However, Michael Gargiulo, an anchor for WNBC New York, tweeted that New York National guard units had been put on alert in case of looting activity.
Sean Michael Pagano, an investigator with the New York State Police department, said he was transferred to an "anti-looting patrol" as Sandy made landfall, as a preparatory measure, BuzzFeed notes.
"People usually don't loot in the middle of a hurricane — they wait until the end — but the weather is kind of crazy," he said. "But there are still some crazy people out, driving around and seeing what's going on. At least I'm getting paid for this."
Of course, all the talk about looting has also already led to talk about self-defense strategies.
Now, it seems the first signs of actual criminal activity may be emerging.
On Monday in Philadelphia, a man rescued from a collapsed building was suspected of looting, according to NBC Philadelphia. The city has been buffeted by 50 mph gusts from Hurricane Sandy.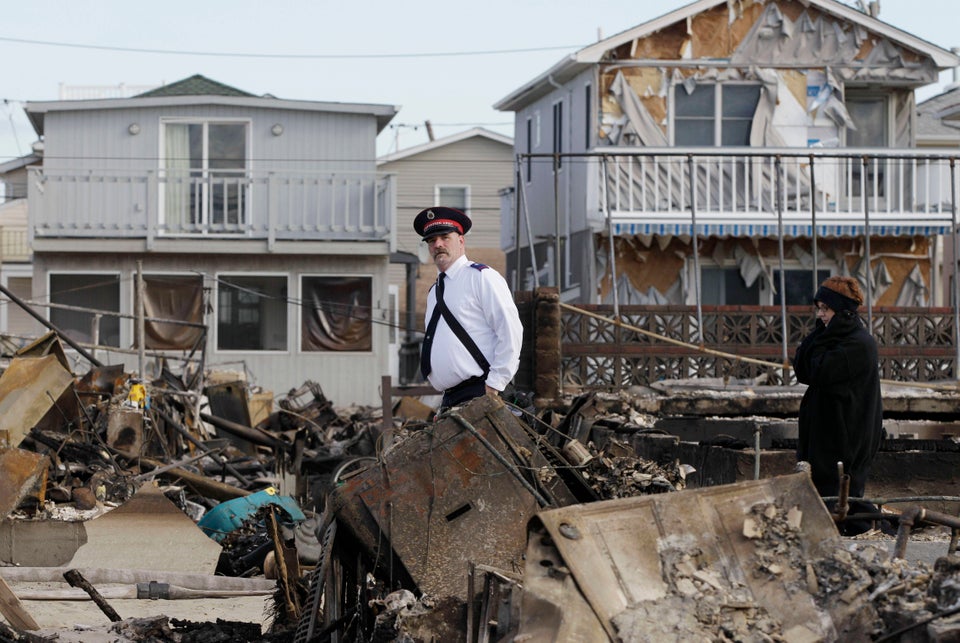 Hurricane Sandy
Popular in the Community