UPDATE: New York Gov. Andrew Cuomo has denounced Rabbi Noson Leiter's claims and called for an apology in an email statement:
"The comments made by Rabbi Noson Leiter that sought to link the devastation caused by Hurricane Sandy to our state's embrace of marriage equality are as offensive as they are ignorant. This catastrophic storm claimed the lives of more than forty New Yorkers. This kind of hateful rhetoric has no place in our public discourse, and is particularly distasteful in times of tragedy. Our state is proud to offer equal rights to all our citizens, and we will never tolerate the use of a tragedy like Hurricane Sandy to promote a divisive and bigoted agenda."
A right-wing preacher's claim that Hurricane Sandy's devastation was somehow linked to the lesbian, gay, bisexual and transgender (LGBT) community is being backed up by a rabbi.
Noting that "the Great Flood in the time of Noah was...triggered by the recognition of same-gender marriages," Leiter said, "The Lord will not bring another flood to destroy the entire world, but He could punish particular areas with a flood."
Condemning lower Manhattan as "one of the national centers of homosexuality," Leiter also pointed to Sandy's arrival during high tide, as well as an apparent "double rainbow" which appeared above the city in the storm's wake, as evidence for his argument.
Support HuffPost
Every Voice Matters
Before You Go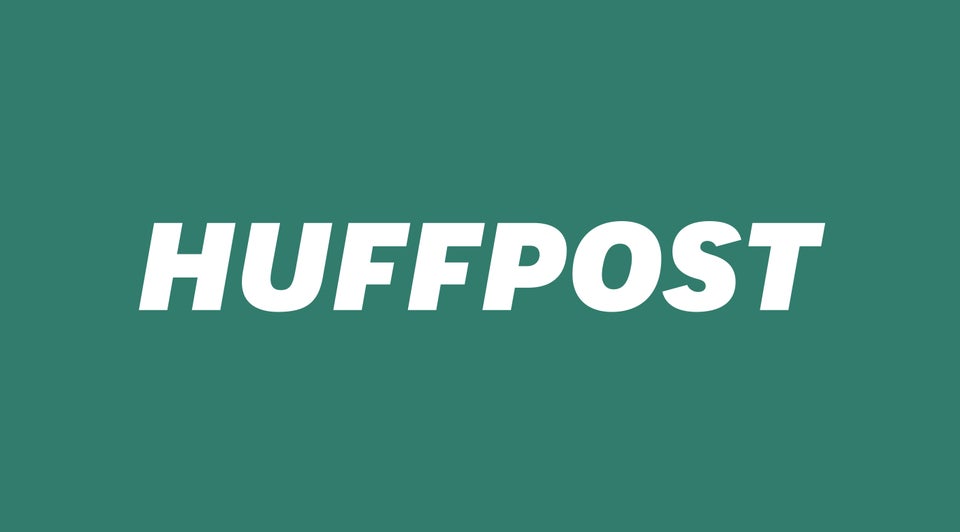 Horrific Anti-Gay Statements
Popular in the Community