 The closures are affecting some of the country's most populous school districts. New York City Schools -- the nation's largest system -- has canceled classes Monday as schools are repurposed as relief shelters, opening their doors to those in need. All of the city's charter schools are also closed.
While sparse weather-related school closings have a substantially smaller impact on student learning than learning loss generally experienced during summer breaks, students will still have to make up for lost time, cutting into scheduled vacations.
Missing just a few days from the regular school year means falling behind on preparations for state standardized exams -- tests that often factor into a student's eligibility to be promoted, a teacher's evaluation, a school's overall score and funding it can receive from the state.
Weather make-up days or modifying school days to account for lost hours also tend to affect family schedules and arrangements as well as school sports and after-school activities.
For more information on school closings in major cities, visit the district websites below.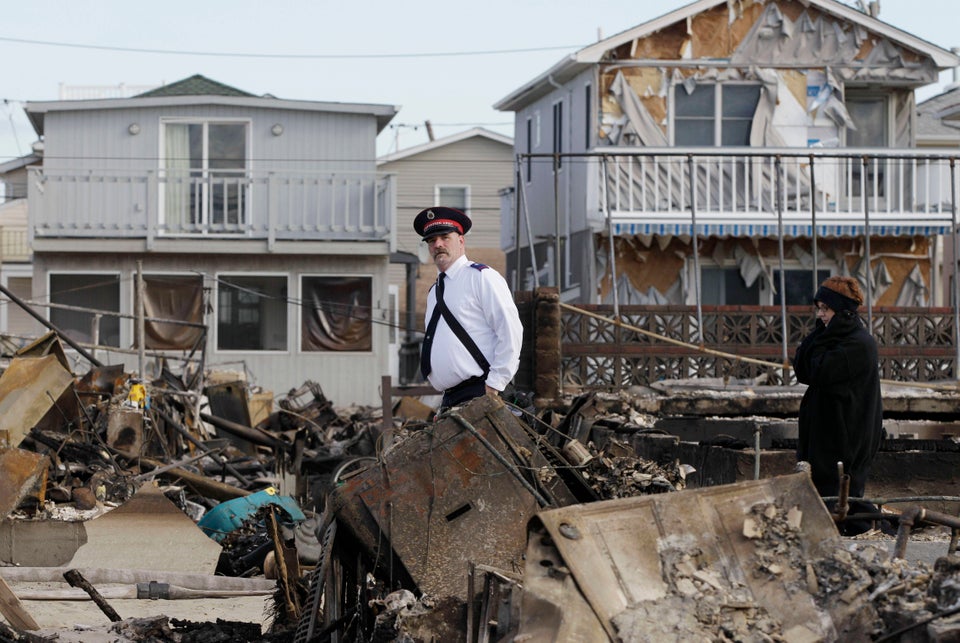 Hurricane Sandy
Popular in the Community