The video was compiled from images of the storm taken by NASA's GOES-13 satellite on Oct. 26 through Oct. 28, as Sandy moved out of the Bahamas, spreading its clouds over the Eastern Seaboard.
Scroll For Photos, Live Updates
A separate vantage point of the storm taken by a different NASA satellite, GOES-14, took one picture every minute from 7:15 a.m. until 6:30 p.m. EDT Oct. 28. These "super rapid scan" images reveal amazing details of the storm's motion, according to NASA Earth Observatory's YouTube channel.
WATCH: Hurricane Sandy Time Lapse From GOES-14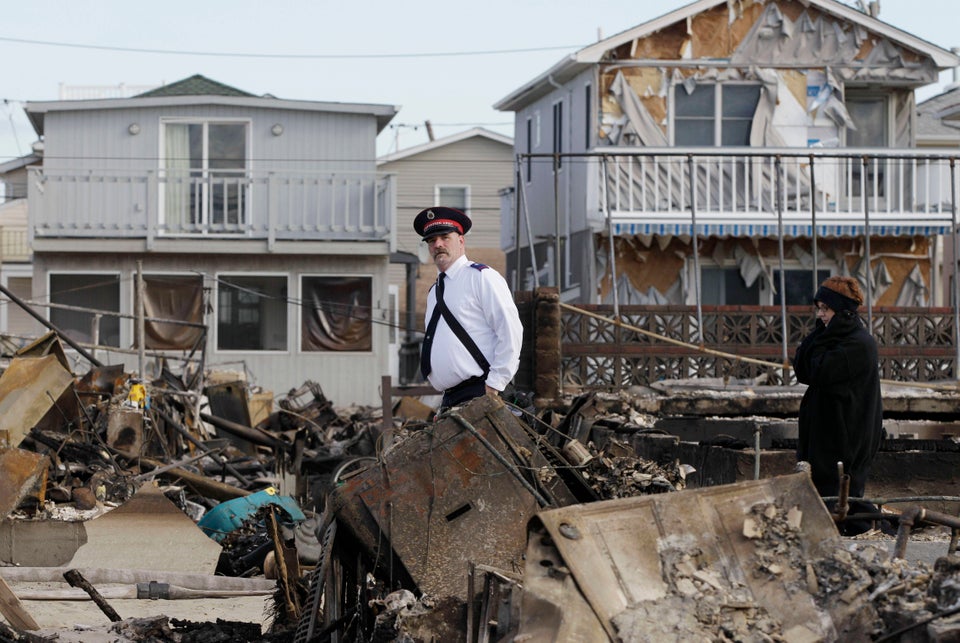 Hurricane Sandy
Related
Popular in the Community