You'd think that travelers would stay far away from the Caribbean during summer's peak hurricane season.
But users of the website MissTravel.com have booked 20,000 non-domestic trips for the month of August -- prime time for hurricanes -- with the majority of the destinations located in the Caribbean, according to a press release.
This year, hurricane season has been largely uneventful so far. So rather than being a cause for concern, the unpredictable weather is drawing in budget-conscious vacationers with last-minute deals.
MissTravel compiled a list titled "Top 10 Hurricane Season Hot Spots." Check it out below!
10) Bahamas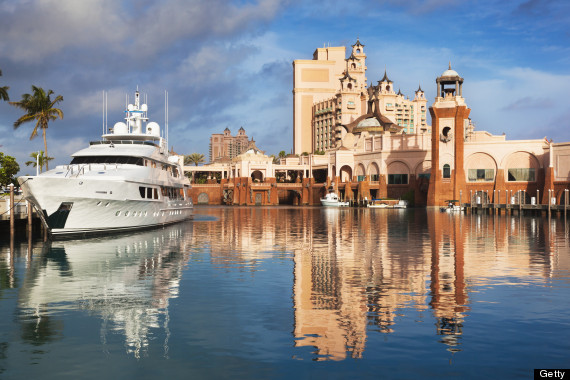 Booking Increase: 47 percent
Chance of Getting Hit: Once every 5.64 years
9) St. Maarten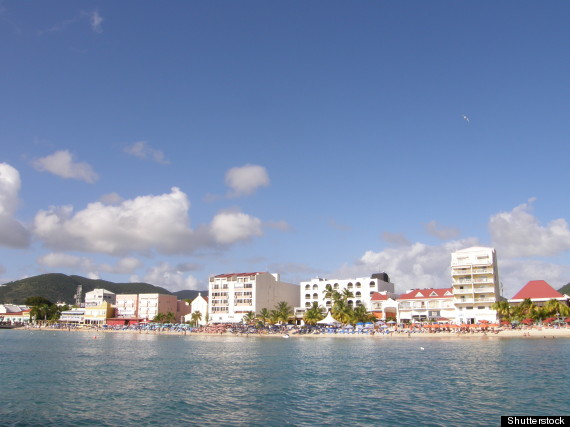 Booking Increase: 72 percent
Chance of Getting Hit: Once every 6.41 years
8) Turks & Caicos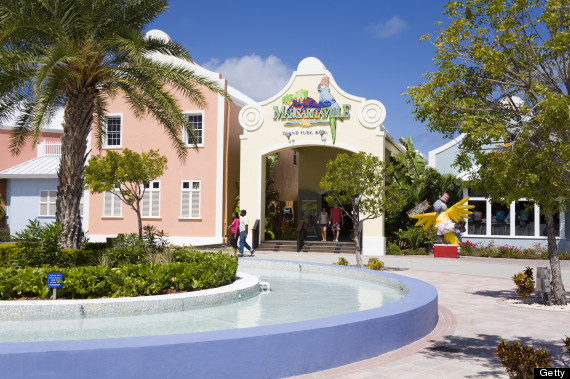 Booking Increase: 66 percent
Chance of Getting Hit: Once every 7.05 years
7) Bermuda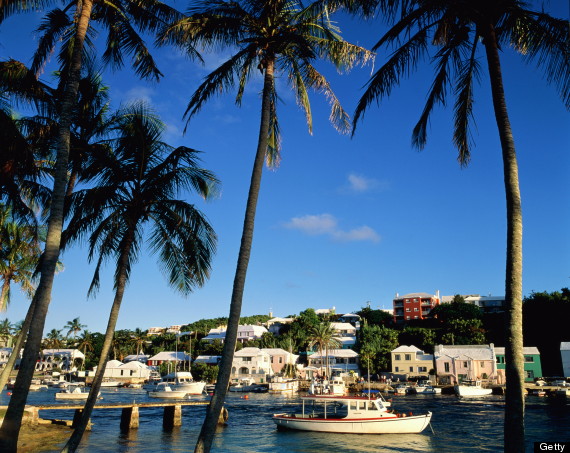 Booking Increase: 48 percent
Chance of Getting Hit: Once every 7.24 years
6) St. Thomas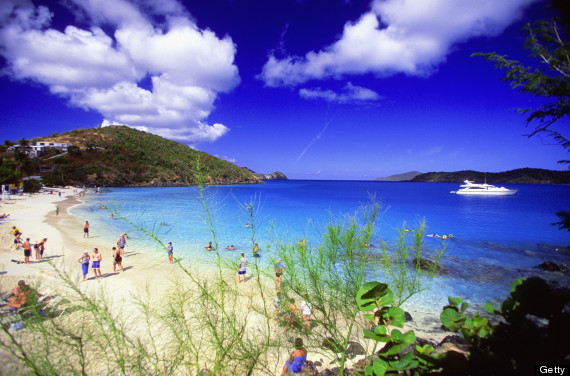 Booking Increase: 53 percent
Chance of Getting Hit: Once every 8.29 years
5) Jamaica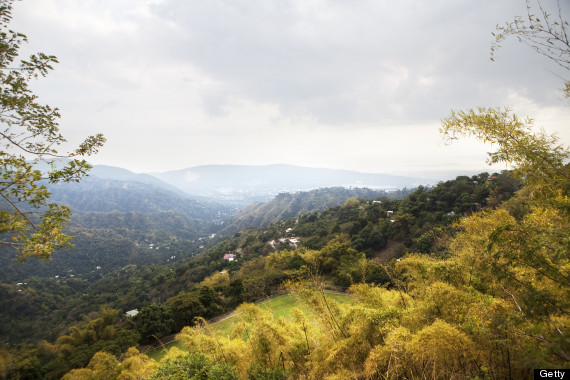 Booking Increase: 82 percent
Chance of Getting Hit: Once every 9.40 years
4) Dominican Republic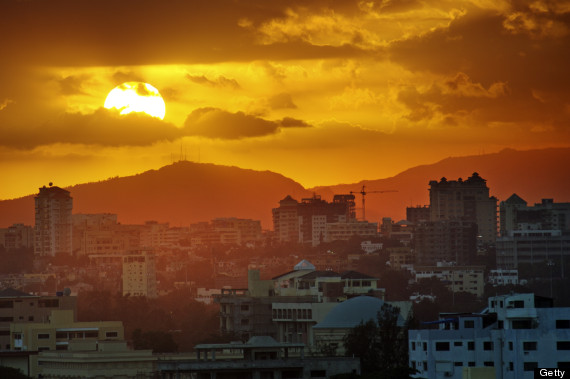 Booking Increase: 79 percent
Chance of Getting Hit: Once every 10.85 years
3) Puerto Rico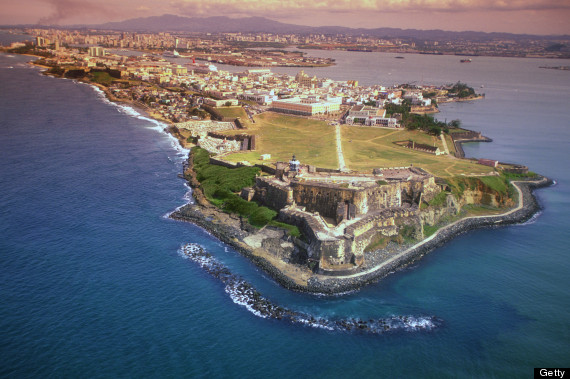 Booking Increase: 81 percent
Chance of Getting Hit: Once every 12.82 years
2) Barbados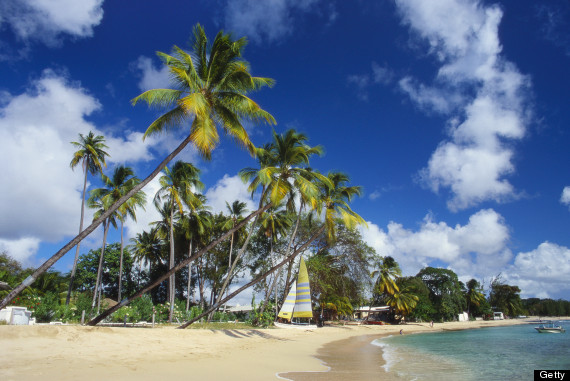 Booking Increase: 76 percent
Chance of Getting Hit: Once every 20.14 years
1) Aruba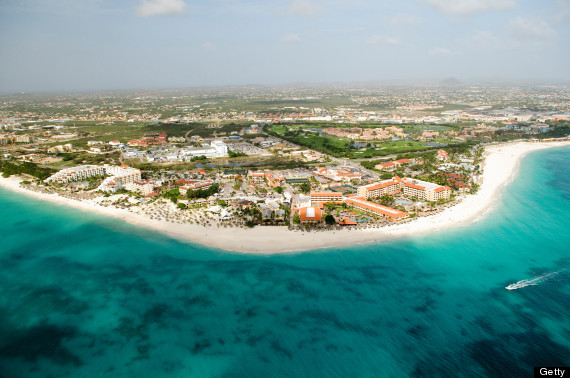 Booking Increase: 93 percent
Chance of Getting Hit: Once every 28.20 years