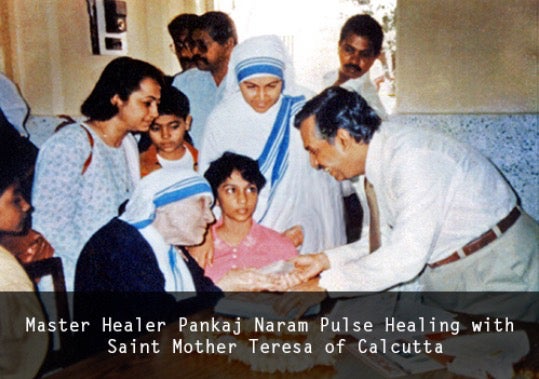 First there was Katrina then there was Sandy, and now Harvey…
When any disaster strikes, my heart goes out to those in need, doesn't yours?
We have watched in the last few years as tsunamis, fires, floods, droughts, earthquakes, and hurricanes like Hurricane Harvey, have devastated areas. And we see in the media faces and stories of the millions of people who have been affected.
Usually we are watching on TV or online as some disaster hits a different part of the world, and it seems so far away. And then every once in a while it hits our own home and/or our own family and we discover we are the ones in need! In these cases when someone reaches out to help us we know the deep impact their kindness touches our hearts.
One question I've been asking is this: whether we are sending help, prayers, and money from a distance, going directly to the location as a rescue worker, or we are the ones needing to be rescued, how can we use these momentous times to better our lives and become better people?
Some of the answers, for me, lead to my conversations and experiences with a master healer from the Himalayas that I was blessed to meet. His name is Dr. Pankaj Naram.
I first came to know of Dr. Pankaj Naram thru my Father in Bangkok. My Father's mornings started with yoga exercises while watching the TV program called "Yoga for You" of which Dr. Naram was a star. Along with another show called "Ancient Healing" Dr. Naram introduced us to people from around the world, those he had helped and healed through traditional home remedies, ancient herbal remedies, and changes of diet and lifestyle.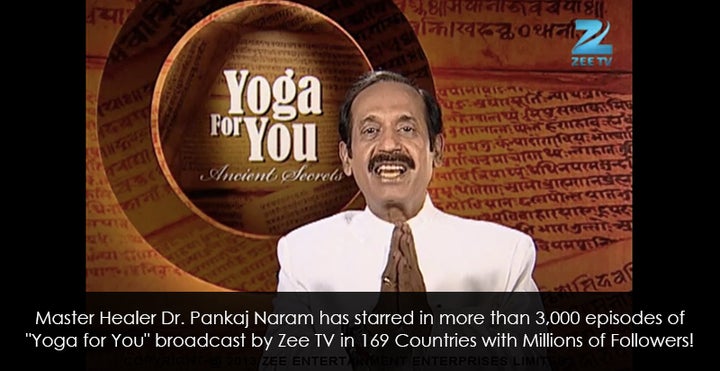 I was impressed about the miraculous cures every one of his patients experienced and was drawn to learn more about this master healer who had made such a huge impact in my own Father's life. I discovered that not only is Dr. Pankaj Naram famous around the world, for his TV shows and for helping people like the Dalai Lama, Mother Teresa, Nelson Mandela, and thousands of firefighters and other 9-11 first responders, but Dr. Naram knows what it is like to be homeless and in need.
When he was only a young man living in India Dr. Naram was kicked out of his own home after a nasty argument with his father, with only a few rupees (less than a dollar) in his pocket. Not knowing who to turn to or where to go, Dr. Naram remembers sleeping on the streets on those cold winter nights - under bridges, alongside roads, fully exposed to the raw elements of nature.
The young Pankaj Naram would wake up shivering, both from the chill winds and from the pangs of loneliness. On one such night, in the dark of the night as he was sleeping, two hands quietly put a blanket over him and left. When he woke up and noticed he was covered with the warmth and protection of the blanket, Dr. Naram tried to find out who it was that gave him this priceless gift, but no one he asked knew who the kind soul was. Some compassionate Samaritan had done the kind deed without any desire for credit or appreciation, merely to help another human being in need.
That was the turning point in Dr. Naram's life. At that moment he broke into grateful tears and committed in his heart that as soon as he was in a position to do so, he would help as many people in need as he could.
How grateful are we for the simple things in our own life? Like a blanket to wrap ourselves in? Or the kindness of a stranger?
How often do we reach out to help those in need, even if it means we may never see their face or hear them say thank you?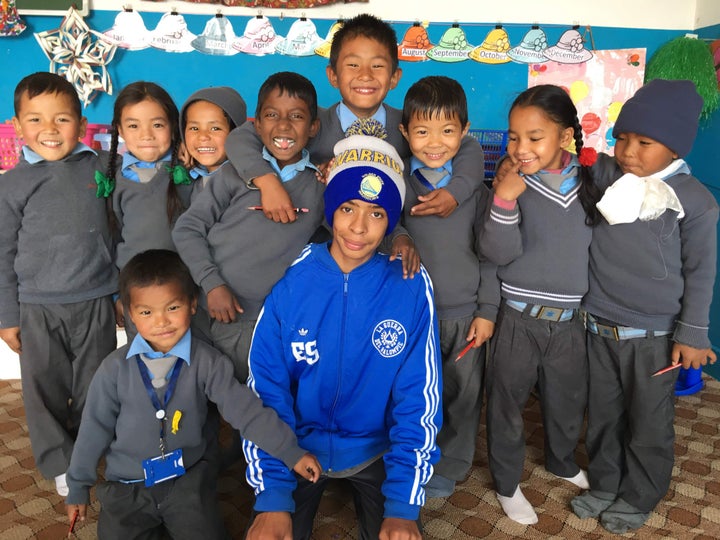 When do we simply see someone needing help and share with them what we have been blessed with (some talent, time, or money), without any expectation of anything in return?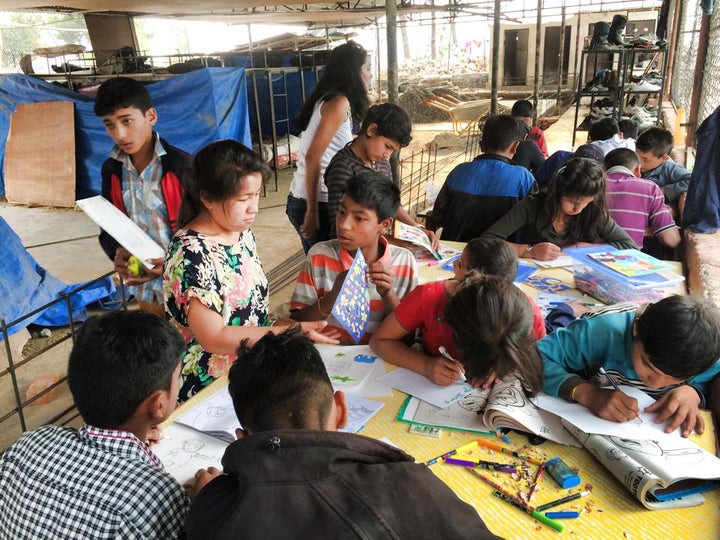 The more I learnt about Dr. Naram the more intrigued I became. I had absolutely no idea that events would soon lead me to meet him!
MEETING A MASTER HEALER & LEARNING PRICELESS HEALING SECRETS
Later I saw Clint again in Wilmington where we were both invited as TEDx speakers and I gave a TEDx talk. When Clint learned that my Father was an avid watcher of Dr. Naram's TV programs, he made special effort to make sure I could meet Dr. Pankaj Naram.
At a seminar in Philadelphia soon after I was pleasantly surprised to meet Dr.Naram who had accompanied Clint. At lunch that day Dr. Naram shared his story, of how he started as a 'doctor from nowhere'. Unable to help himself with his own challenges of diabetes, being overweight, bespectacled, and balding, he had wondered how he could ever help others.
The Divine brought him in touch with a great master from the Himalayas named Baba Ramdas, who not only trained him and helped him balance his blood sugar, lose weight, regrow hair, but also eventually passed onto Dr. Naram the ancient healing secrets of the ancient science of Siddha-Veda. This unbroken lineage of master healers goes back to the personal physician for Lord Buddha, named Jivaka. Each master preserved secrets for longevity and advanced ancient healing methods including pulse diagnosis, marma shakti, and herbalism.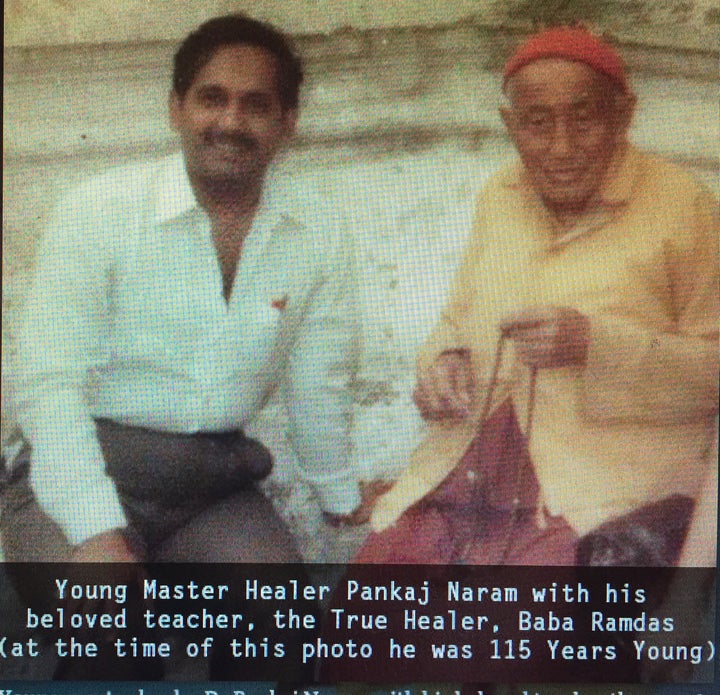 But perhaps one of the things that impacted me the most was to learn about the humanitarian mission of Dr. Pankaj Naram, and how he is helping people around the world through the Dr. Pankaj Naram Seva Foundation. "Seva" is a Sanskrit word meaning "Selfless Service". Ever since he was a young man and received the blanket from an unknown stranger, Dr. Naram has devoted his life to helping and healing others. The foundation, that he is a founder and director of, focuses on helping orphans, injured animals, preserving at risk forest areas and ancient Sanskrit scrolls, and assisting people in need after disasters such as the devastating earthquakes in Nepal, attacks on 9-11, or hurricane Harvey in Houston.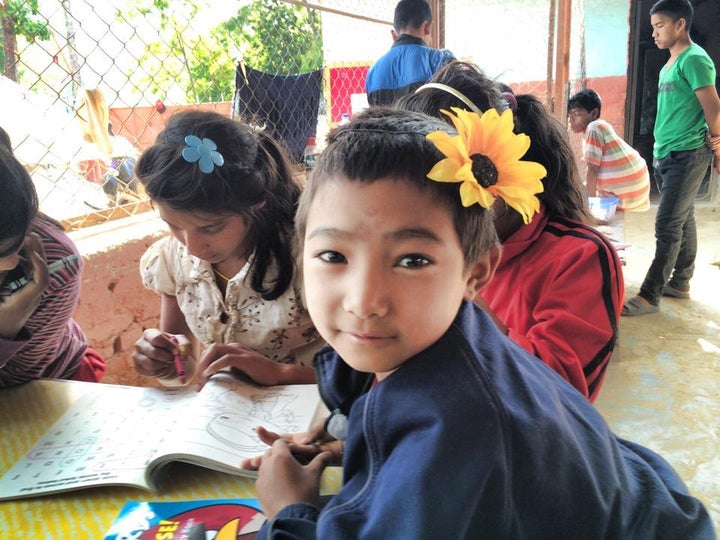 Dr. Naram told me his mission now is to help bring the benefits of the ancient healing methods he learned from his master into every heart and every home.
Dr. Pankaj Naram opened up my mind and heart to the fact that although thousands of years ago humanity still suffered from illness, disease, wars, and natural disasters, yet these master healers were able to help people during those times, before modern technology and medicine, to deal with their calamities, illnesses and disasters, and heal.
According to this ancient science of Siddha-Veda, there are ways in which we can prepare and protect ourselves, and our family, to meet any of the most severe disasters, illnesses, or challenges that life may throw at us.
*This is a three part series on how to prepare for any natural disaster and/or life challenge and learn from it, how to protect yourself and your family, and how to come out the other side a better human being.
Rani St. Pucchi is an award-winning Couture Fashion Designer, a Style & Image Consultant, and a Relationship Expert. She is a Bestselling Author, a Speaker, an Inspirational Coach and a Trainer. Her recent TEDx talk: Is Your Body Image Holding You Back is worth watching. Rani's #1 International Bestselling Books, Your Body, Your Style: Simple Tips on Dressing to Flatter Your Body Type and The SoulMate Checklist : Keys to Finding Your Perfect Partner are now available on Amazon and at Barnes & Nobles.
For more information on Rani please visit www.ranistpucchi.com
Related
Popular in the Community