Some strange things are happening in the Pacific Ocean.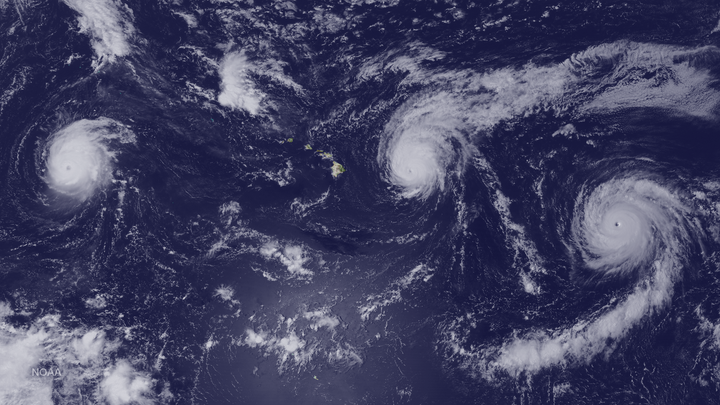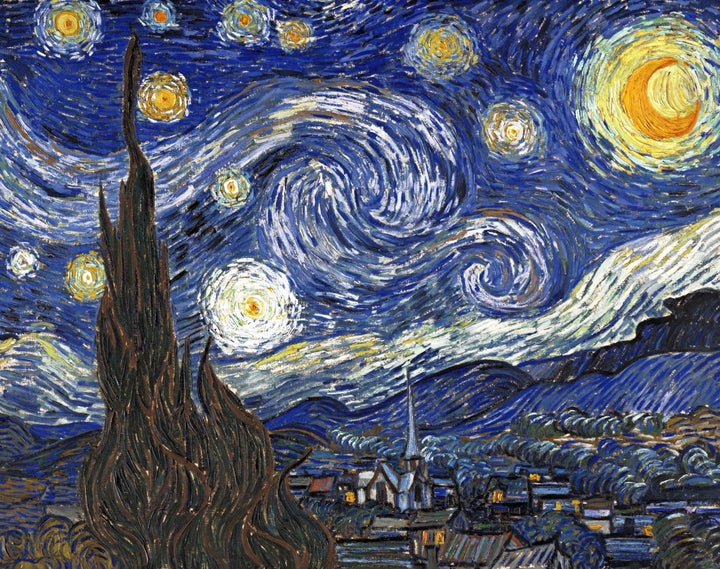 Hurricane, typhoon and cyclone are regional names for the same tropical weather pattern, but storms don't often last long enough to travel between regions.
According to meteorologists, this has been a very active hurricane season because of El Niño, which occurs when the waters of the Pacific become exceptionally warm and distort weather patterns worldwide.   
On Tuesday, the World Meteorological Organization warned that the current El Niño could be one of the strongest on record. Moreover, this year's event is still strengthening, with meteorologists expecting it to peak by the end of the year.
While Hawaii has been in the middle of these storms, it has managed to avoid a direct hit so far. The Aloha State is just halfway through the hurricane season, however, and Katherine Aumer, a psychology teacher at Hawai'i Pacific University, warns the repeated battering of storms can lead to a condition she calls "hurricane fatigue syndrome." 
"There's a lot of stress and anxiety that can go along with receiving a lot of warnings for hurricanes," she told Hawaii Public Radio, "especially if those hurricanes actually pan out." 
PHOTO GALLERY
Forgotten Images Of Hurricane Katrina
Calling all HuffPost superfans!
Sign up for membership to become a founding member and help shape HuffPost's next chapter