Citing his desire to have "a sound mind" in the years to come, NFL safety Husain Abdullah, 30, has decided to call it quits on his football career, revealing and explaining his choice on Instagram Monday morning.
"There are numerous deciding factors in my decision, with personal health being foremost," Abdullah wrote. "Sitting for five weeks last year after suffering the fifth concussion of my career, I had a lot to contemplate. My goals moving forward are to be of benefit to my family, my community, my country and hopefully the world. Having a sound mind will be vital in accomplishing these goals."
Abdullah certainly isn't the first player to nod toward health as he steps away from the game, and he surely won't be the last. What remains less clear, however, is what the NFL will be willing to do to make the game safer for those who decide to continue to take the risk, suiting up game after game, Sunday after Sunday, always bracing themselves for a hit to the head.
Related
Before You Go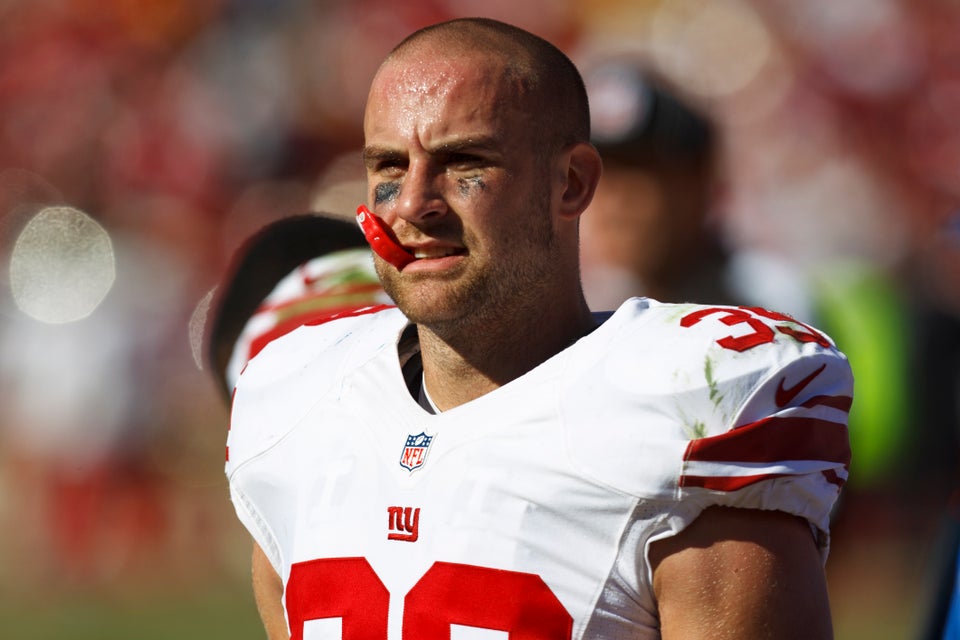 Former NFL Players With CTE
Popular in the Community