When mom-to-be Elechianna McLaughlin revealed her pregnancy news to her husband, he had the most earnest and ... er, repetitious, reaction.
As the sweet video his wife captured shows, the overjoyed dad-to-be couldn't bring himself to do anything other than shout, "Shut up!" Eventually, though, he found some other phrases and landed on a repeated chorus of "Oh my God!"
The expectant father's jubilant reaction comes after a long journey toward parenthood. As McLaughlin explained on Facebook, "We have been trying for 6 years, and I finally got the chance to surprise my husband."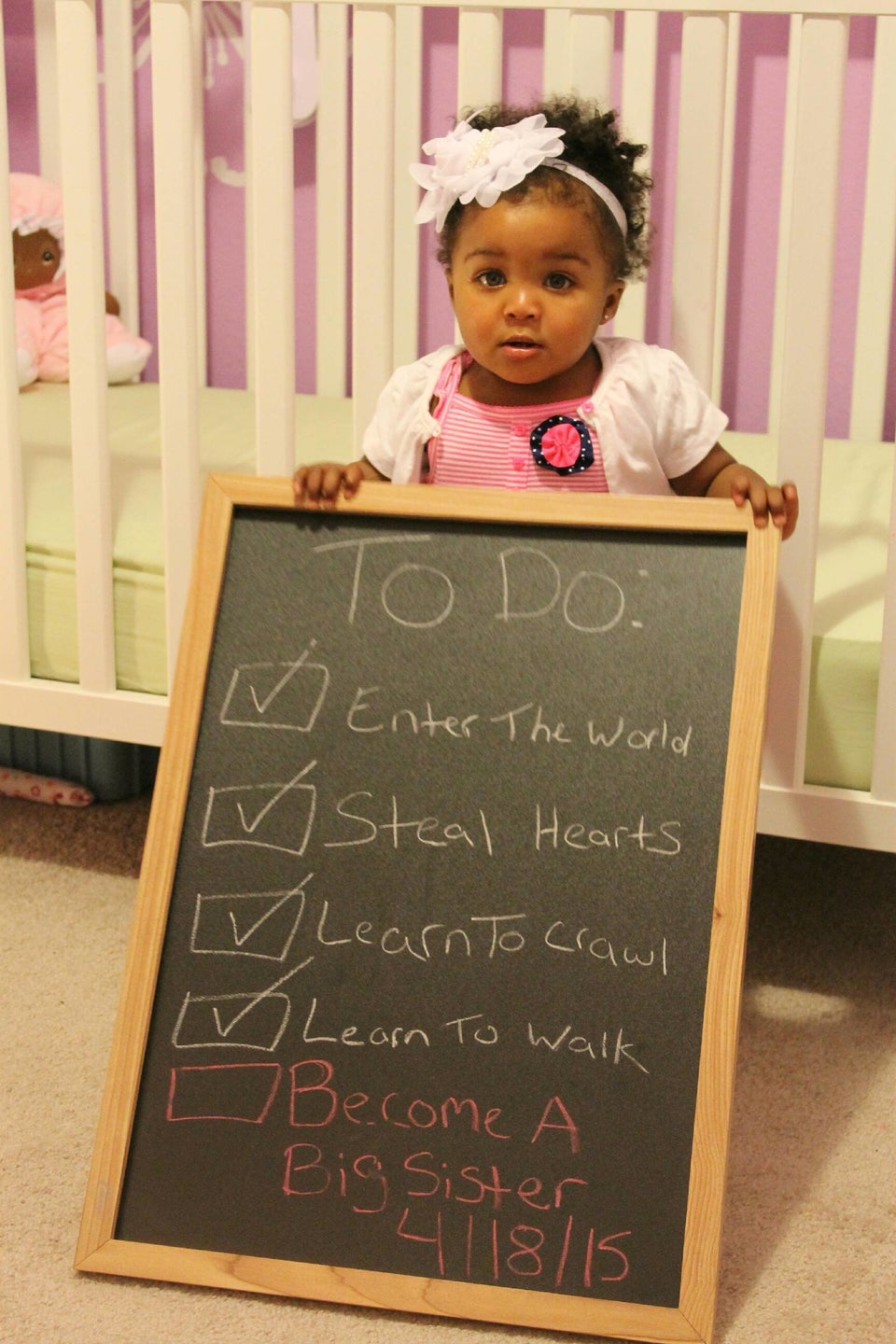 Creative Pregnancy Announcements