One of the keys to a long-lasting marriage is learning to appreciate all the wonderful things your spouse has to offer.
Take this exemplary husband (with incredible handwriting), for example, who recently left a loving note for his wife of 11 years:
"My wife delights in the fact that I love her post baby body. She was very self conscious about her wider hips, thighs, and her boobs that weren't quite as perky. I frequently leave little notes around telling her how hot I think she is. Sometimes a girl's gotta hear that her man thinks she is hot."
Other husbands, take note.
Related
Before You Go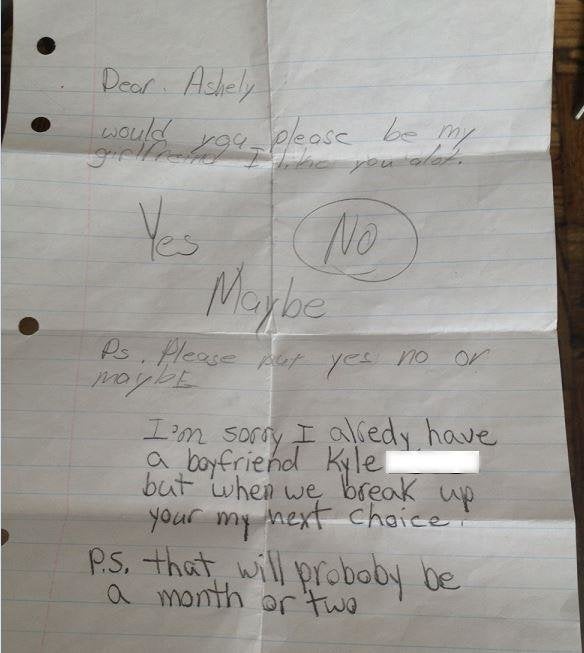 Cute Kid Notes